The popularity of Amazon's Alexa shows that many people don't mind trading some privacy to have a computer assistant always around to help them. But Bloomberg News recently reported that humans are also listening to many Alexa recordings.
Alexa is the name of Amazon's digital assistant service. The service is built into many devices such as Amazon's "smart speakers", like Echo, and its Fire TV. Alexa can be used to answer questions, send messages, make calls, and help with many other small tasks.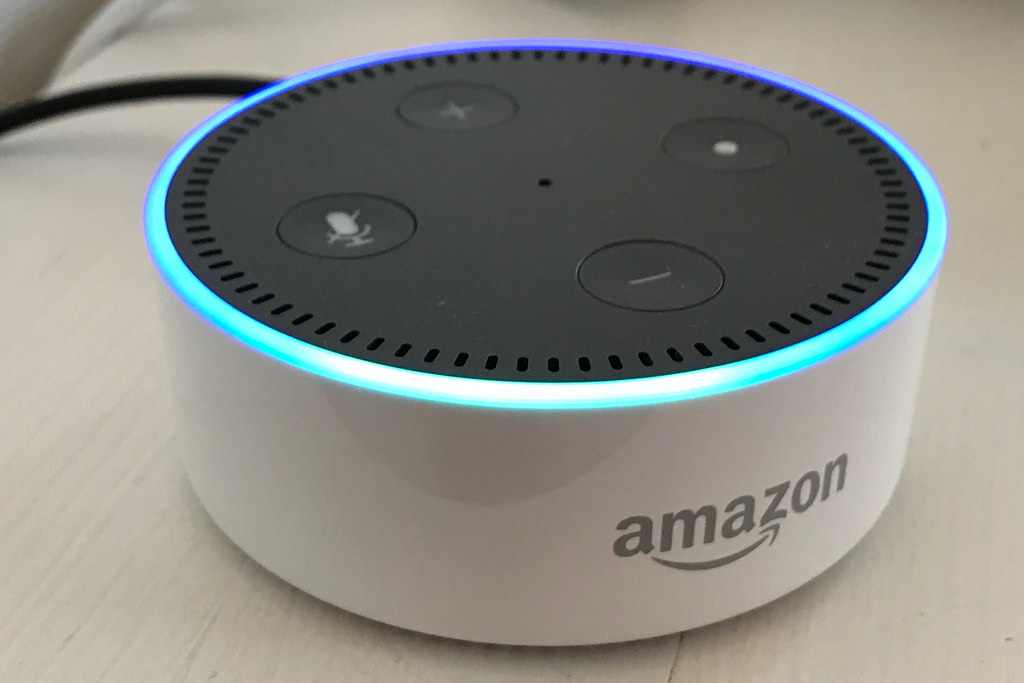 Devices that use Alexa are always recording. They listen for a "wake word" like "Alexa", which tells them to start working. If they don't hear the wake word, they throw out the recording about once every second. Once they get woken up, though, they send the recording off so the computer service can try to figure out what the user wants to do.
Most people don't think too much about what they say to Alexa. They're just happy that Alexa is able to help. But one reason people don't worry about what they're saying is because they believe their words will only be heard by a machine.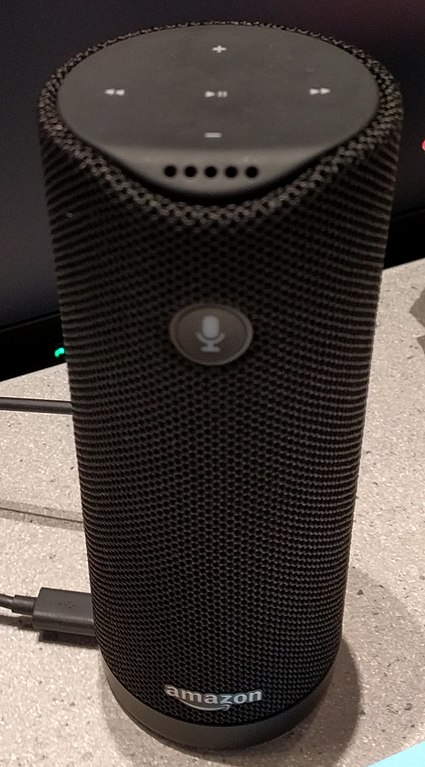 Alexa uses artificial intelligence (AI) to discover what someone is asking and help them with their request. This means that Alexa's computer program is able to train itself and get better at figuring out what people want to do by finding patterns in the millions of requests it gets.
But no matter how good Alexa's computer program is, there will always be problems – unusual situations where things are hard to understand and only a human can help. Often these situations happen when some background noise, like a TV, makes Alexa think someone said the wake word.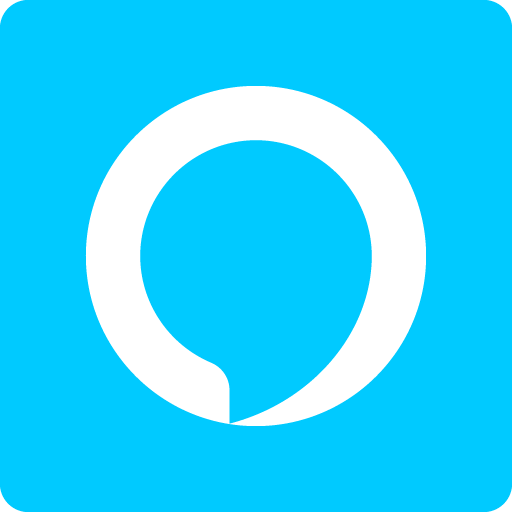 Bloomberg reports that about 1,000 Alexa recordings a day are actually listened to by people. Amazon has people around the world who listen to recordings that Alexa is unable to understand. Once Amazon's special listeners figure out the message and type it out, they put the recording back into Alexa's system with the new information about what the user was trying to do. This process trains Alexa and helps the system get better at dealing with unusual situations.
But it also means that the details of Alexa's users lives are not really private at all. Other people, and sometimes several other people, might be listening to them, and hearing not just their words, but everything else that is going on in the recording. For example, workers have heard people singing in the shower and children yelling for help.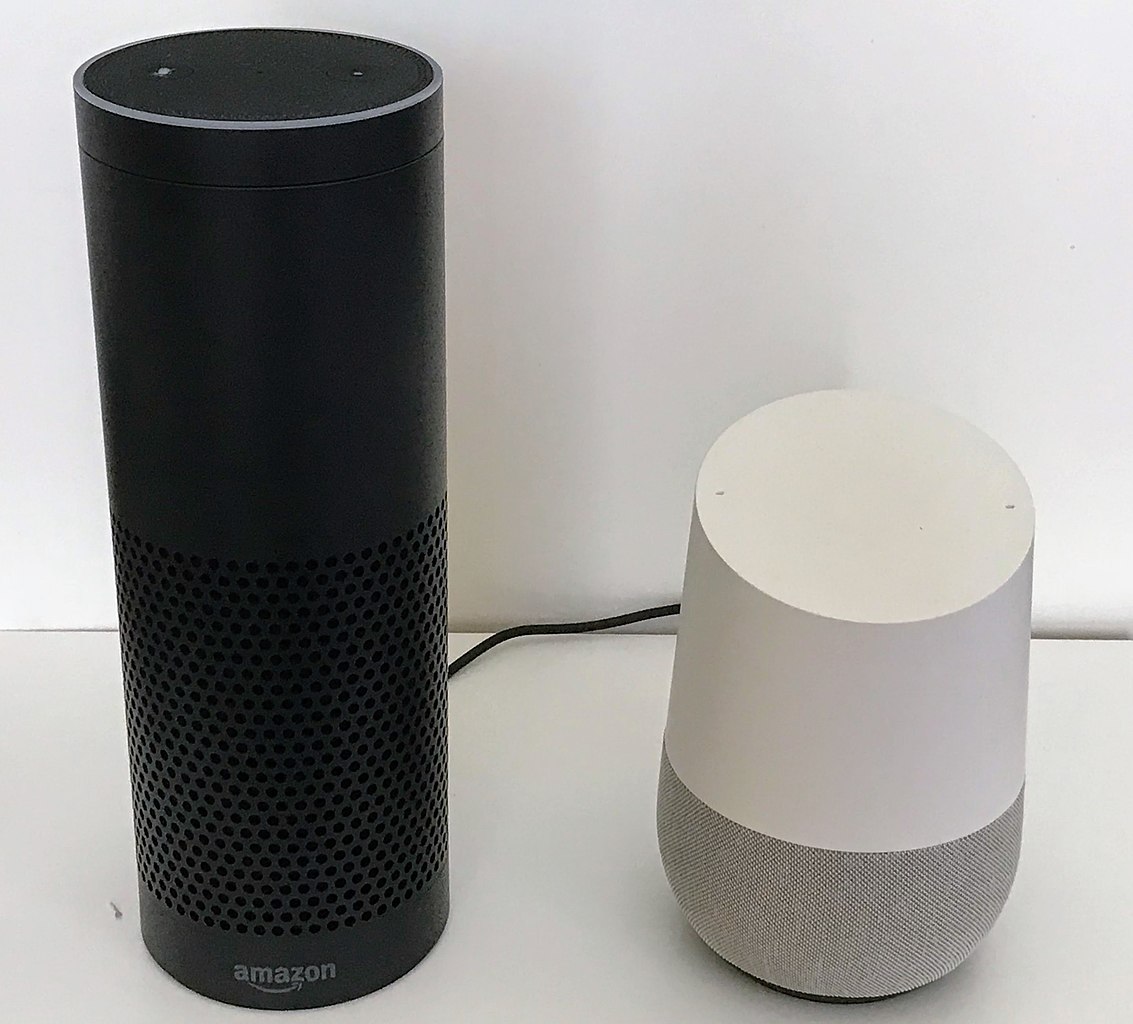 Amazon says, "We take the security and privacy of our customers' personal information seriously." Amazon also points out that other digital assistants, like those from Apple and Google, also use humans at times.
For people who are interested in changing their Alexa devices so that people at Amazon can't listen to their conversations anymore, it's not too hard to do. Instructions can be found here.
---
Did you know…?
The US state of Illinois recently tried to make a new law to prevent companies from using their devices to record people without letting them know they are being recorded. The law did not pass after Amazon, Google, and Microsoft fought against it.