French Businessman Ejects From Fighter Jet by Accident
A French businessman found himself thrown out of a speeding fighter jet and returning to the ground in a parachute. The problem? He pulled the "eject" handle in the plane by accident. The accident, which happened in 2019, is still under review, but an early report gives some details.
The 64-year-old man had been offered a ride in the French fighter jet by friends. He wasn't excited about the flight, but he didn't feel comfortable telling his friends that.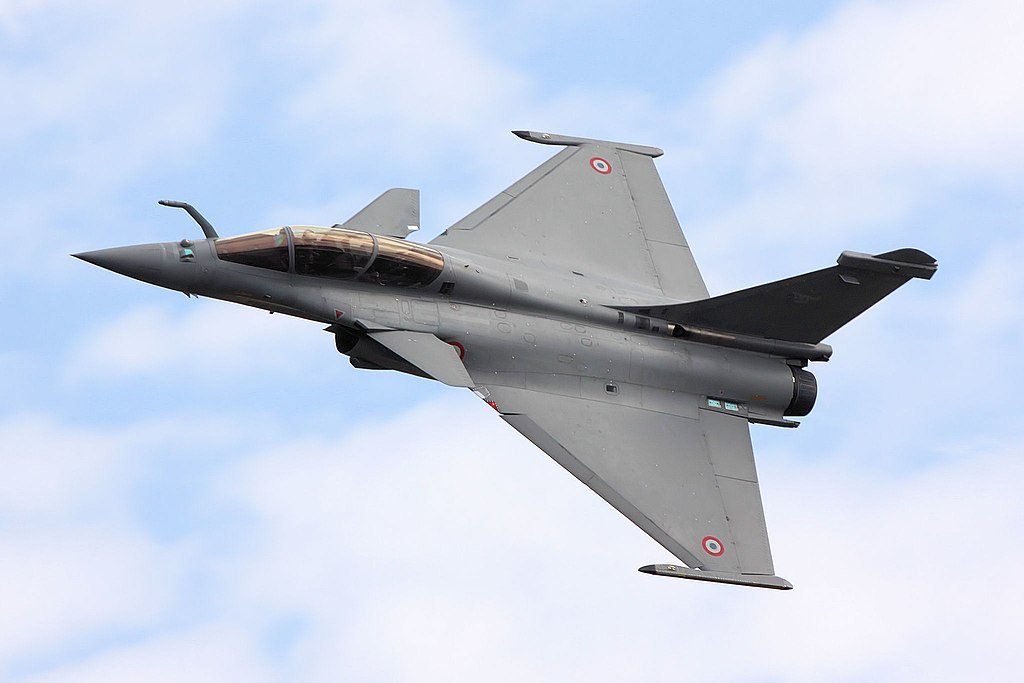 He also wasn't comfortable when the plane took off. His safety straps were loose, an he felt himself floating upward as the plane's speed changed. The man reached for something to steady himself on. But when his hand pulled the eject handle, he was immediately thrown from the plane, which was traveling at 310 miles per hour (500 kilometers per hour).
The businessman lost his helmet, but luckily, his parachute opened, and he had a fairly soft landing a few minutes later. The pilot was able to land the plane safely.
16-Year-Old Beats World Champion at "Chatty Chess"
Alireza Firouzja, a 16-year-old chess player from Iran, has surprised the chess world by beating World Chess Champion Magnus Carlsen in an online chess tournament called the Banter Blitz Cup.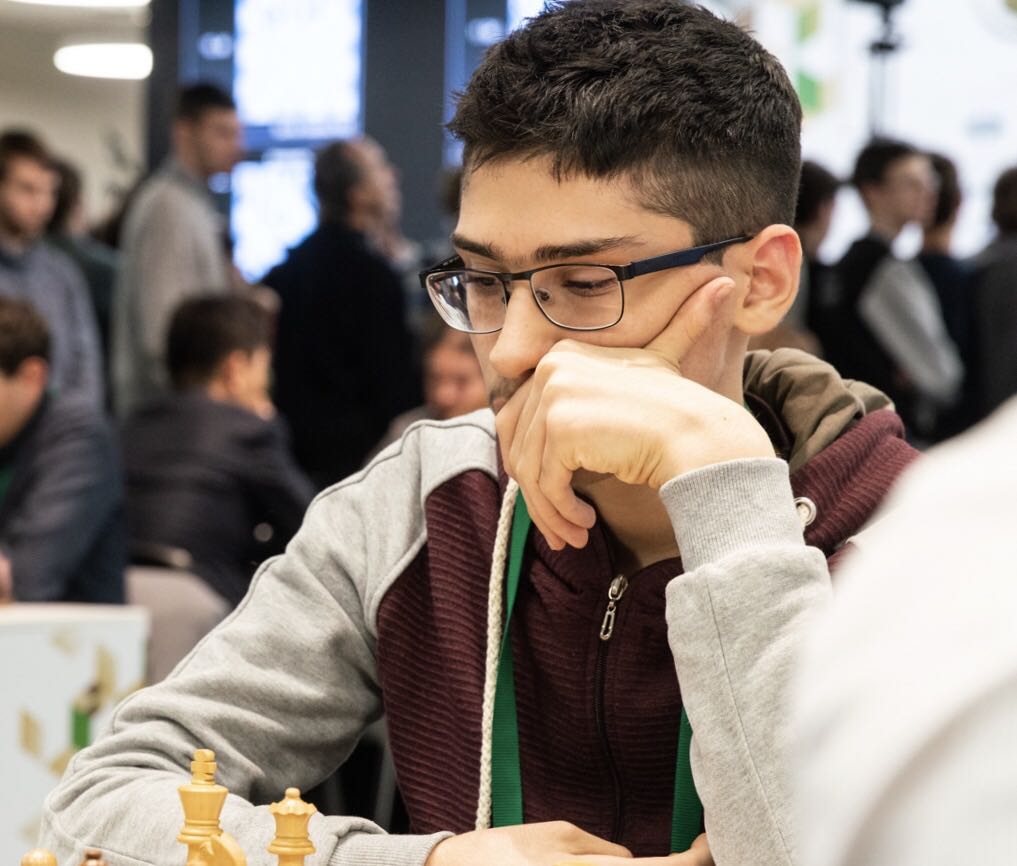 Normally, chess is played in a quiet setting and players are given time to think about their moves. In blitz chess, games are played much more quickly – usually in 5 minutes.
Games of Banter Blitz chess are played even more quickly – in three minutes. And it's not quiet – that's because players are required to talk about the game as they are playing it.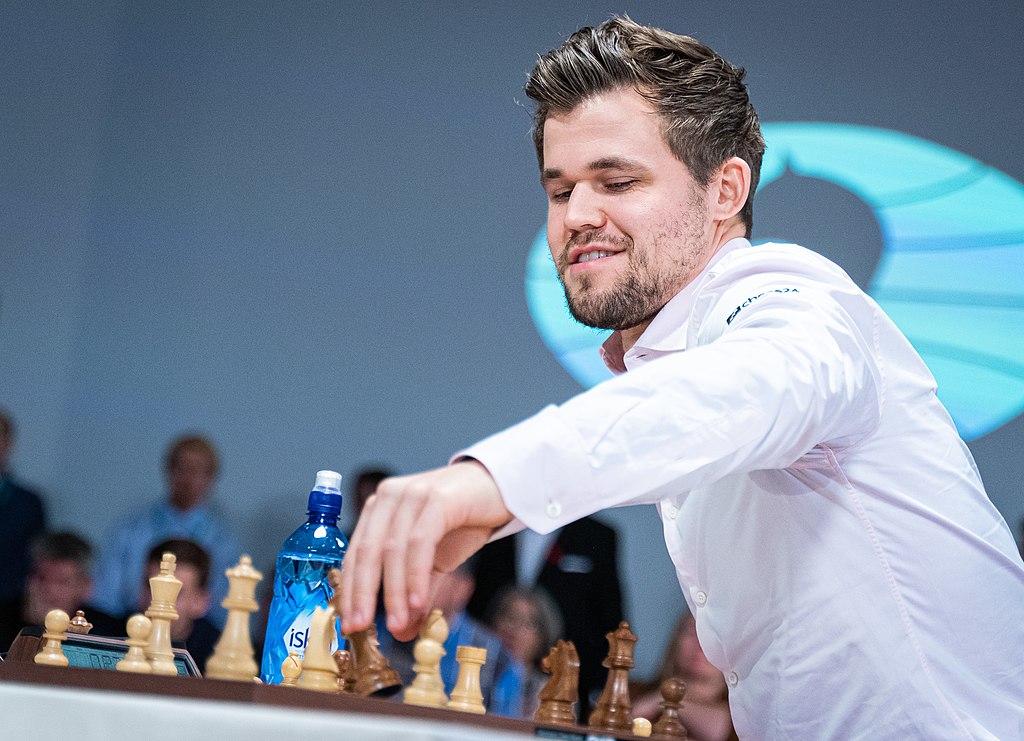 Mr. Firouzja, who now lives in France, beat Mr. Carlsen 8.5 to 7.5, winning the $14,000 grand prize.
The two will have a chance to meet online again in the coming days. Mr. Carlsen is holding his own online tournament and has invited Mr. Firouzja to take part.
Tom Hanks Cheers Up a Boy Named Corona
The actor Tom Hanks got the coronavirus recently while he was making a movie in Australia. An 8-year-old Australian boy whose name is Corona wrote to Mr. Hanks to ask if he was okay. In the letter, Corona mentioned that kids at school picked on him because of his name.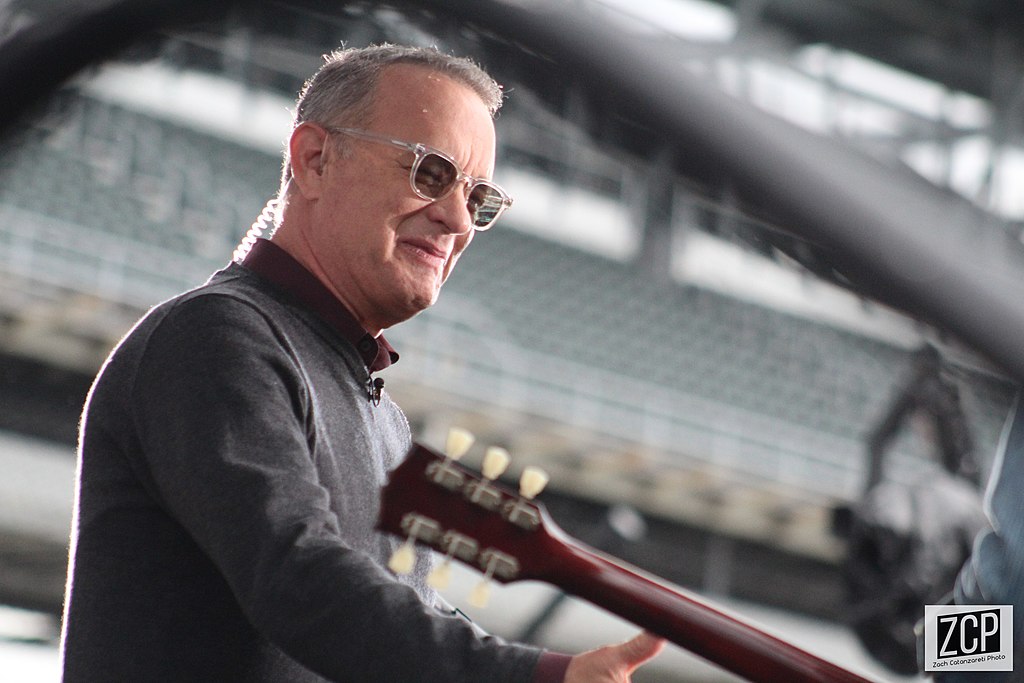 Mr. Hanks isn't just a famous actor, he's also a collector of typewriters. He sent Corona a fancy old typewriter made by a company called "Corona".
"I thought this typewriter would suit you," he wrote. "Ask a grown up how it works. And use it to write me back."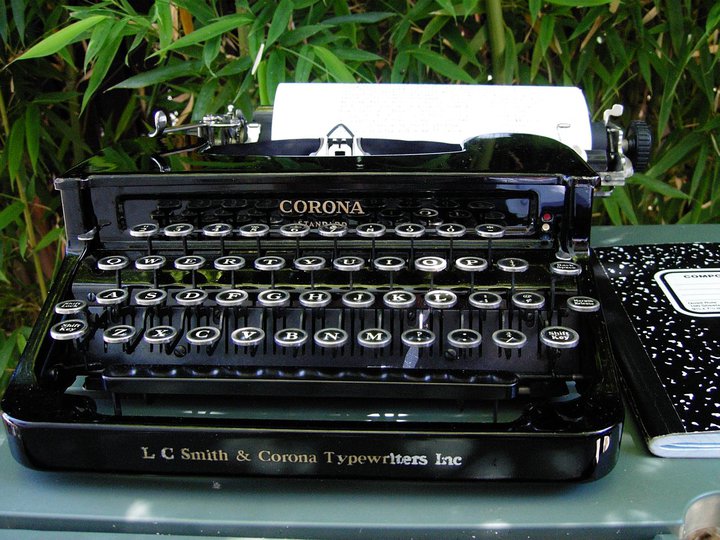 Mr. Hanks, who was the voice of Woody in the Toy Story movies, finished his letter with a note written by hand: "P.S. You got a friend in ME!"