Paris, France —(Map)
Nutella is a sweet spread made from chocolate and nuts. It is especially popular in Europe, where people spread it on their toast.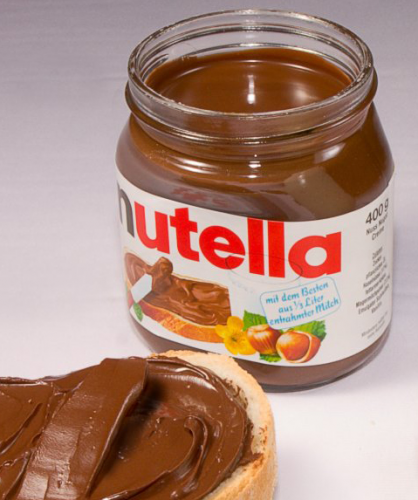 Normally Nutella sells for over five dollars a jar. But on Thursday, a chain of supermarkets in France put the spread on sale. The new price for Nutella was less than two dollars a jar.
In many areas in France, shoppers were happy. They quickly bought the Nutella. But in other places, the shoppers got into arguments. Some people were trying to grab as many jars as they could. People began shouting and pushing. In at least one French town a fight began, and the police came to calm things down.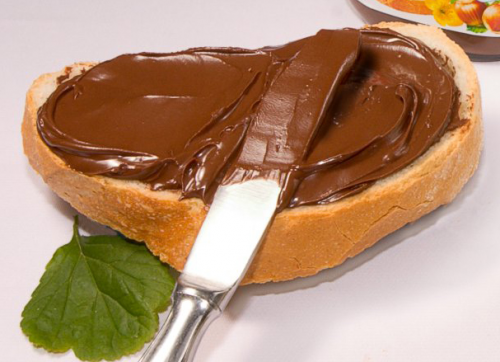 The supermarket chain, Intermarche, planned for the sale to last until Saturday. But after just one day, many supermarkets were completely out of the Nutella.
😕
This map has not been loaded because of your cookie choices. To view the content, you can accept 'Non-necessary' cookies.