Manchester, New Hampshire —(Map)
A college student came close to failing a course because her professor did not know that Australia was both a continent and a country.
Ashley Arnold was taking an online class at Southern New Hampshire University (SNHU). For the class, she had to write a report comparing the United States to another country. She chose Australia. But when she turned in her report, her professor gave her a failing grade. The professor told her, "Australia is a continent; it is not a country."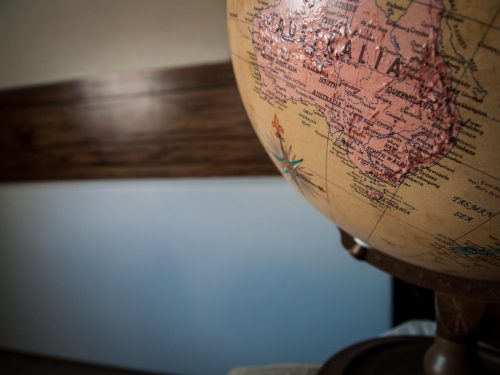 Arnold wrote back to the professor and told her that Australia was both a continent and a country. She sent the professor a link to the Australian government's website so that the professor could read their "About Australia" section. The professor told Arnold that she would do some "research". Later the professor changed Arnold's grade to a B+.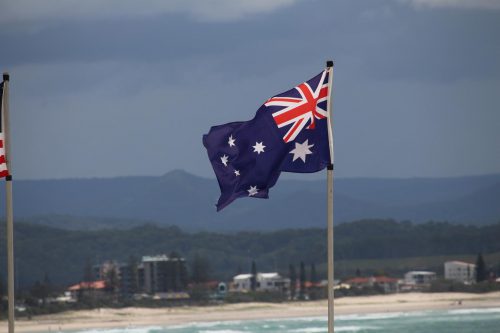 But Arnold had already told the news online. She wanted people to help explain to her professor that Australia was a country. Many people were surprised that a college professor did not know this. The college, SNHU, has told Arnold that they are sorry. They told her she did not need to pay for the class. They also got a different professor for the class.
Later, SNHU put this message on Twitter:
"To our friends in Australia, we know that you are a country & a continent, best of luck in the Olympic games!"
😕
This map has not been loaded because of your cookie choices. To view the content, you can accept 'Non-necessary' cookies.