London, England —(Map)
Lent is a part of some Christian religions. For six weeks during Lent, people try to give up some special things that they usually like. For example, ice cream or candy. People also try to give up bad habits, such as smoking.
This year the Church of England had a new idea. They are asking people to give up plastic for Lent. They want people to try to stop buying things made plastic. They also want people to stop buying things that are sold in plastic packages.
Many countries are working hard to use less plastic. People are concerned about the huge amount of plastic that winds up in the sea. The plastic makes the sea less safe for animals.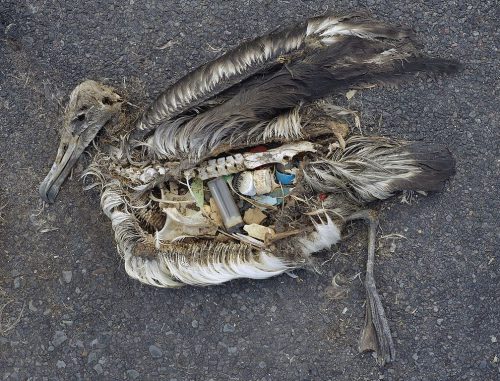 Plastic can also break down into tiny parts called "microplastics" or "microfibers". This is also true for clothes made of plastic, such as fleece blankets and jackets. These microfibers are swallowed by animals, and then by humans who eat the animals. The plastic microfibers also wind up in things we eat every day, like salt.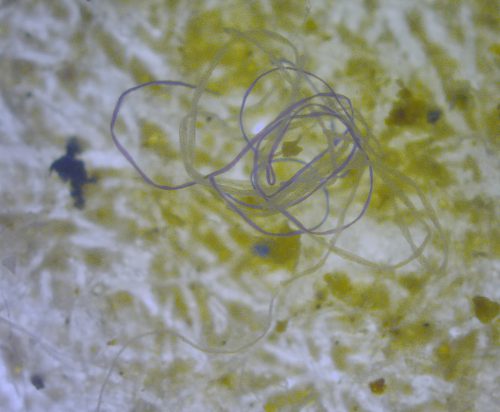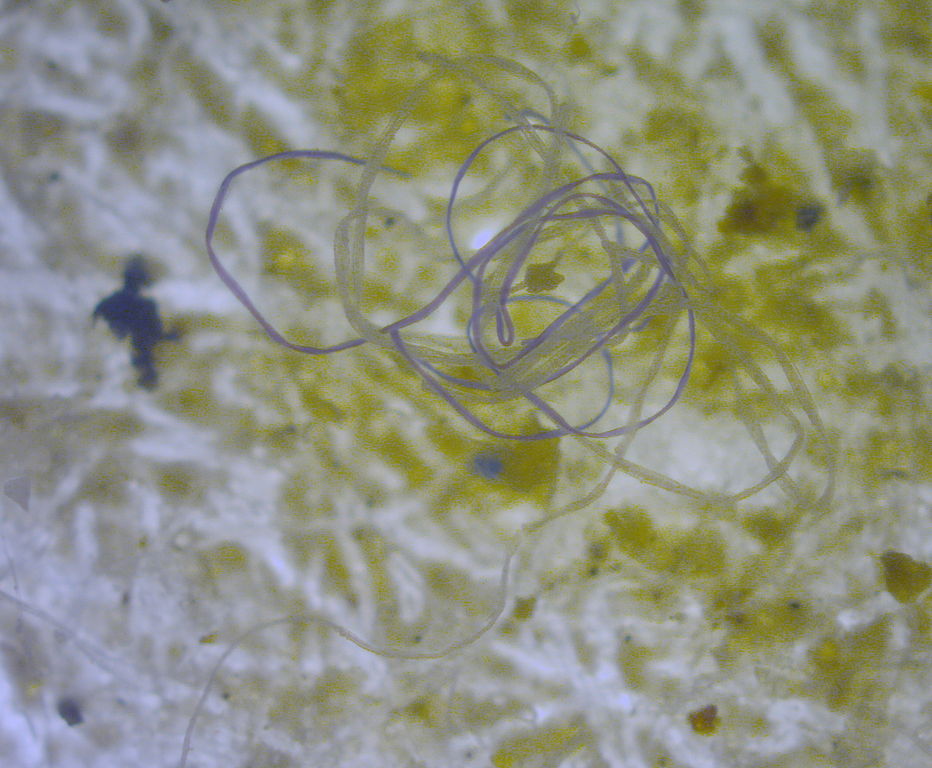 The Church of England has some ideas for people to try. They want people to choose reusable items – things that can be used more than once. Examples of this include taking your own bags to the grocery store or using a mug or glass instead of a plastic cup. The church also suggests that people to buy secondhand clothes, or clothes that are made from natural materials instead of plastics.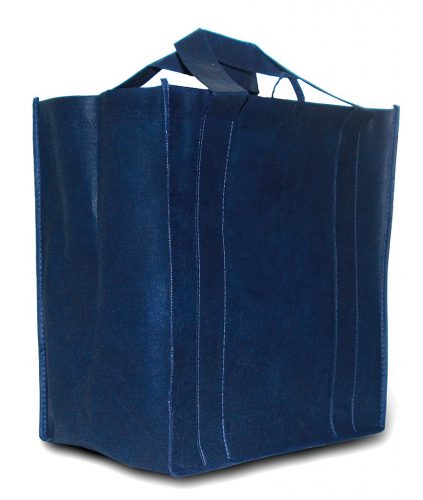 "This year we challenge ourselves to give up single-use plastics – to reduce the actions which damage God's Creation," the London district of the Church of England wrote on their website.
😕
This map has not been loaded because of your cookie choices. To view the content, you can accept 'Non-necessary' cookies.