Maine, USA —(Map)
On February 7, Senator Angus King was very excited. Why? Because there was going to be a new emoji – a lobster! But the lobster drawing included a big mistake.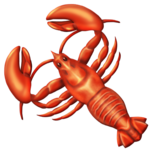 Emojis are a special way to include a small picture mixed in with words. They are used often when people send texts and on some social media, such as Twitter.
Mr. King is from Maine, where fishing for lobsters is very important for businesses. Mr. King said on Twitter, "Great news for Maine – we're getting a lobster emoji!!!"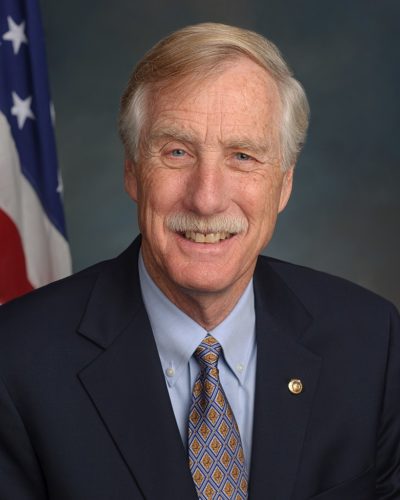 Mr. King thanked Unicode – the group that decides what should be an emoji – for adding the lobster. Unicode also added several other new emojis, such as a woman superhero, a mosquito, and a pirate flag.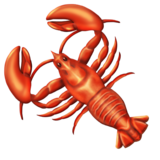 Lots of other people were also interested in the new lobster emoji. But some people noticed a problem. The emoji only had eight legs, and a real lobster has ten, including the first two with large claws. People complained about the mistake. Now the emoji is fixed. The new lobster emoji now has ten legs.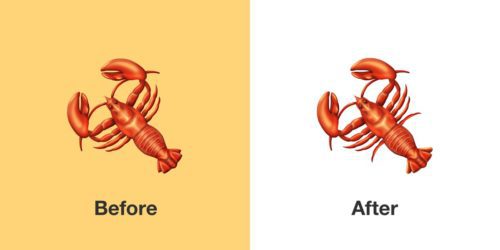 😕
This map has not been loaded because of your cookie choices. To view the content, you can accept 'Non-necessary' cookies.