Paris, France —(Map)
A famous stolen painting was found by French government officers on Friday, February 16. Where did they find it? Inside a suitcase on a bus!
Customs officers work for the government. They sometimes search suitcases and packages to make sure there are no problems with things that people are bringing into or taking out of a country.
When the French customs officers searched this bus, they found a painting that was stolen almost nine years ago. It was inside a suitcase. But all the people on the bus said the suitcase did not belong to them.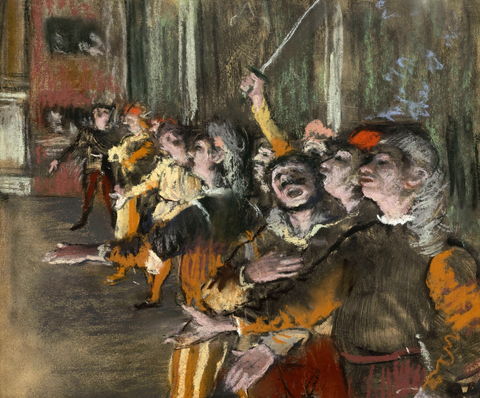 Edgar Degas is an important painter who lived from 1834 to 1917. He is famous for painting dancers. But the painting that was stolen is a bright and colorful picture of some singers on a stage. It is called "The Chorus Singers" (Les Choristes). It is a small painting, about the size of a large notebook. Degas painted the picture in 1877. Now it is worth almost $1 million.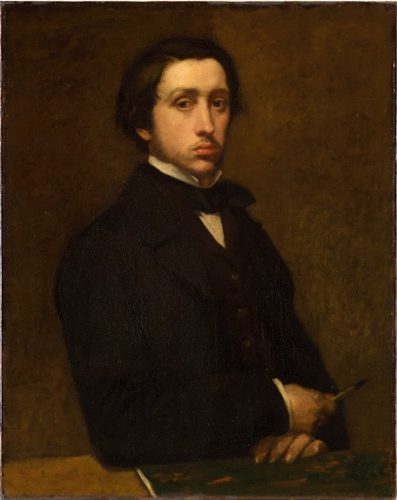 In 2009 the painting was stolen from the Cantini museum in Marseille, France. No one broke into the building, but somehow the painting was unscrewed from the wall and taken away. The painting was not seen again for almost nine years.
The customs officers were surprised when they saw the picture. They handed it over to art experts. These experts agreed that it was the missing painting.
😕
This map has not been loaded because of your cookie choices. To view the content, you can accept 'Non-necessary' cookies.