San Antonio, Texas —(Map)
The US has two new college basketball champions. On Sunday, Notre Dame won the NCAA women's title. Last night Villanova became the NCAA men's champions.
Notre Dame – Mississippi State
Sunday night's women's game between Notre Dame and Mississippi State was very close. In fact, Notre Dame was behind for most of the game. By the third quarter, Mississippi had a 15 point lead, 40-25.
But Notre Dame worked hard and began to come back. With about two minutes left to play, Mississippi was still ahead by five points. But then Notre Dame made a 3-point shot and then got another basket. That tied the game, 58-58.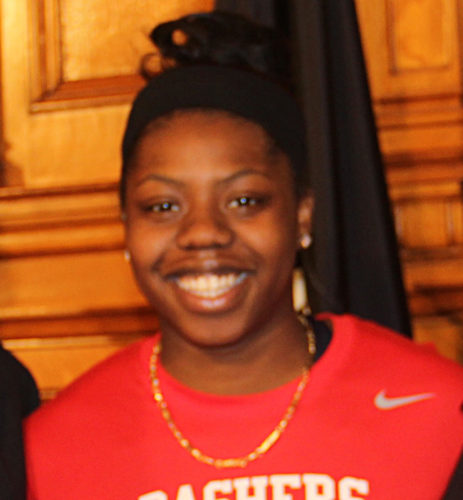 With 3 seconds left, Notre Dame got the ball and passed it to guard Arike Ogunbowale. She took a high shot from behind the 3-point line. It looked like she was off balance, but the shot went in. With less than a second left on the clock, Notre Dame had won, 61-58. "When it went through, I couldn't honestly believe that it went in," said Notre Dame's coach Muffet McGraw.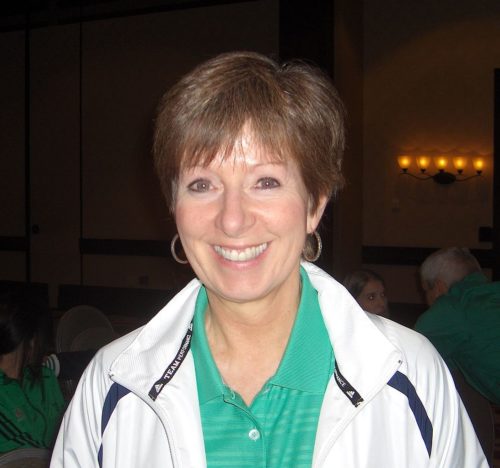 Villanova – Michigan
Monday night's men's game between Villanova and Michigan was not close, but again the winner was losing at first. Michigan got off to a strong start. After nine minutes, Michigan led 21-14. Villanova had missed eight out of nine 3-point shots.
But Villanova got a lot of help from Donte DiVincenzo. The guard did not start the game, but came off the bench to score 18 points in the first half. By the end of the half, Villanova was ahead 37-28.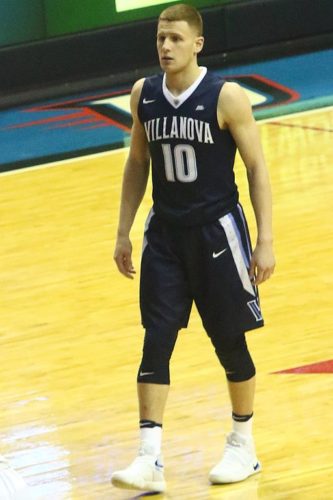 DiVincenzo kept up his hard work in the second half. He scored 31 points in all. That's a record. No one who didn't start has ever scored more points in an NCAA final. DiVincenzo said, "Honestly, when I got into the game, all I was trying to do was play hard."
By the time the game ended, it was not even close. Villanova won 79-62. Villanova coach Jay Wright was very happy. "I really can't get my mind around it," he said. "I never dreamt of this."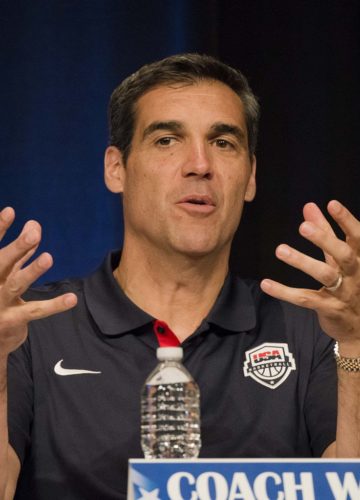 The women's game was held in Columbus, Ohio. The men's game was played in San Antonio, Texas.
😕
This map has not been loaded because of your cookie choices. To view the content, you can accept 'Non-necessary' cookies.