Rügen Island, Germany —(Map)
A 13-year-old boy and his teacher have helped find a Viking treasure. The two found a coin that led to the discovery of hundreds of coins and other items that may have been buried by a Viking king over 1,000 years ago.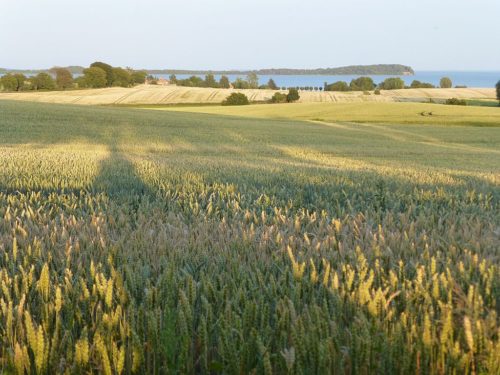 In January, Luca Malaschnitschenko and his teacher, René Schön, were using metal detectors in a field on Rügen Island in Germany. Mr. Schön's hobby is archeology . The boy found something that he thought was a piece of aluminum trash.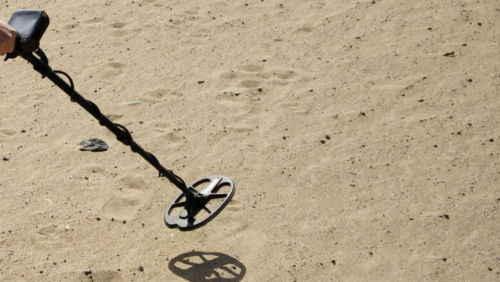 Later the two cleaned the metal piece. They saw that it was actually a silver coin. That's when they knew they'd found something important. "This was the [biggest] discovery of my life," said Schön.
The government archeology office asked Mr. Schön and the teen to keep what they had found a secret. The office wanted to make a plan to carefully dig out the area.
Over the weekend, archeologists began to dig. The boy and his teacher were allowed to help. The dig turned up hundreds of silver coins, rings, pearls and other items. The items are over 1,000 years old. The oldest coin is from 714.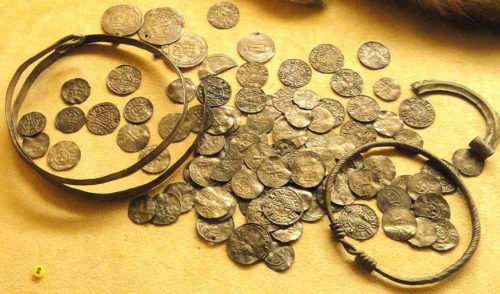 Scientists think the treasure belonged to the Danish King Harald Blåtand Gormsson. King Harald was born a Viking. He brought the people of Denmark together, but at the end of his life he was forced to leave. He went to an area called Pomerania, which includes Rügen Island.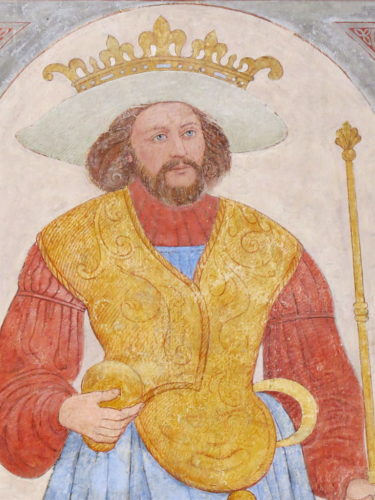 Blåtand means "blue tooth". King Harald was also known as "Bluetooth" because he had a dead tooth that had changed color. The Bluetooth used by our computers and phones is named for him. The symbol for Bluetooth is made by putting the Viking runes (letters) for the initials HB (Harald Blåtand) together: ᚼᛒ.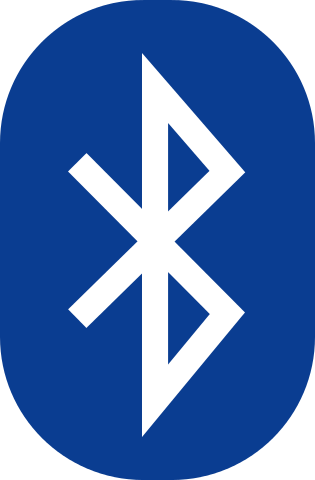 😕
This map has not been loaded because of your cookie choices. To view the content, you can accept 'Non-necessary' cookies.