Melbourne, Australia —(Map)
Over 500 people were forced to leave a library in Melbourne, Australia because people were afraid that there was a gas leak. It turned out that the problem was a stinky piece of fruit rotting in a cupboard.
Students and workers at a library at the Royal Melbourne Institute of Technology said they smelled something like gas. The library building also stores some dangerous chemicals. To be safe, police asked everyone to leave the library until they found where the gas smell was coming from.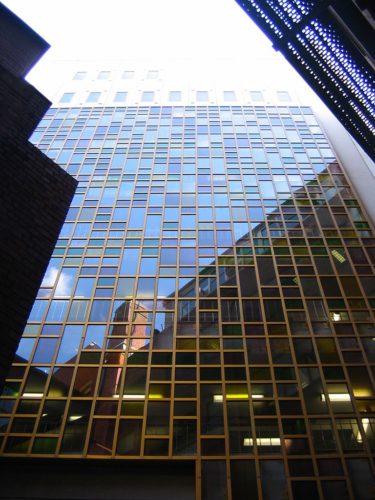 Workers from the fire department came to have a look. They went into the building wearing special masks to protect them from the "gas". Soon they found the problem: a rotting durian fruit in a cupboard. The strong smell from the rotting fruit had gone into the air conditioning and filled the whole building.
A durian is a special fruit that is popular in Asia. It is sometimes called the "King of Fruits". One reason is that its spiky outside looks a little bit like a crown. Another reason is that it has a very strong smell.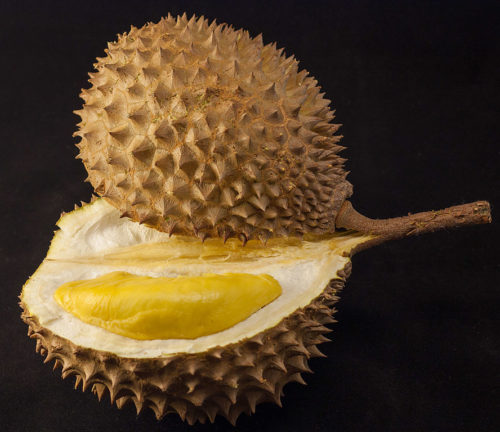 Not all durians smell the same and some durians do not have a strong smell. Still, when you hear what a durian smells like, you may be surprised that it is popular. Many people think a durian smells like poop. Other people think it has a smell like vomit or skunks. Because of the strong smell, it is against the law to bring durians into many hotels, subways, and airports in Southeast Asia.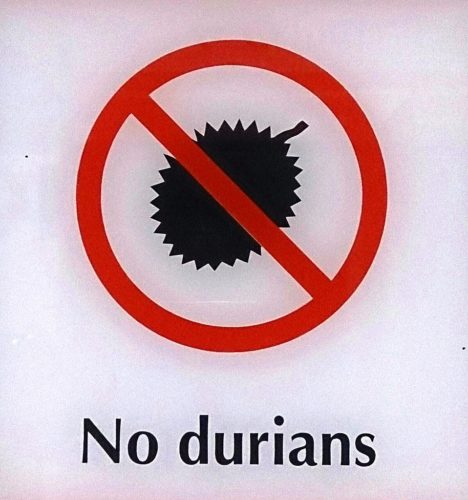 Still, many people who dare to eat the durian say that it tastes very good. They say it is creamy and nutty and unlike anything else.
This is not the first time a rotting durian has caused problems in Melbourne. In 2014, people had to leave a hospital because of a "gas" smell, which also turned out to be a durian.
😕
This map has not been loaded because of your cookie choices. To view the content, you can accept 'Non-necessary' cookies.