Elne, France —(Map)
A museum in France found out recently that over half of their paintings were fakes. The museum was created to show the works of the painter Étienne Terrus, but over 80 of 140 paintings were by other people.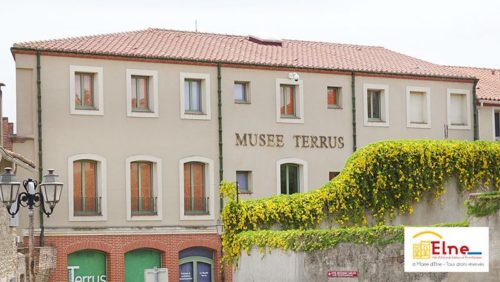 The Terrus Museum is in the small town of Elne, France. Étienne Terrus was born in Elne in 1857, and died there in 1922. Terrus visited Paris, but unlike many other painters at the time, he did not move there. Instead, he spent a lot of time near Elne and painted scenes from the area. Terrus is important to the people of Elne because of this tie.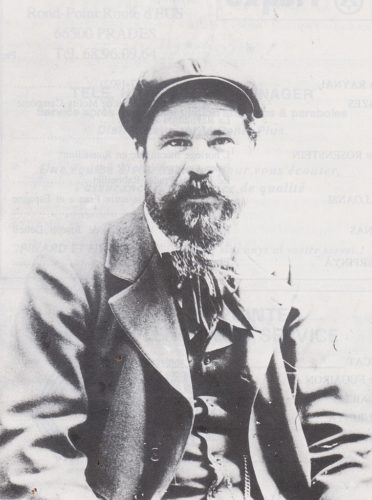 The Terrus Museum has been collecting artwork by Terrus for almost 20 years. Most of the art works have been bought in the last few years. The museum spent about $190,000 to buy paintings, drawings, and watercolors. Some pieces of art have also been given to the museum.
The museum recently closed for about 4 months while the building was being improved. As they were getting ready to re-open the museum, people from the museum asked Eric Forcada to help them figure out how to organize the paintings.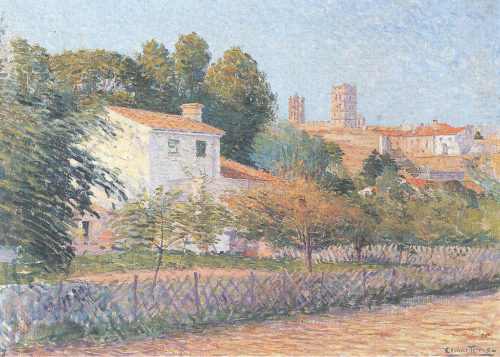 Mr. Forcada studies art history. As he looked at the works of art that the museum had, it didn't take him long to find out that something was wrong. Actually, many things were wrong.
Some paintings didn't look at all like Terrus's work or were painted on the wrong kind of canvas. Some paintings showed buildings that had been built a long time after Mr. Terrus died. Several paintings had the name of the artist written in ink on the painting. Mr. Forcada said, "On one painting, the ink signature was wiped away when I passed my white glove over it."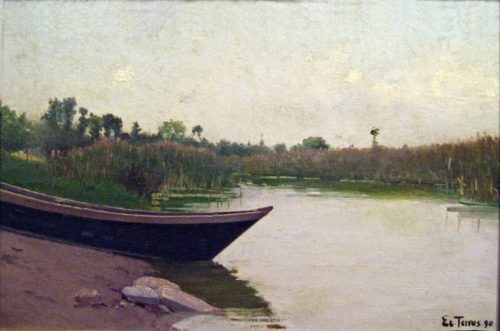 Mr. Forcada says that problems like these are more common for small museums like the Terrus Museum. Unlike big museums, small ones don't have enough money to pay experts to check out artwork carefully. Because of what happened in Elne, many experts now think that there are probably fakes in lots of small museums. They just have not been discovered yet.
The good news for the Terrus Museum is that experts say that at least 52 of their Terrus paintings are real.
😕
This map has not been loaded because of your cookie choices. To view the content, you can accept 'Non-necessary' cookies.