Mexico City, Mexico —(Map)
Thieves may have stolen almost $20 million from five banks in Mexico. And they did it without any guns. It appears that the thieves found a way to steal the money electronically.
Mexican banks use a system called SPEI to move money between accounts at different banks. This system was started in 2004 and is like banking systems used in other parts of the world. Using SPEI, the money is transferred (moved) between banks with computers, and usually people at the banks do not have anything to do with it.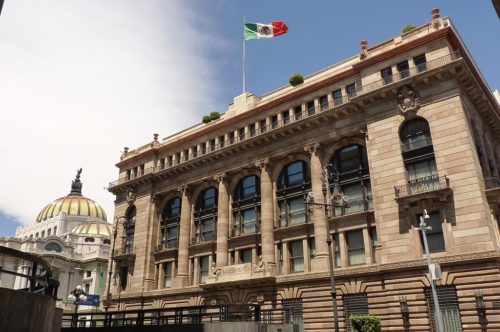 People who take control of computers that don't belong to them are often called "hackers". In late April, hackers began a computer attack on banks in Mexico. The attack caused problems with some transfers of money. Because of that attack, the people in charge of Mexico's main bank, the Bank of Mexico, asked all banks to look at their records. They wanted to know if there were other problems.
At least five banks have now found out that somehow people created fake accounts at their banks. Then money was moved from those fake accounts to other fake accounts at other banks. Finally, people came into the banks and took the money out.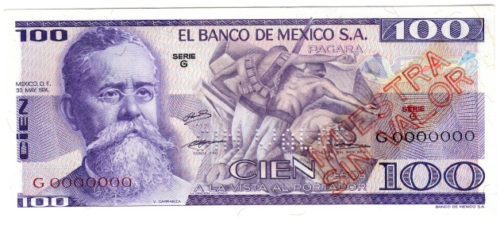 In all, banks think that 300 to 400 million Mexican pesos ($15-20 million) is missing. But money is still disappearing. Just last week one bank found money taken out of new fake accounts.
So far it is only the banks themselves that are missing money, not people who put money in the bank. People in charge of the banks are trying to figure out what happened and to make the banks safer. They think that computer hackers outside the bank might have had help from workers inside the bank.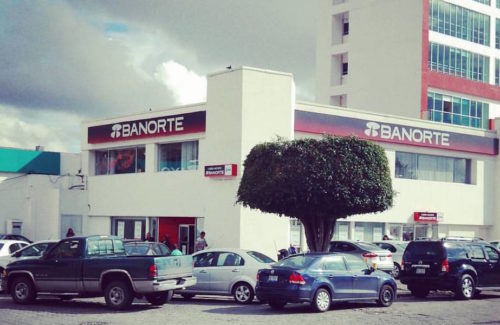 Some banks were using a bad computer program to connect to the SPEI system. That could be how the hackers got started. After the first attack, all banks in Mexico started using a computer program that is older and, they hope, safer.
But the program the banks are using now is slower. Many people in Mexico are upset because now it takes them a long time when they buy things with a bank card or use an ATM to take money out of the bank.
Mexico is not the only country to have problems with hackers attacking banks. Attacks on electronic transfers are happening around the world. In 2016, thieves were able to steal more than $100 million from the central bank of Bangladesh.
😕
This map has not been loaded because of your cookie choices. To view the content, you can accept 'Non-necessary' cookies.