Munich, Germany —(Map)
Last week, some German parents who took their kids out of school early were stopped by police at the airport. The police made reports on students who didn't have permission to miss school.
Like many places, it is against the law to skip school in Germany. Children over the age of 9 can't miss classes without permission from the school.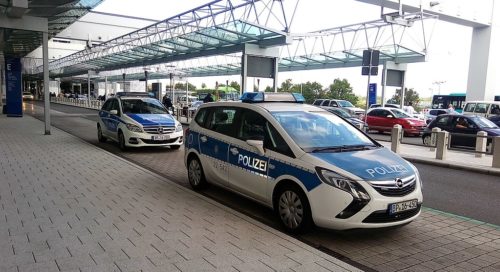 But during busy travel times, some parents take their children out of school early to save money on vacations. People can often save a lot of money on flights and hotels by going at a different time than everyone else.
Last weekend was the beginning of an important holiday period in Germany. People in charge of the schools asked police to check and make sure that students weren't leaving for vacation before they were allowed to.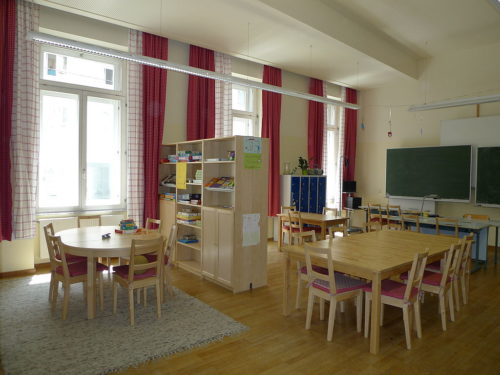 Police officers at three German airports looked for families with school-aged children. When they found them, the police pulled the families out of lines to talk with them. They wanted to find out if the parents had permission for the children to be out of school.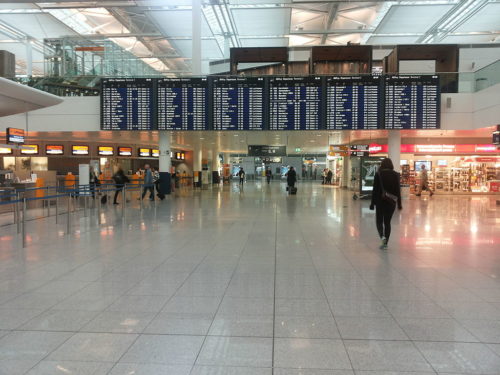 If the children did not have permission, the police reported the families to their schools and to the government. In all, the police reported about 20 families.
These families will have two weeks to show that it was okay for their children to miss school. If they can't, they may have to pay as much as $1,200 as a fine, or punishment.
Germany is not the only place where parents have to pay fines if their children miss school. Many other countries, and many of the states in the US have similar laws.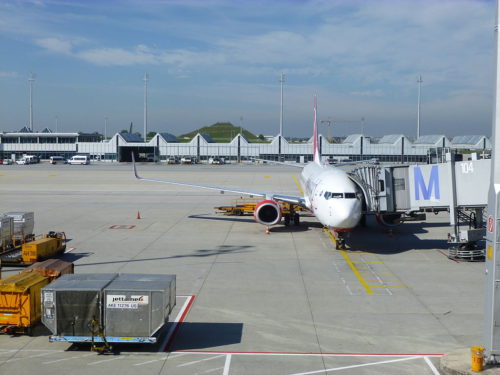 The good news is that the families were allowed to go on vacation after they talked to the police. But they might have a big bill waiting when they get back.
😕
This map has not been loaded because of your cookie choices. To view the content, you can accept 'Non-necessary' cookies.