Montreal, Canada —(Map)
Laurent Duvernay-Tardif plays pro football for the Kansas City Chiefs in the National Football League (NFL). He's also been going to medical school for eight years. Last week he finally finished and now he's a doctor.
Duvernay-Tardif is Canadian. He went to McGill University and played for the football team there. In 2014 he was drafted (chosen) by the Kansas City Chiefs to come play football for them.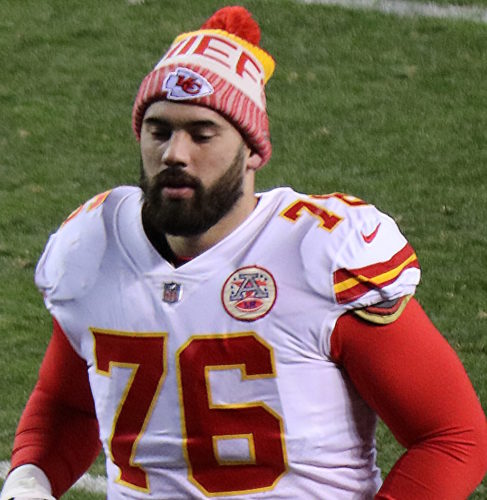 But at that time, Duvernay-Tardif was still not finished with medical school. He worked with the school and the coach of the Chiefs, Andy Reid. They figured out a way that he could play pro football and finish medical school.
"I love being a medical student. I love being a football player," he said. Many people wondered whether he could do both. "So many times I heard people tell me I'd have to make a choice," he said.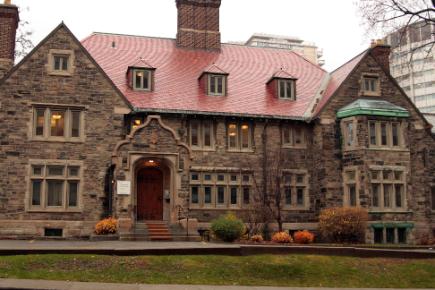 It wasn't easy. One of the people who works with Duvarnay-Tardif said that when he was still in college, after he finished working at the hospital, Duvarnay-Tardif would "sleep in the locker room to be on time for the next morning's practice because he had finished so late."
Duvarnay-Tardif had to work hard to reach his goals. He made the 20 hour drive between Kansas City and Montreal many times. When the rest of his teammates were resting after football season, Duvernay-Tardif was hard at work in class. During the season, he would study on the plane as he flew between games.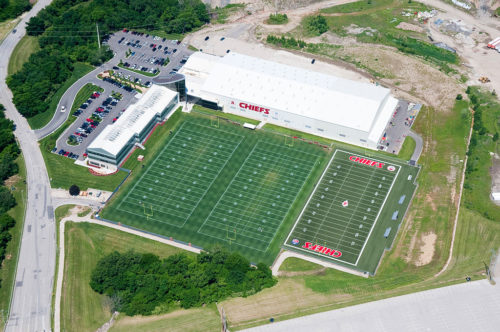 "I've been working for this for the past eight years and to finally graduate is huge. And I can say it, I'm proud of myself."
He also wants to set an example for young people. "I want to try and inspire as many kids as I can and show them it's possible to combine a passion for sport and high education at the same time."
This is it! Today I become a doctor! It also marks the beginning of a great new adventure for all 2018 graduates of @mcgillu Faculty of Medicine. #LDTMD #graduation #passion #nfl #chiefs pic.twitter.com/j4oD1BCuXJ

— Laurent D. Tardif (@LaurentDTardif) May 29, 2018
But even though he is a doctor now, Duvernay-Tardif is not going to focus on medicine right away. "…right now, football is my main priority. I want to focus and see how good I can be."
But he has asked the NFL if he can put the letters "M.D." (Medical doctor) after his name on the back of his football shirt.
😕
This map has not been loaded because of your cookie choices. To view the content, you can accept 'Non-necessary' cookies.