Cleveland, Ohio —(Map)
On Friday night, the Golden State Warriors became the 2018 NBA champions. They won every game in the championship series, beating the Cleveland Cavaliers 108-85 in the fourth and final game.
The NBA Finals is the final contest each year of the National Basketball Association (NBA). The champion of the Eastern NBA teams plays the champion of the Western teams. The first team to win four games is the national champion.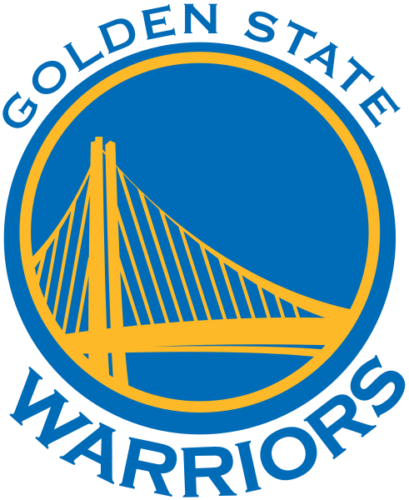 This is the fourth year in a row that the Golden State Warriors have played against the Cleveland Cavaliers in the finals. The Warriors have won three out of the four contests, and this is their second championship in a row.
The Warriors were helped by the great playing of Steph Curry and Kevin Durant. Curry shot seven 3-pointers and finished with 37 points.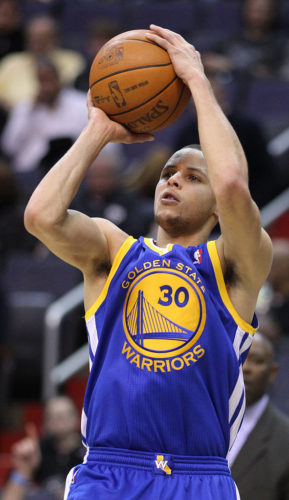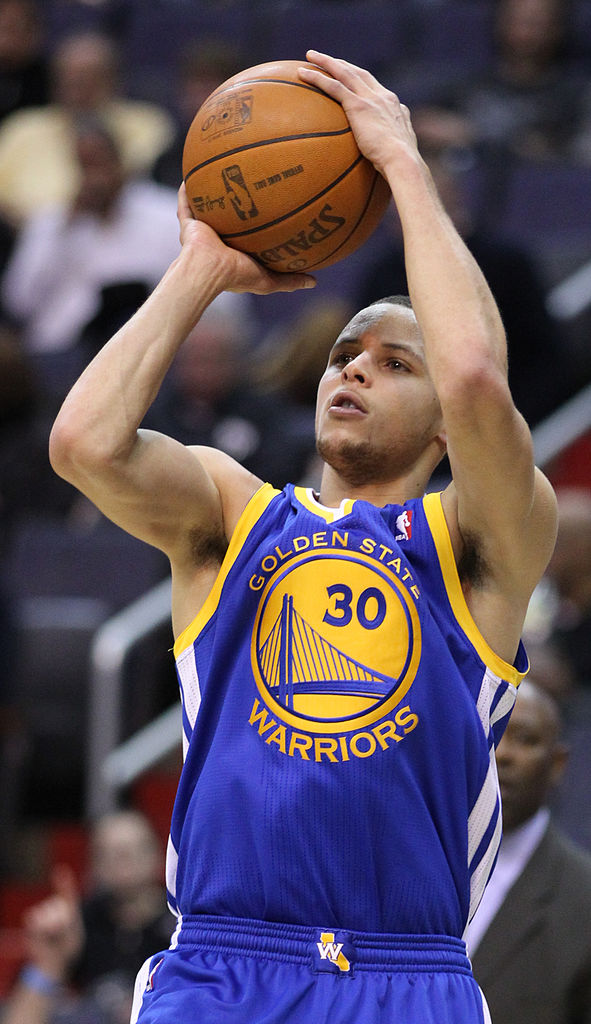 Durant scored 20 points, but also had 12 rebounds and 10 assists (baskets scored after a pass from him). This is often called a "triple double". Durant was named the Most Valuable Player (MVP) of the series.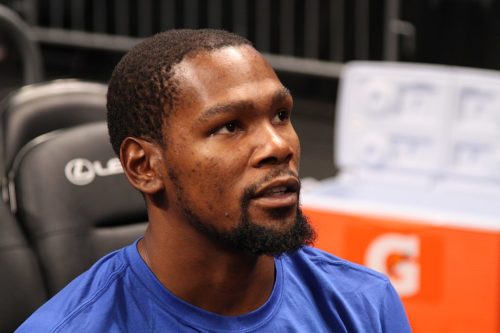 Lebron James was the strongest player for the Cavaliers all through the series. But in the end, he could not do it alone. In the final game, James scored 23 points. He also had seven rebounds and eight assists.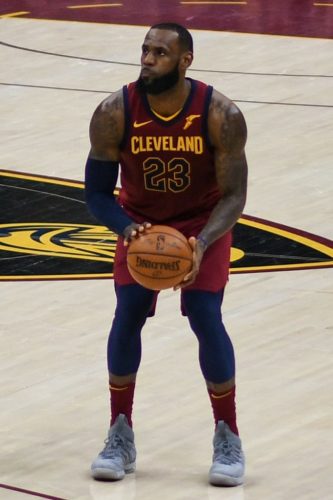 After the game, James said that he had been playing with a hurt hand. He was so upset after losing the first game of the series that he hit a whiteboard. He said he "pretty much played the last three games with a broken hand."
😕
This map has not been loaded because of your cookie choices. To view the content, you can accept 'Non-necessary' cookies.