Mexico City, Mexico —(Map)
On Sunday, Andrés Manuel López Obrador was elected the president of Mexico. This is the third time that Mr. López Obrador has run for president. This time, he won by a lot.
Mr. López Obrador is often called AMLO, a nickname that comes from the first letter of each of his names. He was the mayor of Mexico City from 2000 to 2005. In 2006 and 2012, he ran for president, but lost.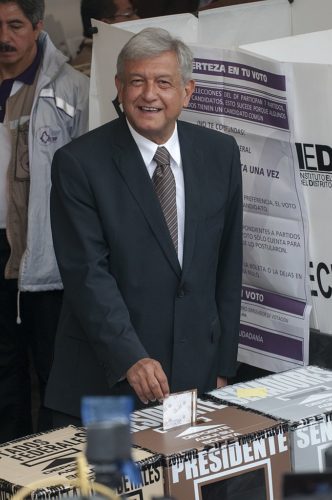 This time, the result was different. Not only was Mr. López Obrador elected with over 53% of the votes, many other people from his party were also elected. This includes Mexico City's first female mayor, Claudia Sheinbaum Pardo.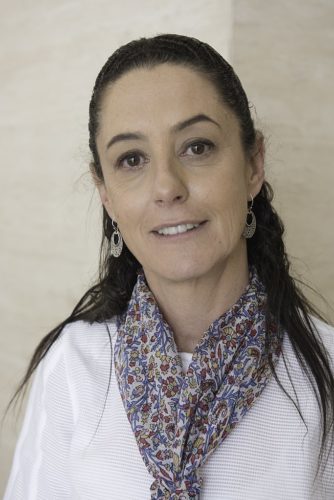 The voters seemed to be saying that they were tired of the way things were. "This country is in a deep hole and he [Mr. López Obrador] is the only one that can pull us out of it," one AMLO voter told the Guardian.
The person who came closest to Mr. López Obrador was Ricardo Anaya Cortés, who only got about 22% of the votes.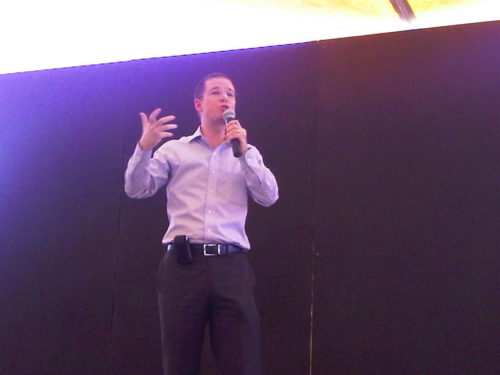 Mr. López Obrador has promised to change many things about the way Mexico is run. One of his main promises was to get rid of corruption. Corruption is when politicians use their power in ways that are not fair in order to help themselves or people they know. Corruption has been a big problem in Mexico for a long time. Some people are not sure if Mr. López Obrador can really solve this problem.
Many people in Mexico are very poor. Mr. López Obrador lives fairly simply and his promises to work on the problems of poor people seemed to earn him a lot of votes. One of Mr. López Obrador's ideas to make things more equal in Mexico is to turn the presidential palace into a public park.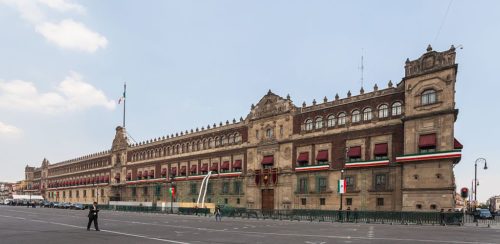 Mr. López Obrador also promised to work on the problems of crime and violence (when people are attacked, hurt, or killed). Crime and violence are both serious problems in Mexico that have gotten worse in recent years. For example, just during this election, 130 politicians and people who were trying to get elected have been killed.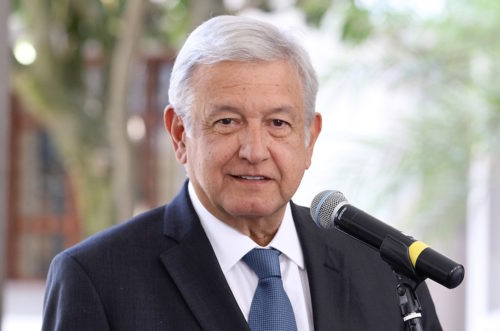 Many people are not quite sure what Mr. López Obrador's government will be like. A lot will depend on who Mr. López Obrador chooses to help him. Mr. López Obrador will officially become president on December 1. He will have many decisions to make before then.
😕
This map has not been loaded because of your cookie choices. To view the content, you can accept 'Non-necessary' cookies.