Johannesburg, South Africa —(Map)
Yesterday would have been the 100th birthday of Nelson Mandela, the man who became the leader of South Africa after spending 27 years in jail. Many people have been thinking about what we can still learn from Mr. Mandela's fight for equality and peace.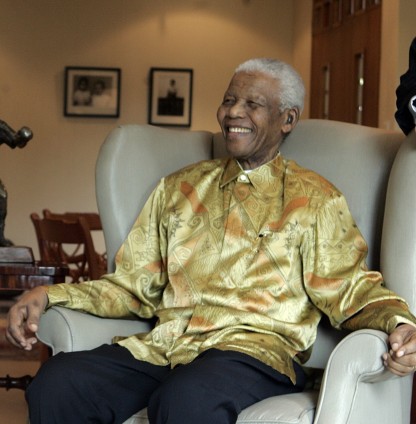 For years, the country of South Africa had a plan, called Apartheid, which kept people separated based on their skin color. Black people were told where they could live, where they could work, and what kinds of jobs they could have. Black people were not allowed to vote. And they were definitely not allowed to be part of the government.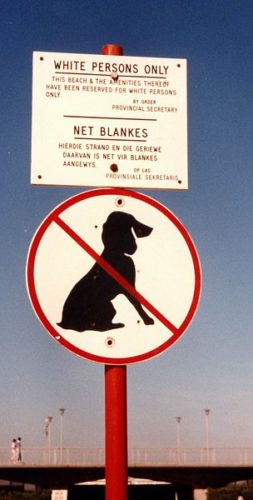 Mr. Mandela was part of a group called the African National Congress (ANC) which fought against apartheid. Mr. Mandela believed in peace. But when peaceful protests did not change things, he tried sabotage – Mr. Mandela and others tried to damage things that were important to the government, without hurting people. Because of this, Mr. Mandela was put in jail.
Mr. Mandela was in jail for almost 27 years. Life in prison was very hard. But Mr. Mandela made good use of any extra time he had. While he was in jail, Mr. Mandela read, wrote, and studied. He even got a law degree while he was in prison.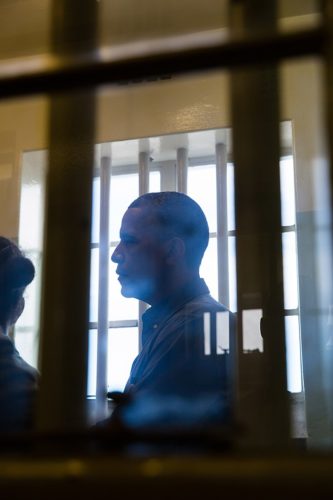 In 1990, he was finally let out of jail. He kept working to end apartheid. By this time, many things had changed and in spite of many problems, apartheid was ended. Mr. Mandela was given the Nobel Peace Prize, together with the leader who had let him out of jail.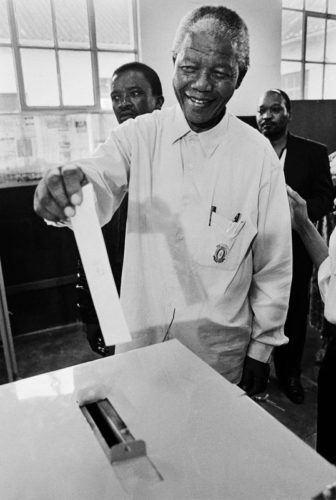 In 1994, at the age of 75, Mr. Mandela became the president of South Africa. As apartheid ended, things were very difficult in South Africa, and still very unfair for black people. But Mr. Mandela did not try to get even with people who had made life hard for black people. Instead, he worked hard to bring all of the people together, no matter what their skin color was. He said that brave people "do not fear forgiving, for the sake of peace."
😕
This tweet has not been loaded because of your cookie choices. To view the content, you can accept 'Non-necessary' cookies.
On Tuesday, Barack Obama, who was president of the US from 2008 to 2016, gave his biggest speech since he left the White House. He spoke at an event honoring Mr. Mandela. Mr. Obama said that he had learned a lot from Mr. Mandela and that the world should remember Mr. Mandela's ideas now.
Mr. Obama said that people, especially young people, need to keep working hard to make the world a better place. But he also warned that, like Mr. Mandela, people might need to be patient, even if things don't seem like they are changing right away.
Mr. Obama finished his speech by repeating something that Mr. Mandela had said: "No one is born hating another person because of the color of his skin, or his background, or his religion. People must learn to hate, and if they can learn to hate, they can be taught to love, for love comes more naturally to the human heart."
😕
This map has not been loaded because of your cookie choices. To view the content, you can accept 'Non-necessary' cookies.