Cerro Tololo, Chile —(Map)
Jupiter is not only the largest planet in our solar system, it also has the most moons. Now scientists have found 12 more moons that they didn't know about before. Counting the new discoveries, scientists now know of 79 moons of Jupiter.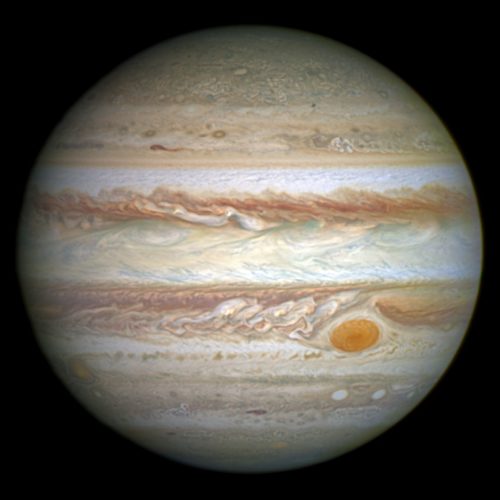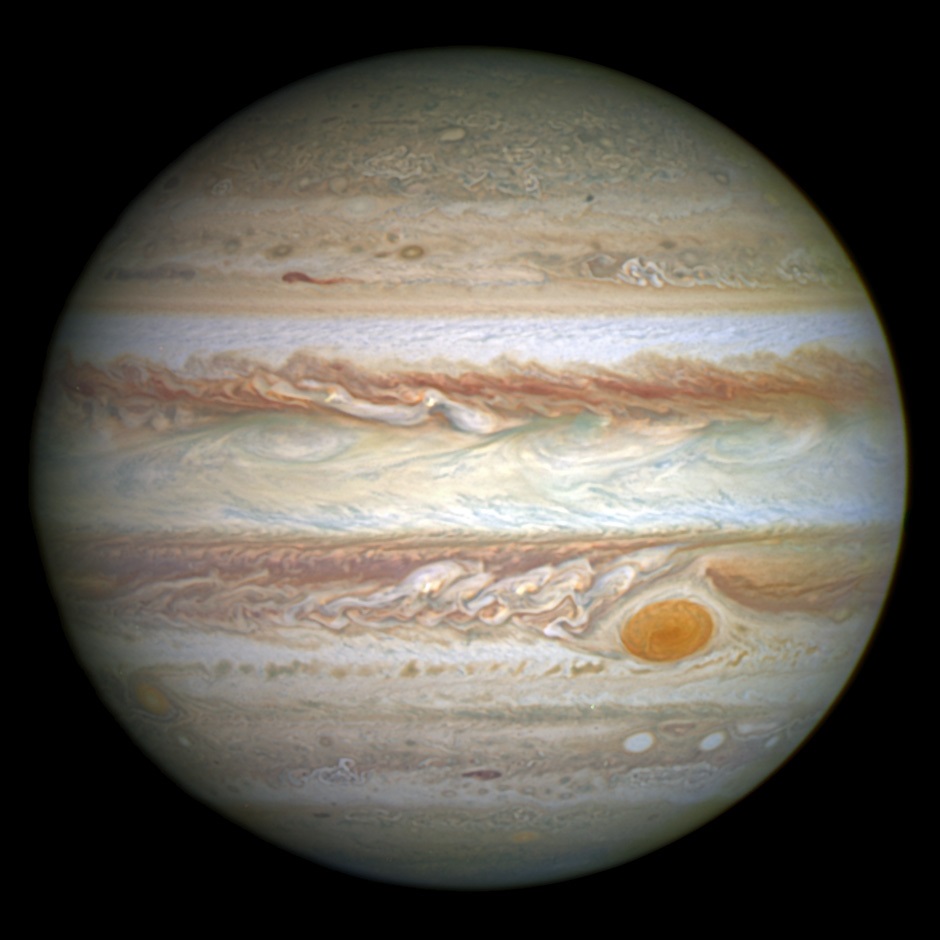 Our solar system includes everything that rotates around our sun. Beside the Earth, there are seven other planets. The biggest of these is Jupiter. Scientists used to count Pluto as a planet, but they do not anymore.
But a group of scientists at the Carnegie Institution for Science think they may have found another planet in our solar system. It is so far away from Earth that we haven't been able to see it yet. Some people call this unknown planet "Planet X".
The Carnegie scientists have been using a telescope in Chile with a new powerful camera to look for signs of Planet X. They realized that they could do two jobs at once by taking pictures of the area of the sky near Jupiter while they were looking for signs of Planet X. That's how they discovered 12 new moons of Jupiter.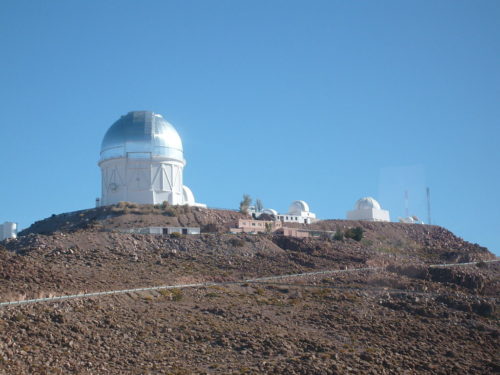 A moon is anything that orbits (goes around) a planet and is not made by humans. There are no rules about how large something must be to be called a moon. All of the newly found moons are small – between 1-3 kilometers (1/2-2 miles) across. Before this, no one had tools powerful enough to see them.
With the new camera on the telescope, the moons look like little white dots. That might not sound like much, but it's a better picture than anyone had ever seen before.
To see if they were moons, the scientists had to watch the area for about a year. They had to make sure that the moons were really going around Jupiter.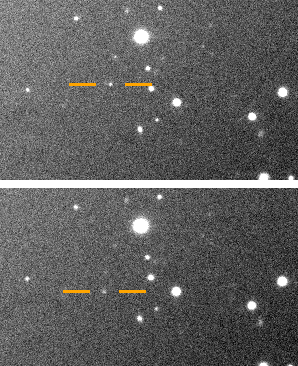 The scientists are calling the smallest of the new moons an "oddball", and they have some good reasons.
Most moons move around planets the same way that the planets spin. For example, our moon goes around the Earth in the same direction the Earth spins. This is called a "prograde" orbit.
But if a moon goes in the opposite direction to the way the planet spins, it's called a "retrograde" orbit.
Jupiter has both kinds of moons. There are a bunch of moons closer to the planet that move in the direction of Jupiter's spin. Farther away, there is another set of moons that move in the opposite direction.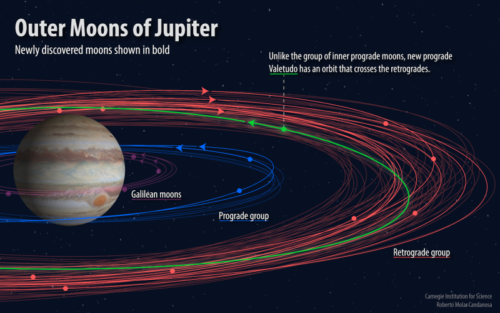 Jupiter's "oddball" moon, which the scientists may call "Valetudo", is way out with the retrograde moons that move opposite to the way the planet spins. But Valetudo is a prograde moon – it's going the other way! Scott Sheppard, who led the scientists, said, "This moon is going down the highway the wrong way."
Mr. Sheppard says that because Valetudo is going the opposite way from all the other moons in the area, it is much more likely to smash into them. In fact, he thinks most of these smaller moons are pieces of larger moons that broke up when they smashed into each other before.
Scientists will have to study these moons to learn more about them. They think it is likely that they will find quite a few more smaller moons of Jupiter in the future.
😕
This map has not been loaded because of your cookie choices. To view the content, you can accept 'Non-necessary' cookies.