Brazil —(Map)
Brazil held an election on Sunday. No one running for president got more than 50% of the vote, so there will be a "runoff" election on October 28.
Though no one got enough votes to win the election, the clear leader was Jair Bolsonaro, who got 46% of the votes. Mr. Bolsonaro reminds many people of US President Donald Trump. He is known for saying things that shock and upset many people, yet many people believe the country is on the wrong path and that Mr. Bolsonaro can fix things.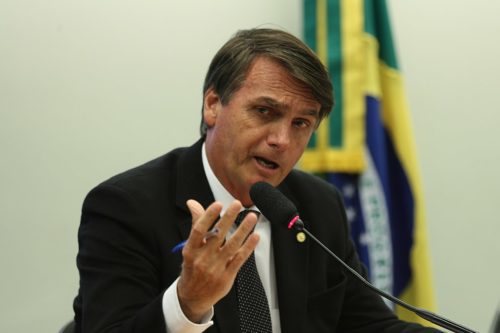 Mr. Bolsonaro has ideas that many people don't like. His rude comments have offended women, black people, and homosexuals (men who like men, or women who like women). Some things that Mr. Bolsonaro has said have been so rude that he has been taken to court. He has had to pay money as a punishment for some of his comments.
When Mr. Bolsonaro first decided to run for president, he had trouble finding someone to run with him as vice president. But since he started running in August, his popularity has grown. On September 6, a man attacked him with a knife, but Mr. Bolsonaro survived, and since then has grown even more popular.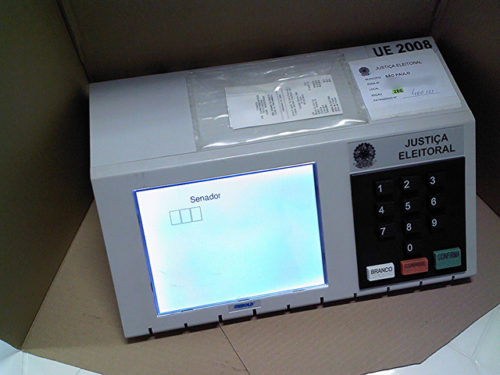 Mr. Bolsonaro used to be a Captain in the army. Since 1990, he has been working as a member of congress. Mr. Bolsonaro's army connections worry some people. From 1964 to 1985, Army leaders took control of Brazil and punished anyone who complained publicly, hurting and killing many people. Mr. Bolsonaro has said this was a good time for Brazil.
Mr. Bolsonaro says that he will be tough on crime and corruption. Corruption is when politicians use their power in ways that are not fair in order to help themselves or people they know. Mr. Bolsonaro's message sounds good to many voters after the country's recent problems with corruption.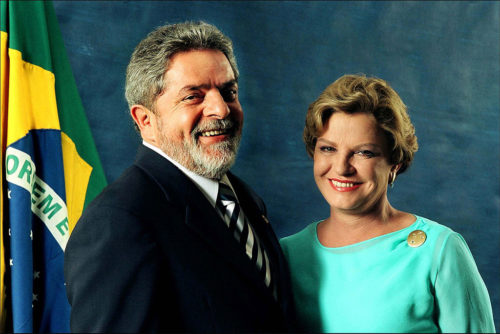 In April, Luiz Inácio Lula da Silva, a man who used to be president of Brazil, was sent to jail for 12 years for corruption. Many people think Mr. da Silva's trial was not fair. Until August, Mr. da Silva was trying to run for president from jail. At the end of August, the country's high court said that he could not run for president.
Mr. da Silva, who is still very popular, is part of the Worker's Party. When Mr. da Silva was not allowed to run for president, the party chose Fernando Haddad instead. Mr. Haddad, who used to be mayor of São Paulo, only had four weeks to run for president before the election.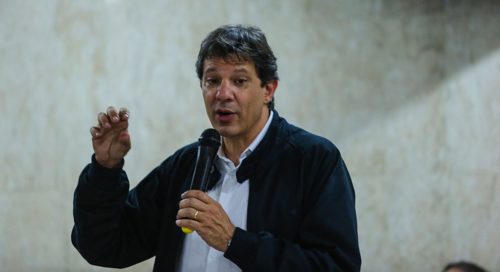 Mr. Haddad got 29% of the vote on Sunday. Many people expected that he would do better, since the Worker's Party is popular and he spent more money on the election than Mr. Bolsonaro.
Because no one got more than 50%, a "runoff" election will be held on October 28 between Mr. Bolsonaro and Mr. Haddad. Whoever wins the runoff will become the next president of Brazil.
😕
This map has not been loaded because of your cookie choices. To view the content, you can accept 'Non-necessary' cookies.