Los Angeles, California —(Map)
Stan Lee, who helped create Spiderman, the X-Men, Iron Man, the Incredible Hulk, Black Panther, and many other comic book heroes, has died. He was 95.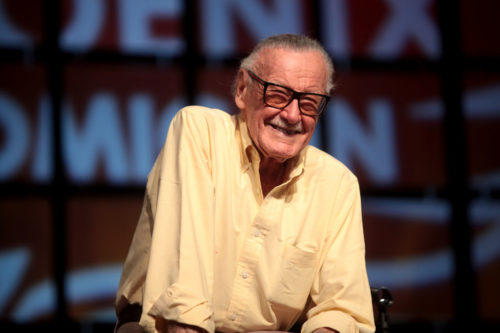 Stanley Martin Lieber was born in 1922. When he was just 17, he got a job at a company that made comic books. He wrote his first Captain America story in 1941. Before he turned 19, he was in charge of all writing for the company, which became Marvel Comics in the 1960s. As a writer, he started using the name "Stan Lee" (which sounded like his first name, Stanley) because he wanted to save his real name for a "real book".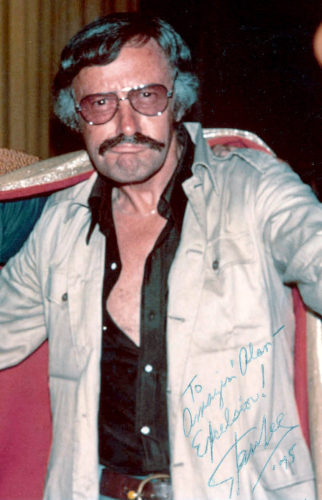 After writing comic books for about 20 years, Mr. Lee got tired of it. At the time, most superheroes were shown as being almost perfect. They were strong and smart and always knew the right thing to do.
But all that changed when Mr. Lee was given a chance to create new comic book superheroes. Mr. Lee didn't create the heroes by himself. He worked with artists to come up with the ideas. Some people have said that Mr. Lee did not try hard enough to let people know how much the artists did.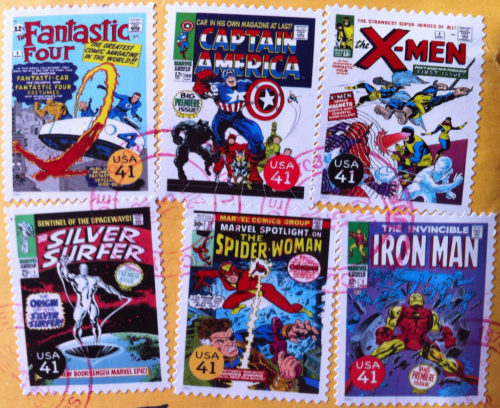 But with artists such as Jack Kirby and Steve Ditko, Mr. Lee was able to create characters that were different from anything that had been seen in comic books before. The Fantastic Four had weaknesses and argued among themselves. The Incredible Hulk was a really nice guy until he got angry. Spider-Man was never sure he was doing the right thing, but he always seemed to have something funny to say to the bad guys.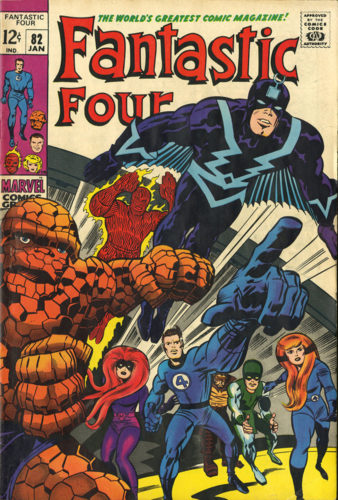 Mr. Lee made it okay for comic book heroes to have problems and weaknesses. He also brought them into the real world. Batman and Superman lived in made-up cities. But Mr. Lee decided that Peter Parker (who turns into Spider-Man) should live in New York City.
He also had the clever idea of having his comic book heroes appear in each other's stories. For example, Spider-Man might show up in a Fantastic Four story. This made readers feel like there was a whole special world of Marvel superheroes.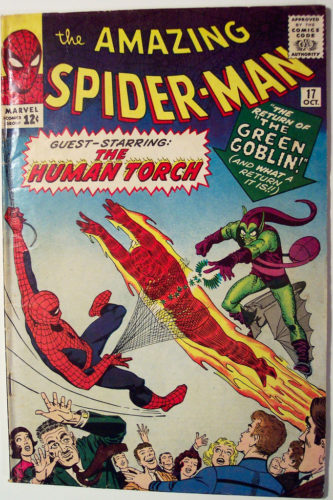 It also made people buy more comic books. Readers loved it. Many people say that Mr. Lee's characters and stories helped make comic books popular again.
In 1980, Mr. Lee moved to California. He wanted to try and get his superheroes onto TV and into the movies. He didn't have too much luck at first, although the Incredible Hulk and X-Men became popular TV shows.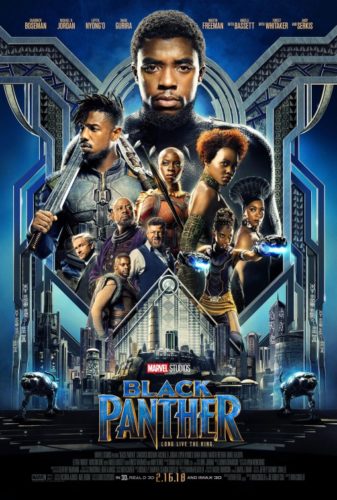 But after the success of the X-Men and Spider-Man movies in the early 2000s, movies with Marvel heroes began to come out often. Marvel movies have now earned over $24 billion. Mr. Lee has played a small part in most of these movies, usually showing up on screen for just a few seconds.
Mr. Lee is no longer with us, but the heroes he created live on.
😕
This map has not been loaded because of your cookie choices. To view the content, you can accept 'Non-necessary' cookies.