Arnhem, Netherlands —(Map)
A 69-year-old Dutch man who works on TV has gone to court with an unusual request. He wants to be allowed to take 20 years off his age.
Emile Ratelband says he feels so much younger than his real age that he's not "comfortable" with his birthdate. So he wants to change his birthdate from March 1, 1949 to March 1, 1969. That would make him 49 instead of 69.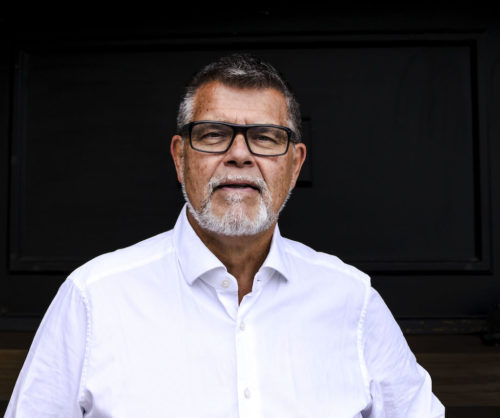 Mr. Ratelband, who has appeared on TV, works as a coach to help people feel good about themselves. He got the idea when he was looking in the mirror one day. He says that at age 69, he feels like he is judged for his age. But Mr. Ratelband thinks his age doesn't show him the way he really is. He says his doctor says he has the body of a 45-year-old.
As a 69-year-old, Mr. Ratelband says it is harder to get a job and harder to borrow money. He says his age also makes it harder to find women to date when he looks on dating websites.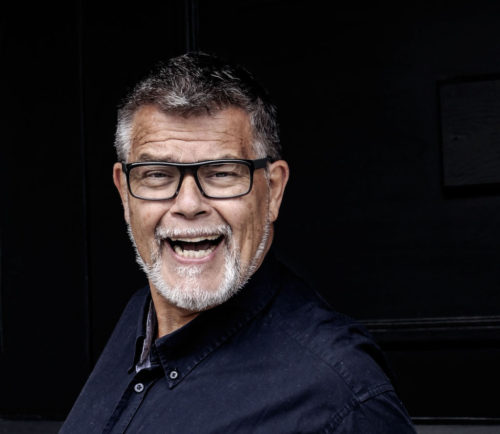 Some of Mr. Ratelband's worries are based on real problems. Studies have shown that it is harder for older workers to find jobs. Some dating sites do have age limits, and they usually connect people who are about the same age.
When someone is judged because of their age, it is called "ageism". One place where ageism has been common is in the movies and on TV, where there is a focus on people who look and act young.
Actors often find it harder to get jobs as they get older. This seems to be changing slowly, thanks in part to new tools. Using computers, film makers are now able to "de-age" older actors. This is more and more common, especially in "flashbacks", which show a part of the story that happened earlier in time.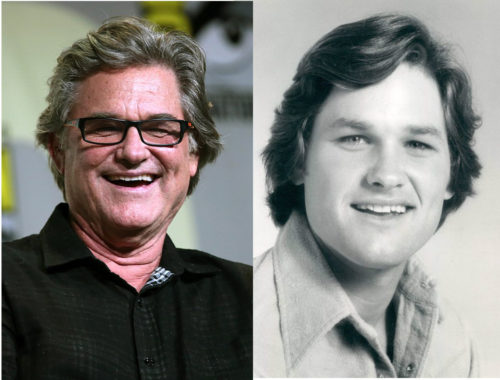 It is also true that people are generally healthier and living longer than they did before. This means that they are often active at ages that would have been thought "old" in the past.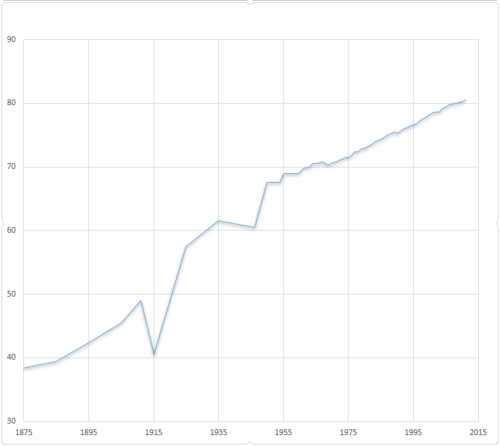 Mr. Ratelband says that in today's world, people are changing things that they couldn't change before. Some people change their gender. For example, a male may choose to become a female. So Mr. Ratelband doesn't understand why he shouldn't be allowed to change his age. "You can change your name. You can change your gender. Why not your age?" he asks.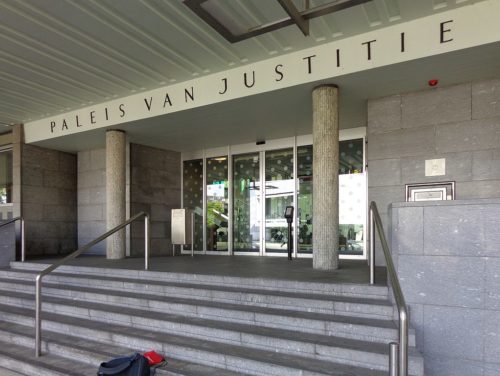 Because of his age, the government gives Mr. Ratelband some money, called a "pension", every month. Mr. Ratelband says he doesn't like getting the money, since it's a reminder of how old he is. He says if he's allowed to change his age, he'll be happy to give his pension up and save the government some money.
Mr. Ratelband's case will be decided by the court sometime in the next four weeks.
😕
This map has not been loaded because of your cookie choices. To view the content, you can accept 'Non-necessary' cookies.