Never doubt that you have the power to change things just by making your voice heard. That's the lesson taught by two 9-year-olds in the news recently.
Riley Morrison's Basketball Shoes
Napa, California
Riley Morrison was disappointed when she visited the website of the sports clothes company Under Armour. She is a fan of basketball player Stephen Curry, and she wanted to buy a pair of his shoes – Curry 5s. But when she went to the girls shoe section, she didn't find them. The shoes were only in the boys section.
That bothered her. So she decided to write a letter to Mr. Curry.
JUST IN: @CBSThisMorning will have an interview Friday morning with Riley Morrison, the 9-year-old who wrote a letter to Warriors' star @StephenCurry30 about his shoes | story here: https://t.co/BQE480I3u4 pic.twitter.com/BWXku9yuJU

— Peter Martinez (@rePetePro) November 30, 2018
In the letter, Riley explained the problem. She said, "I know you support girl athletes. I hope you can work with Under Armour to change this because girls want to rock [wear] the Curry 5's too."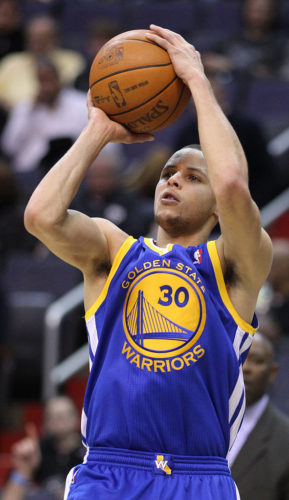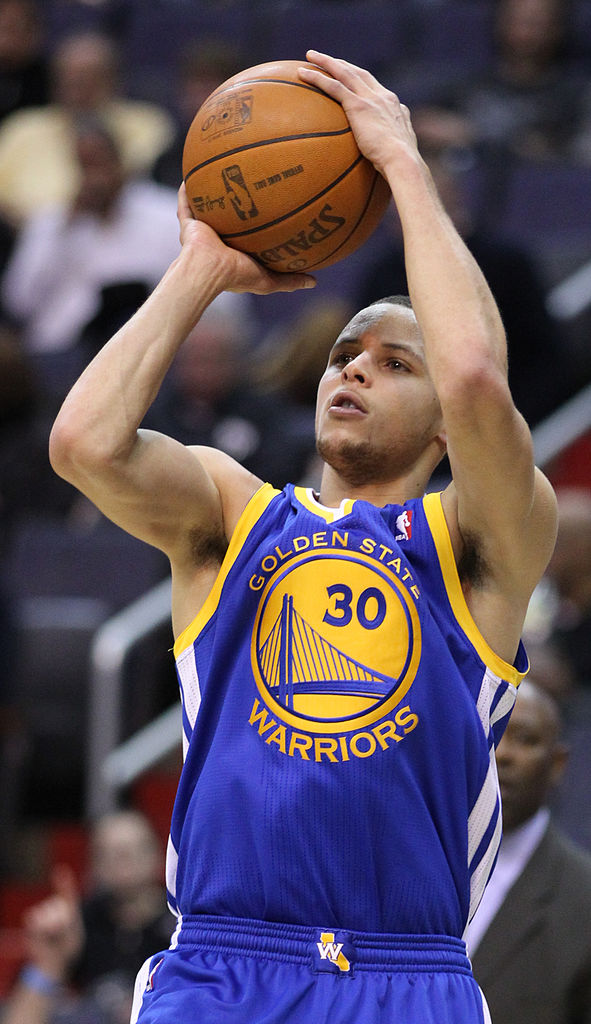 Riley said, "He's such a busy man. I didn't expect him to write back." But he did. Mr. Curry wrote a letter by hand and posted a copy of it on the Internet.
In his letter, Mr. Curry said, "Unfortunately we have labeled the smaller sizes as "boys" on the website. We are correcting this NOW!" Mr. Curry sent her a pair of Curry 5s. He also invited her to a game in Oakland on March 8th, International Women's Day, where he said he might have a special surprise.
Appreciate you helping us get better Riley! We got you. #MoreToCome pic.twitter.com/UBoTklvwhg

— Stephen Curry (@StephenCurry30) November 29, 2018
True to his word, Mr. Curry got the website changed. Now, instead of calling the shoes "Boys' shoes", they are called "Kid's shoes". They appear both in the boys section and in the girls section.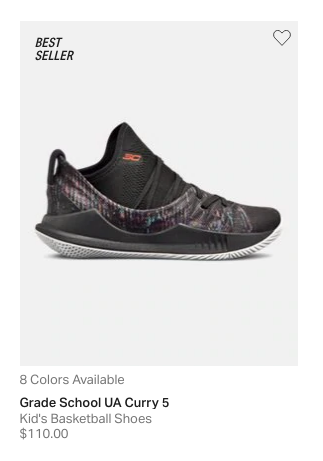 "She opened my eyes and the company's eyes to get better and make some quick changes," Mr. Curry said. "She spoke up. That's a lesson in itself right there."
Dane Best's Snowball Fight
Severance, Colorado
Another 9-year-old learned he could make a difference in Severance, Colorado, where snowball fights have been against the law for almost 100 years.
Whenever students visited town hall, the mayor always talked about the snowball law. He wanted to make sure students understood they had the power to change it. But no one had ever tried. Dane Best was different. He didn't like the sound of a law against snowball fights.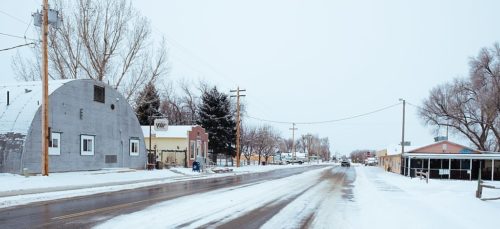 Dane went home and learned how the town government worked. He wrote a letter asking the town to change the law, and he got many of his friends at school to write letters, too.
Then he went to a town meeting and made a speech. He asked the government to change the law so that snowball fights would be allowed. "I want to be able to throw a snowball without getting in trouble," he said.
And the man of the hour takes the stage. 9-year-old Dane Best is here to change the law against snowball fights. pic.twitter.com/zU6ARSB8Sw

— Xandra McMahon (@xanmcmahon) December 4, 2018
The town government agreed, and changed the law. Dane became the first person in Severance who could have a snowball fight without breaking the law. Who did he want to hit with a snowball? His four-year-old brother.
Dane says he learned that "You can change laws. It doesn't matter how old you are. You can have a voice in your town."
Front Page Image Sources: Peter Martinez , Xandra McMahon