Metz, France —(Map)
Star Wars fans in France got some good news recently – fighting with lightsabers has just officially become a sport in the country.
The Star Wars movies introduced many ideas that have remained popular over time. One of these is the lightsaber – the glowing, humming weapon that Jedis use instead of swords. Ever since the first Star Wars movie came out in 1977, copies of lightsabers have been popular as toys.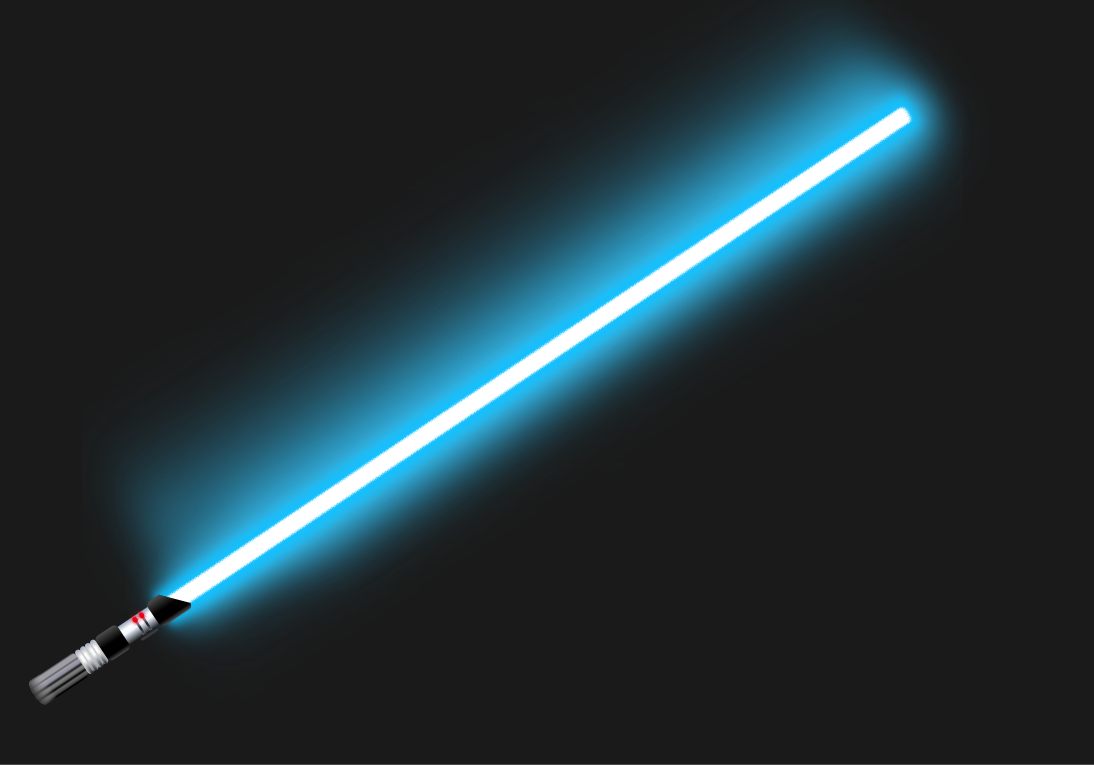 The French Fencing Federation (FFF) has now added dueling (fighting) with lightsabers as an official sport. The group says they hope the idea will encourage young people to take part in real physical activities instead of simply playing video games or watching TV.
Fencing is a sport with a long history going back to ancient sword contests. Modern fencers usually compete with one of three different kinds of "weapons" (called a foil, an épée, and a saber). In fencing contests, fencers earn points for touching the other person with their weapon.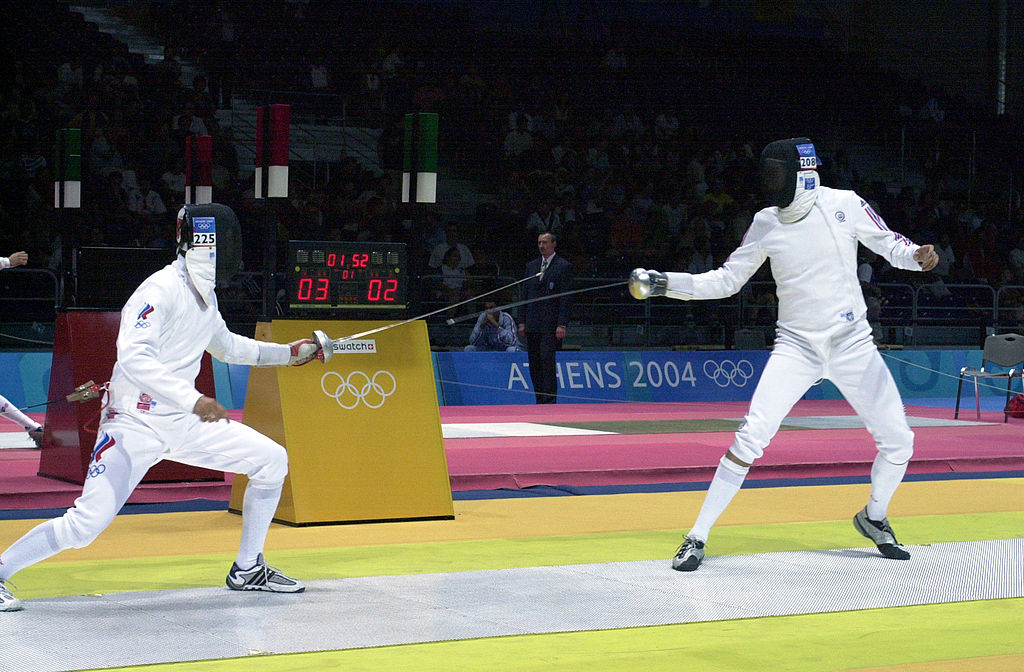 Of course, it would be dangerous to have a duel with real lightsabers (if they existed). In the Star Wars movies, lightsabers slice through arms like knives going through butter. Instead, people will duel with lightsabers made of hard plastic and lit by bright LEDs. Some of the lightsabers even hum and rumble as they move. The people dueling will wear masks and body armor for protection.
To create lightsaber dueling, the FFF is taking some ideas from fencing and some from Star Wars. Players earn five points for landing a touch on the head or the body, three points for touching an arm or leg, and one point for touching a hand. The contests last three minutes and the winner is the first person to earn 15 points.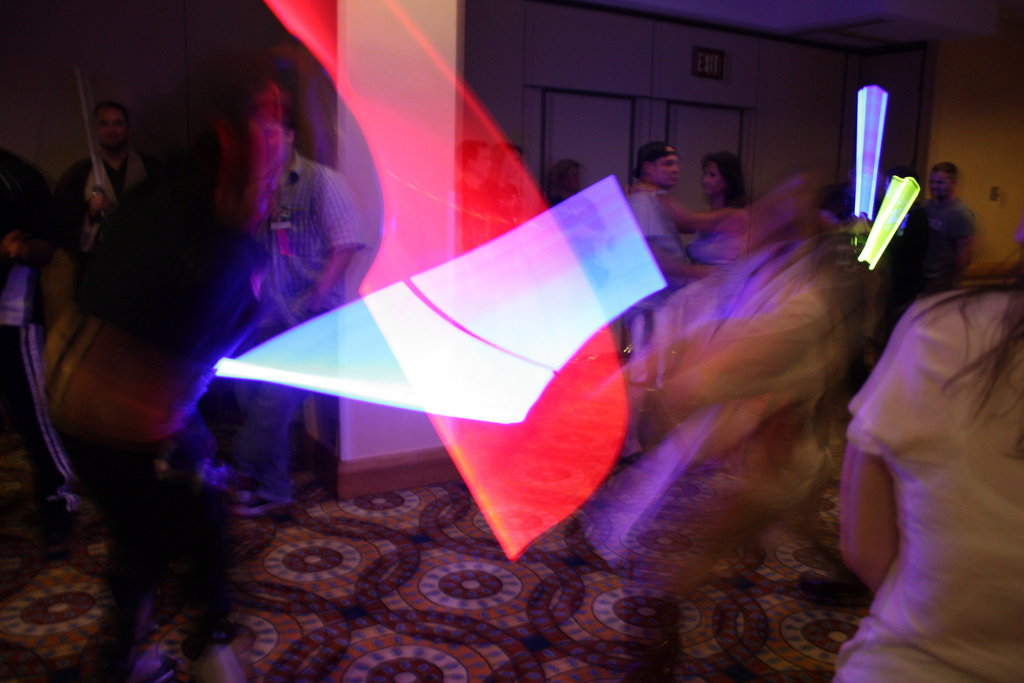 The FFF want the lightsaber duels to look and feel like the movies. The contests will be held in rooms with low light so that the lightsaber action is easy to see. The rules require that players bring the tip of their lightsaber behind them before striking a blow. The creators think this rule will help give the duels the same kind of large, sweeping movements that can be seen in the movies.
So far, there are only a few hundred players taking part in lightsaber duels. Just 34 people took part in a recent national contest in France, but the FFF is hoping the numbers will grow. They are bringing lightsabers to their clubs around France, and training teachers to help people learn to duel with lightsabers.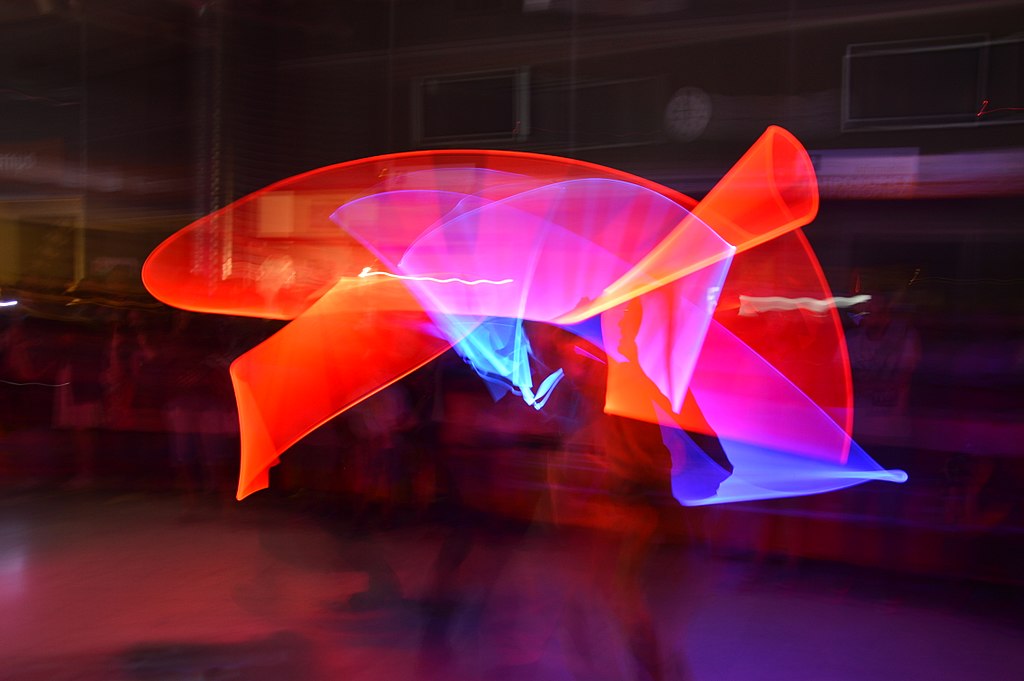 Fencing is a sport with a long history. It has been a part of every summer Olympics since 1896. Still, it's not likely that lightsabers will be part of the Olympics anytime soon. But an international fencing group says they are watching the French experiment closely. If it becomes popular (and the Force is with it), the idea could spread.
😕
This map has not been loaded because of your cookie choices. To view the content, you can accept 'Non-necessary' cookies.