Abuja, Nigeria —(Map)
Nigeria's elections, which were delayed by a week and troubled by violence, have ended with the re-election of President Muhammadu Buhari. Over 70 people were running for president.
The results from Saturday's elections were announced yesterday. President Muhammadu Buhari, 76, won with 55.6% of the vote. Atiku Abubakar, who promised voters he would help businesses and create jobs, came in second with 41.2%.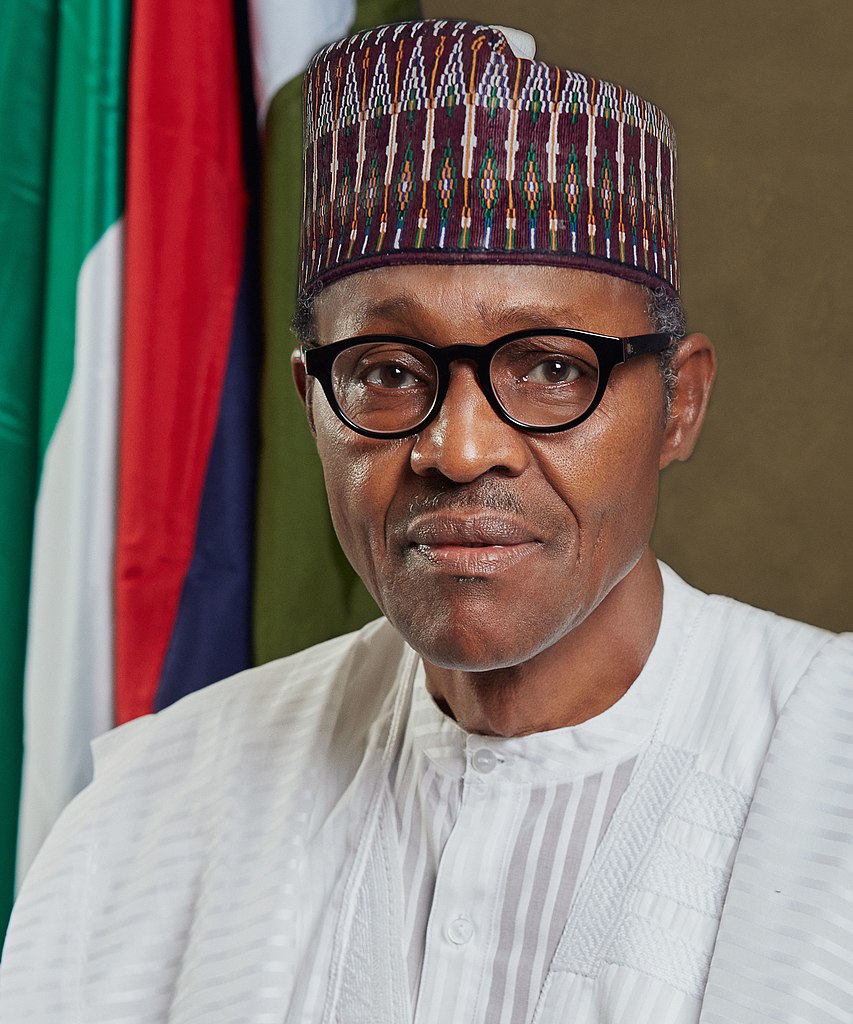 Mr. Abubakar, 72, says that the election was unfair and that he will challenge the results in court. Though people watching the election say there were some problems, they don't believe the problems made a difference in the results. The Nigerian courts have never changed the results of a presidential election.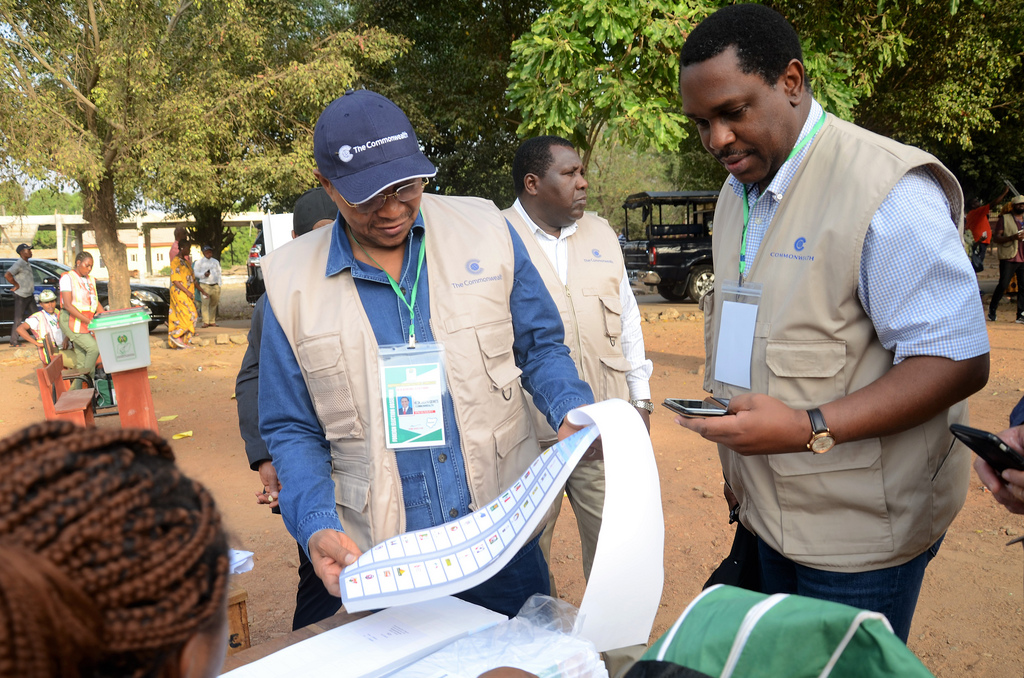 Only 35% of Nigeria's voters took part in the election. One reason for the low number is that the election, which was planned for February 16, was delayed for a week. But the delay was not announced until early in the morning on election day.
In Nigeria, voters can only vote in the city or town that they are from. Many people made long trips back to their hometowns to vote, but could not stay for a week after the election was delayed.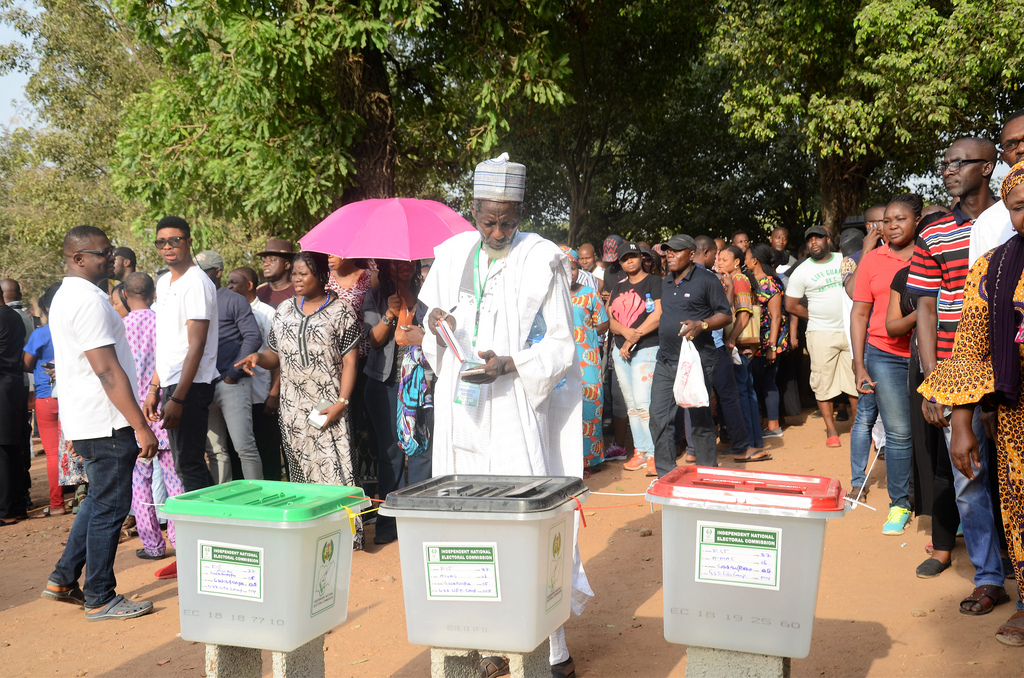 Violence may also have kept the numbers of voters low. Dozens of people were killed during the election, and many more were hurt.
Nigeria is sometimes called the "Giant of Africa". The West African nation is home to more people than any other African country. The value of its businesses is also the largest in Africa, with much of the money coming from oil.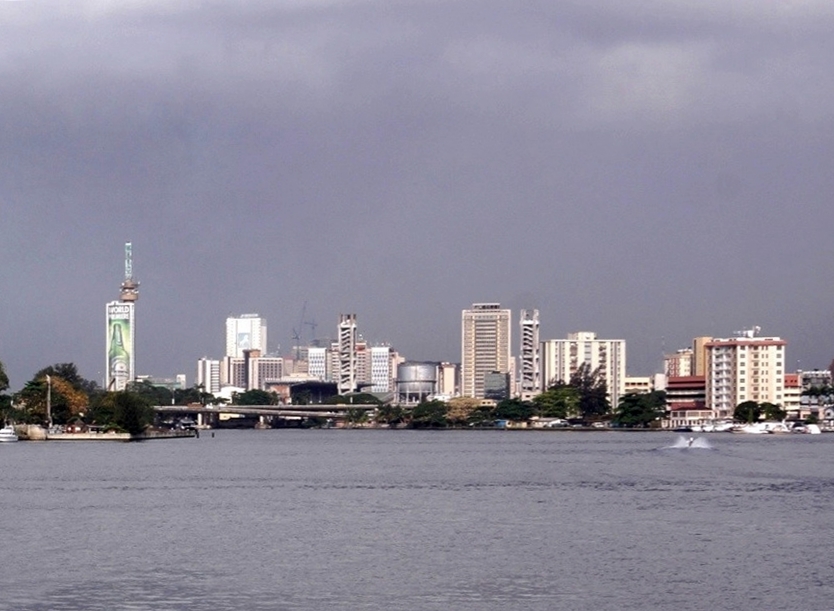 But Nigeria also has many problems. More people are very poor in Nigeria than in any other African country. And for a long time, there has been a lot of corruption in Nigerian politics. Corruption is when politicians use their power in ways that are not fair in order to help themselves or people they know.
When he was elected four years ago, Mr. Buhari promised to get rid of corruption. He has stopped some corruption and put many people in jail. But some people think Mr. Buhari is only interested in the corruption of his enemies and ignores the corruption of his friends.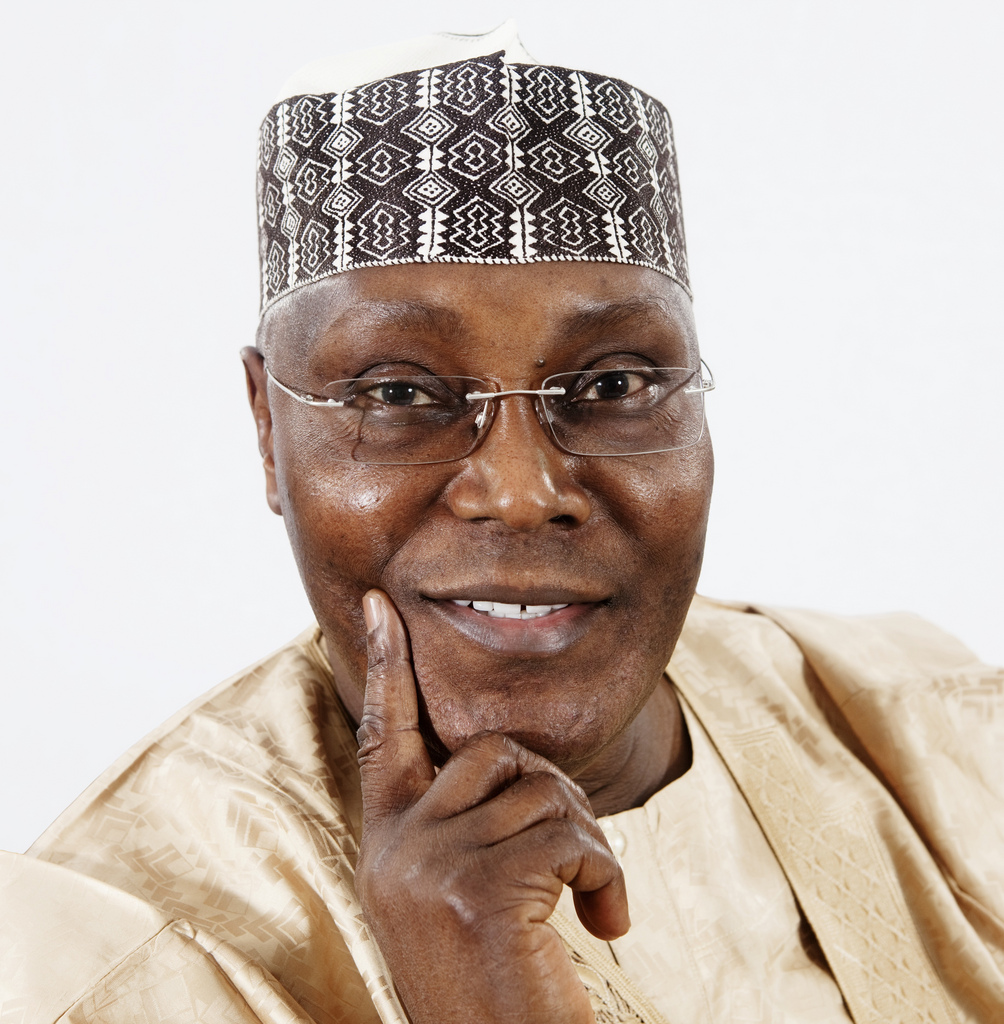 Mr. Abubakar, who was vice-president of the country from 1999 to 2007, had trouble running for president in 2007 after he was accused of corruption.
Nigeria can also be seen as a collection of many smaller nations. Though the official language is English, over 250 different languages are spoken in the country and there are as many different groups of people. There are also strong religious differences.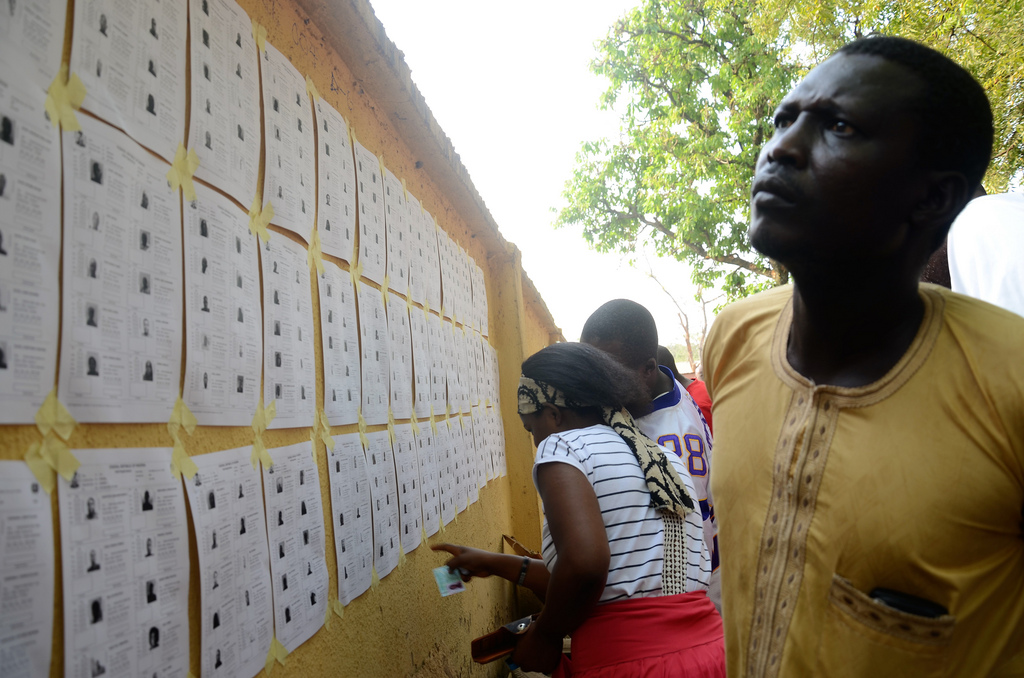 There can be struggles as different groups try to make sure their voices are heard. Sometimes the struggles are quite violent. In northeast Nigeria, the government is currently at war with Boko Haram, a group with its own army which has killed thousands of people.
Though Mr. Buhari, who used to be an army general, has said that Boko Haram has been beaten, it's clear that he will still need to deal with the group.
😕
This map has not been loaded because of your cookie choices. To view the content, you can accept 'Non-necessary' cookies.