Caracas, Venezuela —(Map)
After years without enough food or medicine, and money worth almost nothing, life in Venezuela has become even harder. Most of the country has been without electricity for the last four days.
The two men who claim to be president in Venezuela have different explanations for the problem. Nicolás Maduro, who has been president since 2013, blames the US for the power failures. Juan Guaidó, who declared himself president in January, blames Mr. Maduro's government for not taking care of the electrical system.
#UPDATE Most of Venezuela was plunged into darkness on Thursday evening as a blackout served up more misery for people enduring an economic crisis that has fueled a potent challenge to President Nicolas Maduro's rule https://t.co/mjhs4SPkDR pic.twitter.com/T5cCyOoj4m

— AFP news agency (@AFP) March 8, 2019
Mr. Maduro did not offer any proof of his idea that the US caused the electrical problems. For years, there have been reports that the government has not been keeping the electrical system in good shape. It is common for there to be blackouts (when the electricity goes out) which last hours.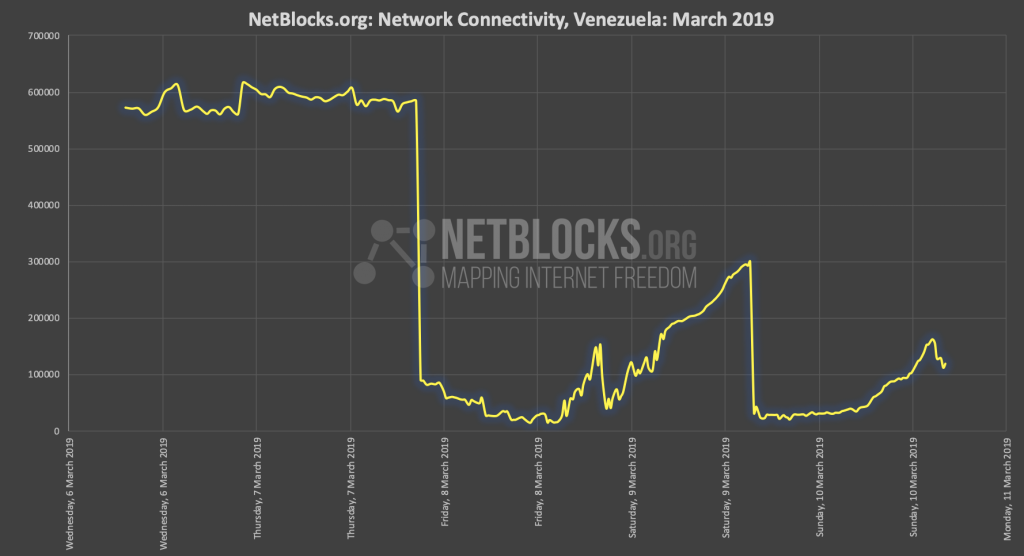 But this blackout has hit almost the whole country and has lasted for four days. The exact details are not clear, but it appears that there was a fire in the main station that creates Venezuela's power. That failure caused other power station failures. So far, electrical workers have been unable to restart the power.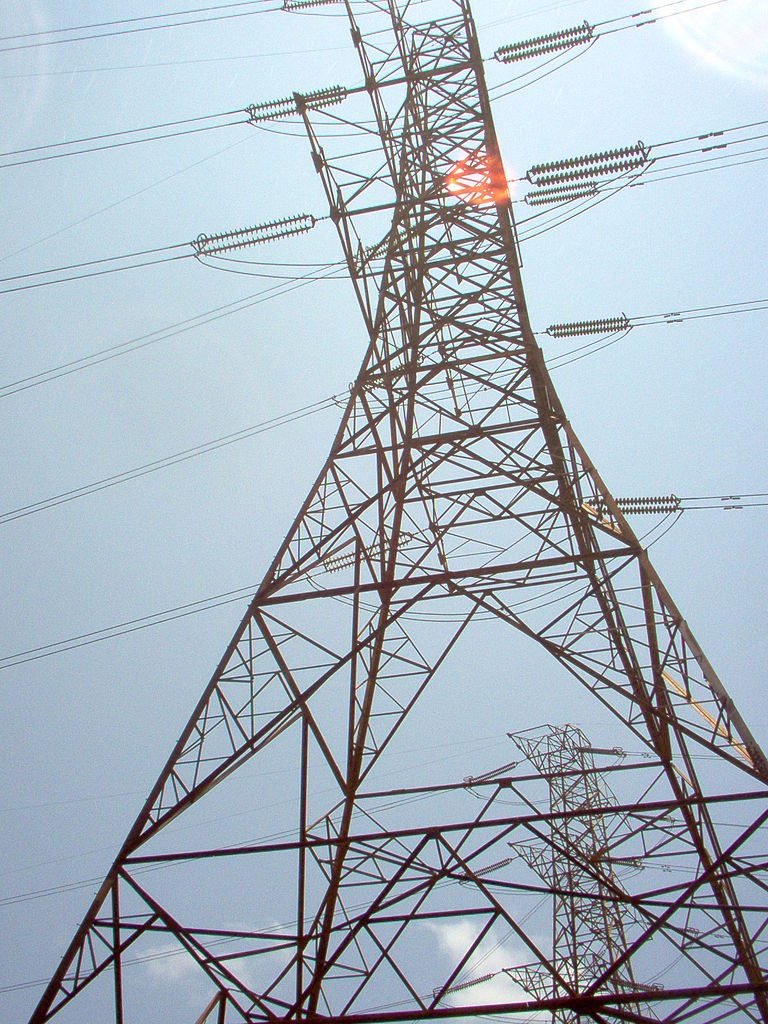 Life in Venezuela was already hard. Once rich because of its oil, Venezuela has become very poor. Venezuela's money is nearly worthless. There is not enough food or medicine in the country. Over 3 million people have left the country to find better living conditions.
Now, without electricity, the situation has become dangerous. The food shortages, which were very serious, have become even worse, since food that was stored in refrigerators has spoiled. In many places, there is no drinking water because there is no electricity to pump the water. Patients in hospitals without electricity are suffering, and some of them, especially those who depend on machines, are dying.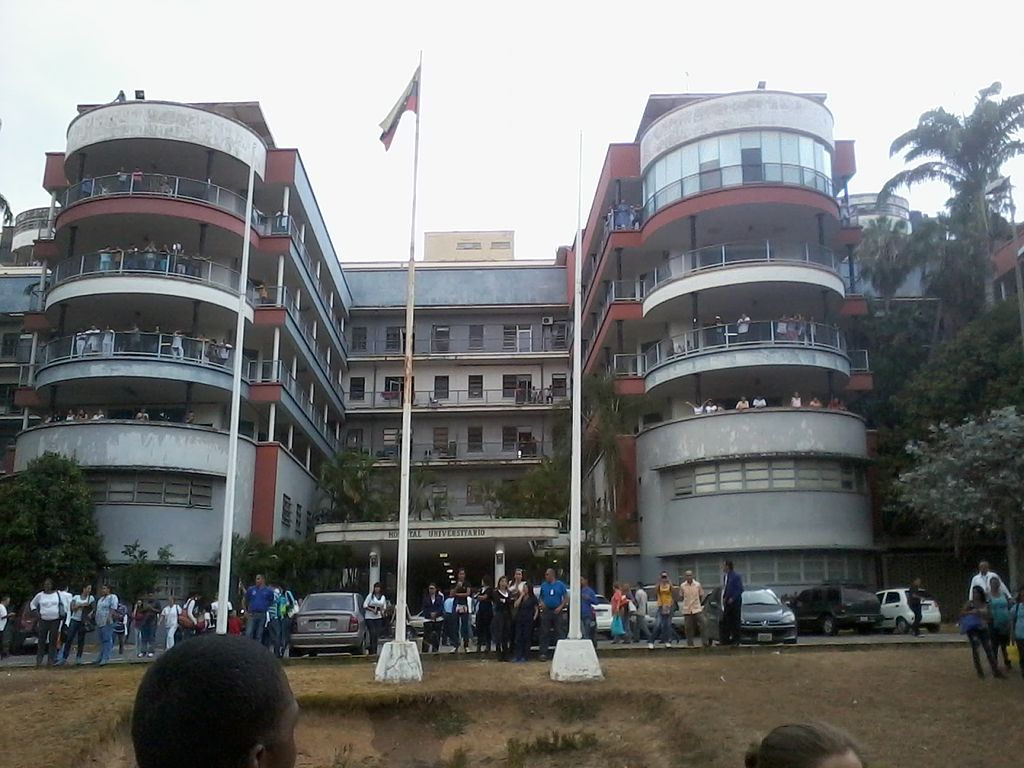 Many of the people who left the country were the youngest and strongest. Often, those people were hoping to send help back to their families in Venezuela. Now the strongest people are not around to help as the country struggles without electricity.
Behind the electrical problems, there is another, equally important, power struggle. Since January, Mr. Maduro and Mr. Guaidó have been trying to gain control of the country. Mr. Guaidó is popular and has encouraged many protests which have put great pressure on Mr. Maduro.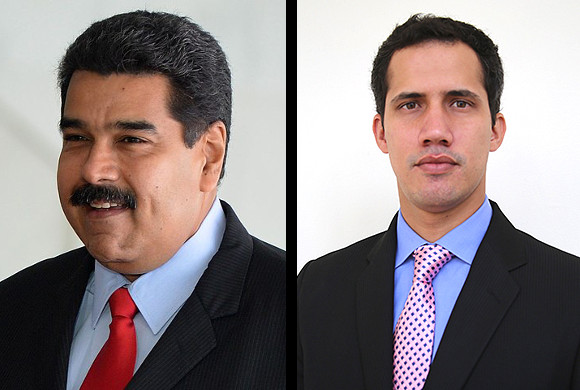 But Mr. Maduro controls the military (groups like the army and navy). Mr. Guaido hopes the military will switch sides and support him. So far, only a few members have changed sides.
The US and about 50 other countries agree that Mr. Guaidó is president. Russia and a few other countries support Mr. Maduro. The US has tried to put pressure on Mr. Maduro by supporting Mr. Guaidó. The US has offered money, food, and medicine to show the people of Venezuela how things might improve if Mr. Guaidó were in charge. Mr. Maduro blocked these aid shipments from entering the country.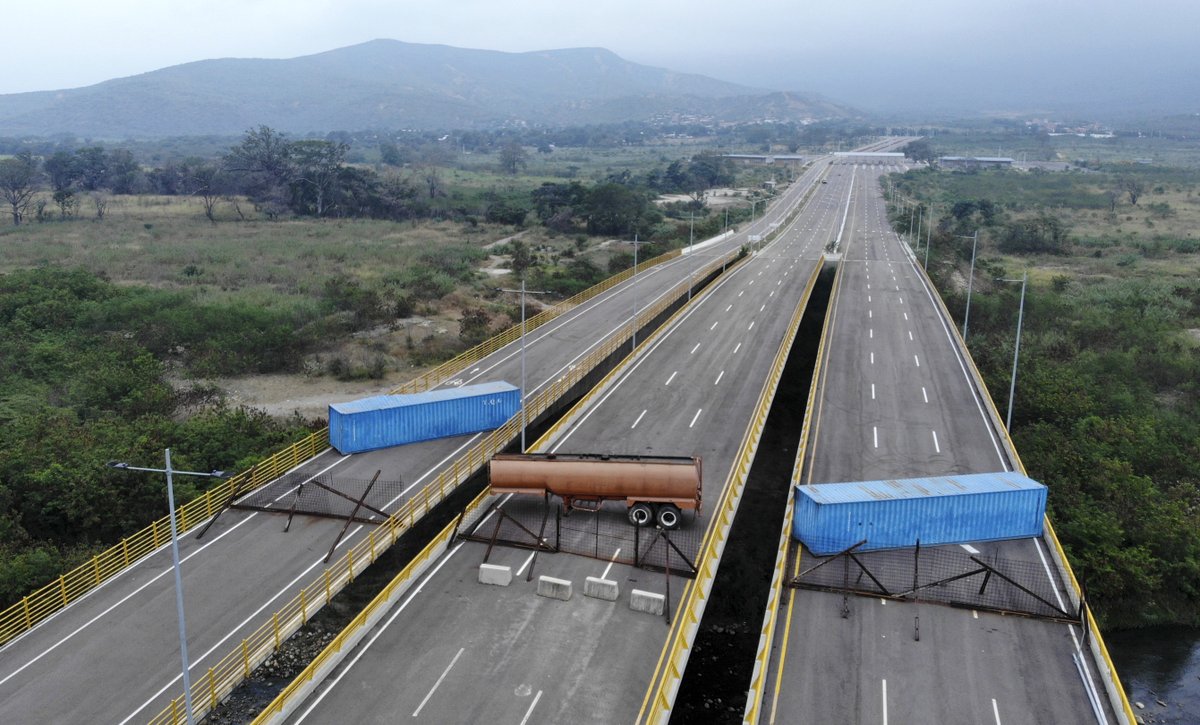 The struggle between the two men and the countries that support them has left the Venezuelan people trapped in the middle.
---
Did you know…?
It's clear that without electricity there can be almost no internet or cell phone service. But the blackout also affects money. Since Venezuela's paper money has little value, many Venezuelans count on electronic payments. But without electricity, electronic payments are impossible. Right now in Venezuela there is almost no way to buy anything.
😕
This map has not been loaded because of your cookie choices. To view the content, you can accept 'Non-necessary' cookies.