Violence and natural disasters are making it harder to deal with serious diseases in the Democratic Republic of Congo and Mozambique, putting hundreds of thousands of people at risk.
Congo
Congo is struggling with a deadly outbreak of Ebola. Confusion and violence are adding to the trouble, making the outbreak the second worst ever.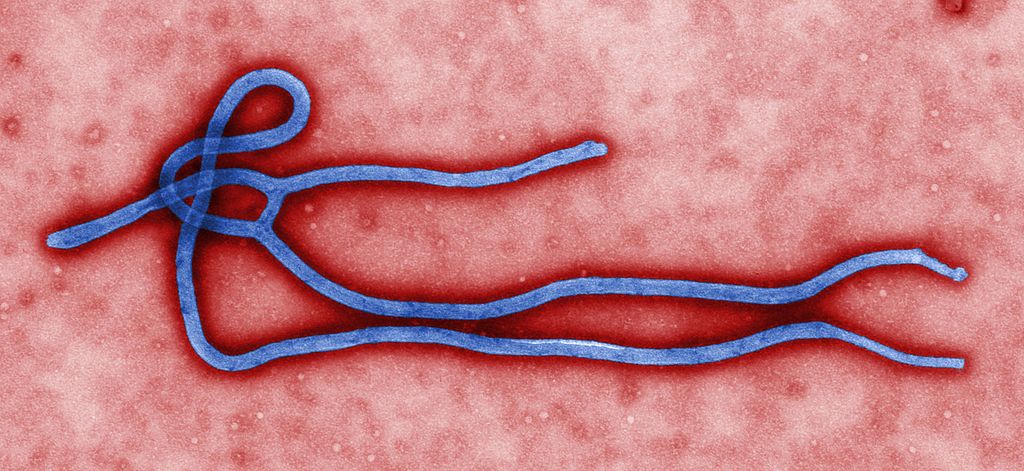 Ebola is a rare, but deadly disease that causes great pain, bleeding, and, often, death. Ebola spreads easily and can affect people quickly, so it is important to keep sick people away from healthy people.
Last May, Congo had an outbreak of Ebola. Experts were hopeful that they could get the outbreak under control, and they did.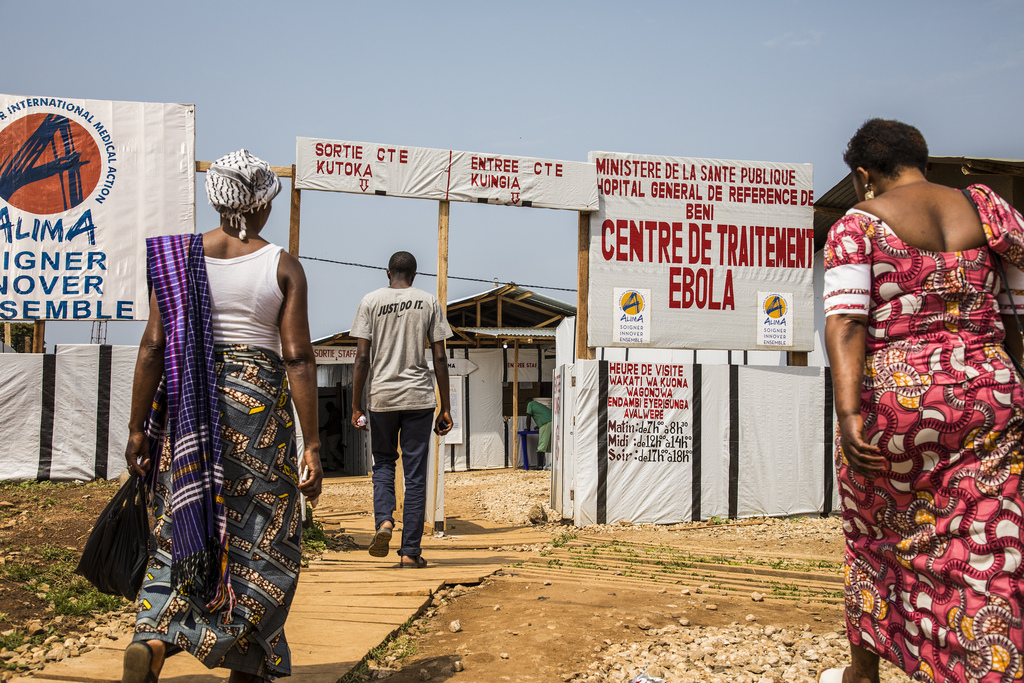 But when Ebola broke out again in August, things did not go nearly as well. Many people were confused about the disease and scared of the people trying to help.
Health workers treating Ebola have to wear special clothes to protect themselves. The special clothes can scare people who don't understand the disease. It is also hard for health workers to keep Ebola patients away from healthy people.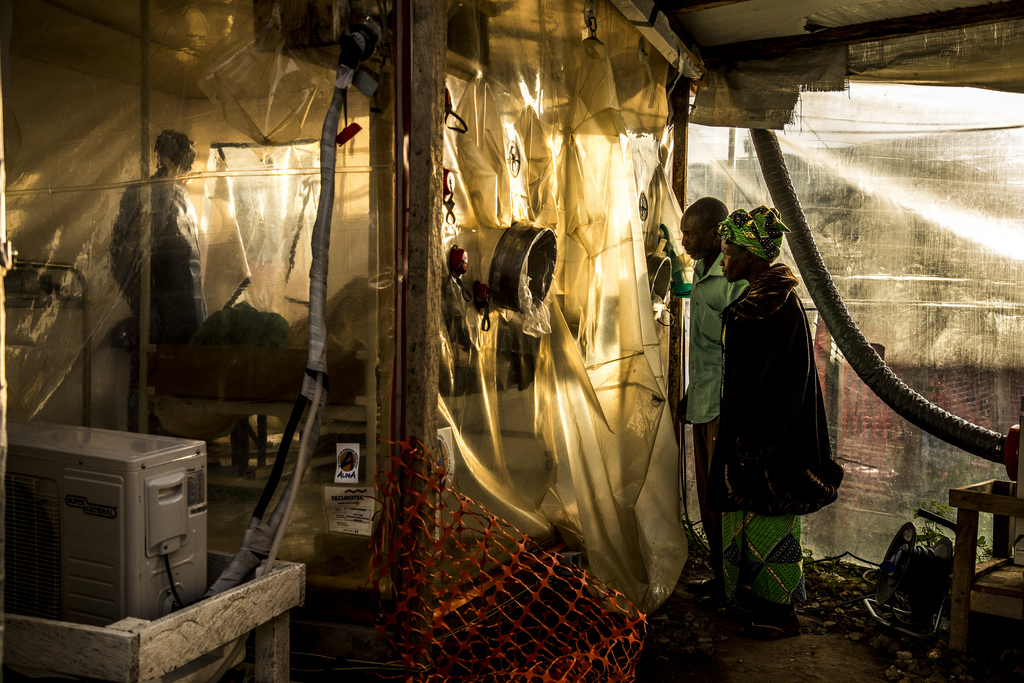 Some people began to believe that the health workers were trying to hurt them. A few people even thought Ebola was a government trick to keep them from voting. It didn't help that health workers dressed up strangely and got help from people who look like they were from the army.
Several times recently, local people have attacked buildings used to help Ebola patients. One police officer was shot and several buildings were set on fire.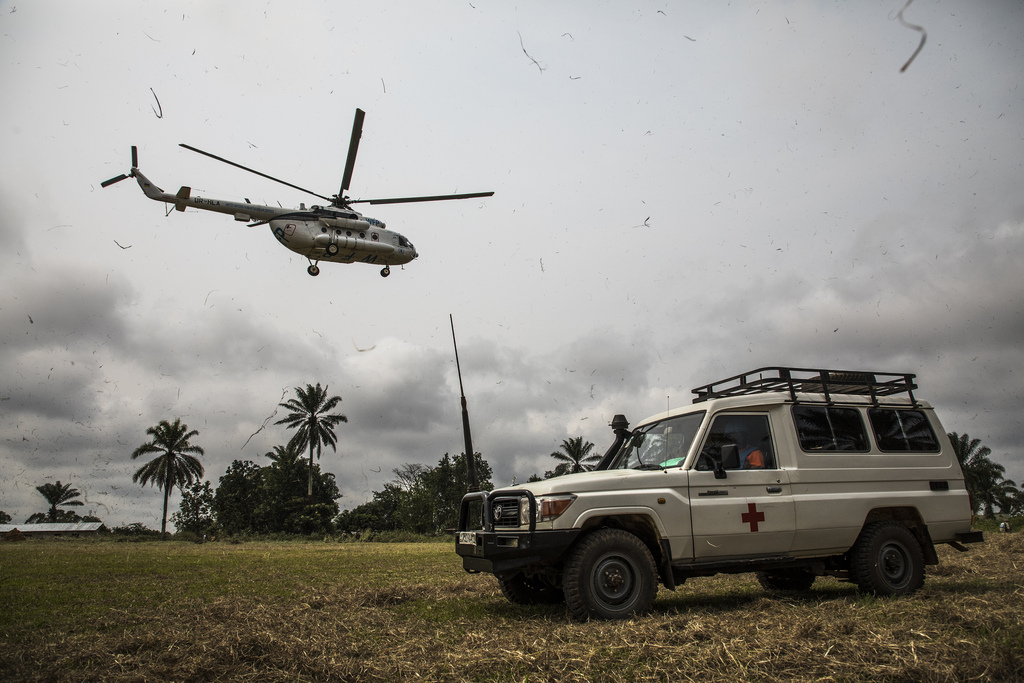 Some groups that were helping have stopped because it is too dangerous. The government is still working to try and help people, but now they have to move slowly. They have learned that it is very important for everyone to first understand the dangers of Ebola and why it needs to be treated in a special way.
Butembo, Democratic Republic of Congo
Mozambique
Over 10 days ago, Mozambique, Zimbabwe, and Malawi were hit by Cyclone Idai. An area inside of Mozambique as large as the country of Luxembourg remains flooded. Experts warn that many of the country's dams, which are holding water back, could break soon and make the situation far worse.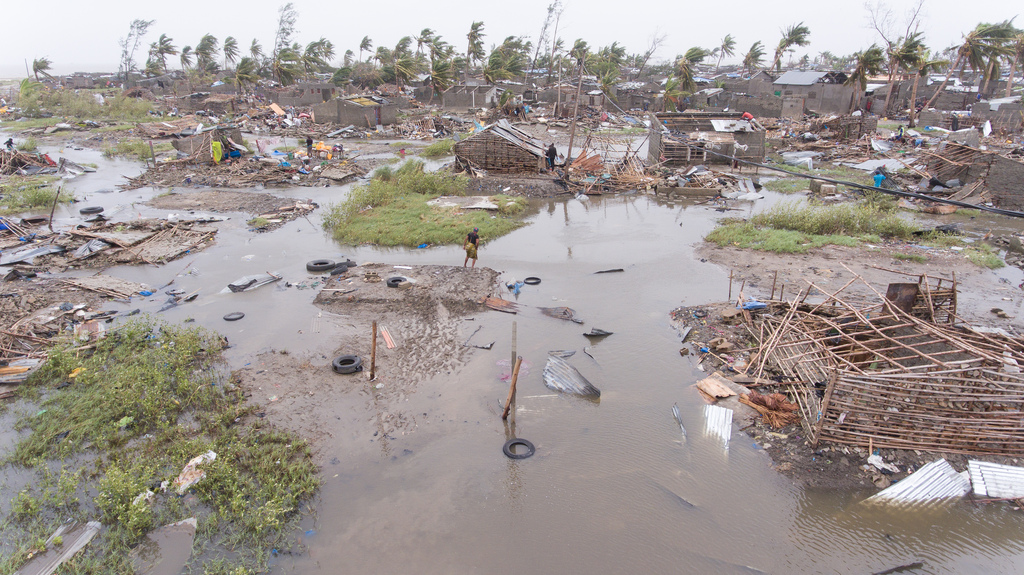 The floodwaters also bring the threat of diseases. Mozambique has always had problems with malaria – a painful disease spread by mosquitoes. Now, with water almost everywhere, the numbers of mosquitoes are rising quickly.
But cholera may be a bigger worry. Cholera is a dangerous disease spread through dirty water. Floods can lead to cholera outbreaks because floods wash dirty water into rivers and lakes.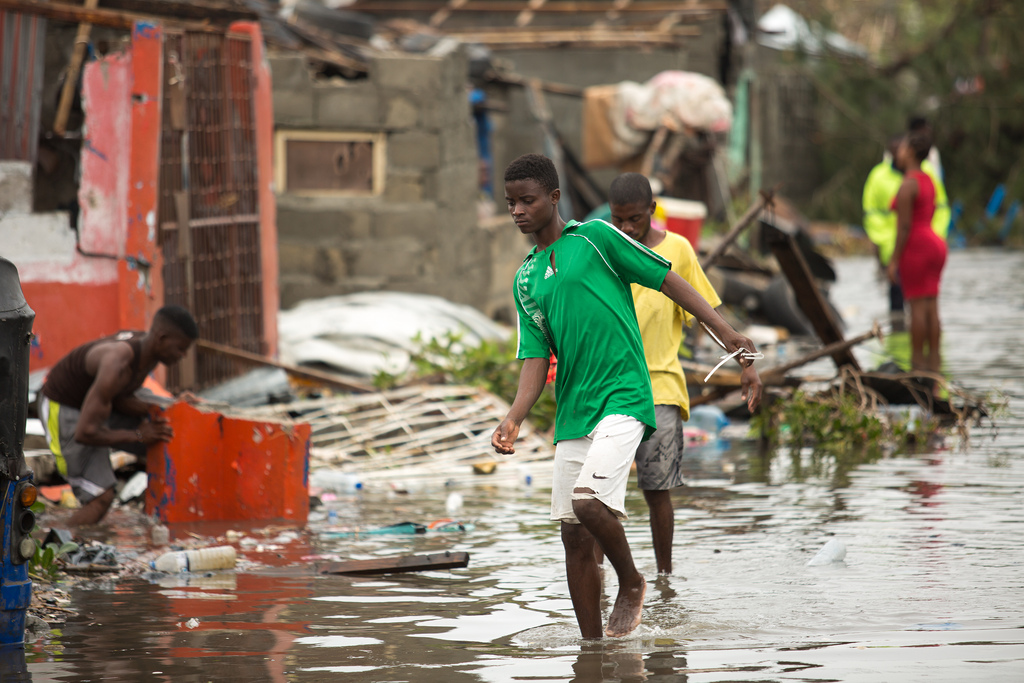 In many flooded areas, people don't have clean water to drink or safe places use a toilet.
The situation is worse because so many homeless people are gathered closely together. For example, about 3,000 people who have lost their homes are staying in a school with only 15 rooms and six bathrooms. Under conditions like these, diseases can spread quickly.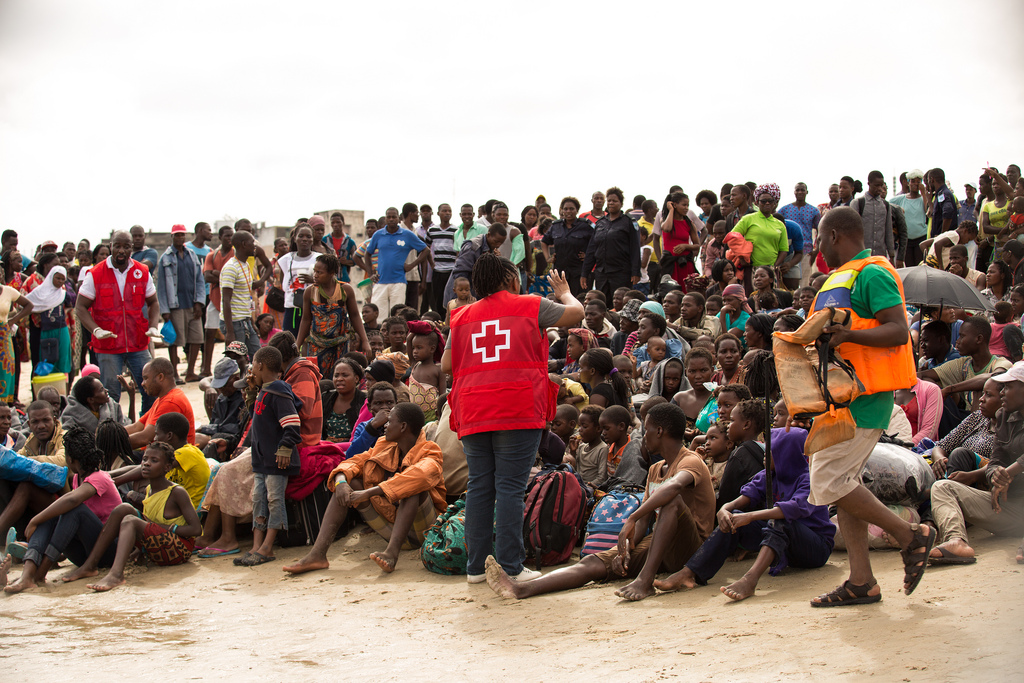 The United Nations and the Red Cross are among the groups working hard to keep this bad situation from getting much worse.