Airplanes and airlines have been making the headlines lately – sometimes for unpleasant reasons and sometimes for funny ones. NFK takes a look at a few of the air travel stories in the news recently.
WOW Air Closes Suddenly
WOW Air, an airline that offered very cheap flights, suddenly went out of business on Thursday. "All WOW AIR flights have been cancelled," the company announced on Thursday morning. The sudden change left thousands of people trying to figure out another way to get where they were going.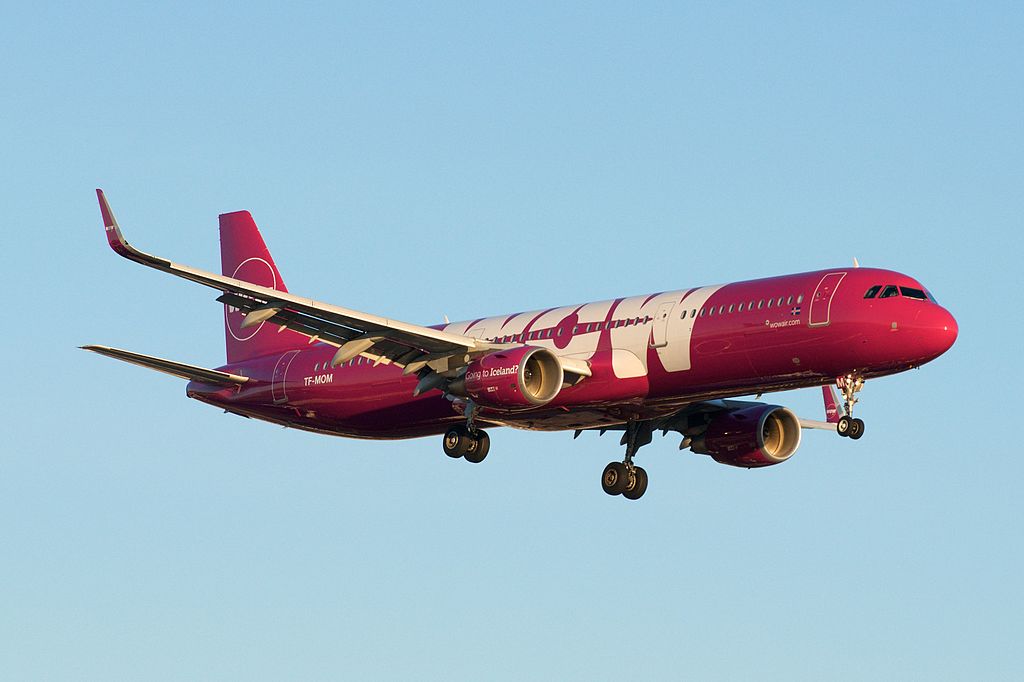 The airline, which is from Iceland, was started in 2011. It made the news and pulled in customers with its very low prices. For example, a flight from Boston to Iceland cost less than $100. Last year, around 3.5 million people flew on the airline.
Several other airlines have offered cheap flights to rescue passengers who were left without a flight by WOW Air's closing.
Boeing 737 Max Problems
Two recent crashes involving a kind of airplane called a Boeing 737 Max have led governments around the world to stop the airplanes from flying.
The first flight crashed in Indonesia in October. In early March, a similar thing happened in Ethiopia. Both flights crashed soon after taking off. No one survived either plane crash.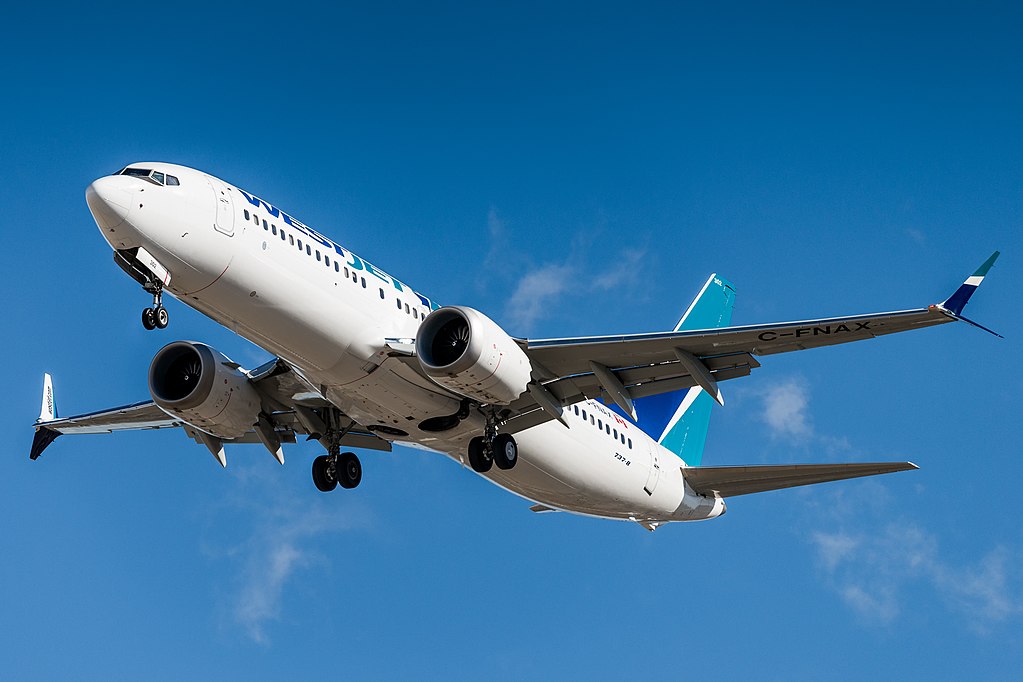 Experts are studying the crashes, but it seems likely that the crashes were caused by a problem with a computer system that guides the plane.
Until the problems are found and fixed, the planes will not be allowed to fly.
Computer Problem Delays US Flights
On Tuesday, hundreds of flights in the United States were delayed because of a problem in a computer system used by several different airlines. A company called Sabre makes the computer programs used by many airlines for reserving flights, checking in, and printing bag tags.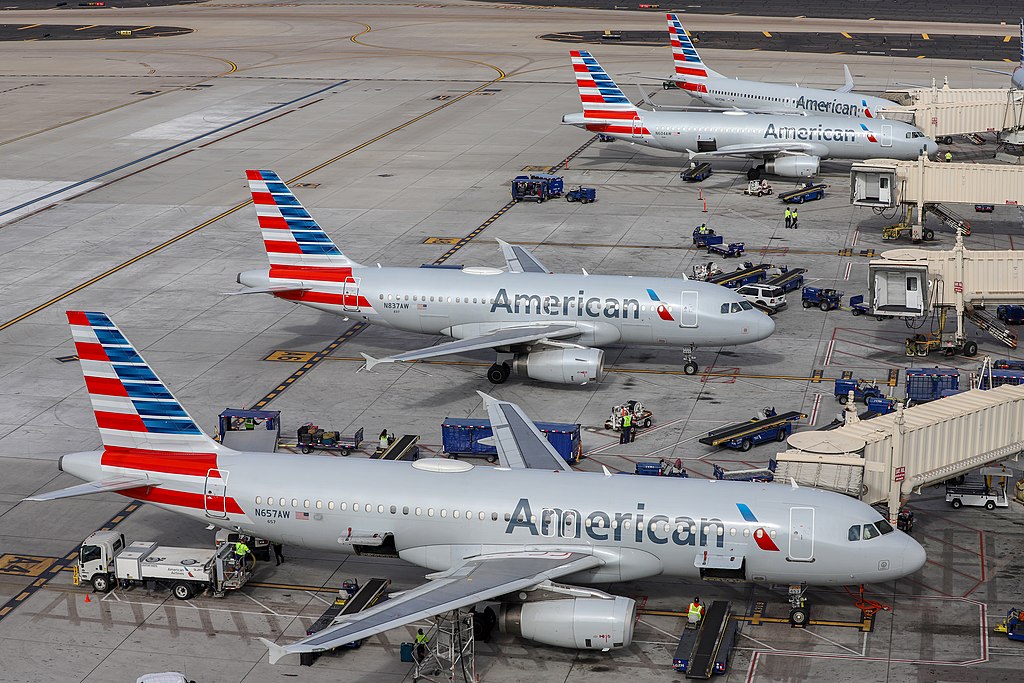 When the computer system broke down, the airlines could not check passengers in. Lines in airports across the US grew long as flights were delayed for hours.
American Airlines, Alaskan Airlines, and JetBlue were among the airlines hit the hardest. The computer problem was solved in the morning, but it took longer to sort out the problems affecting all the passengers.
Wrong City, Wrong Country
On Monday, a British Airways flight took off from London and landed not just in the wrong city, but in the wrong country. The flight was supposed to go to Düsseldorf, Germany. But when the plane landed, the passengers were told that they were in Edinburgh, Scotland.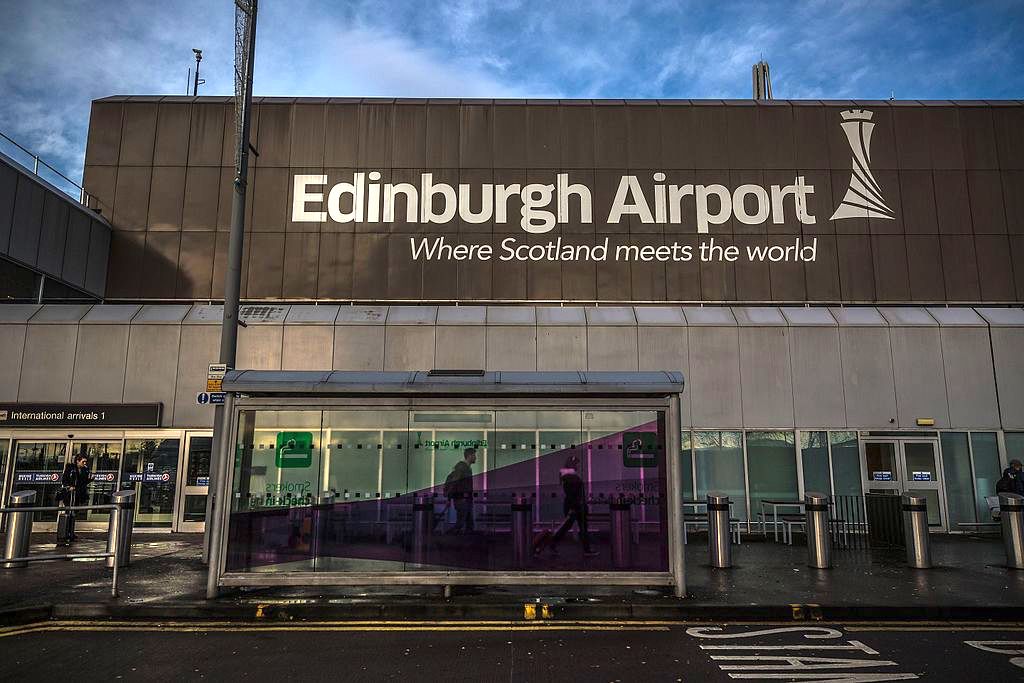 Through a mistake, flight controllers were also told the flight was going to Edinburgh, so there were no problems in the air and the passengers were always safe.
After a short break in Edinburgh, the plane continued its flight. The passengers arrived in Düsseldorf just a few hours late.