Today NFK looks at three very different recent or upcoming changes in leadership in Europe and Asia.
Kazakhstan
Nursultan Nazarbayev, who has been president of Kazakhstan for 30 years, stepped down suddenly in late March. Mr. Nazarbayev has led the country since before it became independent in 1989.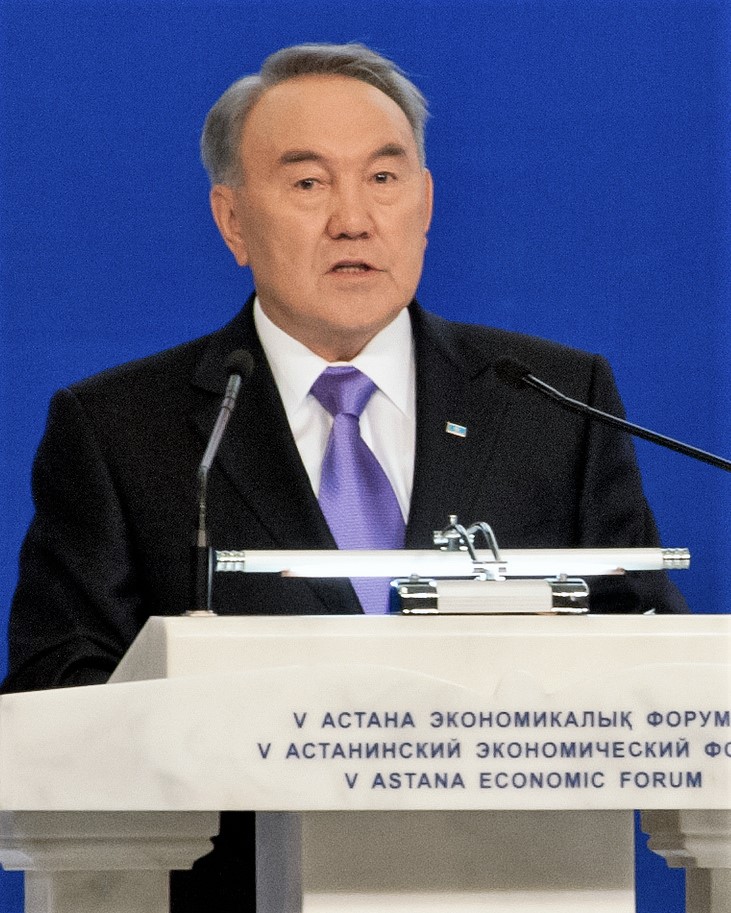 Mr. Nazarbayev has always been a tough ruler, keeping the country under tight control. Most people believe that Kazakhstan has not had a fair election since Mr. Nazarbayev has been in power.
It's expected that Mr. Nazarbayev will still be in charge of the country, but in a less obvious way. Kassym-Jomart Tokayev, who has worked closely with Mr. Nazarbayev in the past, will act as president until elections can be held. Mr. Nazarbayev's daughter has been put in charge of Parliament. Some people think that she will become Kazakhstan's next leader.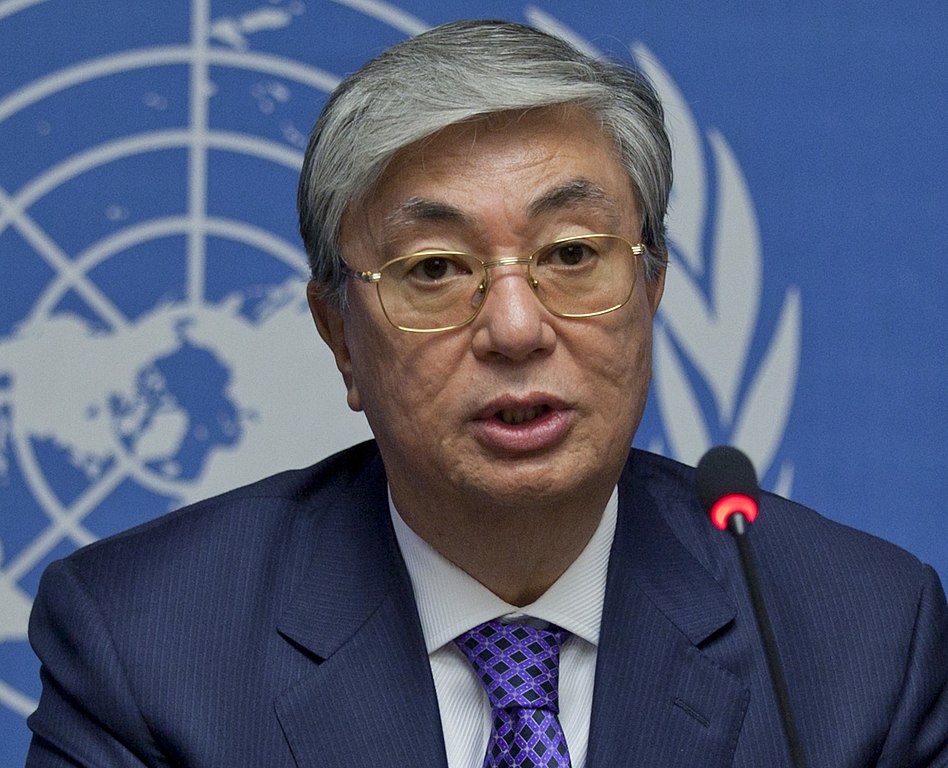 One of the first things that Mr. Tokayev did was to rename the country's capital from Astana to Nursultan, in honor of Mr. Nazarbayev.
Slovakia
On Saturday, Zuzana Caputova was elected the president of Slovakia, winning 58% of the vote. Ms. Caputova is the first woman to be elected president of Slovakia.
Her election was a little surprising because she is new to politics. Ms. Caputova is a lawyer who became famous for fighting against the dumping of dangerous materials in her hometown. Her political party is so new that it has never had any people running for parliament before.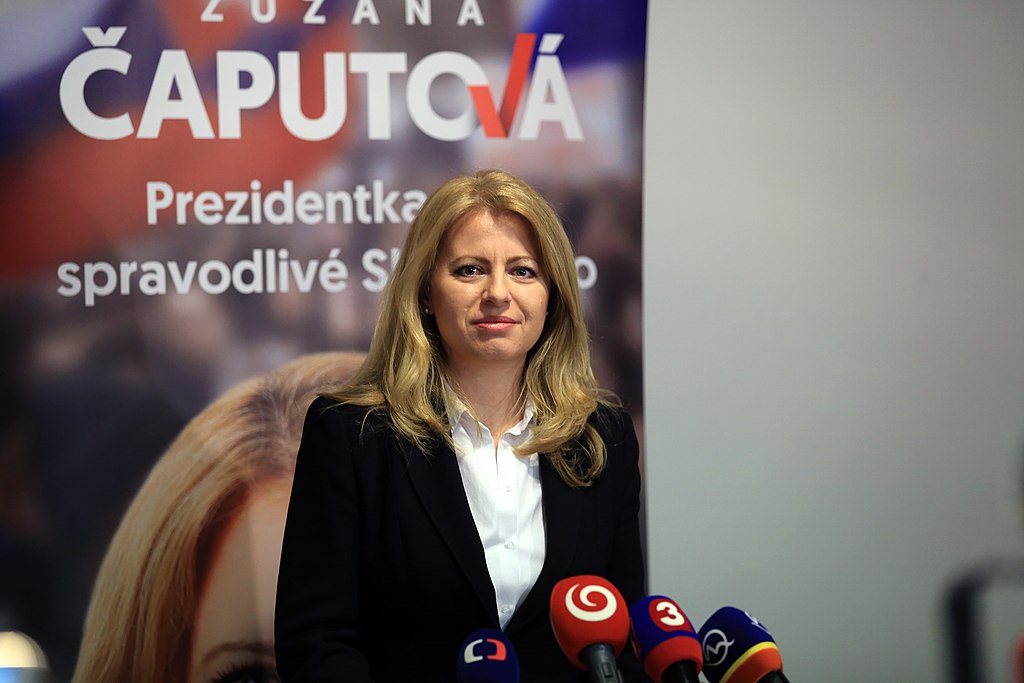 Voters seemed to like Ms. Caputova's style and message, which were open and accepting. That's very different from the results of some other recent European elections, where the winners were not accepting of people different than themselves.
Ms. Caputova promised to fight against corruption, and voters liked this, too. Corruption is when politicians use their power unfairly to help themselves or people they know.
Under Slovakia's system, the position of president isn't as powerful as in some other countries. The prime minister has most of the power. Still, as president, Ms. Caputova will have the power to choose a prime minister, to say "no" to laws she doesn't agree with, and to choose some judges.
Ukraine
Another person new to politics came a step closer to being elected on Sunday. Volodymyr Zelensky is a comic actor who plays a president in a show on TV.
But Mr. Zelensky is also running for president of Ukraine in real life. On Sunday, Mr. Zelensky easily won the first round of voting. He got 30% of the vote, and the country's current president, Petro Poroshenko, got 18%. There were 39 people running in all. Since no one got more than 50% of the votes, there will be a special "runoff election" on April 21 between Mr. Zelensky and Mr. Poroshenko.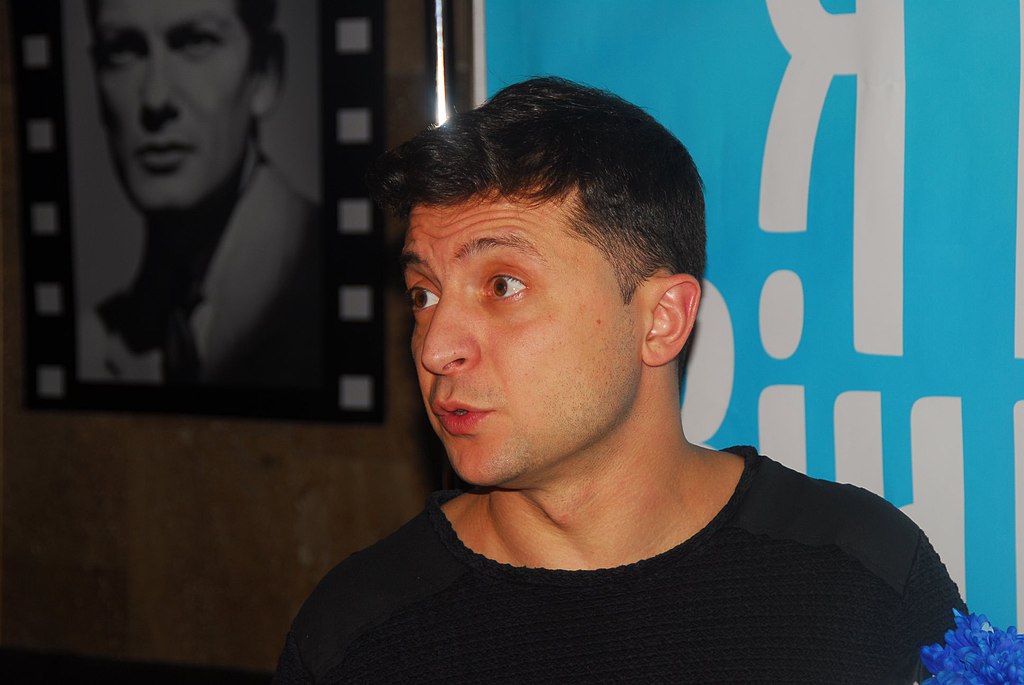 On his show, Mr. Zelensky plays a teacher with no experience in politics who is elected president. Voters seemed to think they knew what Mr. Zelensky might be like as president from watching him on the show. They also seemed to like that he was not a politician. Like voters in Slovakia, Ukrainian voters are tired of corruption in politics.
(Front page images sources: Kassym-Jomart Tokayev: US Mission in Geneva, WM Commons | Zuzana Caputova: Slavomír Frešo [CC BY-SA 4.0], WM Commons | Volodymyr Zelensky: Максим Стоялов [CC BY-SA 4.0], WM Commons.)