Today, museums around the world are holding "Slow Art Day" in order to encourage their visitors to take their time and appreciate art more deeply.
In today's world of fast-paced games and apps, flashy websites, and short, funny videos, people are spending less and less time on things. For example, research has shown that the average visitor spends just 15 seconds on a website before moving on to other things.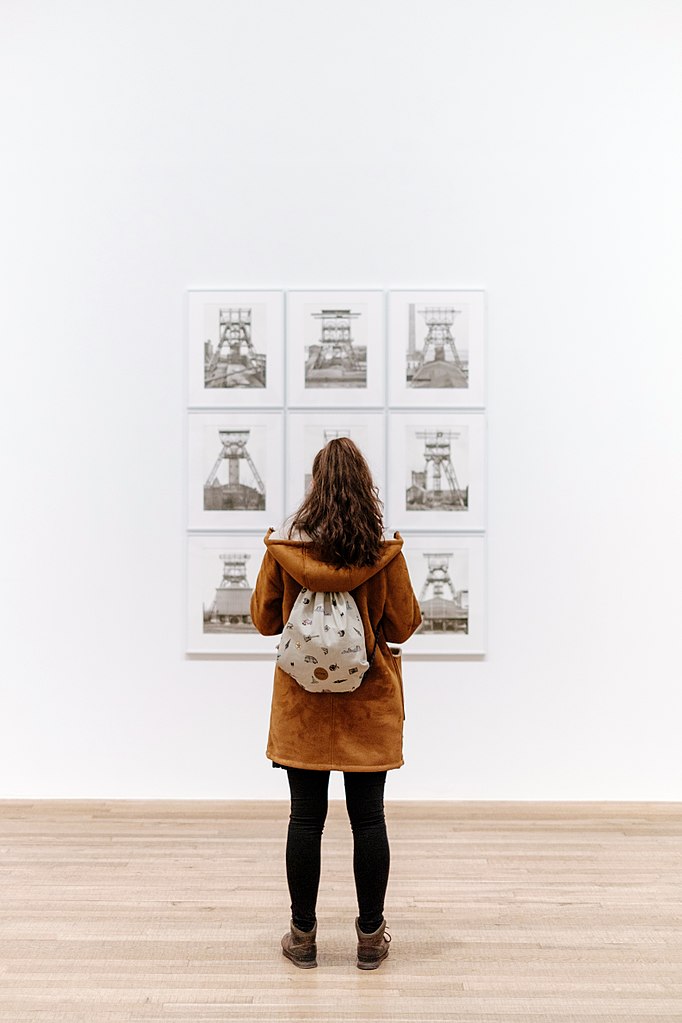 But the internet is a huge and busy place, with millions of sites to choose from. You might expect people to slow down a bit more when they're in museums full of great works of art. But you'd be wrong.
Several studies have shown that the most common amount of time for people to spend looking at a piece of art is ten seconds. Many people may spend more time, but not much more – the average is about 28 seconds. At the Tate Modern museum in London, it's even worse. People there spend an average of just eight seconds on each art work.
And in that short period of time, the visitors are also managing to do one other important thing – take selfies!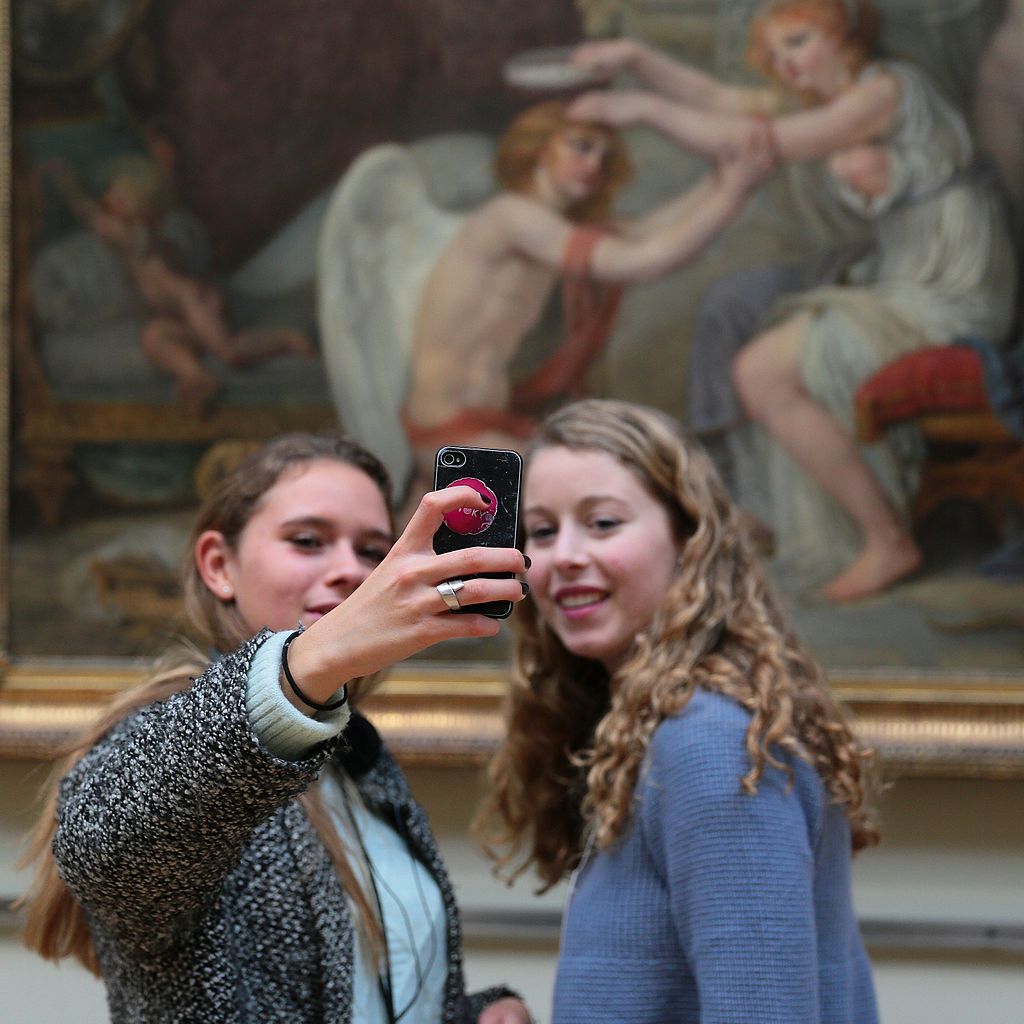 In recent years museums have been working to change this behavior. Today, over 170 museums around the world are celebrating "Slow Art Day". They are asking their visitors to spend at least 5-10 minutes looking at just one work of art.
Slow Art supporters believe that when visitors take more time looking at and studying the work of art, they appreciate it more. By spending time, they are able to notice details about the work that they would miss with just a quick glance.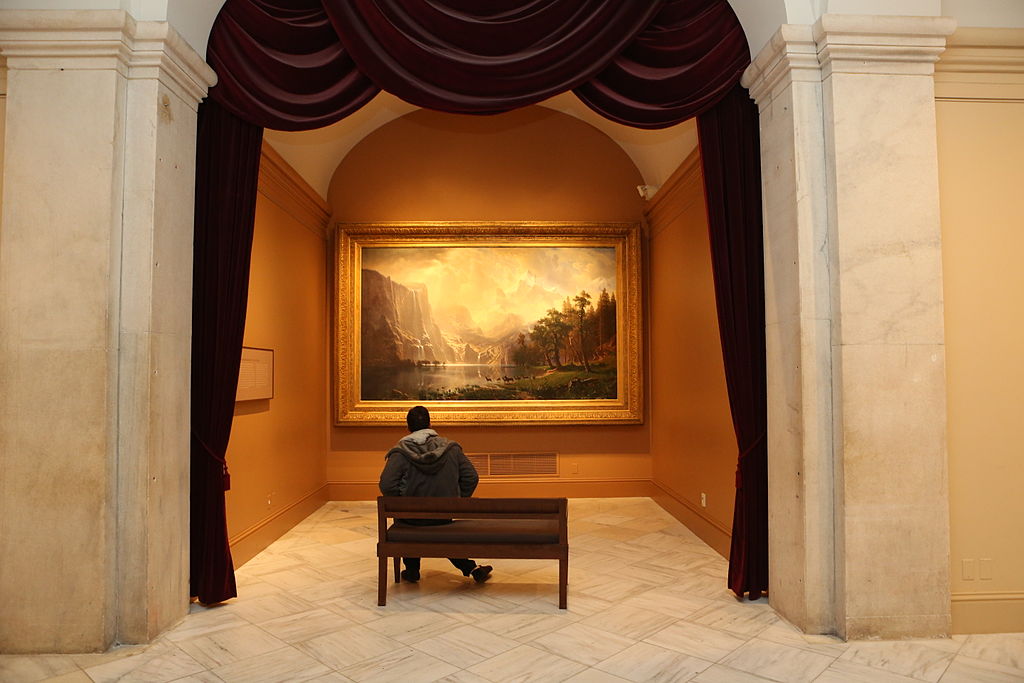 Studying a work of art for more time can also help people gain a better understanding of the artist's ideas and what the artist went through to create the work.
Phil Terry, who started Slow Art Day, says, "By slowing down, it helps us to see art in a new way…it will blow your mind!"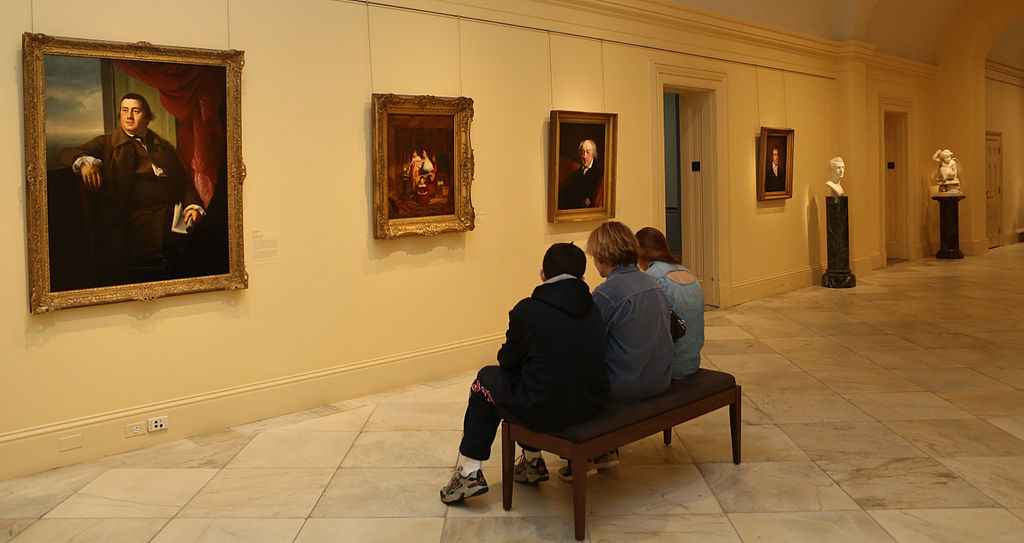 Most of the museums taking part in Slow Art Day are choosing just a few works for their visitors to focus on. Some of the museums are offering chances for visitors to talk about the artworks afterward and share their ideas.
Having the museums support slow art is important. Often when people visit a museum with lots of art, they feel like they must see everything in the museum. They go around like they are checking things off of a list.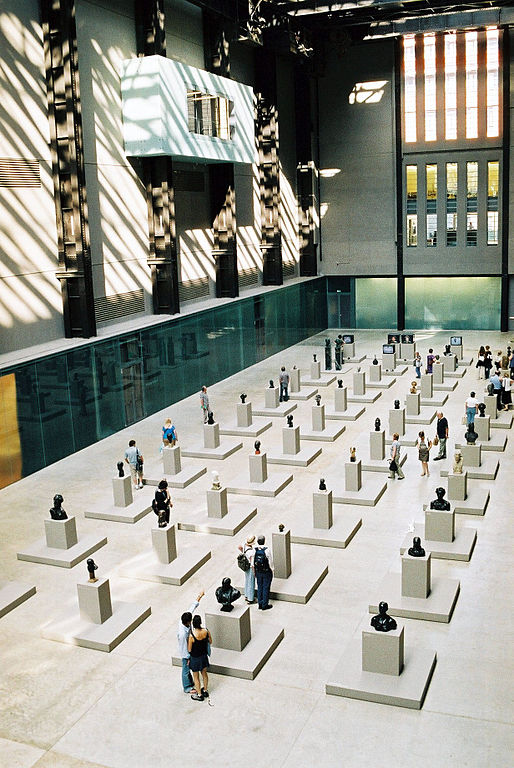 When people view art this way, slow art supporters believe, they aren't really seeing it. As one expert told the New York Times, "You can't really see a painting as you're walking by it."
In the past, Slow Art events have been held on all seven continents. Though Antarctica won't be taking part today, Slow Art events can still be found in museums in cities across Africa, Asia, Australia, Europe, North America, and South America. A list can be found on the Slow Art Day website.