Lilongwe, Malawi —(Map)
The first program to vaccinate children against malaria has begun in Malawi. The new medicine only protects about 40% of the people who get the vaccine, but that's still a huge improvement.
Malaria is a deadly disease which is spread by mosquitoes. It kills around 435,000 people each year. Most of those people are in Africa, where 250,000 children die yearly. Malaria is more dangerous for children because they are younger and weaker.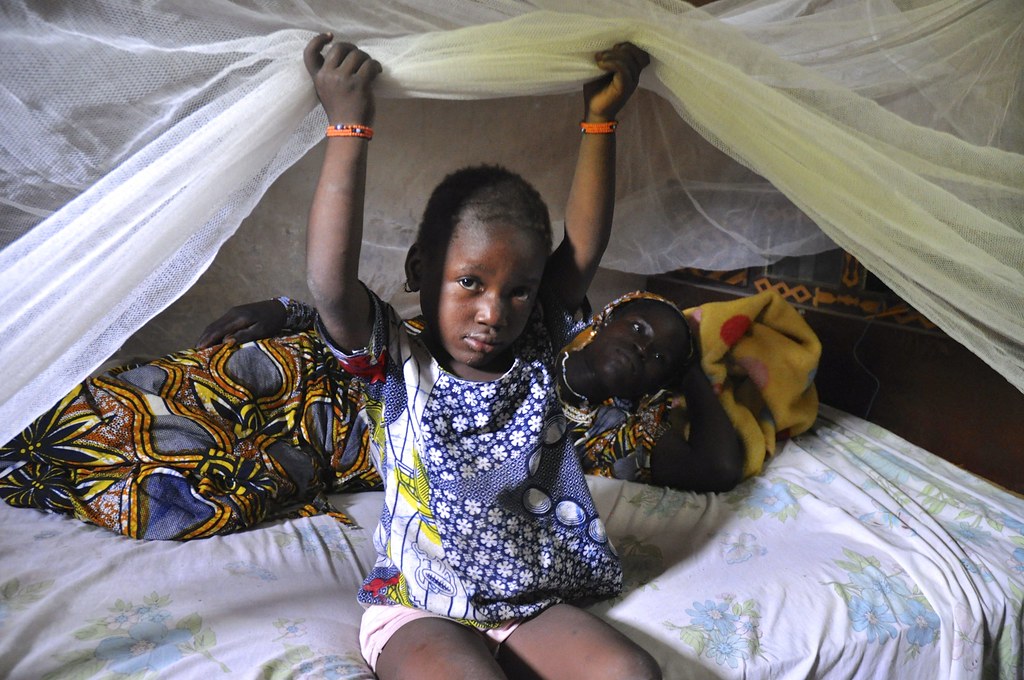 In general, the main way to avoid malaria has been to not get bitten by mosquitoes. That's hard to do in places where many houses are simple huts with open windows.
Bed nets are one of the best tools against malaria – they help keep the insects away while people sleep. Another way is to spray houses with insecticides – chemicals which kill the insects. Recently malaria has been spreading more easily. Mosquitoes have changed so that many insecticides don't work so well any more.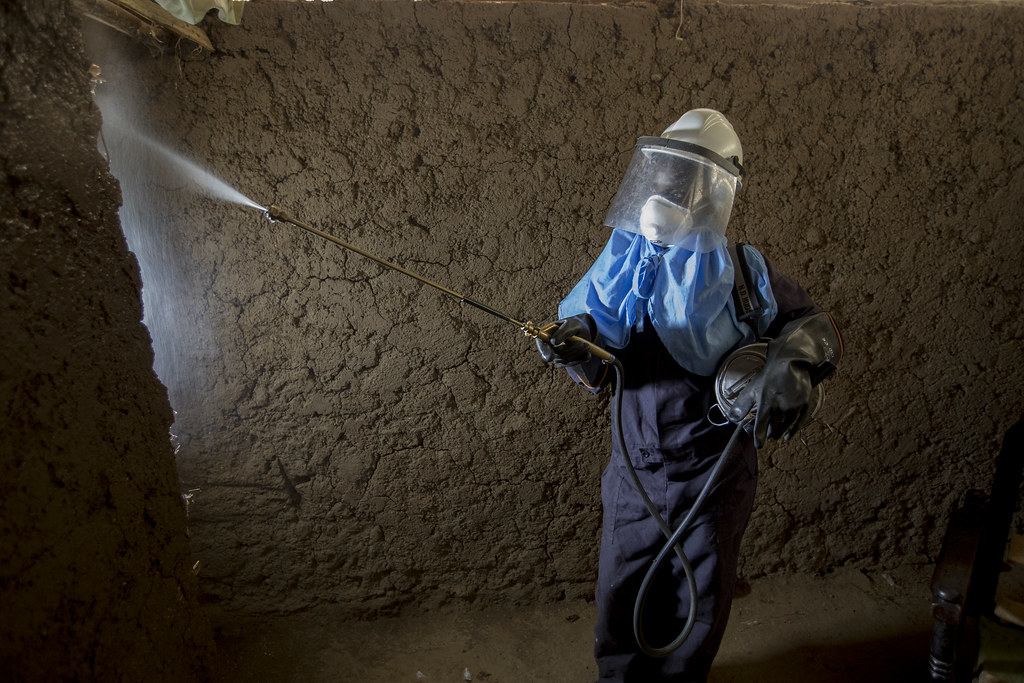 When people get malaria, they need to get tested and treated quickly. If not, the disease can become deadly.
Until now, no one has come up with a vaccine to deal with malaria. A vaccine is a special medicine that trains the human body to fight a disease.
Unlike many other diseases, malaria is caused by a parasite – a large germ called "Plasmodium" that lives off of the human body (and other animals). Because parasites are larger and more complicated than other germs that cause diseases, it's harder to create a vaccine against them.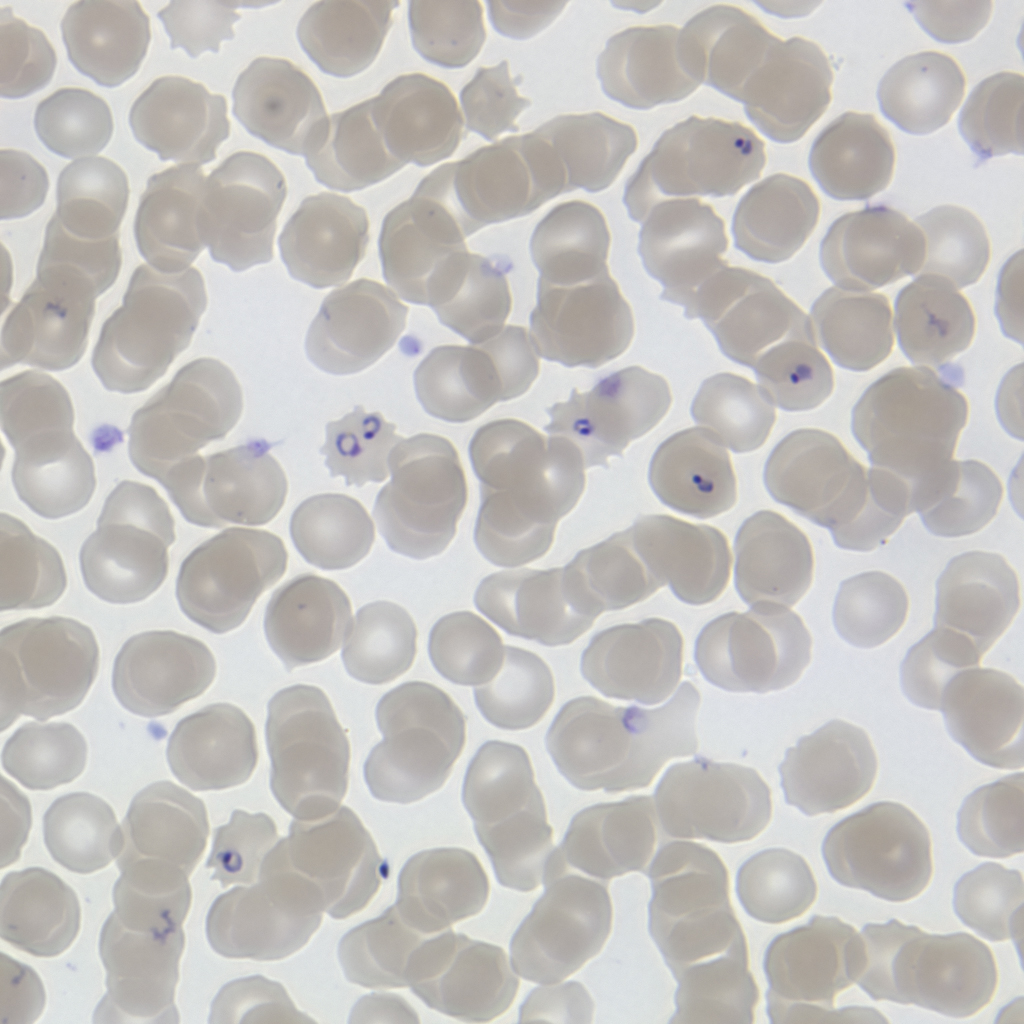 Most companies haven't had much interest in working on a malaria vaccine because they can't make much money from it. That's because malaria mainly affects poor countries.
But now a malaria vaccine has been created with the support of the World Health Organization (WHO), governments, and many other groups. The vaccine is known as RTS,S, or Moquirix. The company behind the vaccine, GSK, has been working on it for about 30 years. Research for the vaccine cost about $1 billion.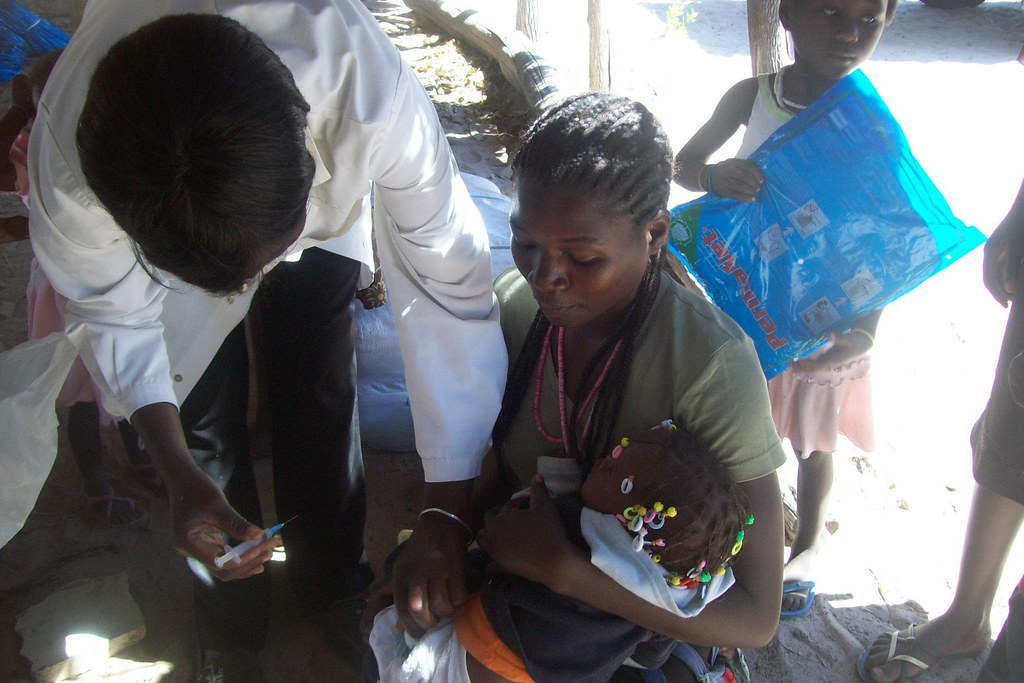 Between 2009 and 2014, the vaccine was tested in several countries and was proved safe. In the tests, the RTS,S vaccine protected about 40% of the people who got the medicine. That's a low rate of protection – most vaccines can protect 90% or more. But protecting 40% of the people is still a huge step forward.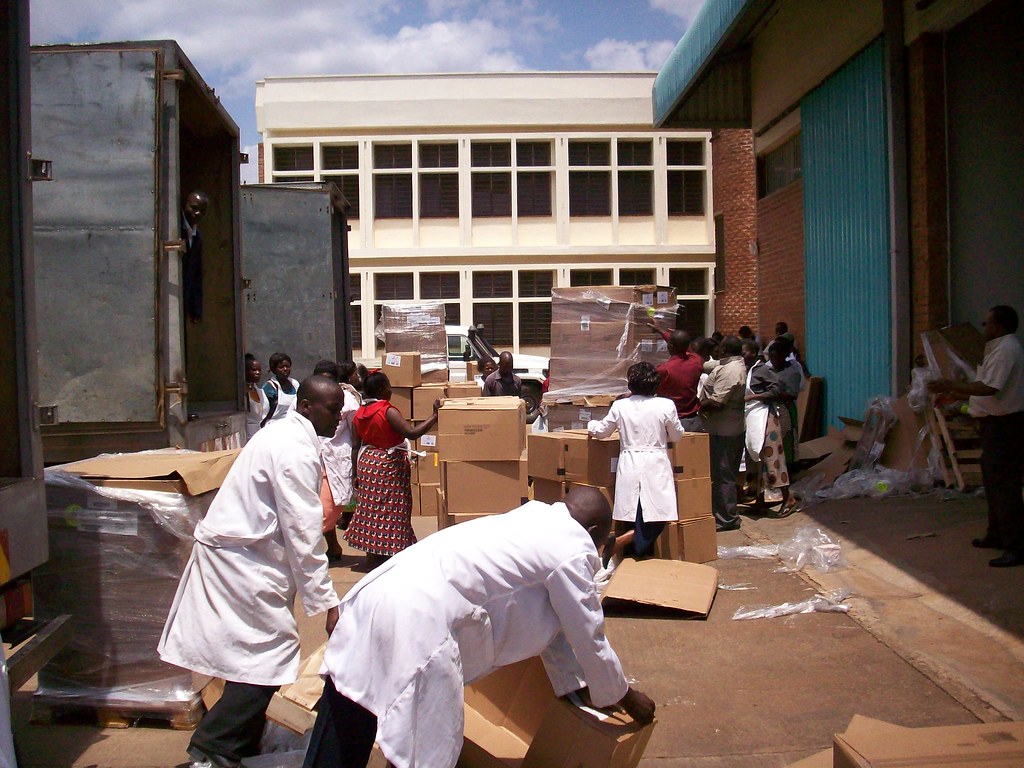 A new program testing the vaccine began in Malawi last Tuesday, and will soon begin in Ghana and Kenya. The goal is to vaccinate around 360,000 children under the age of two. The vaccine should protect the children for around seven years, until they are older and stronger. GSK is giving the project up to 10 million doses of the medicine.
One big challenge for the program is that the vaccine is given in four separate shots spread out over time. It will be hard to make sure that all of the children in the test get all four shots.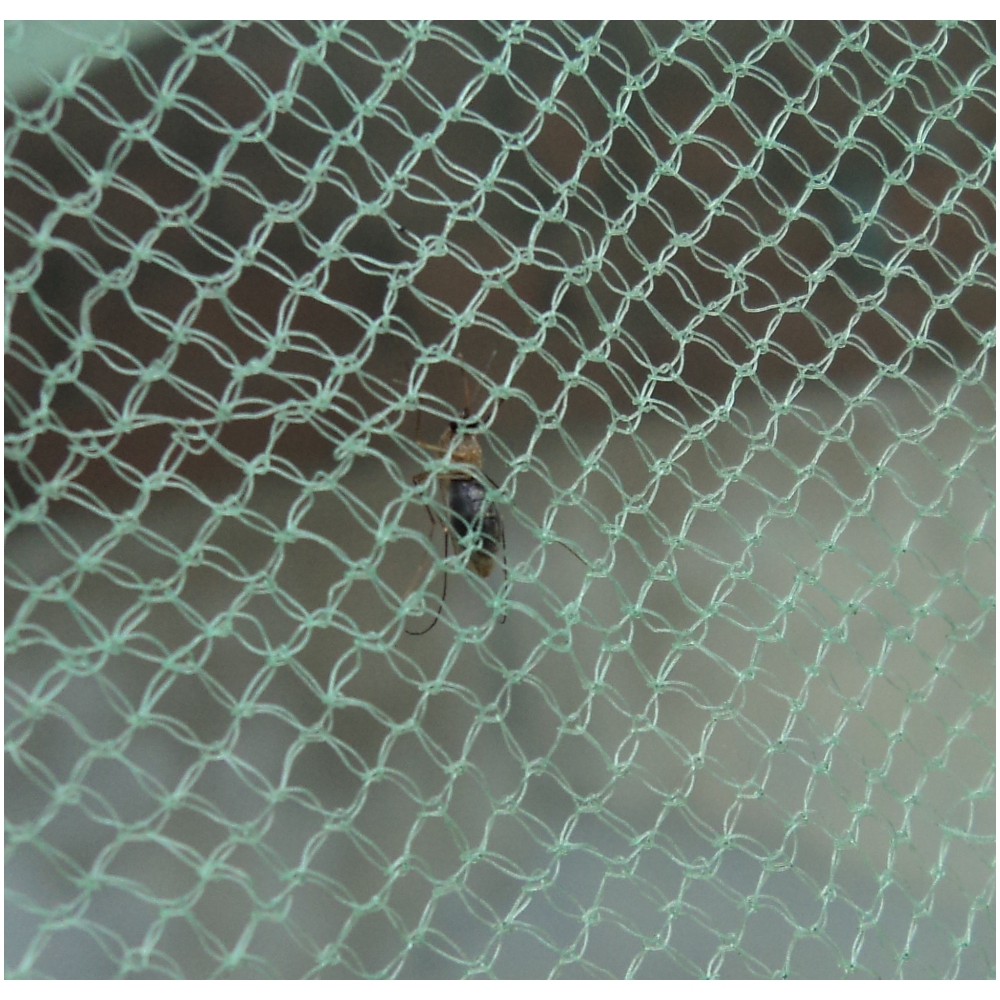 The new medicine won't completely get rid of malaria. People will still need to use bed nets and insecticides. But it' still very good news.
😕
This map has not been loaded because of your cookie choices. To view the content, you can accept 'Non-necessary' cookies.