Many drivers of the ride-hailing companies Uber and Lyft stopped work on Wednesday. The strikes came as both companies are getting a lot of attention and making big changes in the way the world gets around.
Uber and Lyft are "ride-hailing" companies that use smartphone apps to allow riders to call for (hail) a ride. The companies use computers to match riders with drivers.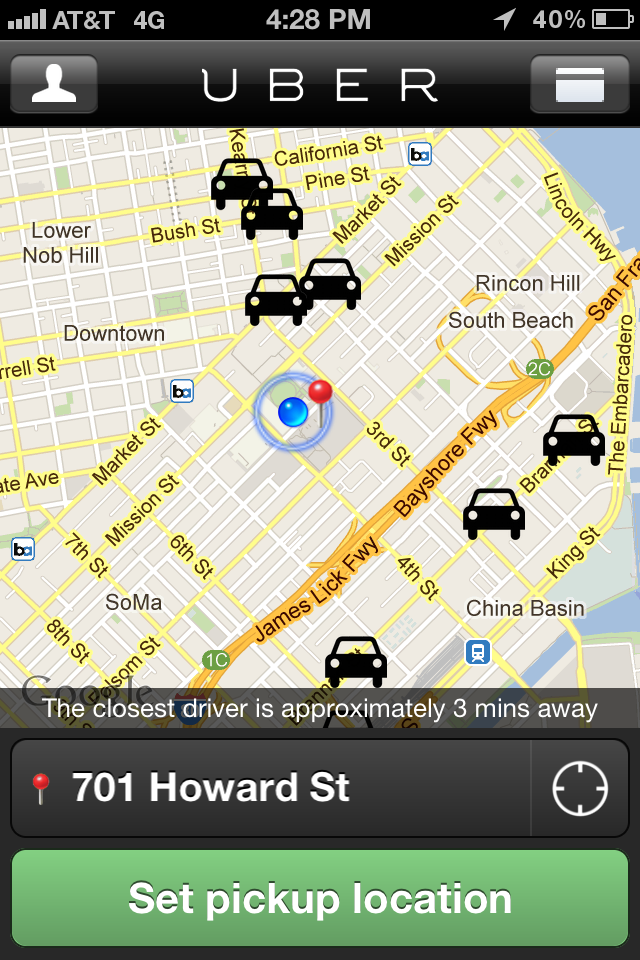 The services are popular with riders because the rides are faster and cheaper than taxis. They are also more convenient and more comfortable than other choices, like buses or subways. Last year, Uber said that since the company started, people have taken more than 10 billion (10,000,000,000) Uber rides.
With that many rides, you might think companies like Uber and Lyft have a lot of employees (workers) and cars. They don't. That's because Uber and Lyft drivers don't work for the companies – they work for the riders. The companies take some of the money for arranging the service. And the drivers have to use their own cars.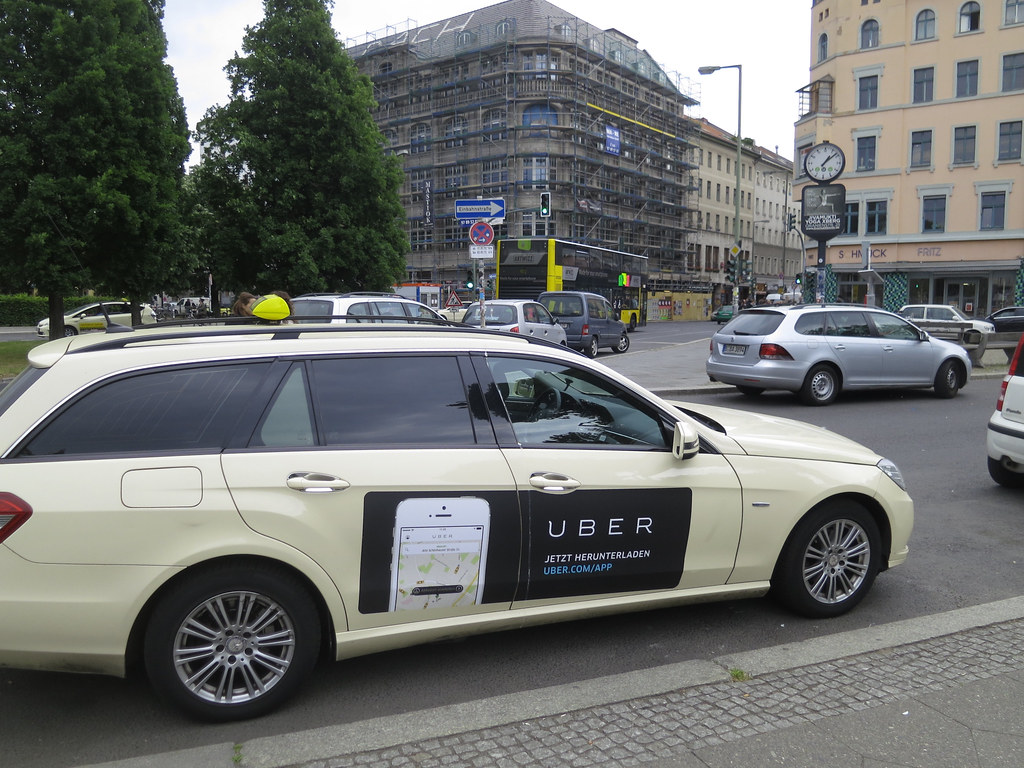 This kind of temporary job is often called a "gig". Gigs can offer workers the freedom to work when they want, but they don't offer the advantages of a regular job. Workers don't earn much money, and they only earn money when they're actually driving. They don't get vacations or sick days or help paying for health insurance or retirement. They also don't get any promises that they will have work.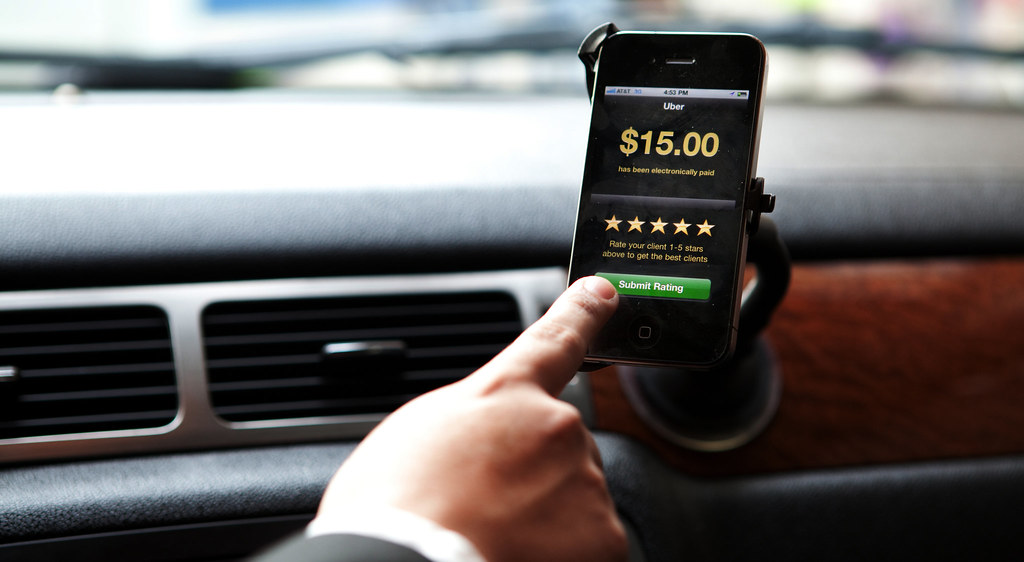 The drivers held a strike (stopped working) in many large cities in the United States and around the world on Wednesday. They're asking for better conditions and more money. Uber recently cut the amount of money it pays drivers. The drivers also want to have a bigger voice in helping the companies make decisions.
Both Uber and Lyft say they value their drivers. "Drivers are at the heart of our service ─ we can't succeed without them," said Uber.
The #UberLyftStrike is taking place around the world today. One former rideshare driver I spoke to at La Guardia this morning told me that driving for the apps was "like 21st century slavery." https://t.co/7GKvFQ2tMF

— Zach Wichter (@zlwichter) May 8, 2019
In some cities, such as New York, the strike was just two hours long. In Los Angeles, it lasted 24 hours. In most places, the strikes didn't seem to have much effect. There were still plenty of drivers. Many drivers didn't even know about the strike.
Planning a strike against Uber and Lyft is a special challenge – almost all of the drivers work by themselves and don't know each other. They simply get instructions from the same smartphone app.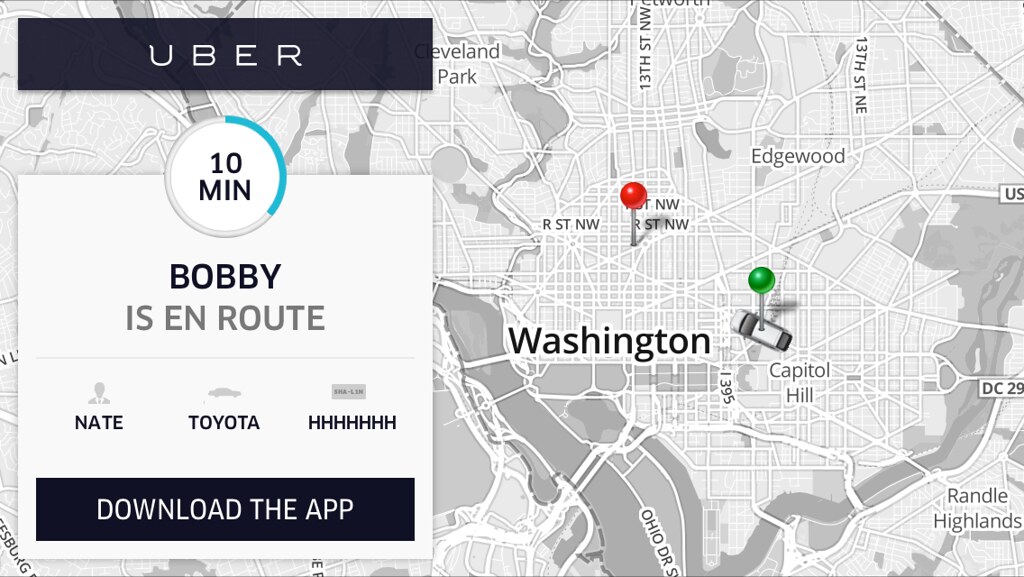 The drivers chose to strike at a time when both Uber and Lyft are getting attention because they're "going public". That means that anyone who wants to can buy a small part of the company. Going public is one way for a company to get more money to grow. Both companies have been losing money for years. Uber will go public today and some experts believe it could raise as much as $9 billion.
The drivers wanted to call attention to the fact that the leaders of the companies will be making big money while the companies' drivers struggle to make a living.