Iqualuit, Nunavut, Canada —(Map)
Aarohi Pandit is a 23-year-old pilot from Mumbai India. On May 13, she became the first woman to fly alone across the Atlantic in a very light aircraft. The trip is just one part of her plan to fly all the way around the world.
Ms. Pandit's airplane is a light sport aircraft (LSA). It is much smaller than most airplanes. It is shorter than many people and weighs just 880 pounds (400 kilograms). The wings are 49 feet (15 m) across.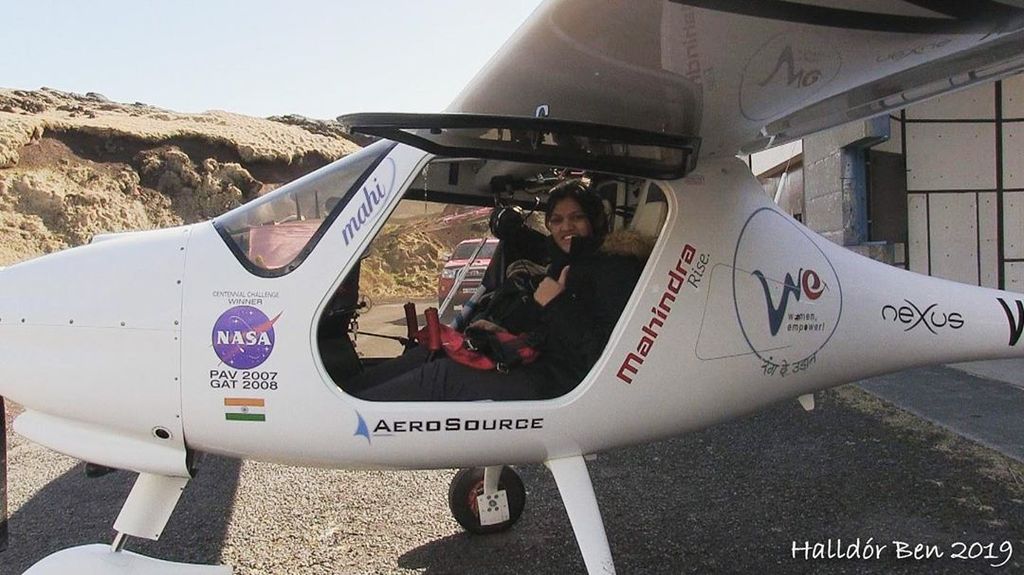 The aircraft, which is nicknamed "Mahi", only has one engine. It can fly for about six hours at a time and cover 745 miles (1,200 km) before it needs more fuel. The fastest it can go is about 125 miles per hour (200 kilometers per hour).
Mahi has room for two people, and Ms. Pandit began the trip with her friend, 24-year-old Keithair Misquitta. Ms. Misquitta is also a pilot. The two are raising money for a group called WE!. They want to help girls and women who have not had many chances. The words "Save the Girl Child, Educate the Girl Child" are painted on the side of their plane.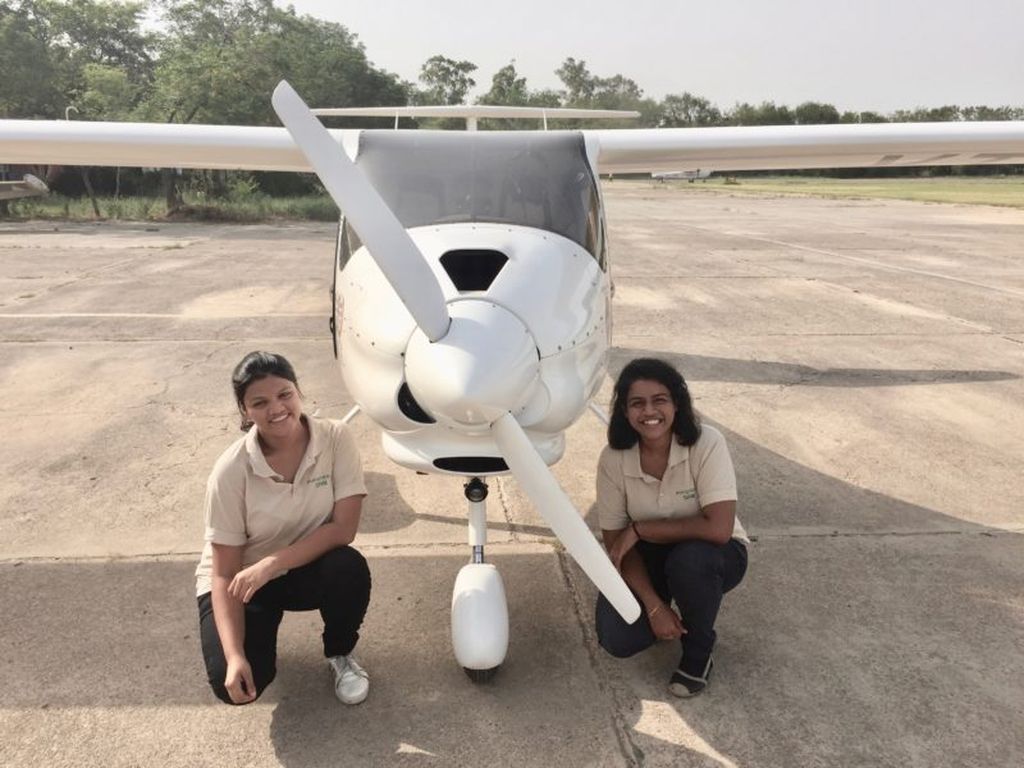 Together, the two women left India last July 30. They flew Mahi through Pakistan, Iran, Turkey, Serbia, Slovenia, Germany, France, and the UK.
Flying an LSA is challenging. The weather can change very quickly. Because the plane has to fly low, it's important to avoid mountains. It can also get very cold in the plane, especially when flying over cold places the way Ms. Pandit has been doing.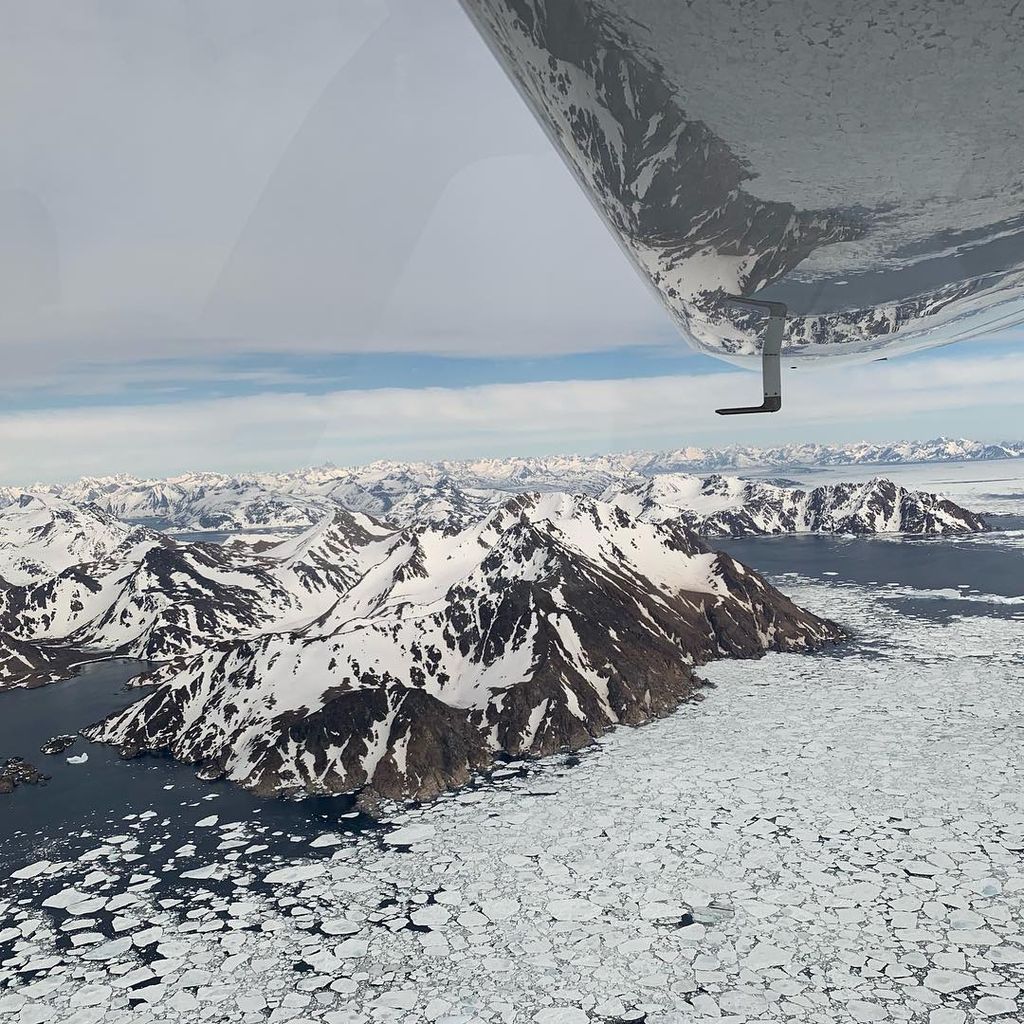 Since crossing the Atlantic requires a life raft and other emergency gear, there was only room for one person in the plane. Ms. Pandit had to carry on alone.
She took off from Wick airfield in Scotland and began the 1,864 mile (3,000 kilometer) trip across the Atlantic. Because the plane is limited in how far it can fly in one trip, Ms. Pandit completed the trip in five legs (shorter flights). She stopped off in Iceland and Greenland along the way. She arrived in Iqualuit, Canada on the morning of May 13.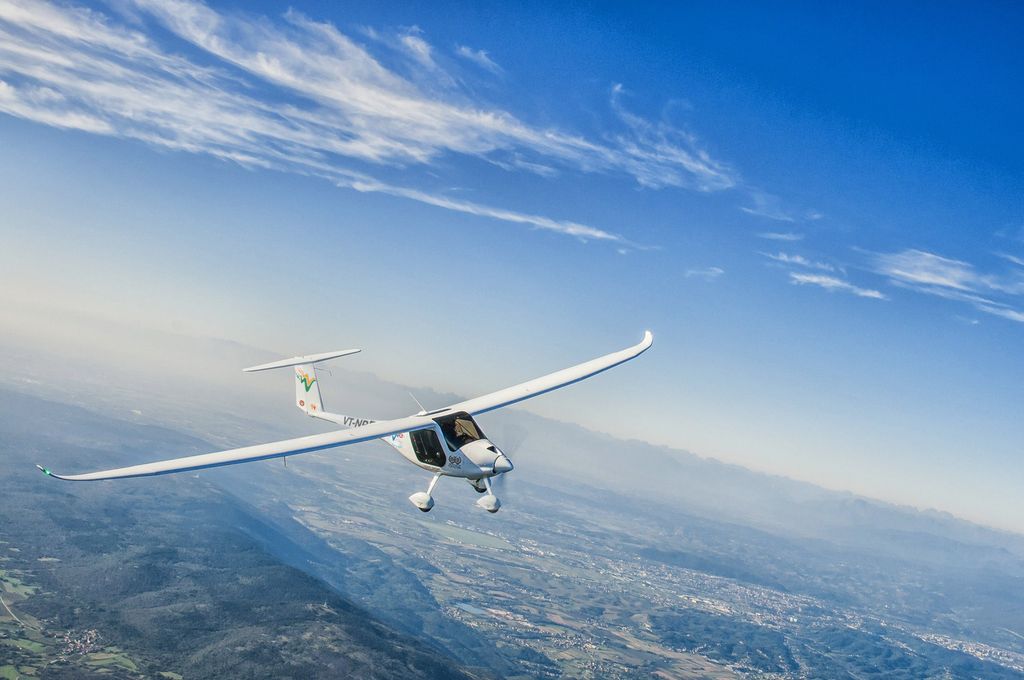 Other people have crossed the Atlantic alone in larger planes before. And several men have flown across alone in LSAs. But Ms. Pandit's flight is the first time the trip has been completed in an LSA by a woman flying alone.
Ms. Pandit said, "I just want girls, not just in India but around the world, to know that if you can dream it, you can do it."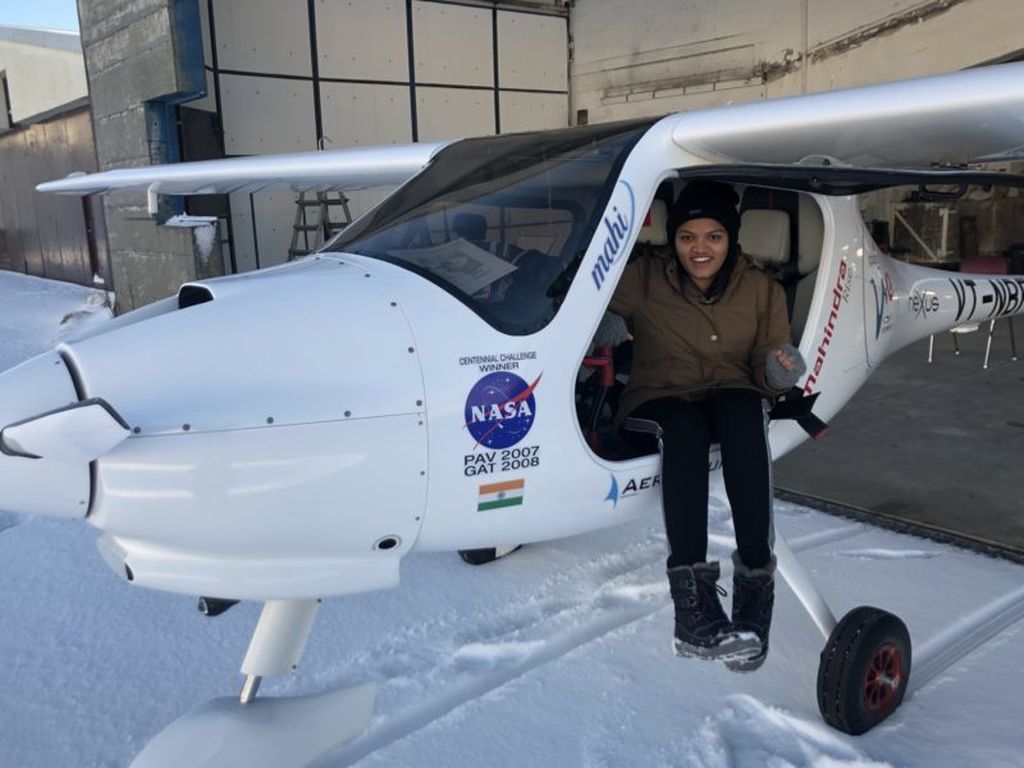 Ms. Pandit will continue through the US, Russia, China, and Southeast Asia before meeting back up with Ms. Misquitta for the last few legs of the trip. The two plan to return to India by July 30, a year after they started.
😕
This map has not been loaded because of your cookie choices. To view the content, you can accept 'Non-necessary' cookies.