On April 7, Wiebe Wakker made history by completing the longest trip ever recorded in an electric car. He drove from the Netherlands to Sydney, Australia. Mr. Wakker is now continuing his journey to New Zealand.
Mr. Wakker is from the Netherlands. As a fan of electric cars, he wanted to do something to promote them. He thought driving an electric car to the other side of the world might catch people's imagination.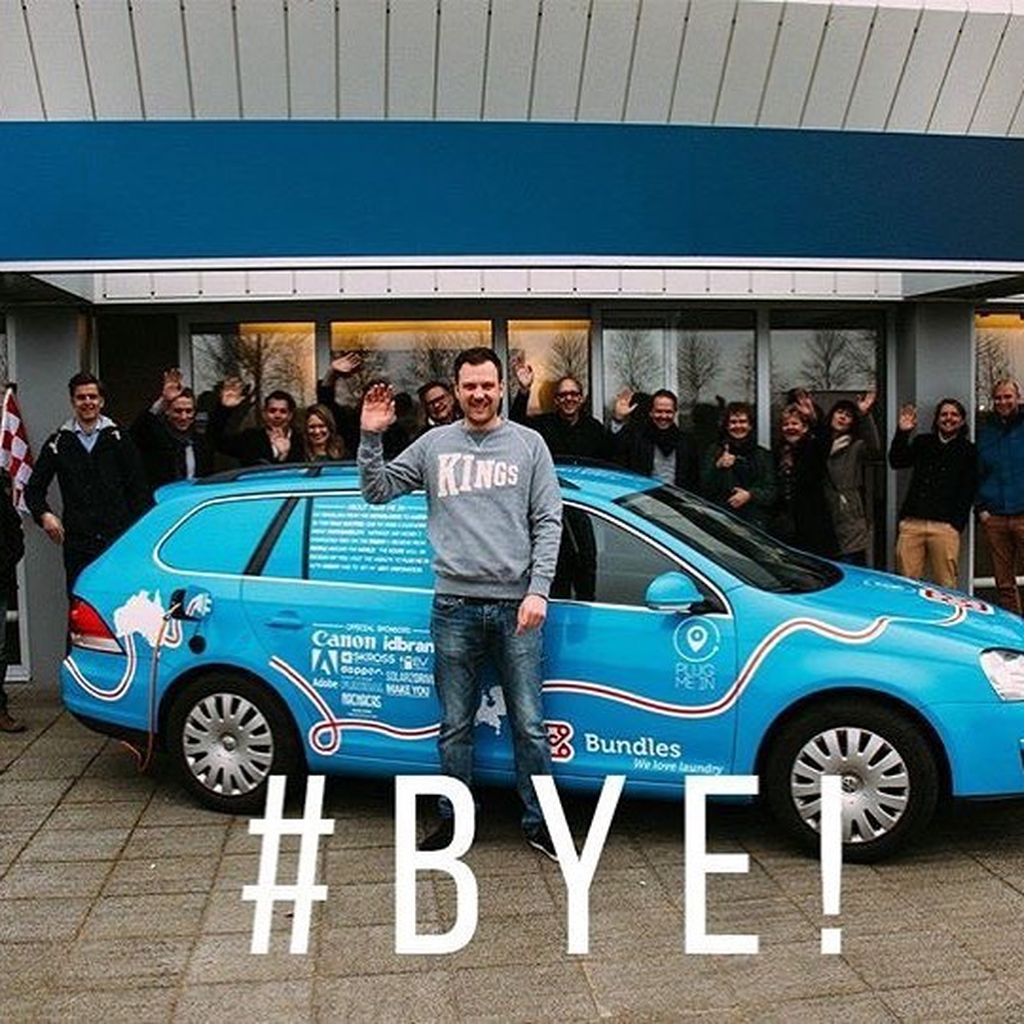 On March 15, 2016, Mr. Wakker left Amsterdam, Netherlands on a trip that was both well-planned and unplanned. He'd worked hard to find supporters, and he finally had an electric car for the trip – a Volkswagen Golf that he called "Blue Bandit".
He also had a website where people could get in touch with him, and where he could post pictures and videos of the trip. And he knew he was planning to drive to Sydney.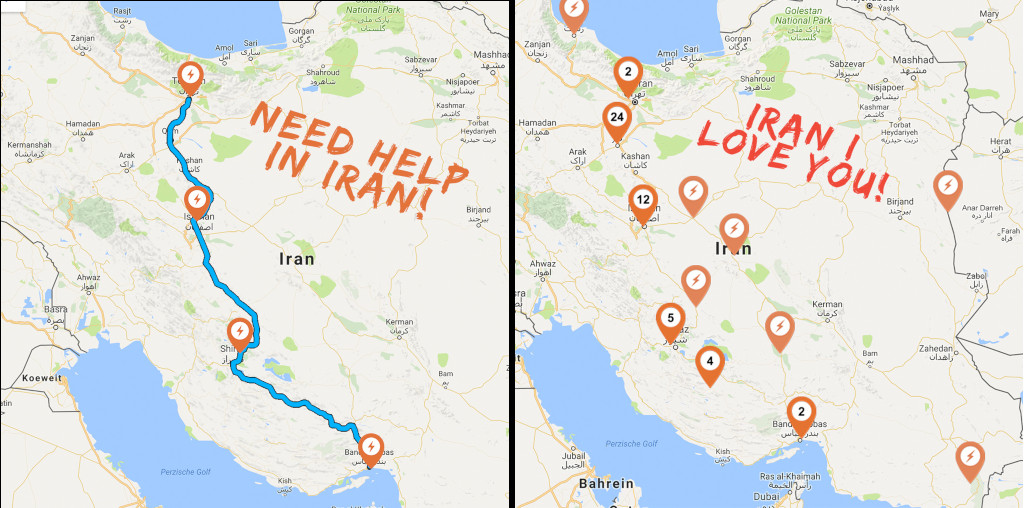 But he didn't know how he was going to get to Sydney and he didn't know how he was going to pay for the trip. He left all of that up to the people who chose to support him.
Mr. Wakker called his project "Plug Me In". On his website, people could sign up to give him food, places to sleep, and electricity for his car. Mr. Wakker drove to where his supporters were, generally trying to make his way to Australia. Along the way, he gave talks and interviewed people.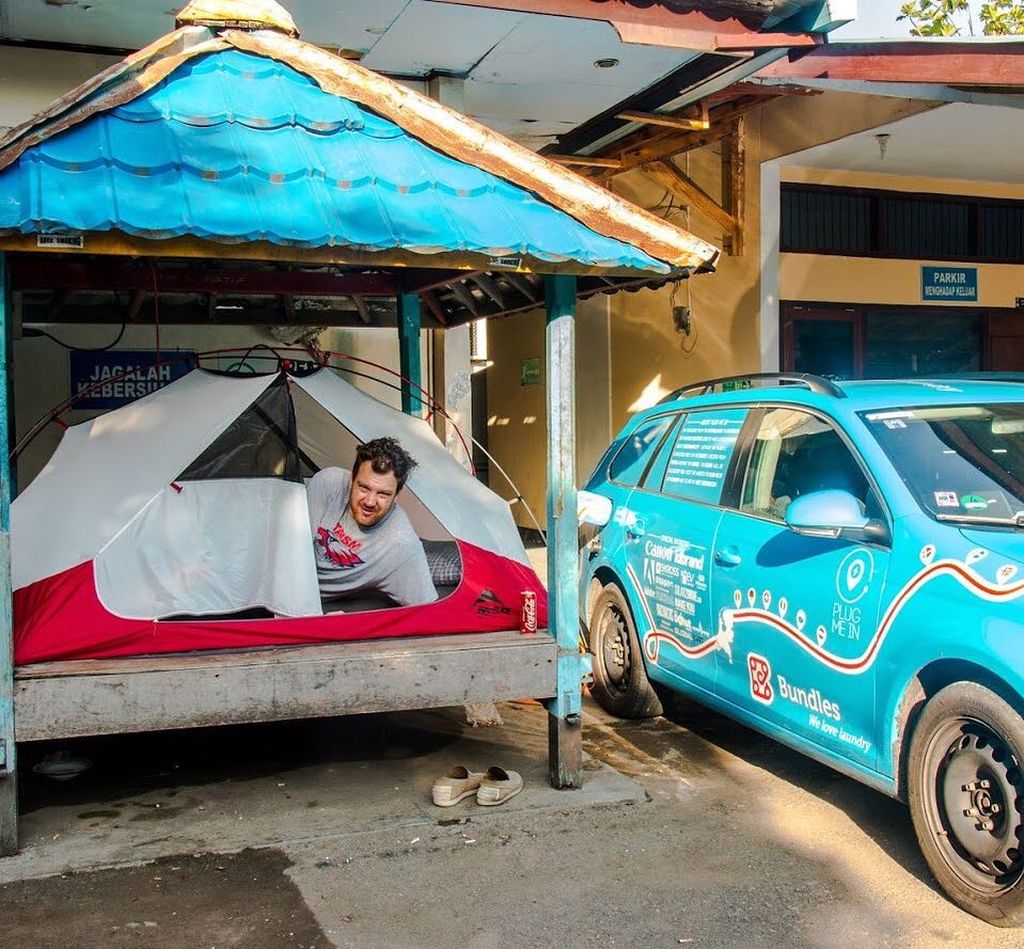 Following a zigzagging path, based on where people offered to support him, Mr. Wakker drove 59,000 miles (95,000 kilometers), stopping in 33 countries.
It took him a little over three years to get to Sydney. When Mr. Wakker left Amsterdam, 100 people had signed up to support him. By the end, over 1,600 people had helped out.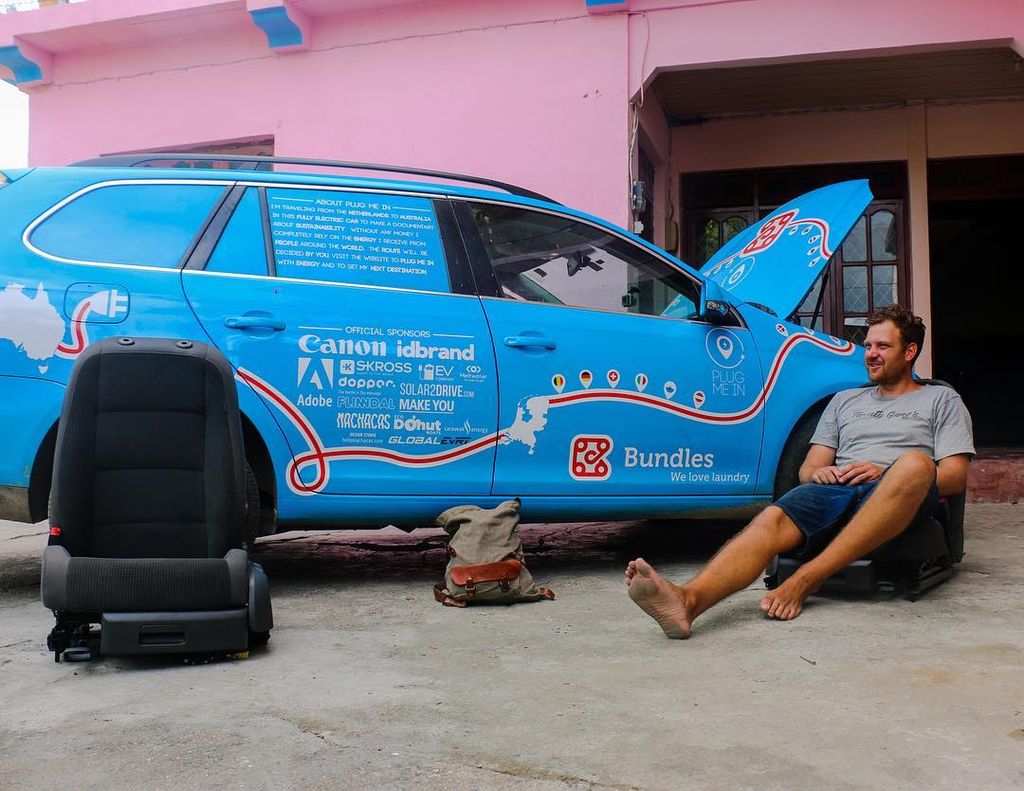 The Blue Bandit could go about 124 miles (200 km) on a charge. Mr. Wakker says his car only ran out of electricity about four times. When that happened, he sometimes slept in the car and sometimes had his car towed.
Mr. Wakker points out that a car running out of electricity is no different than a car running out of gas. He says the problem isn't with the car, it's that we need more places to charge cars.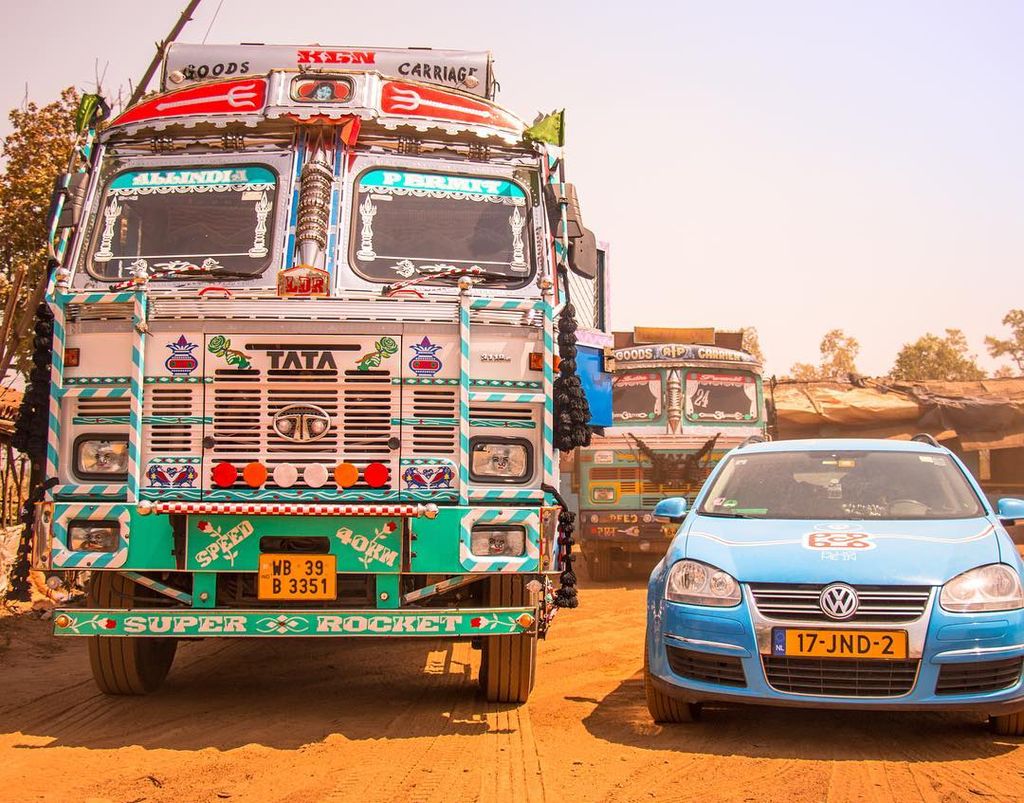 Mr. Wakker says he spent about $300 on electricity, and most of that was in the wide open spaces of Australia. If his car had been running on gasoline instead, he would have used about 1,800 gallons (6,785 liters) of gas.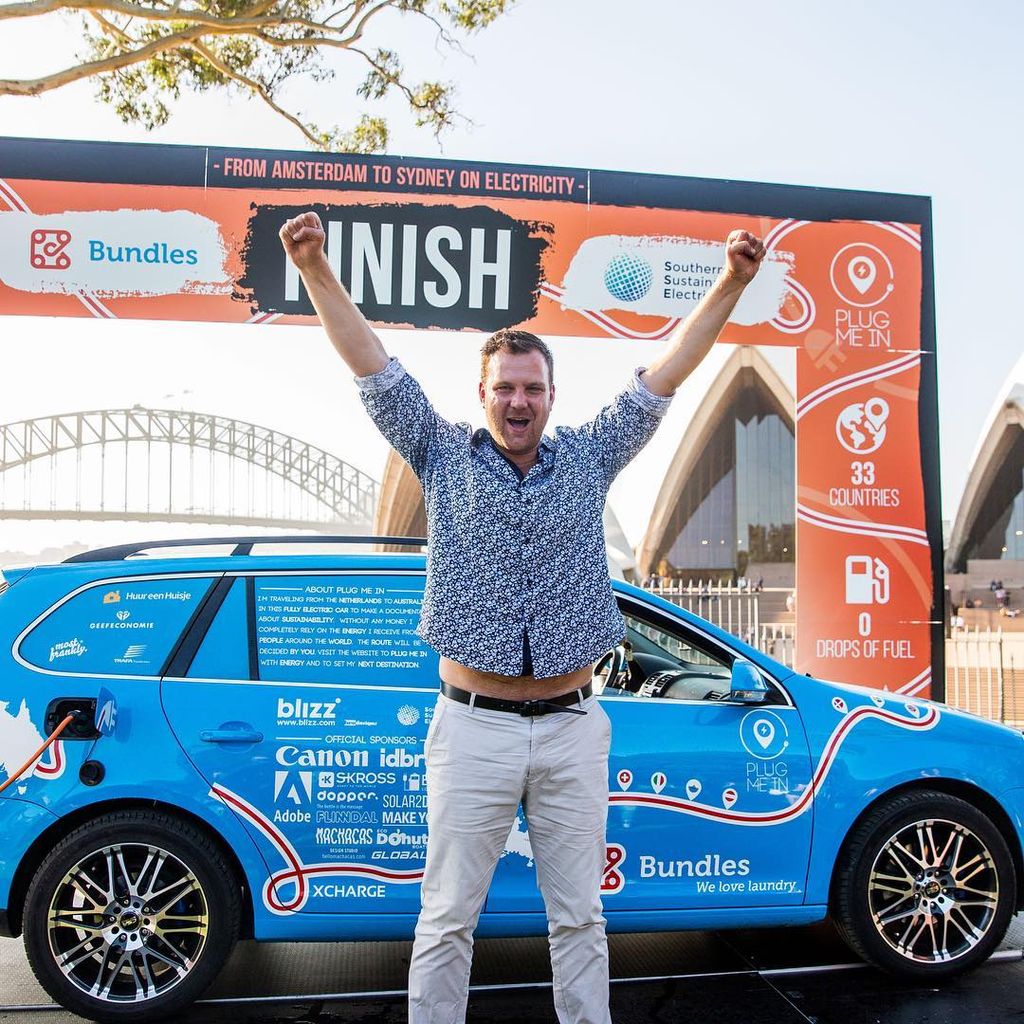 As Mr. Wakker finally arrived in Sydney on April 7, he was joined by about 50 other electric vehicles.
Shortly after reaching his goal, Mr. Wakker decided to extend his trip to New Zealand. He's recently been loaned an electric camper van, and is using that to explore the country.
Mr. Wakker says the thing he'll remember most from his trip is the kindness of all the people he met along the way.