Paris, France —(Map)
On June 9, Rafael Nadal became the first person to win 12 titles at the same Grand Slam tennis contest by beating Dominic Thiem in the French Open.
In tennis, there are many competitions, but there are four "major" tournaments (contests) that are considered the most important. They are called Grand Slam tournaments because winning all four major contests in one year is called a Grand Slam.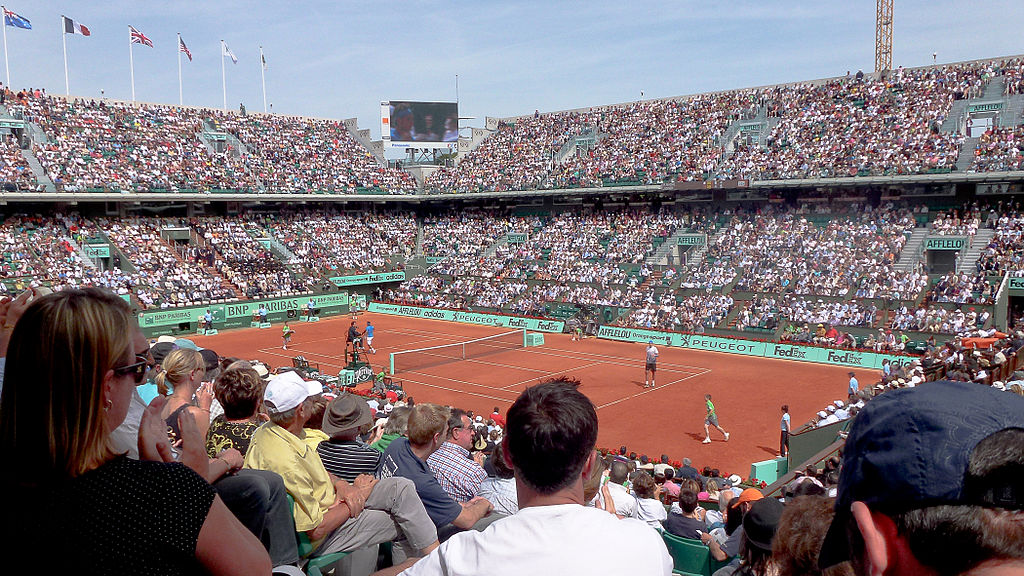 The Australian Open and the US Open are played on hard courts. Wimbledon, is played on grass. The French Open, held at Roland Garros, is the only major tournament played on clay courts. Nadal is sometimes called the "King of Clay" because he's so hard to beat on clay courts.
On Sunday, Nadal made history by winning the French Open for the 12th time. The only other person who has come close to this record is Australian Margaret Court, the tennis superstar of the 1960s and 1970s. She won the Australian Open 11 times.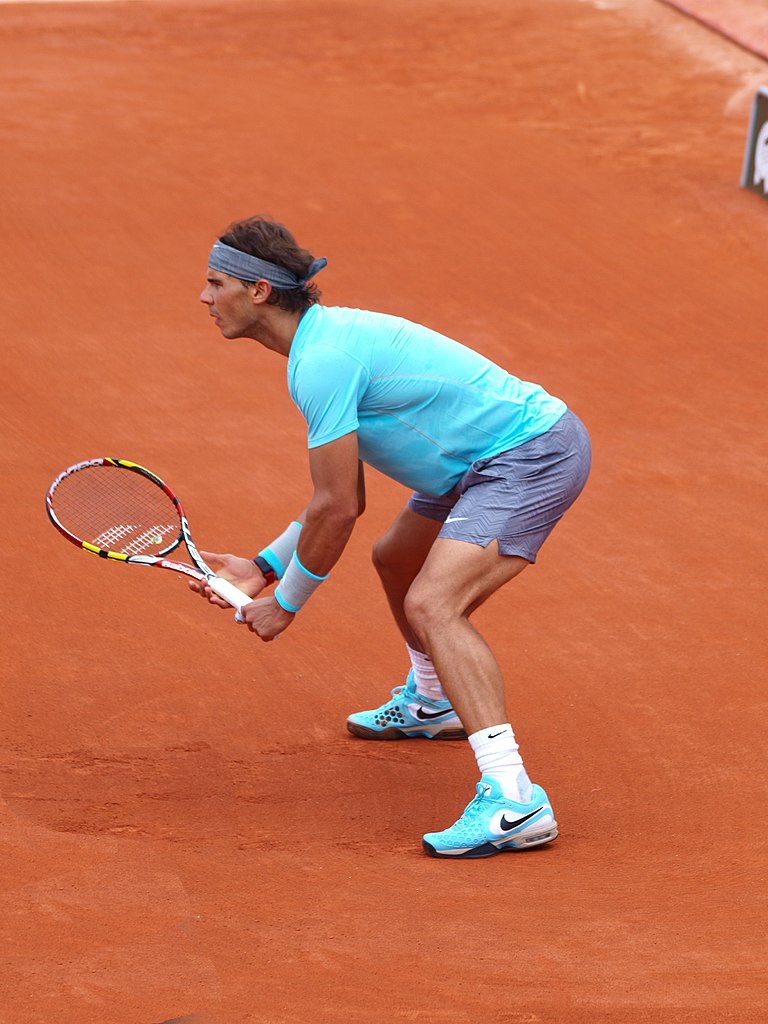 In all, Nadal has won 18 Grand Slam contests. This puts him two behind the record set by Roger Federer. Nadal defeated Federer in the semifinals last Friday on his way to the finals.
In the final, Nadal faced 25-year-old Austrian Dominic Thiem. Nadal took the first set 6-3, but Thiem managed to push back and win the second set 5-7. After that, though, Nadal was almost unstoppable, taking the last two sets 6-1, 6-1.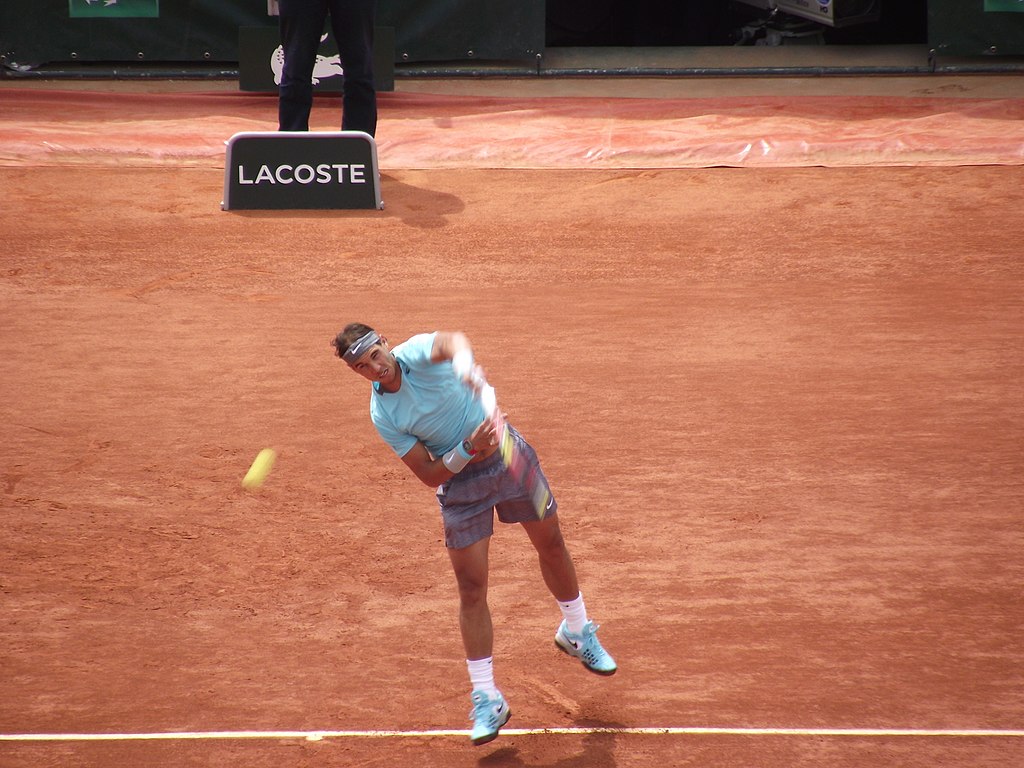 This is the second year the two men have faced each other in the French Open final. Nadal won in three sets last year.
Both men congratulated each other after the contest. Nadal said that Thiem deserved to win the tournament as well.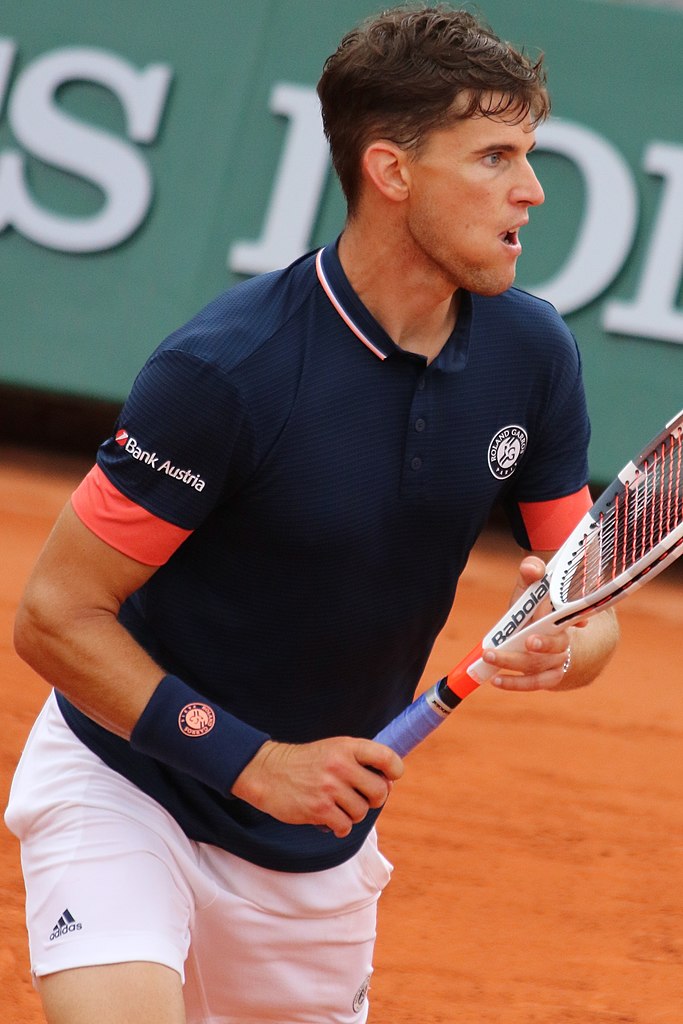 Thiem described the 33-year-old Spaniard as an "amazing champion". "To win 12 times, it's unreal," he said.
Nadal won his first French Open as a 19-year-old in 2005, by beating Roger Federer. He was reminded of that on Sunday. "It's a dream to win again, an incredible moment," Nadal said. "When I first played here in 2005, I never thought I would still be playing here in 2019. It's very special for me."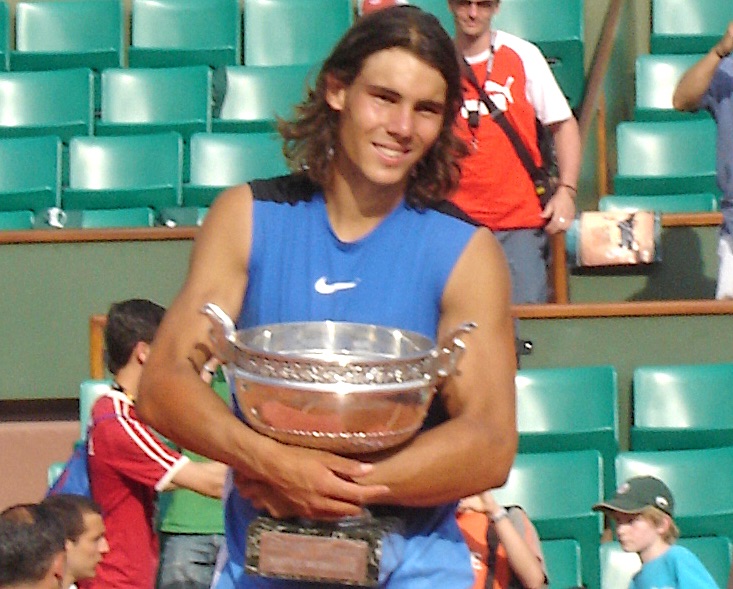 Ashleigh Barty Wins First Grand Slam Tournament
Australia's Ashleigh Barty won the Women's French Open. Barty defeated Marketa Vondrousova of the Czech Republic, in two sets, 6-1, 6-3. This was the first Grand Slam victory for Barty. In fact, this was the first time either woman had played in a final or semifinal major singles championship.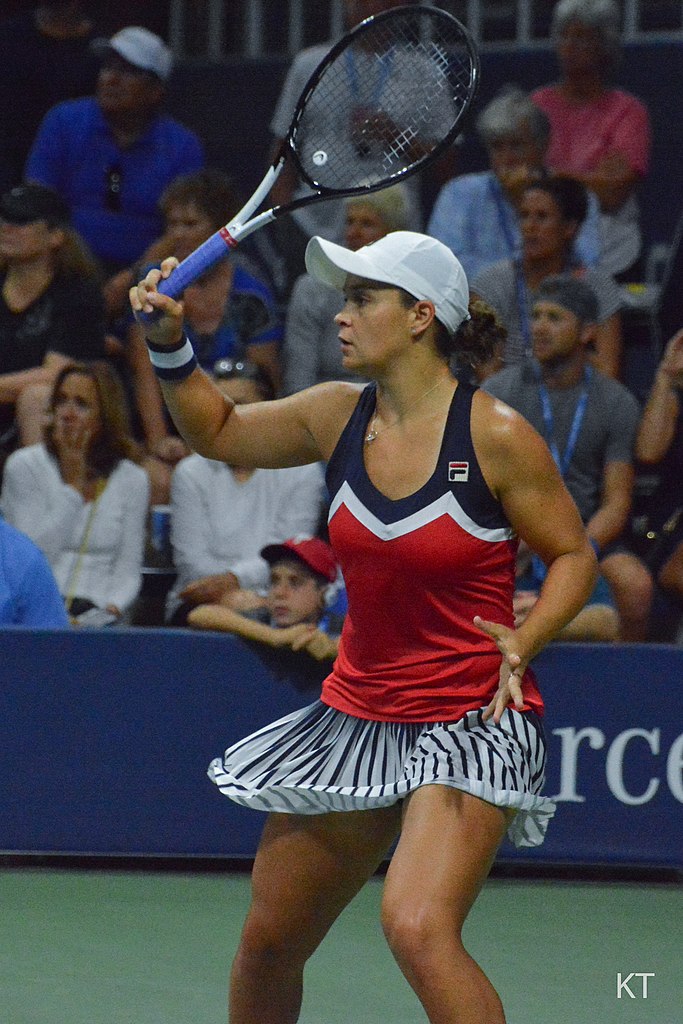 Barty took an unusual path to victory. She started playing tennis as a professional when she was 14. By 18, she needed a break. "For me, I needed time to step away, to live a normal life, because this tennis life certainly isn't normal," she said.
Barty stopped playing tennis and joined a professional cricket team – a sport she hadn't played before. Two years later, she took up tennis again.
The break seems to have been just what she needed.
😕
This map has not been loaded because of your cookie choices. To view the content, you can accept 'Non-necessary' cookies.