Oakland, California —(Map)
On Thursday night, the Toronto Raptors held off the Golden State Warriors to become the first Canadian team to win the NBA championships. The Raptors won the sixth and final game 114-110.
The NBA Finals is the final contest each year of the National Basketball Association (NBA). The champion of the Eastern NBA teams plays the champion of the Western teams. The first team to win four games is the national champion.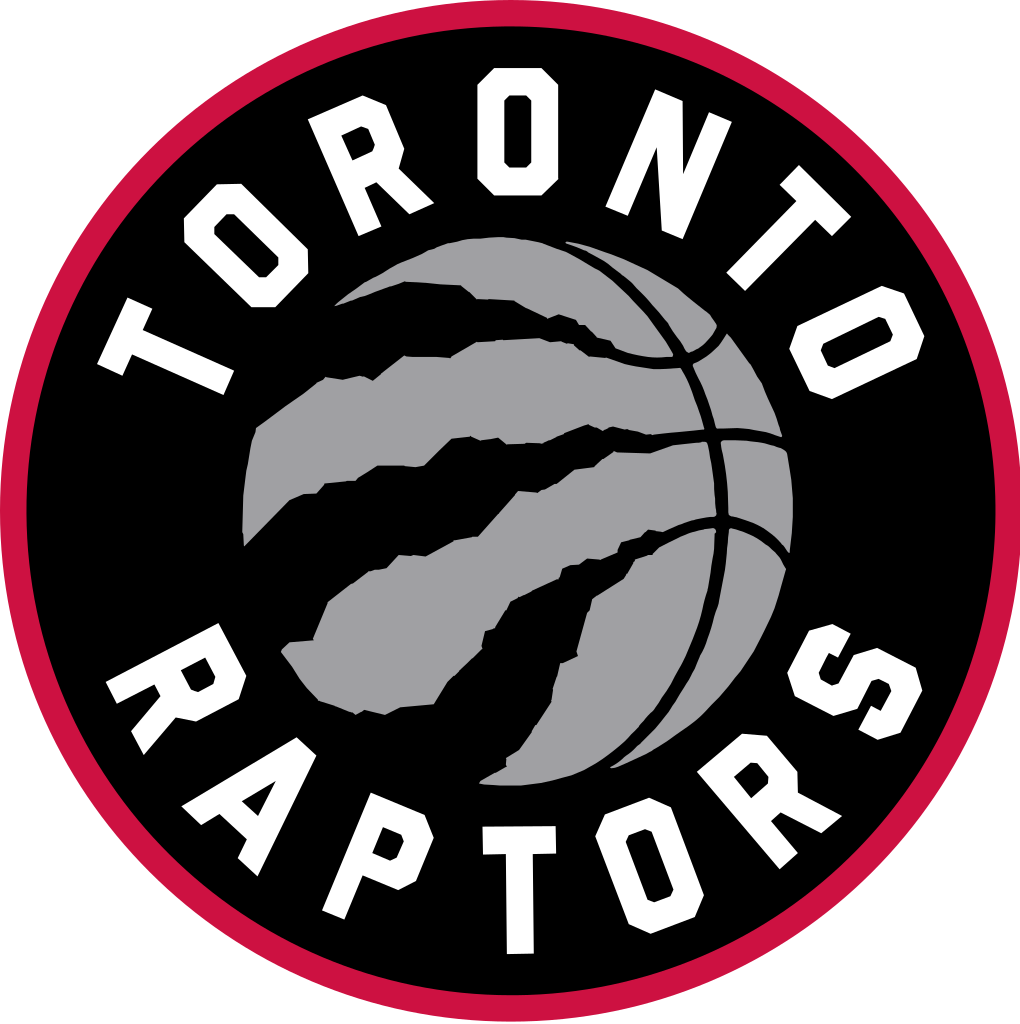 This is the fifth year in a row that the Golden State Warriors have gone to the finals. The Warriors have won the championships in three of the last four years.
But for much of this series, the Raptors have been in control. Going into last night's game, Toronto had a 3-2 lead and needed just one more game to take the title.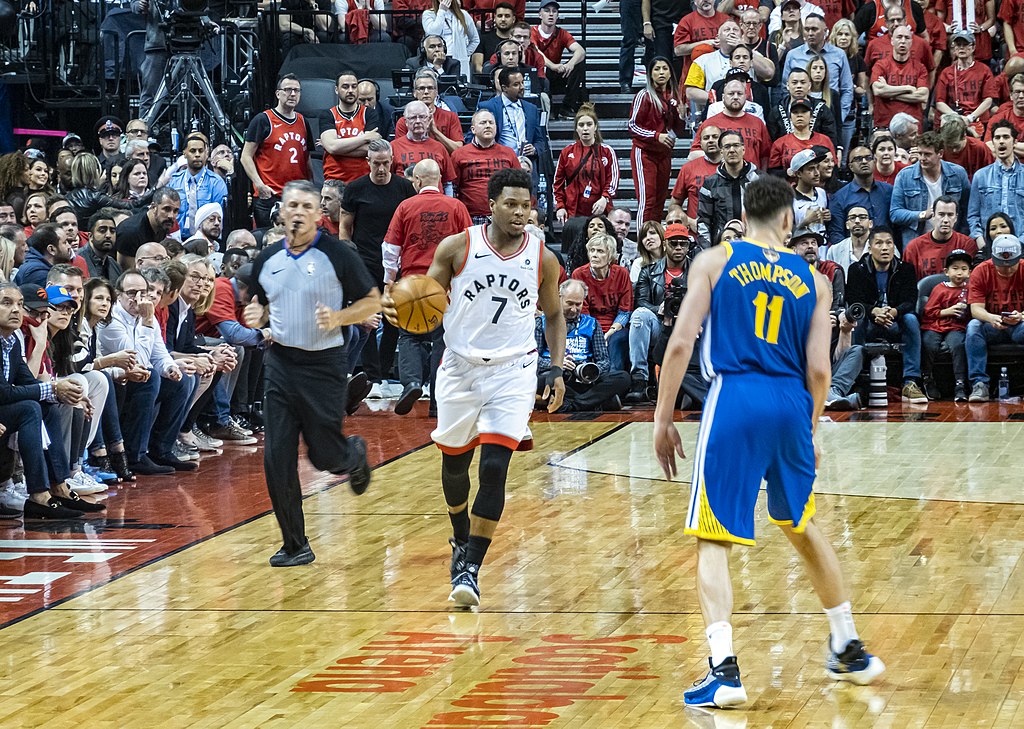 The final game was a tense, tight match that seesawed back and forth. Though the Raptors built up a 9-point lead early in the first quarter, no team got farther ahead than that. Every time one team pulled ahead, the other seemed to find a way to equal it.
But the strength of the Toronto team is really what won the contest. Kawhi Leonard, who averaged 28.5 points during the series, was named the Most Valuable Player (MVP). Though the Warriors did a better job of shutting him down yesterday, holding him to 22 points, it didn't matter.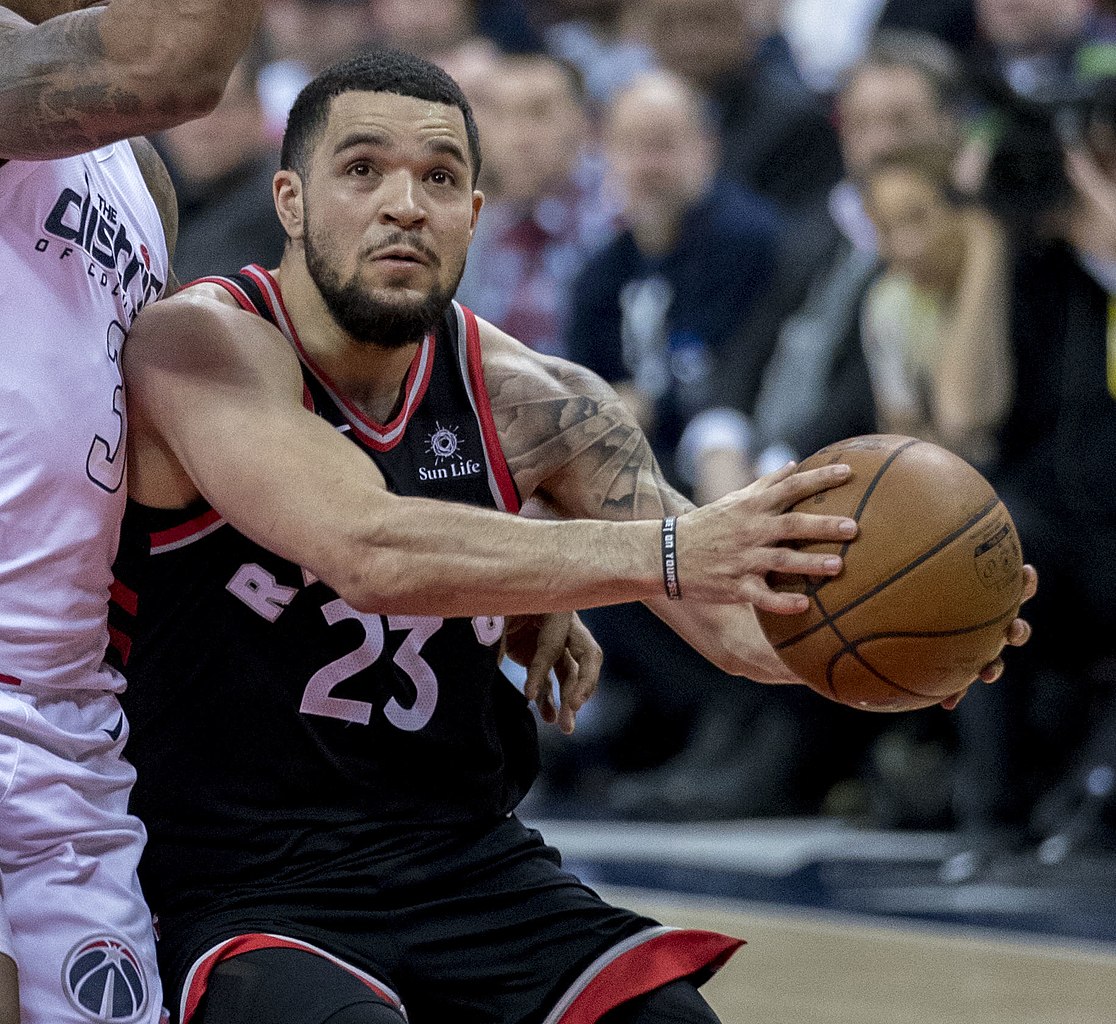 The Raptors simply had more players who were able to come up with the baskets. Not only did Kyle Lowry and Pascal Siakam come up with 26 points each, Fred VanVleet came off the bench and scored 22 points. VanVleet's five 3-pointers set a new record for most 3-pointers scored by a player who didn't start the game.
For the Warriors, the series was marked by injuries. Last year, Kevin Durant was the series MVP. This year, he was unable to play until game five. Durant started that game strong, but wound up leaving early with an ankle injury that will force him to sit out for much of next season.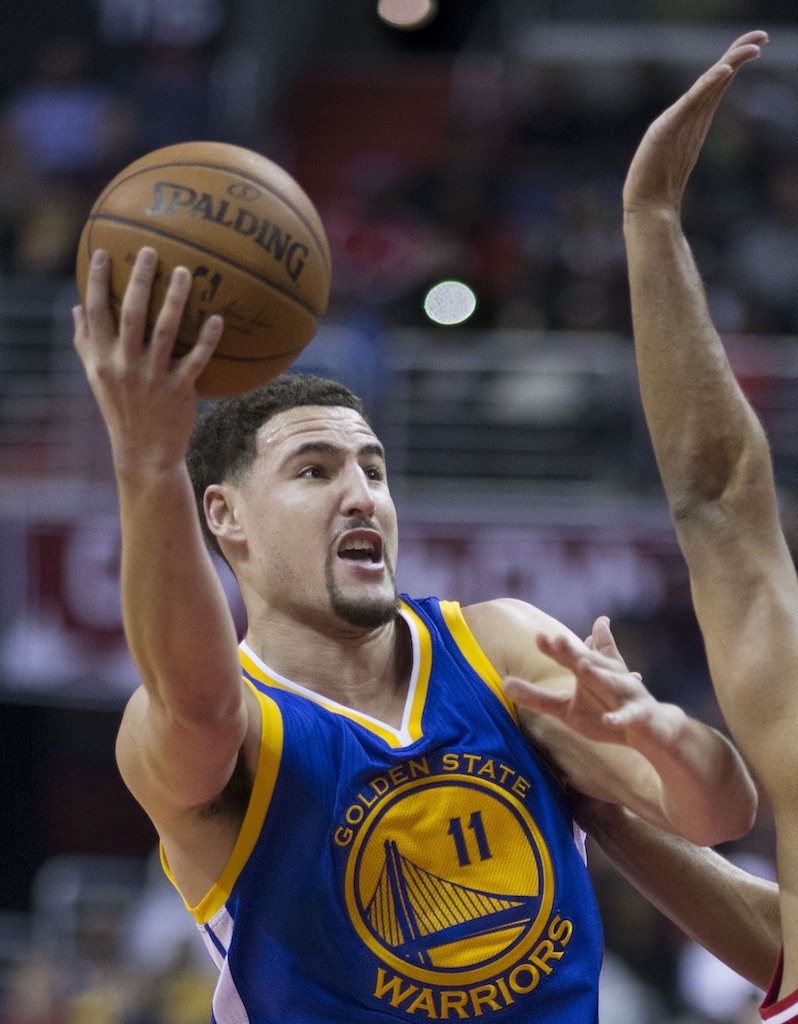 Klay Thompson, who had 30 points last night, left the game in the third quarter with a knee injury that will require surgery. After his injury, Thompson came back on the court to sink two free throws, before leaving on crutches.
But neither side could relax until the game was finally over. With seconds left on the clock, the Raptors were up 111-110, when Golden State got the ball. Stephen Curry, who did not have a great shooting night, missed the important 3-point shot.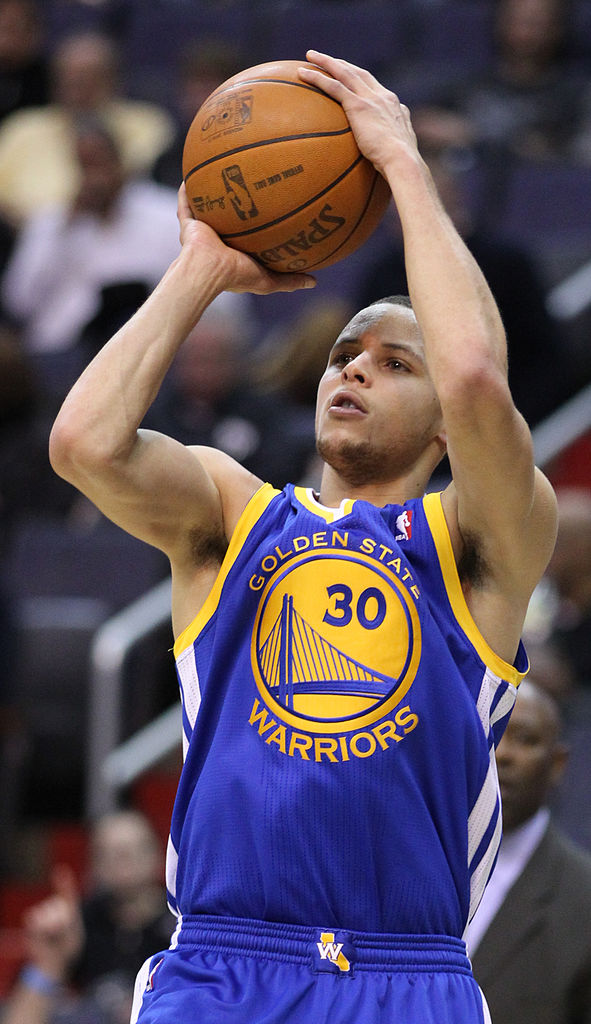 With less than a second left, the Warriors called a timeout they didn't have, which gave Leonard a chance to sink a penalty free throw. When Leonard was fouled after that, he dropped two more free throws, bringing the final score to 114-110.
The victory left Toronto fans and players thrilled. Leonard said, "This is why I play basketball. This is what I work hard for."