Buenos Aires, Argentina —(Map)
A massive power failure has struck several countries in South America, leaving millions of people without electricity for nearly a day. No one is sure yet what caused the blackout.
All of Argentina and Uruguay lost power on Sunday morning, starting around 7. The power outage also affected people in some parts of Paraguay, Chile, Bolivia, and southern Brazil.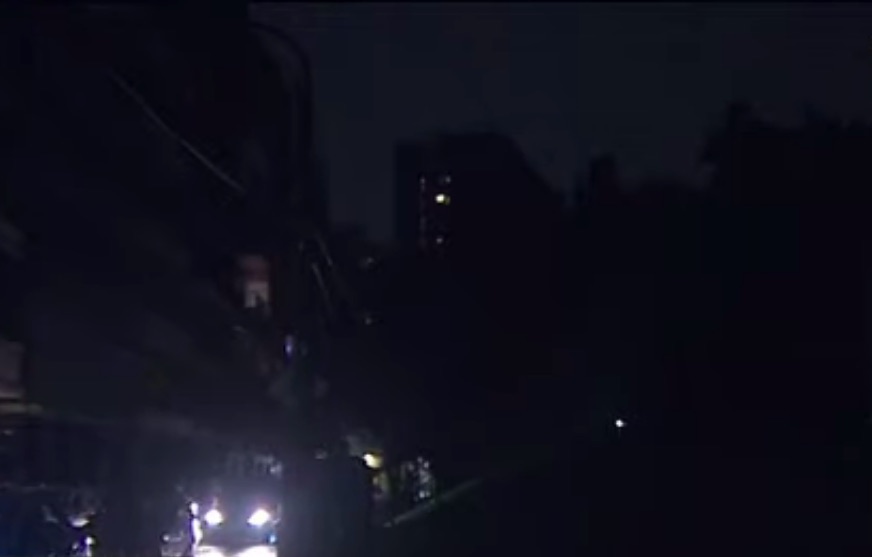 Edesur is one of Argentina's electric companies. A person speaking for the company said, "This is the first time something like this has happened across the entire country."
The affected countries all share an electric power system, known as a "power grid". Normally this would allow the countries to work together and to get electricity to the places that need it the most.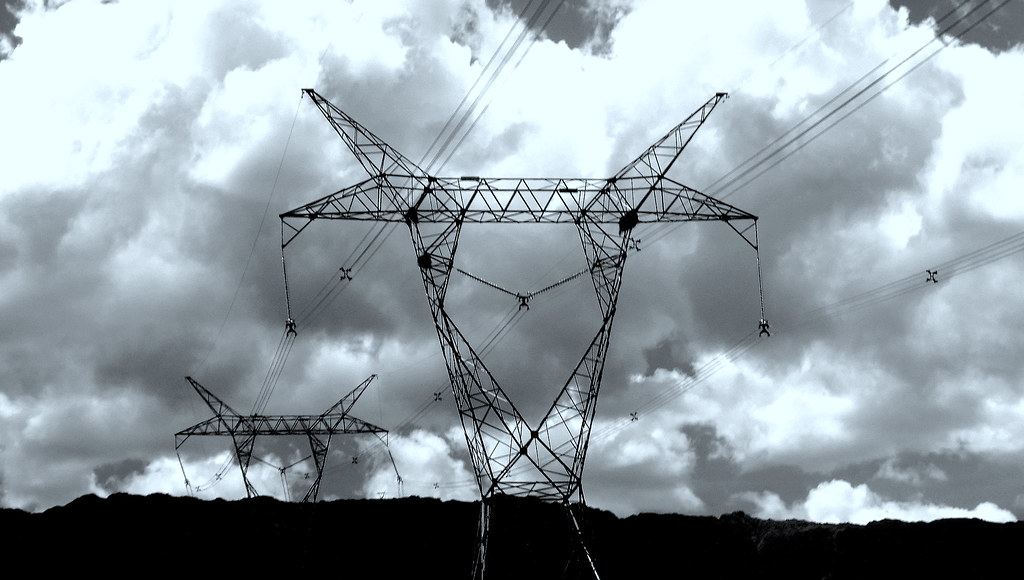 But in this case, using the same power grid meant that around 50 million people were left without power.
All through Argentina, Uruguay, and many parts of the other countries, the only places which had power were those with their own generators – special machines which produce electricity. Generators usually run off of gas or another fuel.
#apagonnacional #SinLuz #Apagón
Lomas de zamora 22hs aun sin luz pic.twitter.com/Qvdrvf6Xr6

— Claudio (@rallymaniac0913) June 17, 2019
Most stores and businesses were closed. In Argentina, trains weren't running. The airports were able to keep going by using electricity from their own backup generators.
A water company in Buenos Aires warned people not to use much water, since their system for moving water around didn't work without electricity. In some other places, water for buildings is stored in tanks on the roof. Without electricity, those tanks can't be refilled.
Ojo con el lavarropas #SinLuz #apagon pic.twitter.com/hYsm2Aw9m2

— 🌹RosEna🌹 (@__RosEna__) June 17, 2019
Around 12 in the afternoon, Edesur said it had gotten the electricity working again for about 450,000 people. The company said it was focusing on helping hospitals and health centers first. By 5:40 in the afternoon, Edesur said it had restored service to all the areas of Argentina that it serves – about 2.5 million homes.
But as night fell, many homes in other places were still in the dark. Inside their homes, people used candles for light, and cooked over gas. Some people were able to take pictures of their dark cities and post them online.
Lo q dejó las 12 horitas de no luz. #sinfiltro #sinluz pic.twitter.com/dHLSAGwGl5

— Aldi Suriani Telesco 💚✊ (@AldiSTelesco) June 17, 2019
The New York Times reports that the electrical outage happened because two huge power lines that run from the Yacyreta dam to Buenos Aires both failed. There is still no explanation for why both of these lines failed.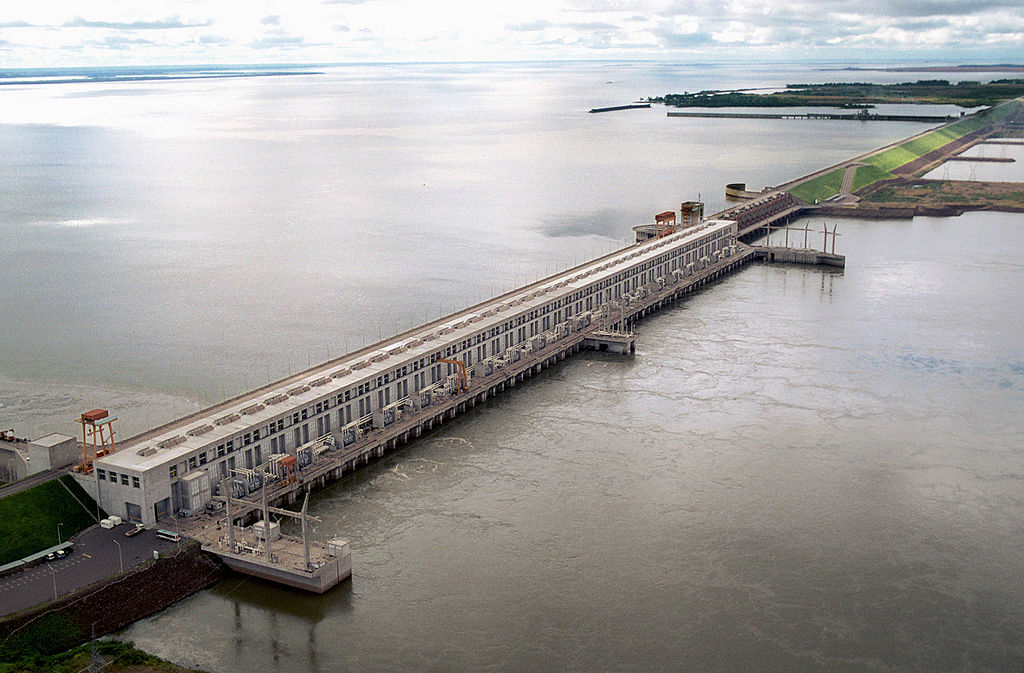 😕
This map has not been loaded because of your cookie choices. To view the content, you can accept 'Non-necessary' cookies.