Rome,Italy —(Map)
Last week, 7 people died and 53 people were rescued when a boat carrying migrants headed for Europe turned over. Italy's government is making it harder for rescue boats to help people like this.
Migrants are people leaving their own country to live in another country.* Migrants who are forced to leave their homes because of dangerous conditions are sometimes called refugees.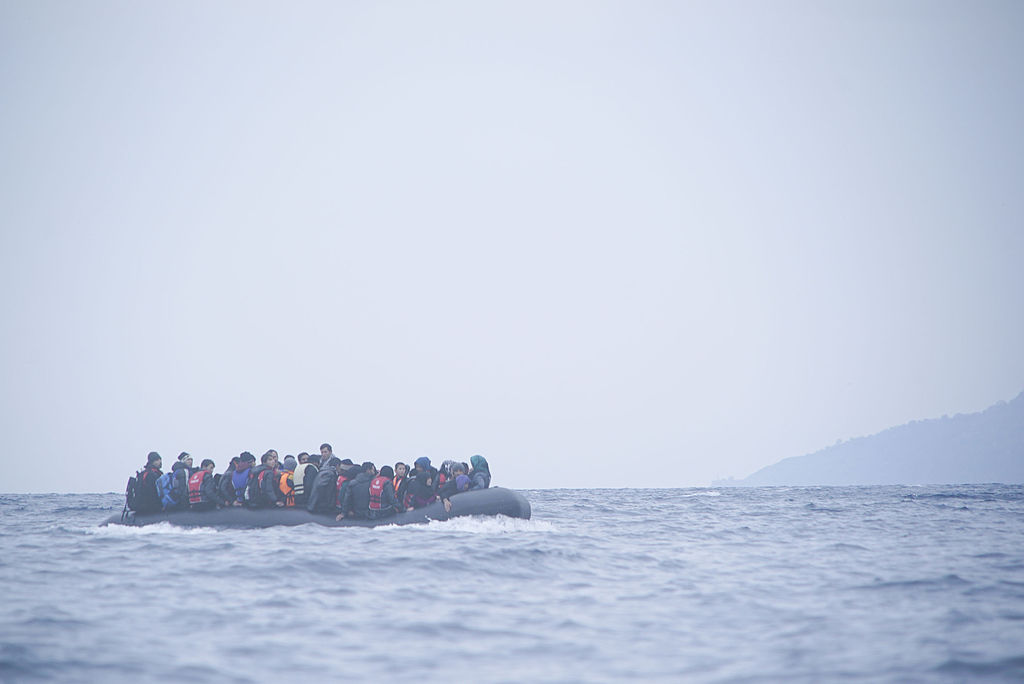 In recent years, large numbers of people in Africa and the Middle East have been leaving their countries, trying to reach Europe. Many of them are refugees, running from wars or other dangerous situations.
In 2015, over 1 million migrants made their way to Europe. The European countries were surprised by the large numbers of people.
People in many countries became worried about how their countries could deal with so many people from outside. These worries caused political changes in many European countries. Most countries have made huge cuts in the number of migrants they will accept.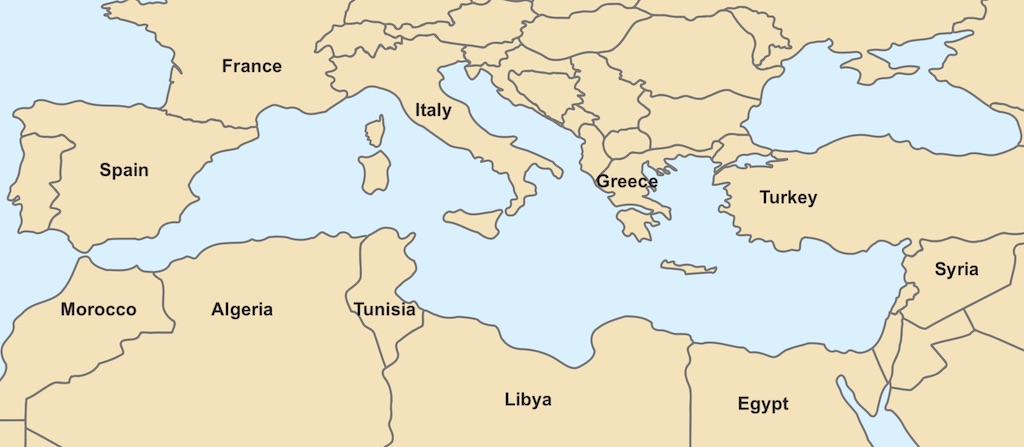 Though some migrants come over land, most arrive by boat – usually from Africa. They sail from northern African countries, like Morocco, Algeria, Tunisia, Libya, and Egypt, or from Turkey. Most boats head for southern European countries like Spain, Italy, and Greece.
Sailing to Europe can be very dangerous. Every year, thousands of people die making the trip. Last year, over 2,000 people died.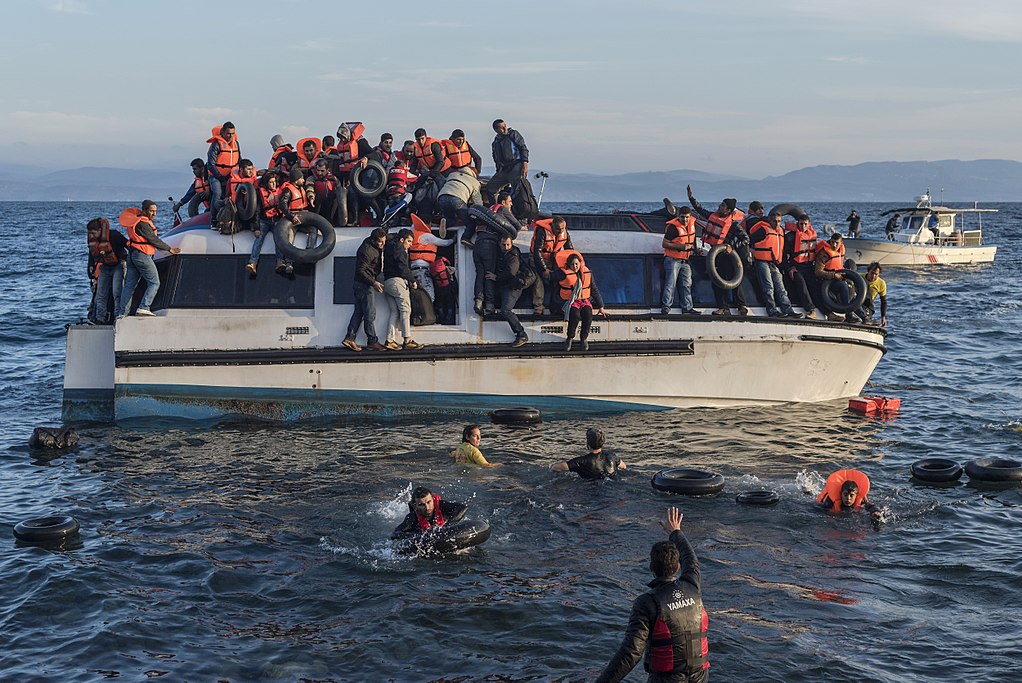 In general, the boats used are in poor shape and are overcrowded. The boats may be run by smugglers – people who promise to sneak the migrants into Europe for money. Smuggling people is against the law. Often smugglers are only interested in money and don't care what happens to the migrants.
There are groups of people who work to rescue migrants from sinking boats. These groups are often called NGOs (Nongovernmental Organizations) because they work internationally and aren't part of any government. Their work is getting harder.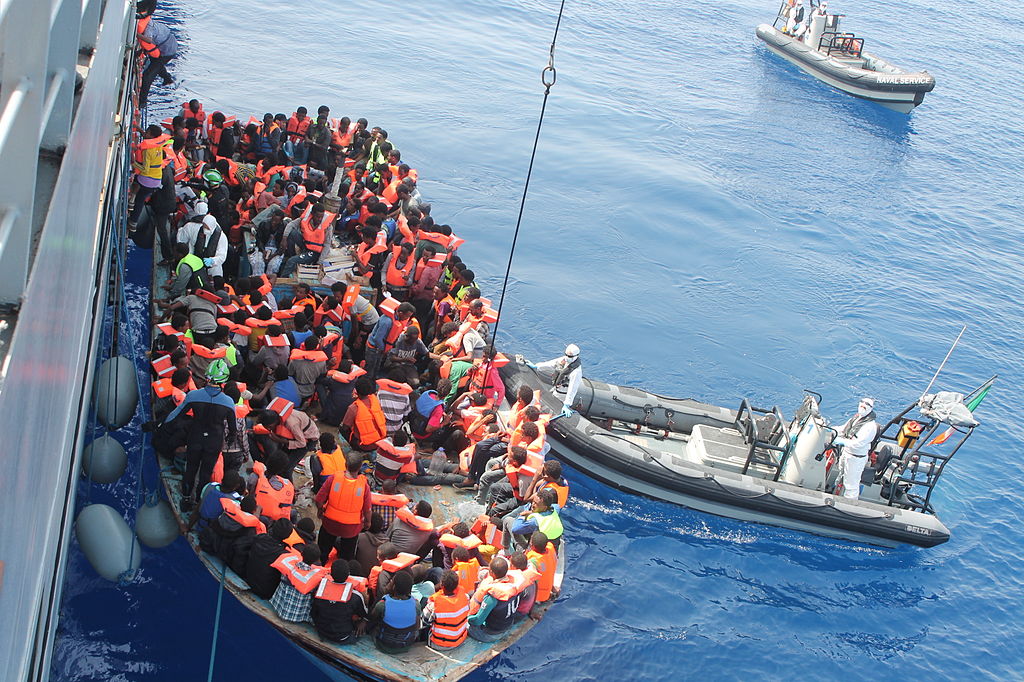 Italy is one of the countries where politics changed because of migrants. Italy's government is now formed of people who want to stop migrants. The government has told rescue boats that they can't sail in Italy's waters.
Italy is also using other methods to stop rescue workers. Pia Klemp is a captain of a rescue boat that has saved over 14,000 lives. But Italy is accusing Ms. Klemp and nine others of working with smugglers. She could go to jail for 20 years for rescuing migrants from sinking boats and bringing them to Italy.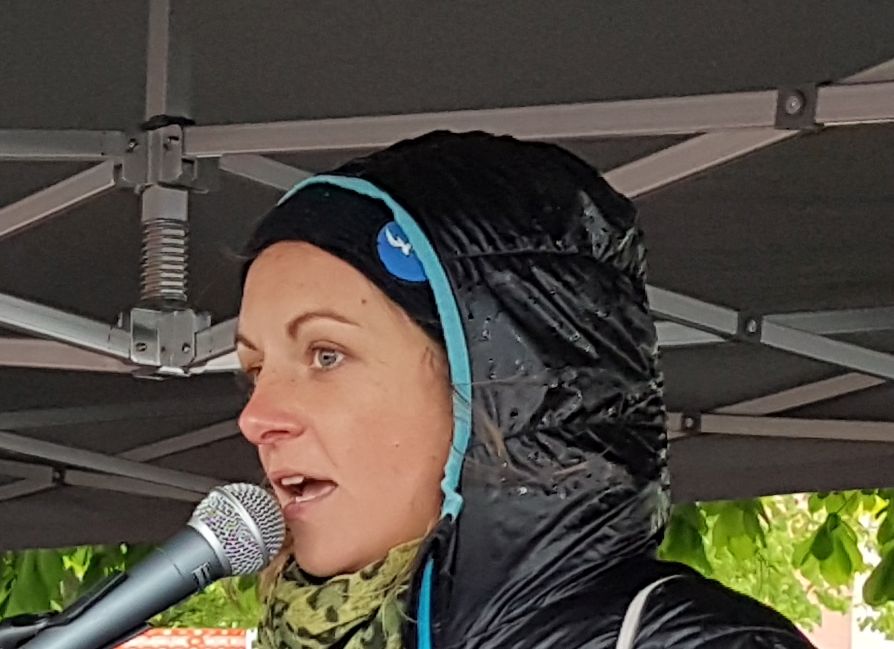 Now Italy's government has created a law that forces NGOs to pay up to $56,000 (€50,000) for bringing rescued migrants to Italy. Groups that are charged this fine several times could wind up losing their ships.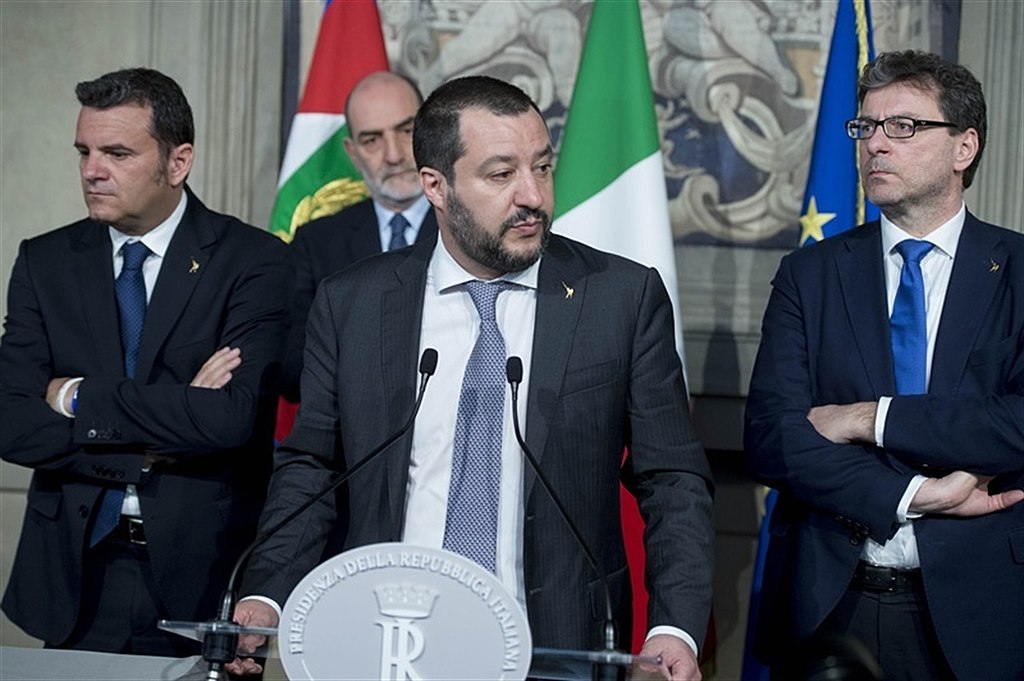 The law was the idea of Matteo Salvini, one of Italy's leaders. Mr. Salvini called the law a "step forward" for the security of Italy.
Rescue groups see it differently. "It is like fining ambulances for carrying patients to the hospital," said the president of one NGO.
Many people are worried because there are still many migrants coming, but there aren't as many rescue ships as before.
* Migrants can also mean people who move inside a country.
😕
This map has not been loaded because of your cookie choices. To view the content, you can accept 'Non-necessary' cookies.