In April, Lego announced a new project with its famous bricks: the company is making Braille bricks to help blind students learn to read, write, and do math.
Braille is a system of writing that was created for blind people. The Braille alphabet, named after its inventor, Louis Braille, represents letters and numbers with groups of dots. The special groups of dots, which are laid out in a grid of six, can be punched into paper. This raises the dots, allowing them to be read with fingers.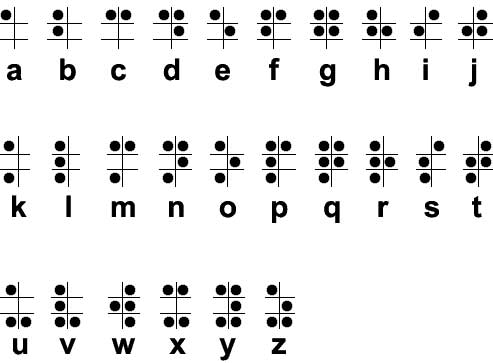 The invention of Braille changed the lives of blind people around the world, letting them into the world of reading. In recent years, though, it has been used less. Computers, phones, and audiobooks are able to give blind people much of the information that they used to get by reading Braille.
In the 1950s, around half of blind children in the US learned Braille. Today, less than 10% of the blind people in the US can read Braille, and only about 10% of blind students are being taught Braille.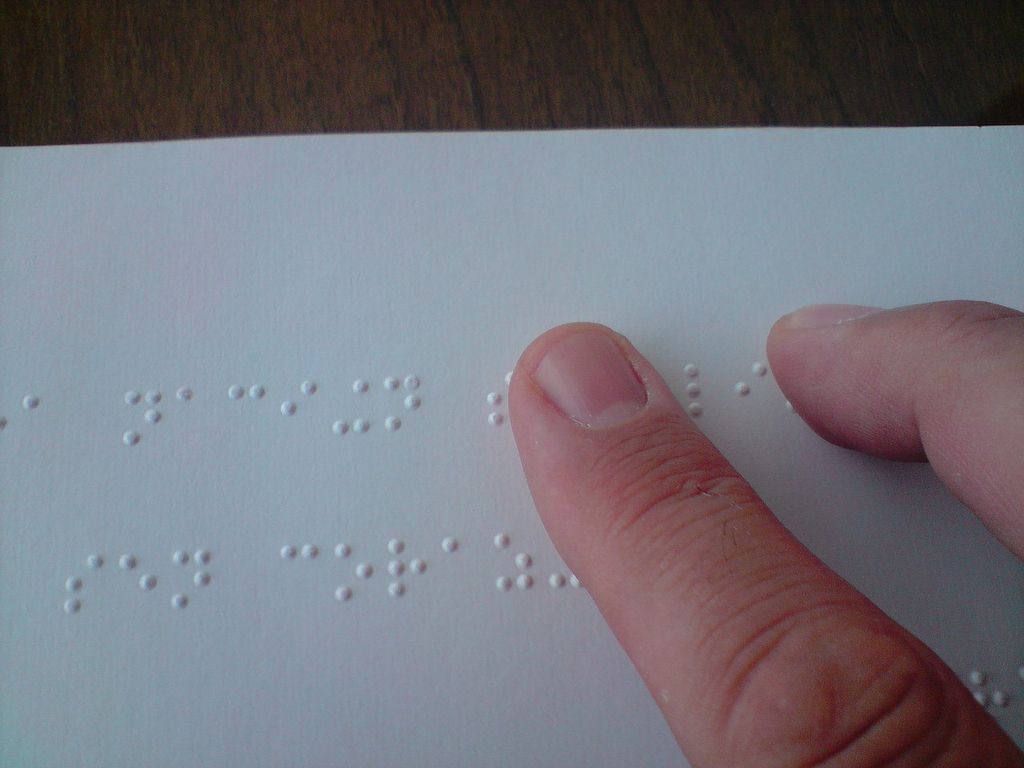 But learning Braille offers students much more than just a way to get information. Listening to information does not teach students how to spell or write well. These skills are better taught by actually reading.
Braille is also very useful for learning math. Imagine trying to work a complicated math problem without seeing it, and you'll understand why.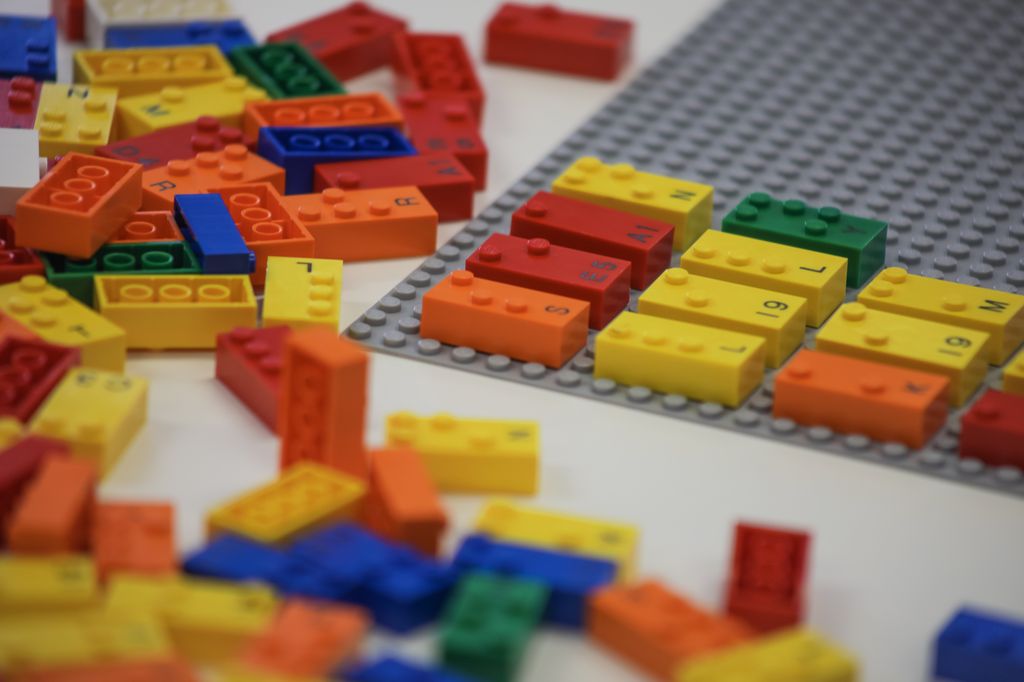 Lego's Braille bricks are meant to be a simple and fun way to get students used to working with Braille. Instead of the grid of raised dots normally found on top of Legos, the bricks use the dot groups of the Braille alphabet.
This allows the bricks to be "read", but they still click together like normal Lego. The bricks are marked with written letters and numbers so that they can also be used by people who can see.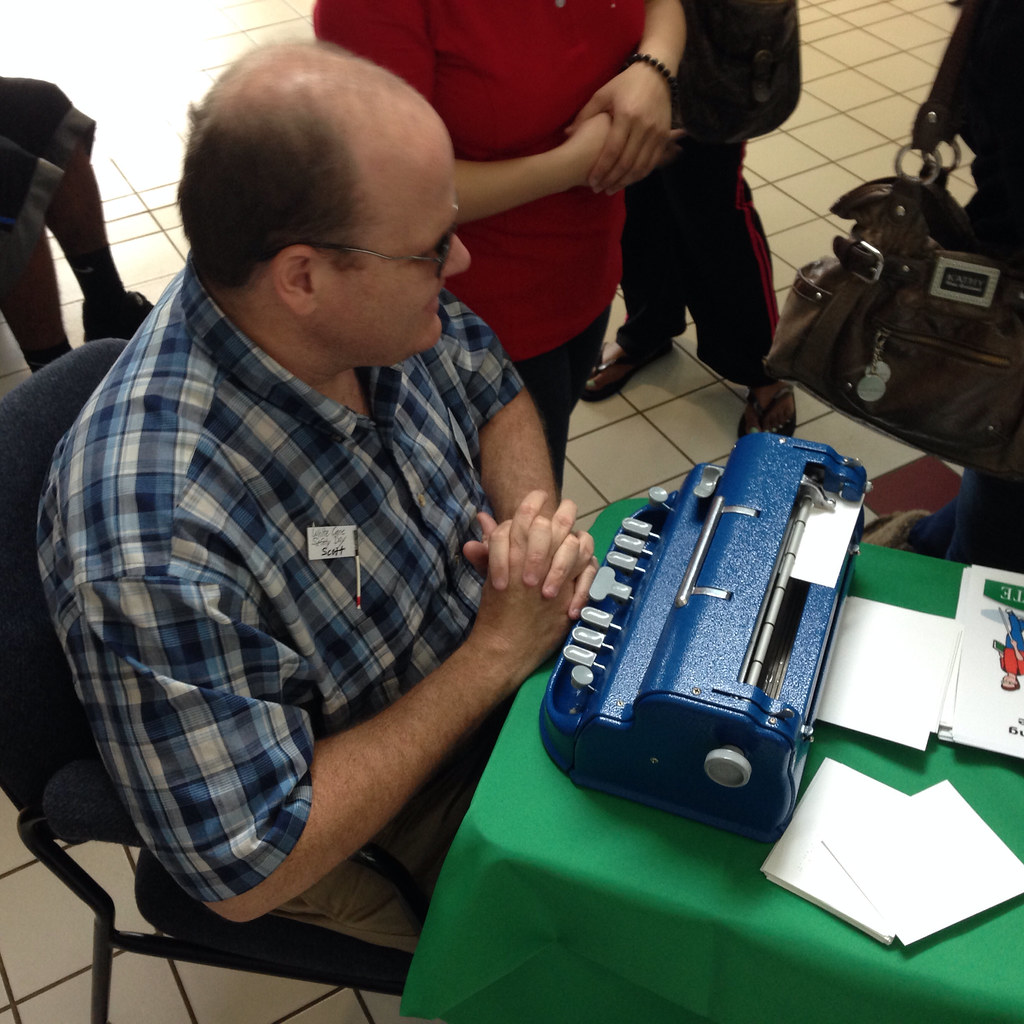 Learning to read and write Braille can be challenging. It requires lots of practice, which can become dull. Braille is often written with a special machine called a Brailler. If a student makes the wrong letter using the Brailler, it can't really be fixed, since the letter is punched into paper.
Legos, on the other hand, are lots of fun to play with. They are easy to move around and arrange. And if a student makes a mistake, fixing it is as easy as moving or changing a brick. That's important when you're learning to spell and or working on new ideas in math.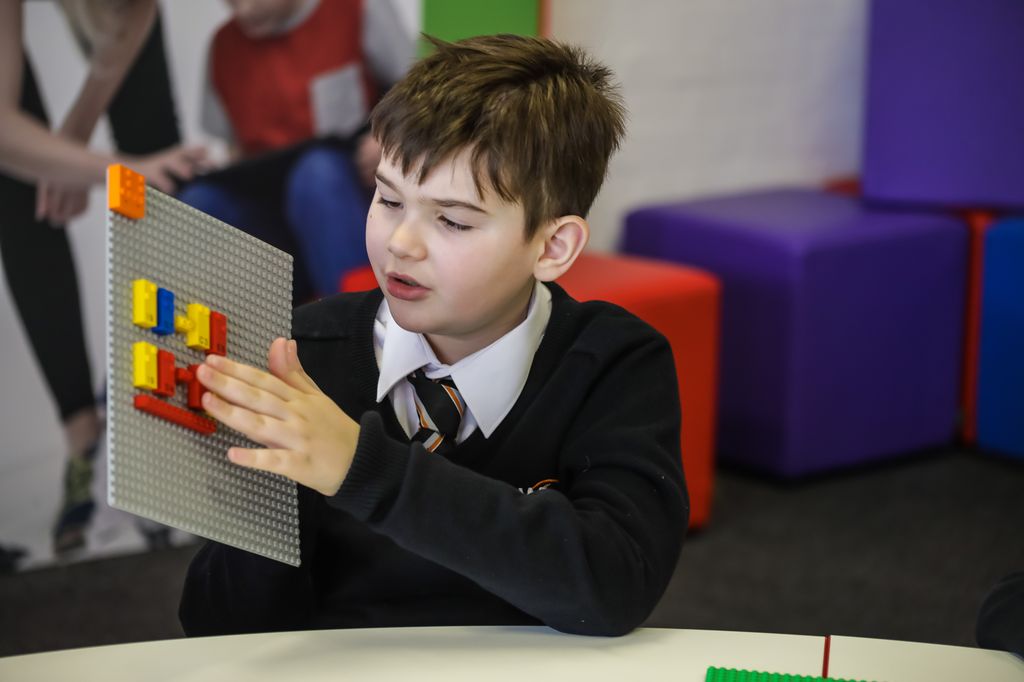 The company is trying the Braille bricks out with teachers and blind students in schools. Teachers report that students enjoy the bricks and quickly invent games and fun ways to use the bricks.
So far, Braille bricks have been tried in Brazil, Britain, Denmark, and Norway. In the fall, Lego plans to test them in France, Germany, Mexico, and the US. The company wants to learn more about how students use the bricks and how they could be improved. The bricks will go on sale in 2020.