Miami, Florida —(Map)
Tonight and tomorrow night, 20 of the Democrats running for president in 2020 will meet in Miami to answer questions and make their views heard in the first Democratic debate.
There are at least 24 Democratic candidates (people running) for president. Each wants to be the person chosen by the Democratic Party to challenge Donald Trump in the 2020 election.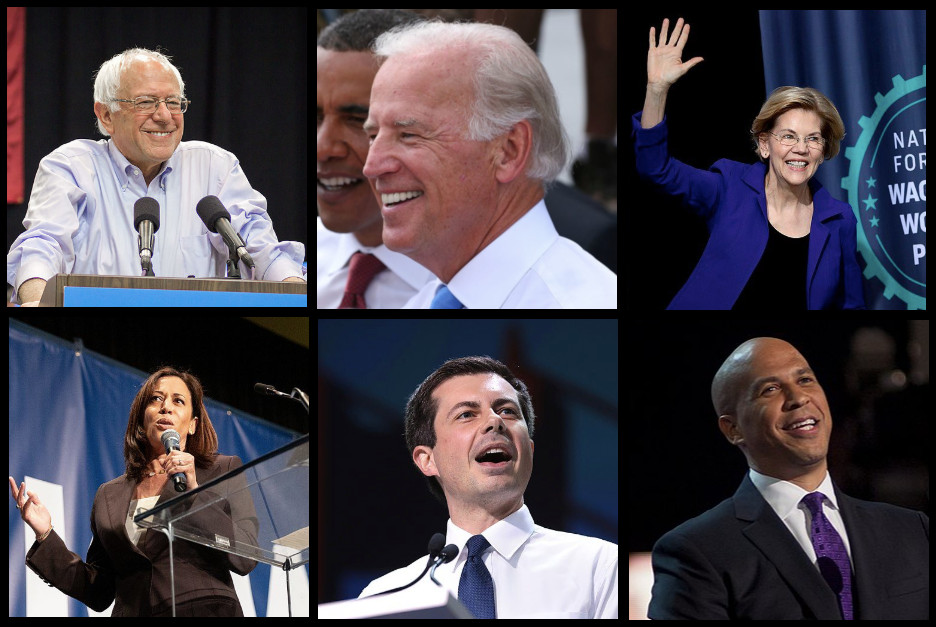 A debate is a discussion between candidates, where each is asked questions and given a chance to present their ideas. To help voters get to know the candidates, there will be several debates.
Because there are so many candidates, only the top 20 were chosen for the first debate. These 20 were split up, with 10 people debating the first night, and the other 10 the next night. Names were drawn out of a box to decide who would go on which night.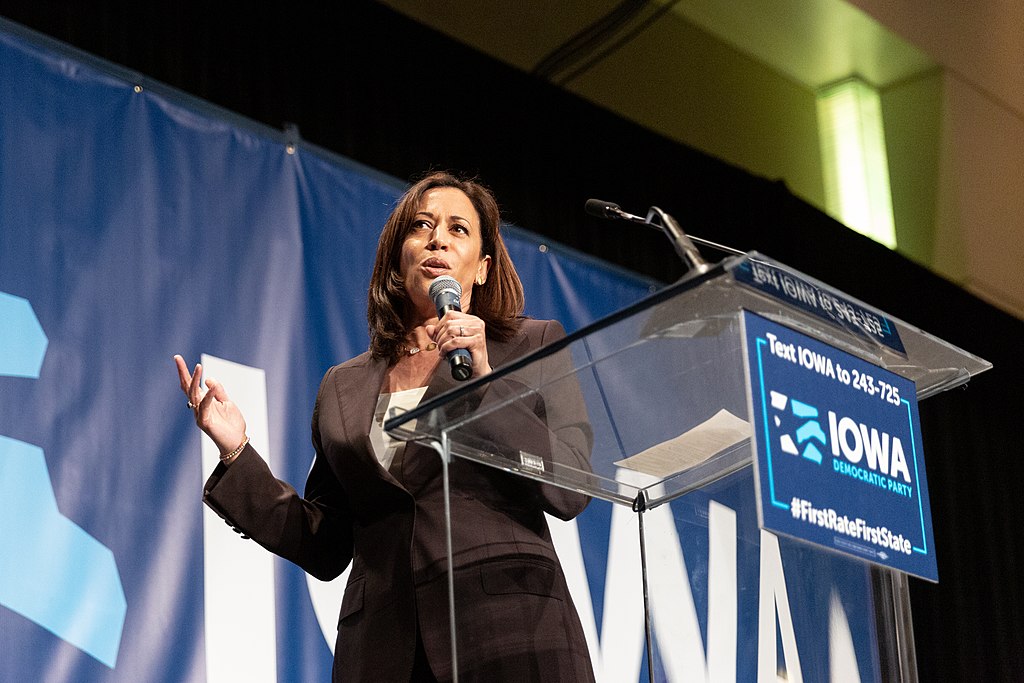 But with 10 people each night, the debates will be very crowded. Most candidates can expect to speak for less than 10 minutes.
The debate comes early for an election that won't happen until November 2020, but it's still important. Running for president takes a lot of effort and costs a lot of money. Some candidates are well known and have lots of supporters. But for many candidates, this will be their first chance to introduce themselves to voters. They hope to impress voters enough to get their support.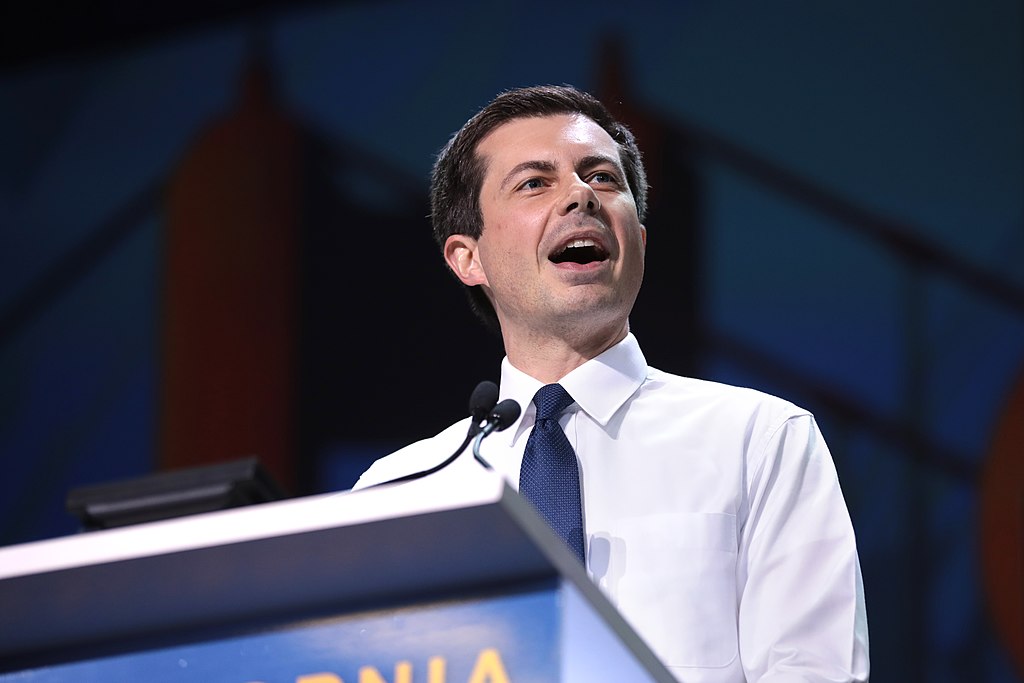 All the candidates agree on at least one thing. They don't like the way Donald Trump has been running the country and they don't think he should be re-elected president. The debates are meant to help Democratic voters decide which candidate has the best ideas and the best chance of beating Mr. Trump in 2020.
There are some big differences between the candidates. In general, many of the Democratic candidates are "progressive". They want to make big changes, and make them quickly. Progressives like Bernie Sanders and Elizabeth Warren, for example, have big plans to deal with climate change, health care, and the differences between poor and rich people.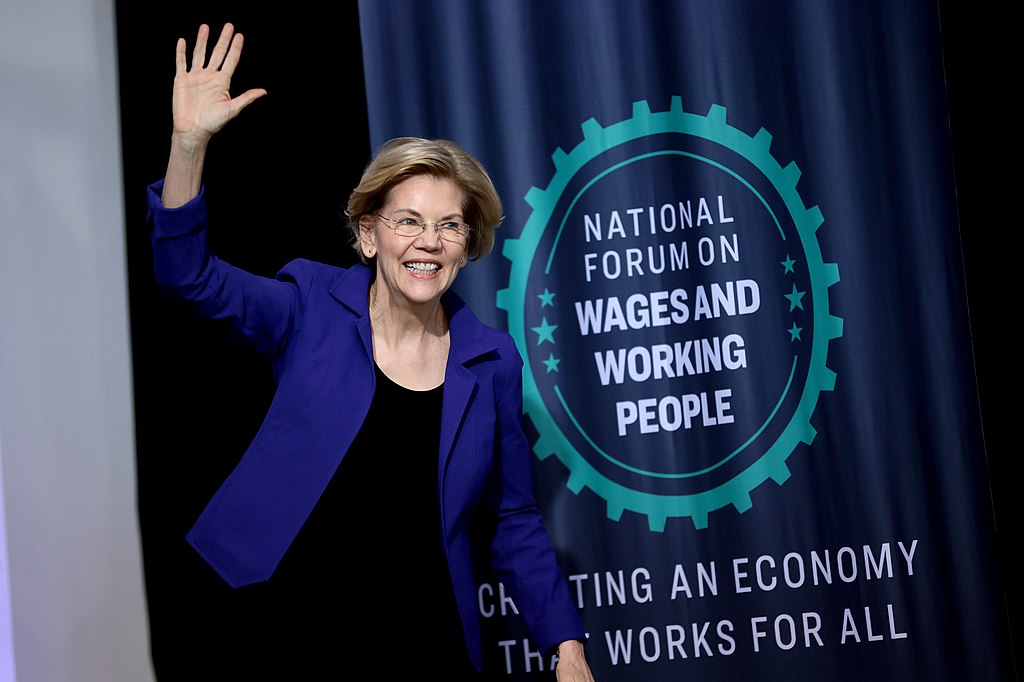 Other Democratic candidates are "moderates" or "centrists" (in the center). They have similar ideas, but they don't want to go as far or as fast as the progressives. Joe Biden is an example of a centrist. He believes it will be easier to get support from all Democrats as well as some Republicans by taking positions that are more in the middle.
Ms. Warren, a senator from Massachusetts, is the most well-known person on the first night. She is famous for having many detailed plans for solving problems.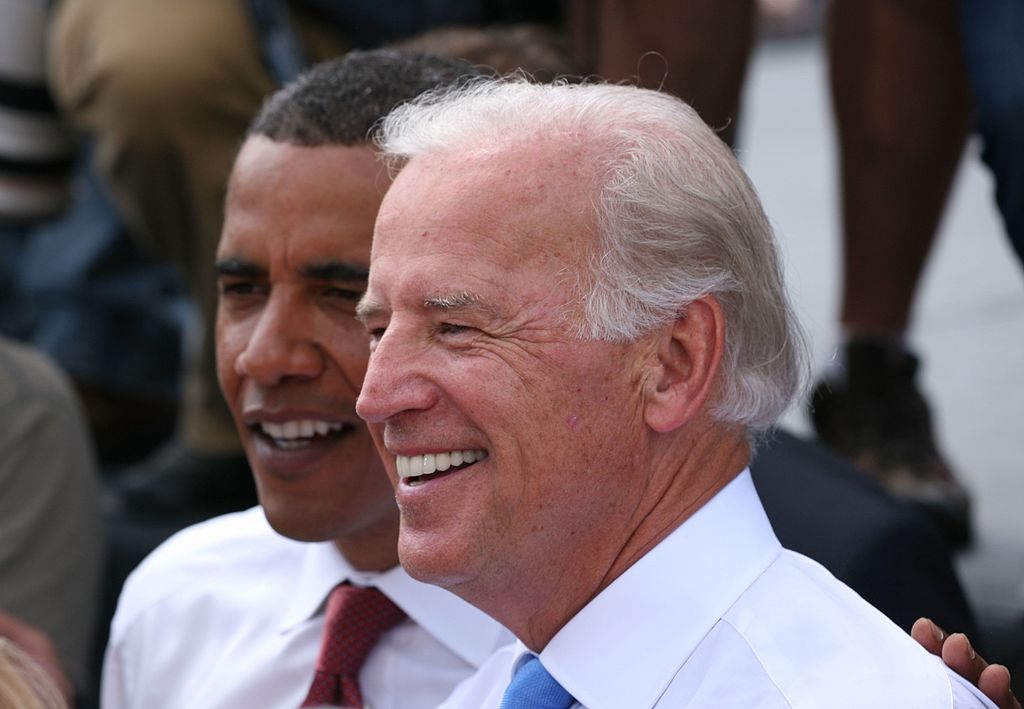 The second night will include the two candidates who are leading at the moment – Mr. Biden and Mr. Sanders. Mr. Biden was vice president under Barack Obama. He is very popular with Democratic voters and is leading the contest.
Mr. Sanders is a senator from Vermont. He ran for president in 2016, but Hillary Clinton became the Democratic candidate instead. Mr. Sanders is strongly progressive.
A second Democratic debate will be held in July and a third one in September.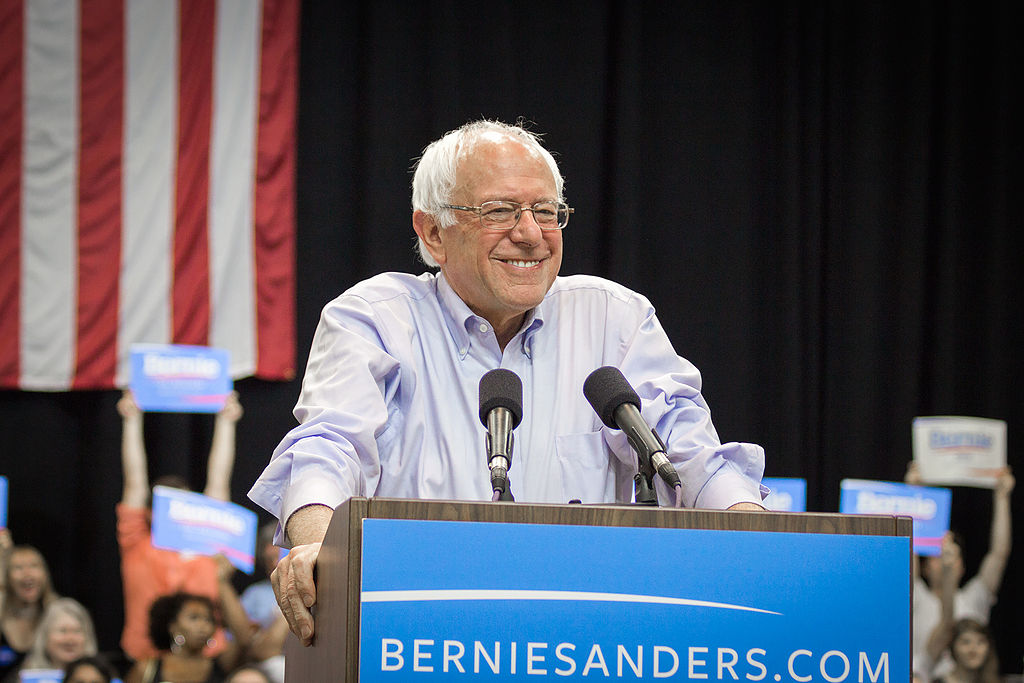 ---
Details:
The debates will be run by NBC, MSNBC, and Telemundo and will start at 9 p.m. Eastern Time.
Wednesday Night:
Elizabeth Warren, Cory Booker, Beto O'Rourke, Jay Inslee, Amy Klobuchar, Julián Castro, Bill de Blasio, John Delaney, Tulsi Gabbard, and Tim Ryan.
Thursday Night:
Joe Biden, Bernie Sanders, Kamala Harris, Pete Buttigieg, John Hickenlooper, Kirsten Gillibrand, Michael Bennet, Marianne Williamson, Andrew Yang, and Eric Swalwell.
(Source of Cory Booker photo from group photo: Jamelle Bouie [CC BY-SA 2.0], via Wikimedia Commons.)

😕
This map has not been loaded because of your cookie choices. To view the content, you can accept 'Non-necessary' cookies.