London, England —(Map)
A huge tennis upset took place at Wimbledon on Monday as 15-year-old Cori Gauff beat 5-time Wimbledon winner Venus Williams. Gauff is the youngest player ever to qualify for Wimbledon.
Venus Williams is one of the best women's tennis players in the world. Though she is ranked 44th now, she has been ranked #1 three separate times.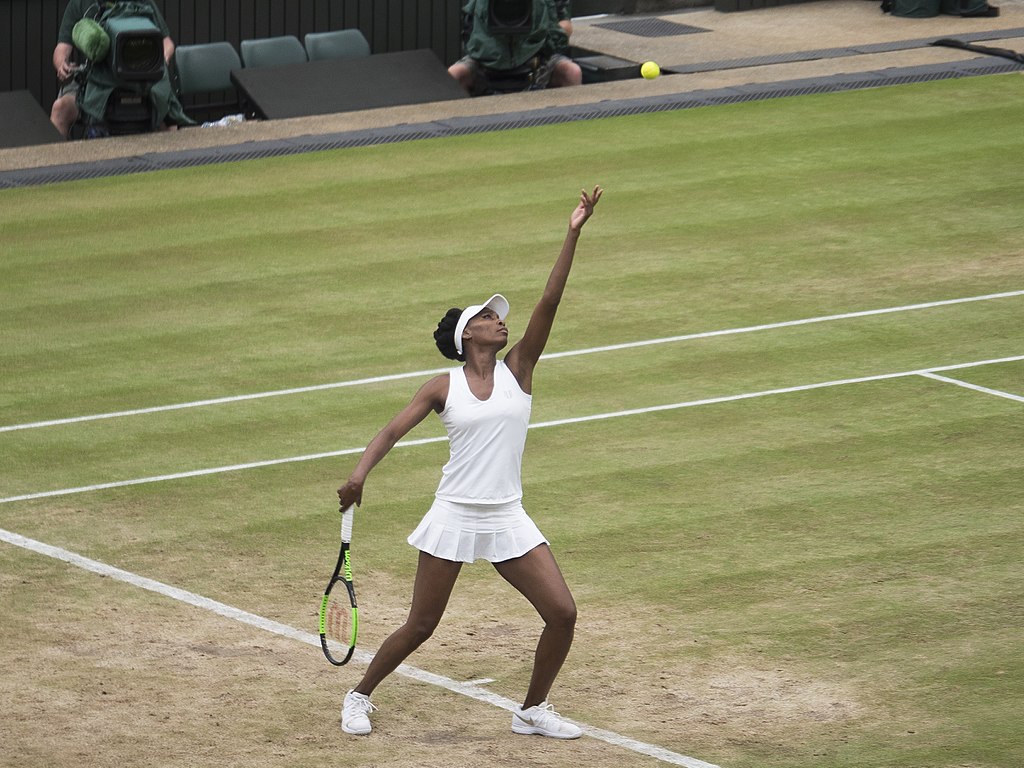 In tennis, there are many competitions, but there are four "major" tournaments (contests) that are the most important. These are called Grand Slam tournaments because winning all four major contests in one year is called a Grand Slam. Wimbledon is the only Grand Slam contest played on grass.
Venus has won seven Grand Slam singles titles, including five at Wimbledon. She has won 14 Grand Slam doubles titles, playing with her sister, Serena.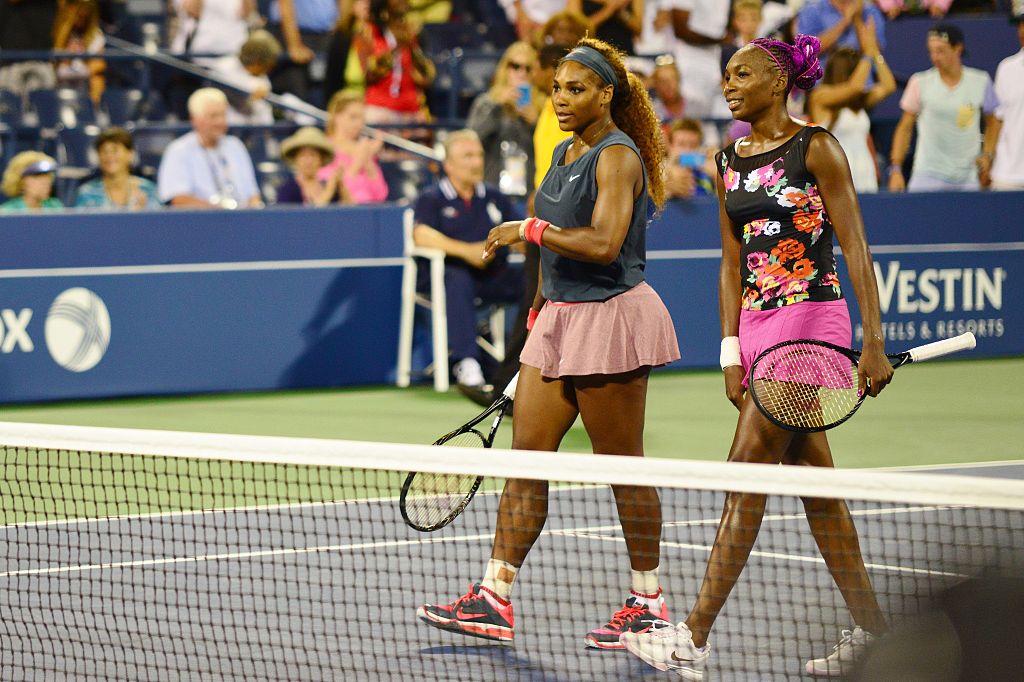 Williams and her sister, Serena, have changed the way the game is played. The women have shown that strong, powerful play can be a big part of women's tennis.
Cori "Coco" Gauff began playing tennis when she was 7. She grew up watching the Williams sisters and wanted to be like them. So when she got a chance to play Venus, it was a dream come true.
At 15 years old, Gauff was the youngest player in the contest. Williams, who is 39, has been playing at Wimbledon for over 20 years. Still, many people were surprised at how mature and confident Gauff was.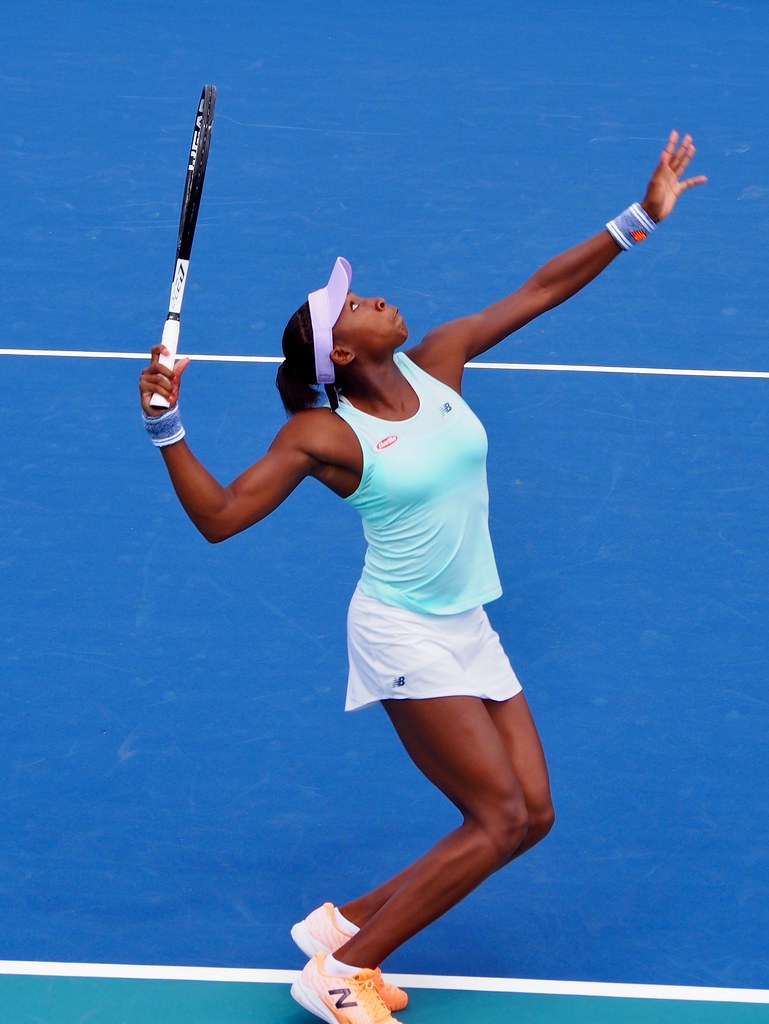 In spite of the pressure, the young American seemed calm. Williams hit the ball with a lot of power, but Gauff was able to match her strength. Even when she lost a game while she was serving, she didn't lose her focus. Gauff won in just two sets, 6-4, 6-4.
Williams was impressed. "She did everything well today. She put the ball in the court, which was much better than I did," Williams said. "She served well, moved well. It was a great match for her."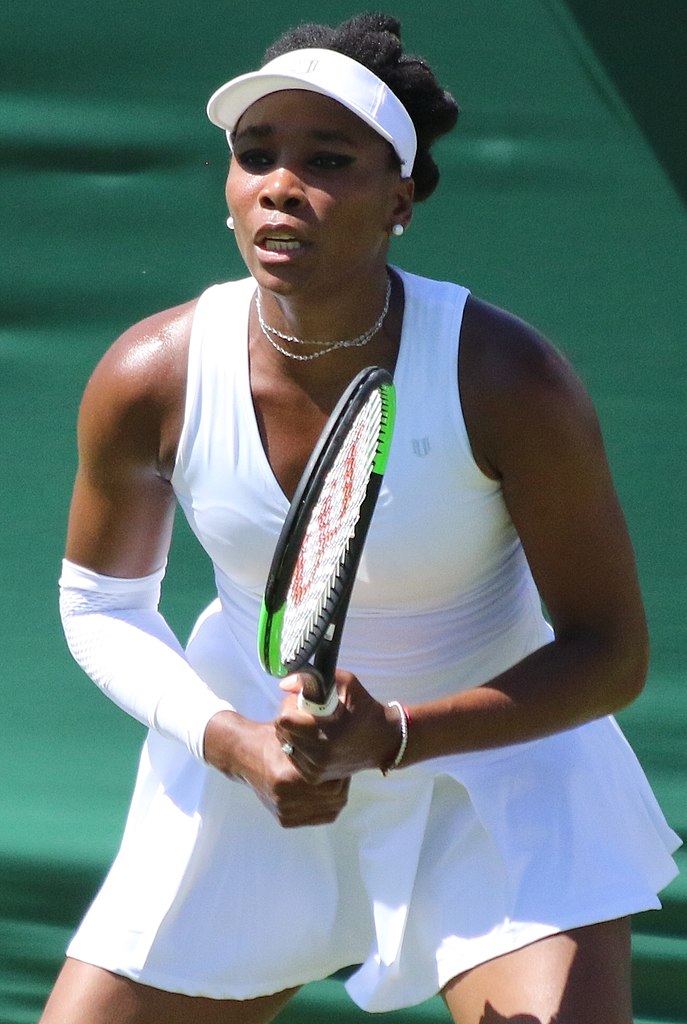 Though Gauff didn't show it, she said later that she was nervous. "I have never played on a court that big before," she said. "I had to tell myself that the lines on the court are the same and everything is the same size. After every point I was telling myself to stay calm."
After the match the two shook hands and spoke at the net. Gauff later reported: "I told her thank you for everything that you did. I wouldn't be here without you."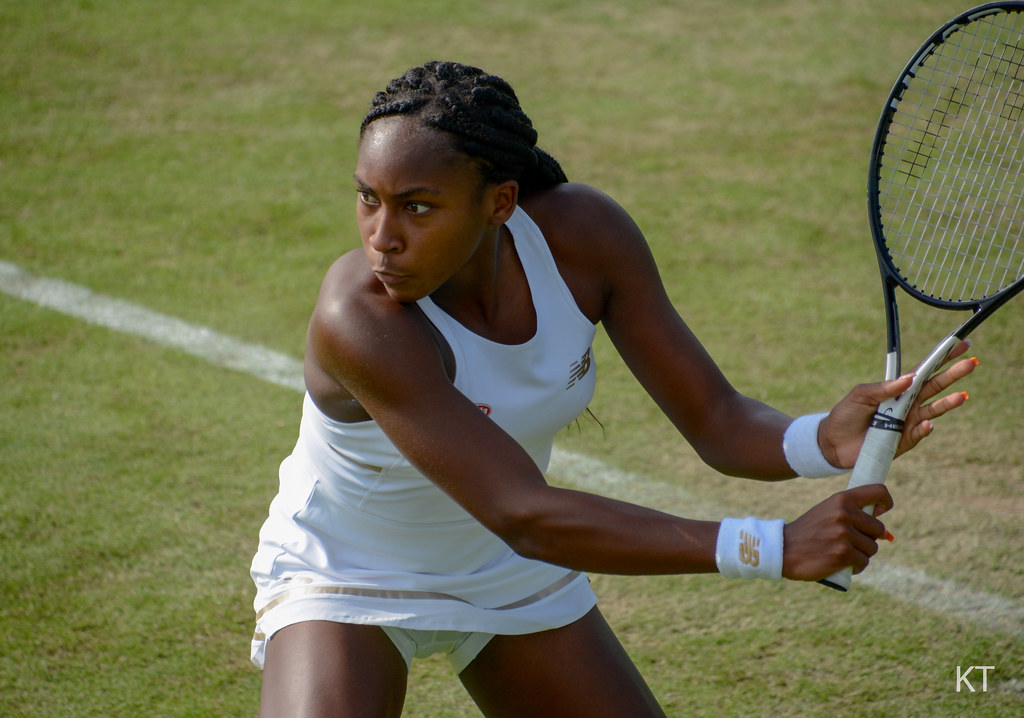 Only once the match was over did Gauff's feelings about beating her hero at a Grand Slam event seem to hit her. Gauff sat on her chair, leaned her head on her racket, and cried.
Gauff later said that it was hard for her to explain what she was feeling. "I never thought this would happen," she said. "I'm literally living my dream right now. Not many people get to say that."
😕
This map has not been loaded because of your cookie choices. To view the content, you can accept 'Non-necessary' cookies.