Jeddah, Saudi Arabia —(Map)
Rap star Nicki Minaj has canceled a concert in Saudi Arabia in response to protests. Many people asked Ms. Minaj to cancel her concert because of the way the country treats women and many of its other people.
Ms. Minaj was scheduled to perform at a concert called Jeddah World Fest next week. When word of Ms. Minaj's concert became known, many people complained. One group, the Human Rights Foundation (HRF), strongly encouraged Ms. Minaj to cancel her concert. The HRF believed that if Ms. Minaj performed in Saudi Arabia, it would seem as if she were supporting the government and its ideas.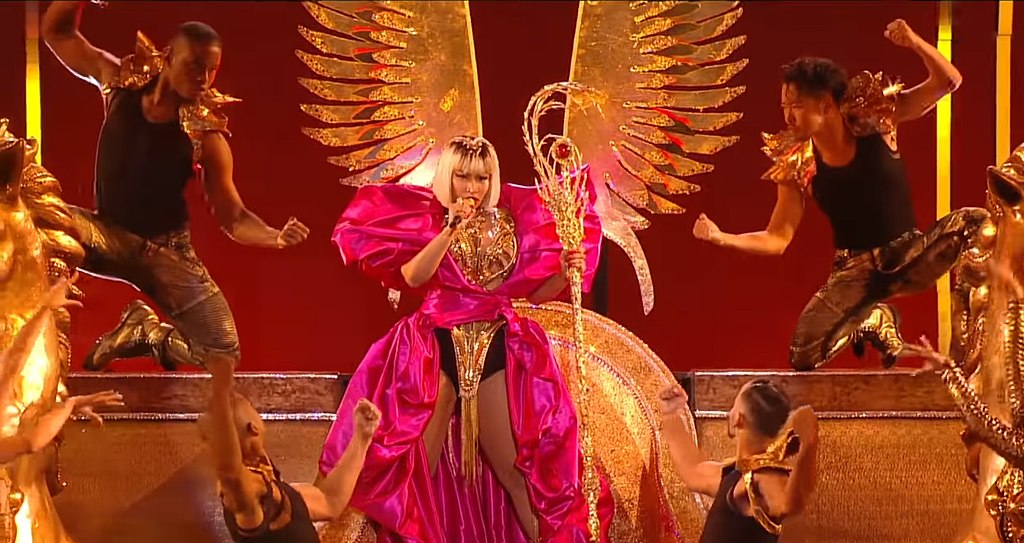 Saudi Arabia is ruled by a single family. King Salman has the power to decide the laws of the country. His son, Mohammad bin Salman, is the "Crown Prince", meaning he will be the next king. Most people believe Prince Mohammad is making the decisions now, even though he is not king yet.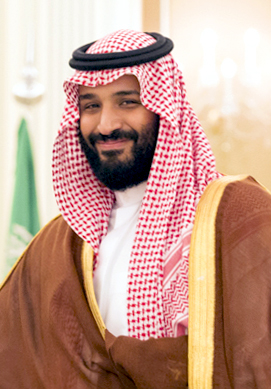 In Saudi Arabia, there are very strict controls on the things that people – especially women – can do. Women have always had very strong limits in Saudi Arabia. Many people in Saudi Arabia believe that men need to decide things for women.
Since the Crown Prince began making decisions, some things in Saudi Arabia have started to change. For example, women can now drive, work, or study without getting a man's permission.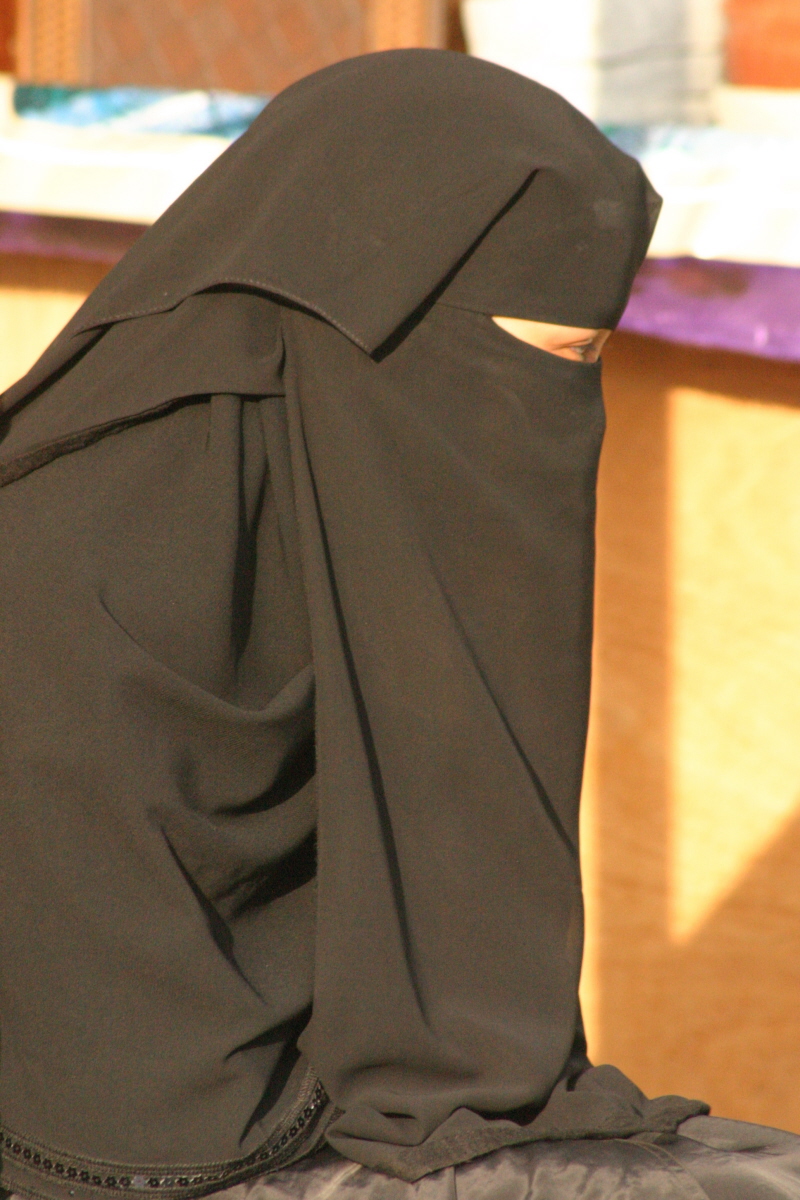 But even as the country has relaxed in some ways, Prince Mohammad has kept punishing people who disagree with him. People are often punished for complaining about the government. Many have been put in jail. Last year, a well-known reporter was killed. Many people believe that Prince Mohammad is responsible.
When Ms. Minaj canceled her concert, she said it was important to show her support for the rights of women and freedom of expression (freedom for people to say what they want). Ms. Minaj also said she wanted to show her support for another group of people in Saudi Arabia – LGBT people.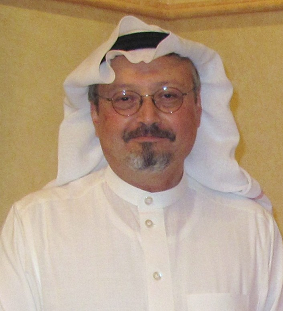 The word "gender" usually describes whether someone is male or female. LGBT is a complicated idea, but basically, it's a short way of describing a group of people based on their ideas about gender. It includes people who like others of the same gender (such as a woman who likes women). It also includes people who feel like the body they were born with doesn't match their true gender (such as a person who was born male, but feels like he is really a woman).
All through the world, LGBT people have had to fight hard for the right to live their lives in a way that feels correct to them. In Saudi Arabia, LGBT people are treated worse than in most of the rest of the world. People can be beaten, put in jail for life, or even killed in Saudi Arabia because of their gender beliefs.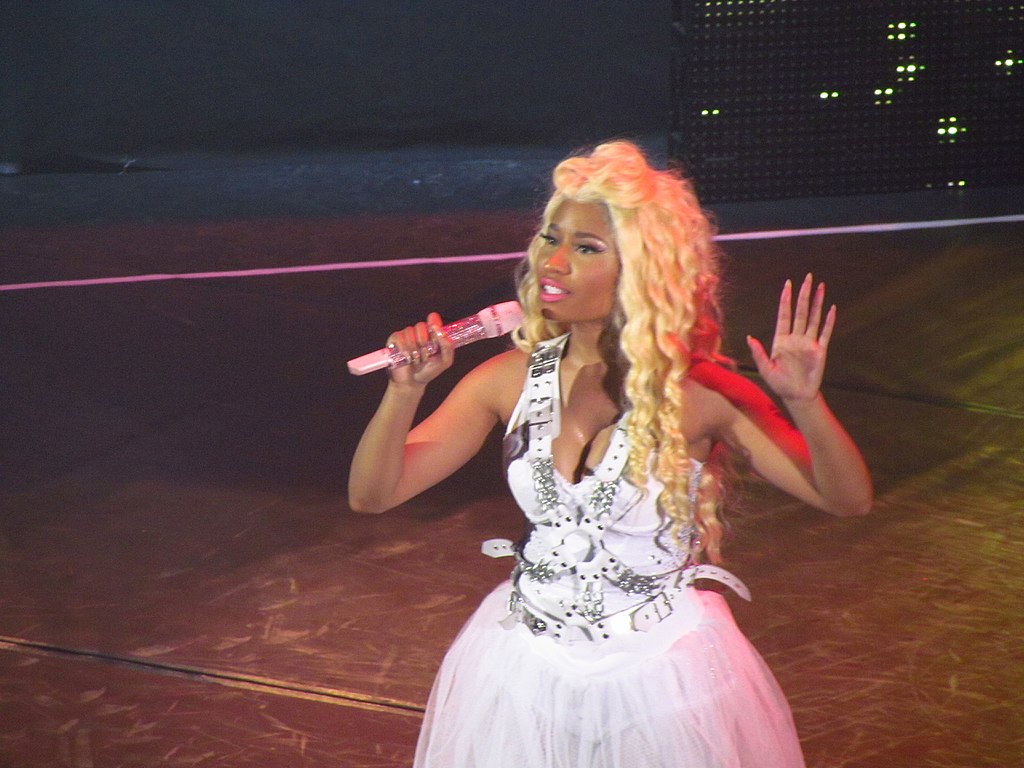 Saudi Arabia is a rich country. Ms. Minaj certainly lost a lot of money by cancelling the concert. But she stood up for ideas that she believed in. Now the HRF is encouraging other performers to cancel their performances at the Jeddah World Fest, too.
😕
This map has not been loaded because of your cookie choices. To view the content, you can accept 'Non-necessary' cookies.