New York City, New York —(Map)
The electricity went out in a large part of New York City on Saturday night, closing down theaters and leaving people trapped in elevators and subways for a short time.
Just before 7 in the evening on Saturday night, lights went out on the West Side of Manhattan, an area in the center of New York City. The electric company, Con Edison, said that around 73,000 people had been without power for about 3 hours. The exact cause of the outage was not clear immediately.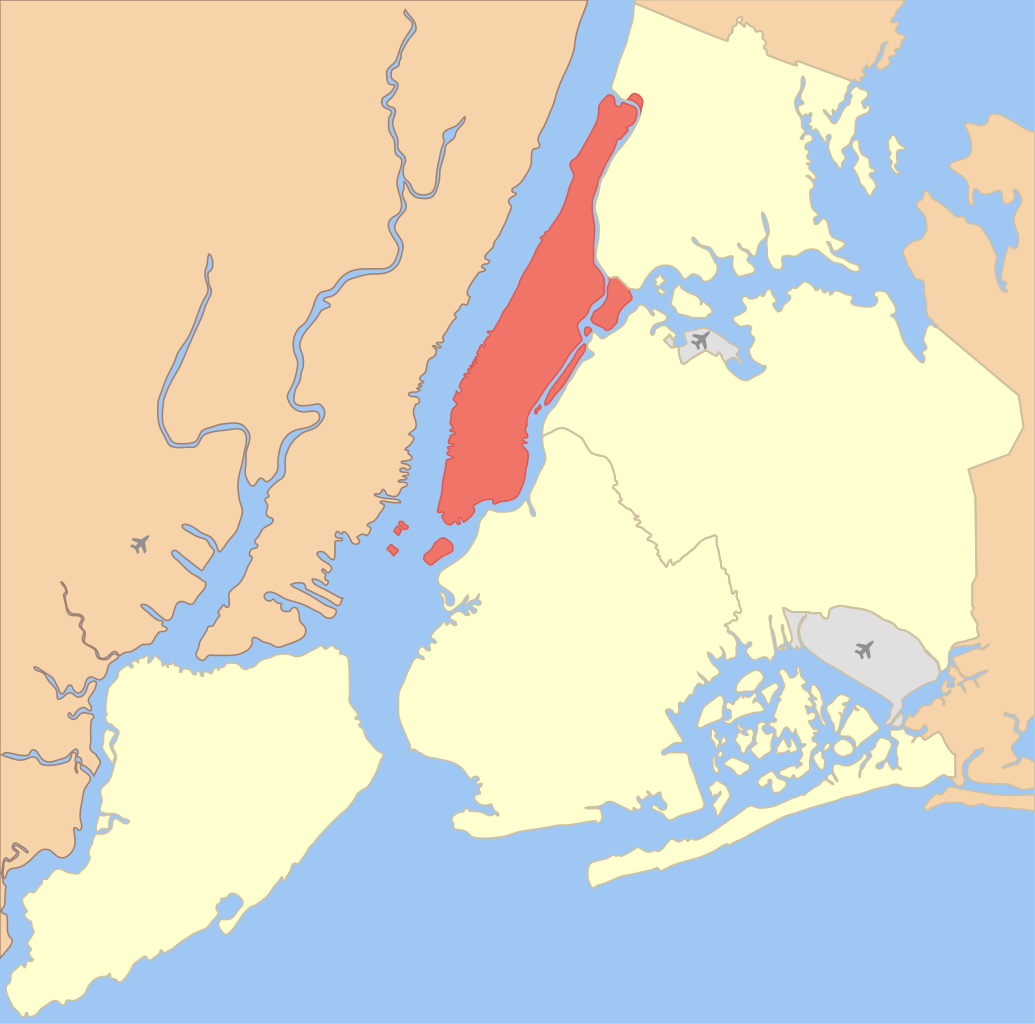 New York Governor Andrew Cuomo said that there had been a small explosion and a fire which caused problems with the supply of electricity. Mr. Cuomo said, "Once we get past the emergency, then I want to know what the heck happened."
Though it wasn't quite dark when the electricity failed, many of the effects were immediately obvious. Most of the electronic billboards, which flash ads across Times Square, went dark.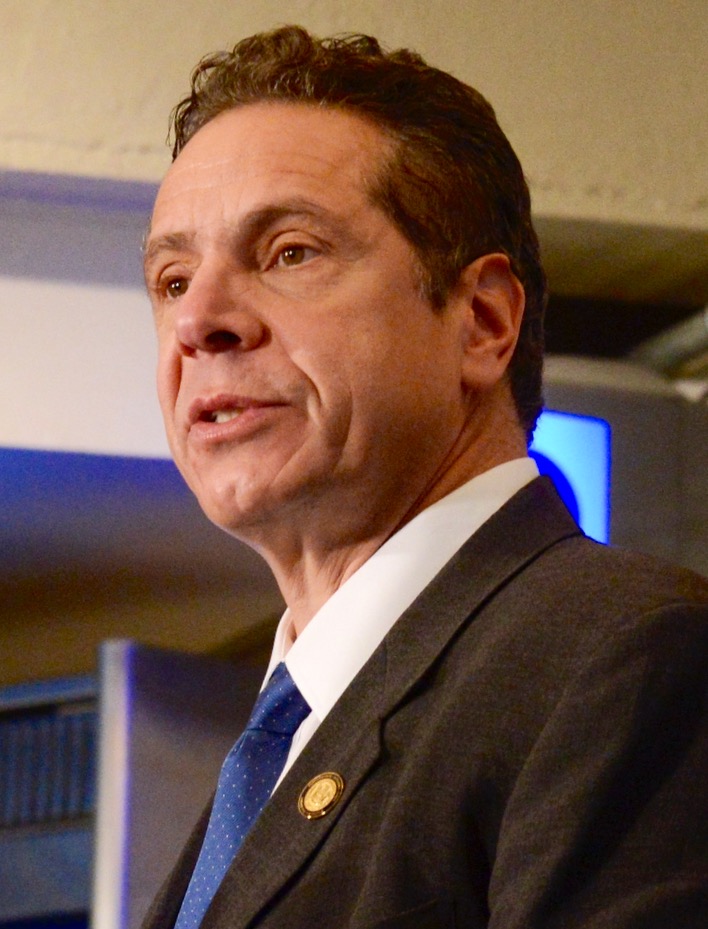 Traffic lights were out all through the area, causing police officers and even ordinary people to go into the middle of streets to direct traffic. Mr. Cuomo also sent state police and the National Guard to help out with traffic control.
Several subway stations were left without power. This left some people stuck in subway cars for over an hour. Though some people reported that the situation seemed fun and exciting at first, it soon became unpleasant. Travelers said they had to make their way out of "complete darkness" by the light of their cell phones.
Sad streetlight #manhattanblackout pic.twitter.com/ZrPBm43Dni

— Stephanie McNeal (@stephemcneal) July 14, 2019
As darkness fell, people in bars and restaurants that were affected by the power failure also used phones for light. The businesses that stayed open tried to get people to pay mainly in cash, since the machines that handle credit cards weren't working.
Many businesses were forced to close. This included many famous theaters on Broadway, such as the ones putting on the popular shows "Harry Potter and the Cursed Child" and "Aladdin". At some theaters, the actors came out a side door to sing a song or two for people who were disappointed that their show had been cancelled.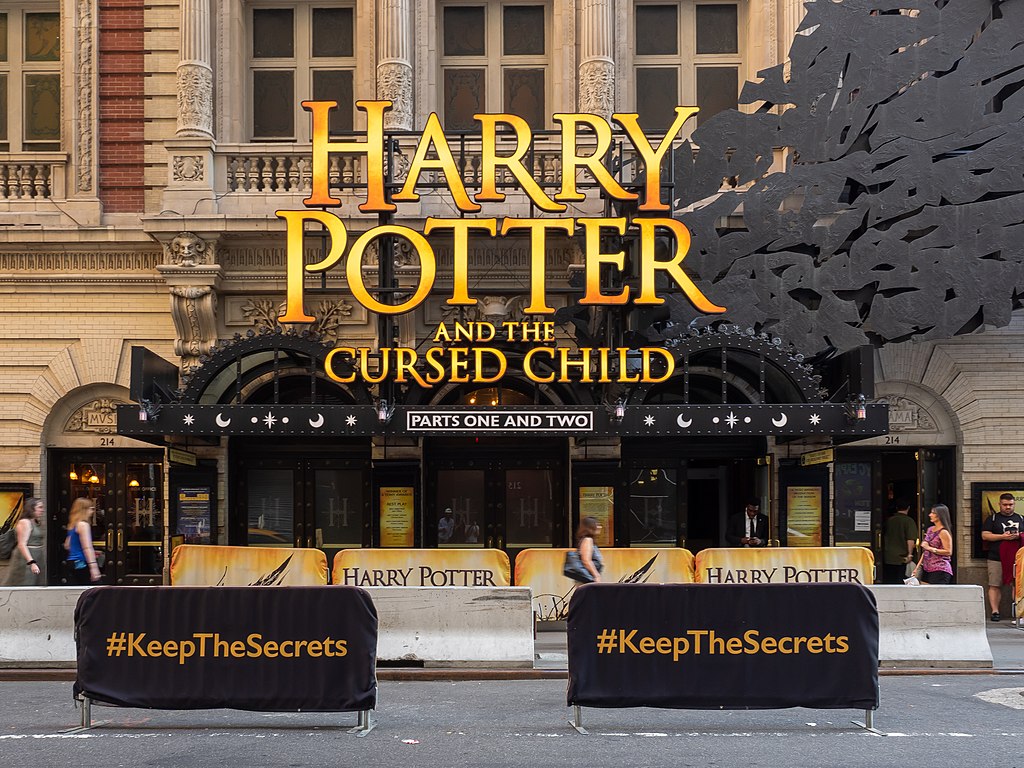 Around 10 at night the power began to come back on in many areas around the city. By midnight, the lights came back on everywhere, which led to people cheering in the streets.
Over the years, New York has had many power outages. The most recent happened in 2012 as a result of Hurricane Sandy.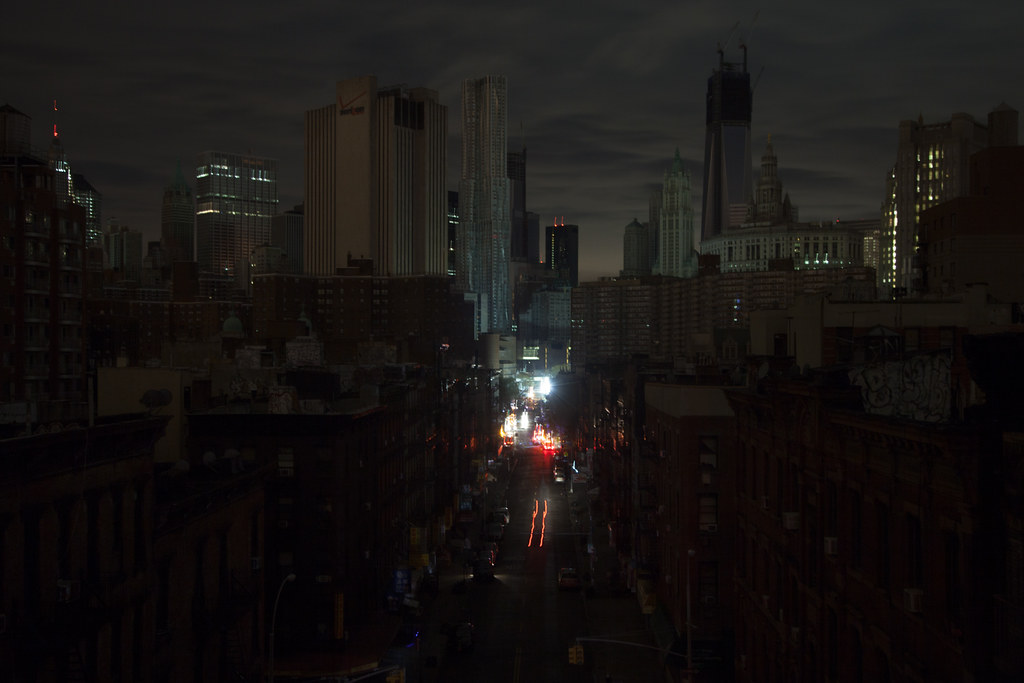 Forty-two years ago, in 1977, a power outage happened in New York on exactly the same day – July 13. That power outage was much more serious. It lasted for over a day and caused many problems and cost millions of dollars in damages.
😕
This map has not been loaded because of your cookie choices. To view the content, you can accept 'Non-necessary' cookies.