Washington, DC —(Map)
Last week, US President Donald Trump made racist comments about four female lawmakers. The four are women of color. Many people believe Mr. Trump is using race to improve his chances of being re-elected president.
The word "race" can be used to talk about someone's background. This meaning of "race" often has to do with the color of someone's skin – for example, whether they are black or white. Racism is when people are treated differently (usually worse) because of the color of their skin.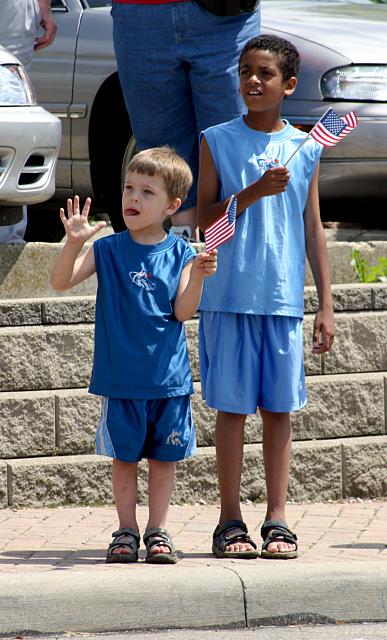 Last week, Mr. Trump put comments on the internet telling four Democratic lawmakers that they should "go home" to the countries they "originally came from".
But all four are Americans. Only one was born outside the United States, and she has lived in the US since she was a child.
The four women who are being attacked are often called "the Squad". They were elected in 2018 and discovered that they had many similar ideas. They also share the experience of being young, non-white, female members of Congress.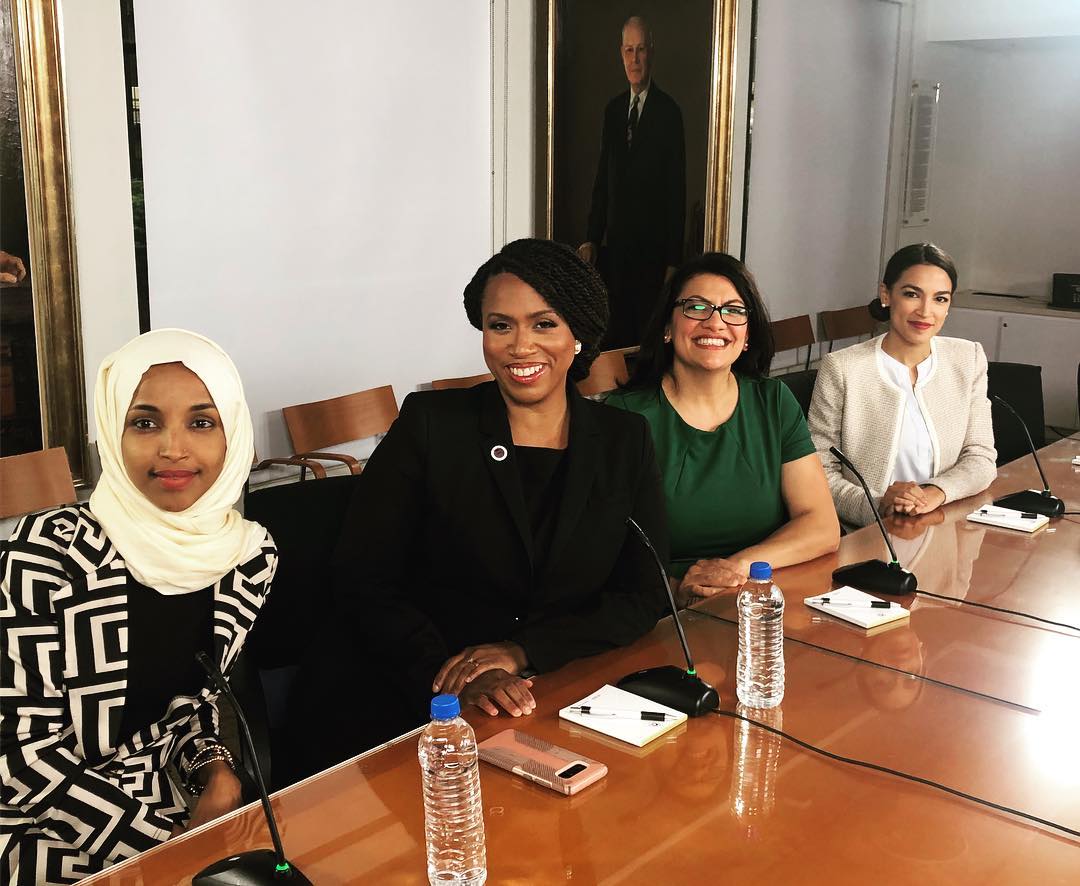 Their names are Alexandria Ocasio-Cortez from New York, Ilhan Omar from Minnesota, Ayanna Pressley from Massachusetts, and Rashida Tlaib from Michigan.
In the US, everyone is supposed to be treated equally. In US workplaces, it's against the law to treat people differently because of their race or where they came from. One US government website even lists "Go back to where you came from" as an example of a phrase that could be against the law in most US workplaces.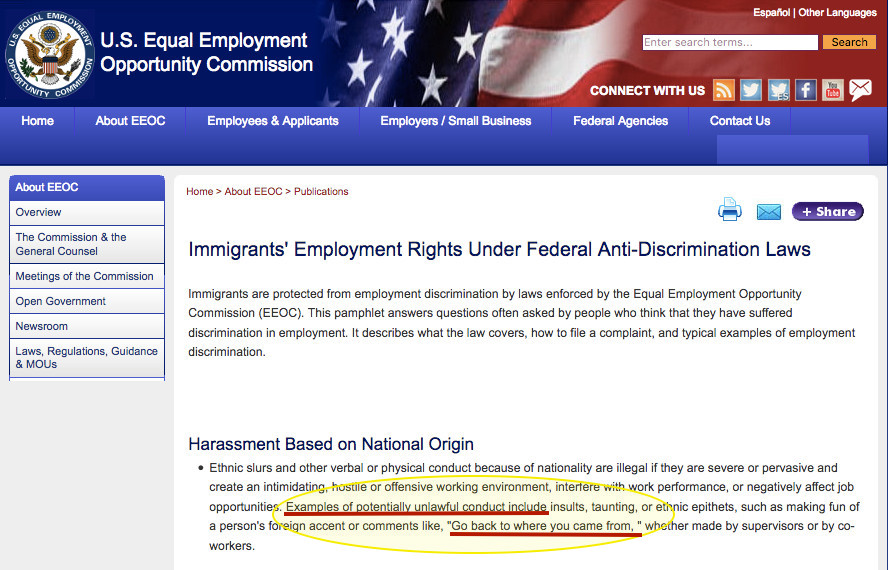 Mr. Trump's racist messages drew a strong response across the US and even around the world. Several leaders from other countries said they disagreed with him.
Members of the Squad fought back, too, calling Mr. Trump a "racist" and a "bully". They believe Mr. Trump is trying to distract people from important things like dealing with the climate crisis.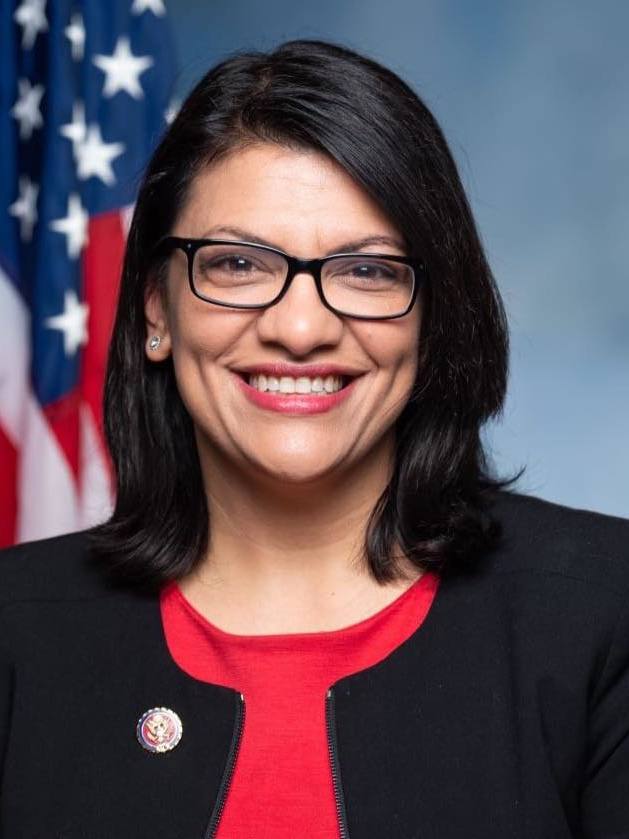 The US House of Representatives voted to say Mr. Trump's racist comments were wrong. The vote was 240-187. It was mostly Democrats who voted to complain about the president's comments. Only four Republicans joined the Democrats.
Though a few Republicans outside of Congress have also said Mr. Trump's remarks were wrong, many Republicans have been very quiet.
The US is a country with many different races. The country was built by people who left other countries to make America their home.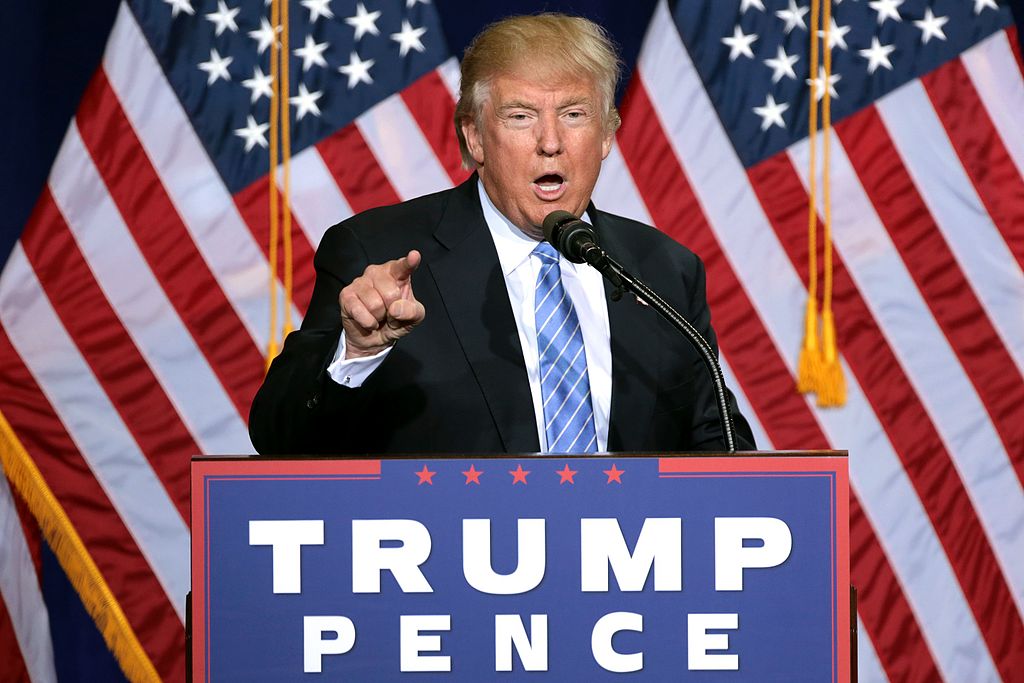 In general, it's very unusual for a US president to show racist ideas. Normally a president wants to be seen as the leader of all of the people in the US, not just a few.
But most people believe Mr. Trump and the Republicans are thinking about the 2020 election for president. Many people who have supported Mr. Trump are white people who worry that non-whites may be taking opportunities away from them.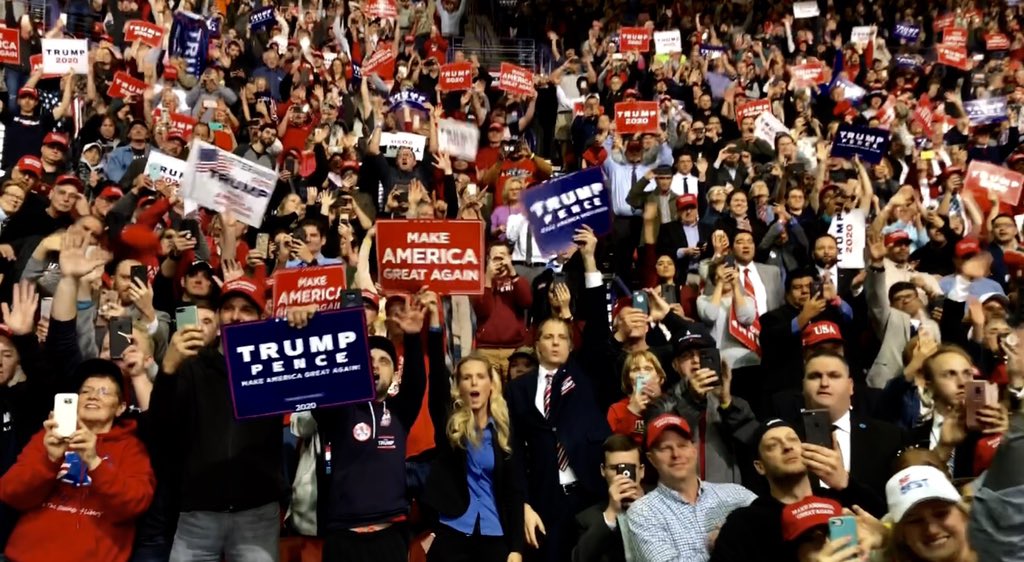 Mr. Trump has refused to apologize to the women. He has also attacked them several more times over the last week. During one speech when Mr. Trump was attacking the women, his supporters chanted, "Send her back!"
Many people worry that Mr. Trump's actions will make other people think that this sort of behavior is okay.
😕
This map has not been loaded because of your cookie choices. To view the content, you can accept 'Non-necessary' cookies.