Tokyo, Japan —(Map)
Japanese car rental companies have learned something interesting about their customers – many people in Japan don't rent cars to drive somewhere, they rent because they're looking for a quiet, private space.
The Japanese newspaper Asahi Shimbum says that in the summer of 2018, a car-sharing company called Orix Auto discovered that quite a few of its cars "traveled no distance" when they were rented. The people at Orix couldn't explain it. "The only thing we can say is that…a number of people rent cars without driving them," they said.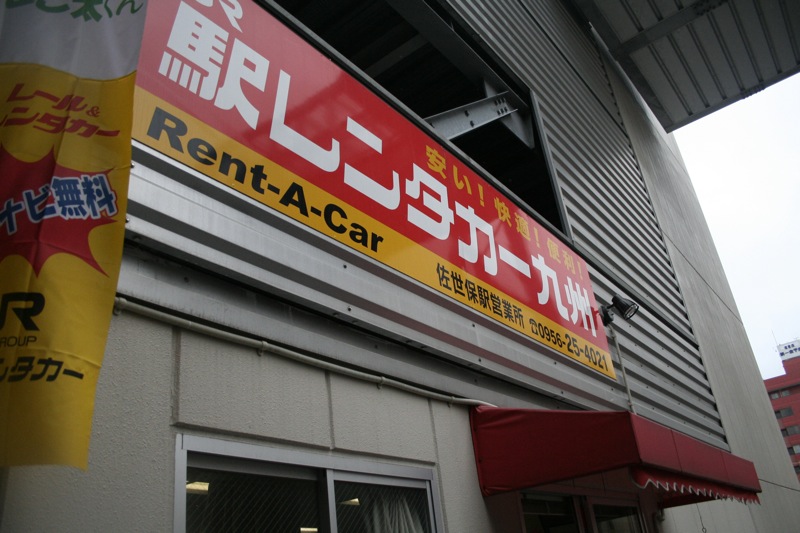 Other car sharing and rental companies soon noticed the same thing. One car rental company learned that one out of every eight customers said they didn't rent their cars for driving.
The companies were curious. If customers weren't renting cars to drive them, then why were they renting? They began to ask their customers some questions to learn more about what was going on.
It turned out that customers were using the cars in many unexpected ways.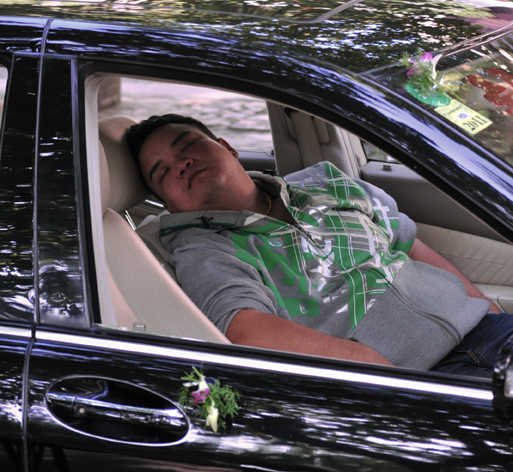 Besides driving, the most common use for rental cars was napping. It's likely that many Japanese people could use a nap. The Guardian newspaper points out that Japanese people report sleeping about 45 minutes less each day than the worldwide average. In one group of Japanese adults who were questioned, nearly 93% said they did not get enough sleep.
Another common use for rental cars was having a quiet place to make phone calls. People reported making business calls from rental cars, or using them to chat with friends and family members. Some even used the cars simply to charge their phones.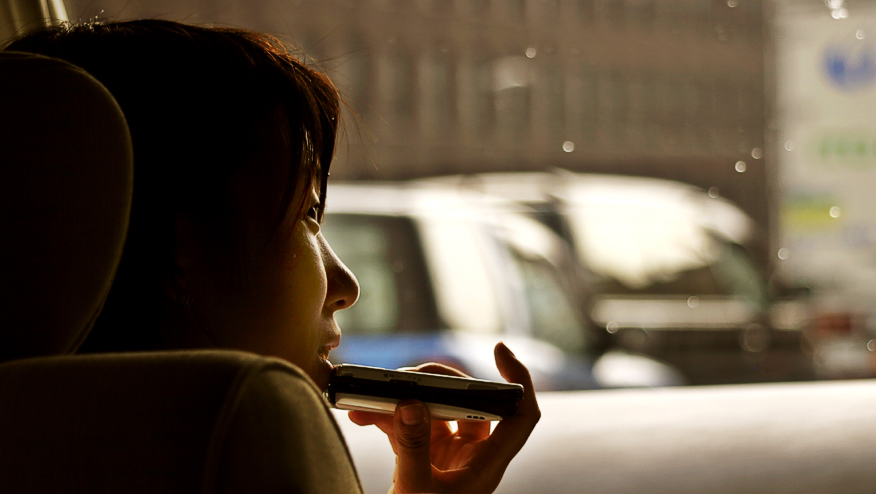 In general, rental cars seemed to offer a private space for customers to do almost anything, from eating lunch to watching TV. People who enjoyed singing and rapping even reported using rental cars as a practice space.
"People used our vehicles in more ways than we expected," said a person speaking for one car rental company.
Rental cars from different car-sharing companies can be found all over large cities in Japan. That makes them easy to find and get to. Renting them can be done simply and quickly with an app on a phone.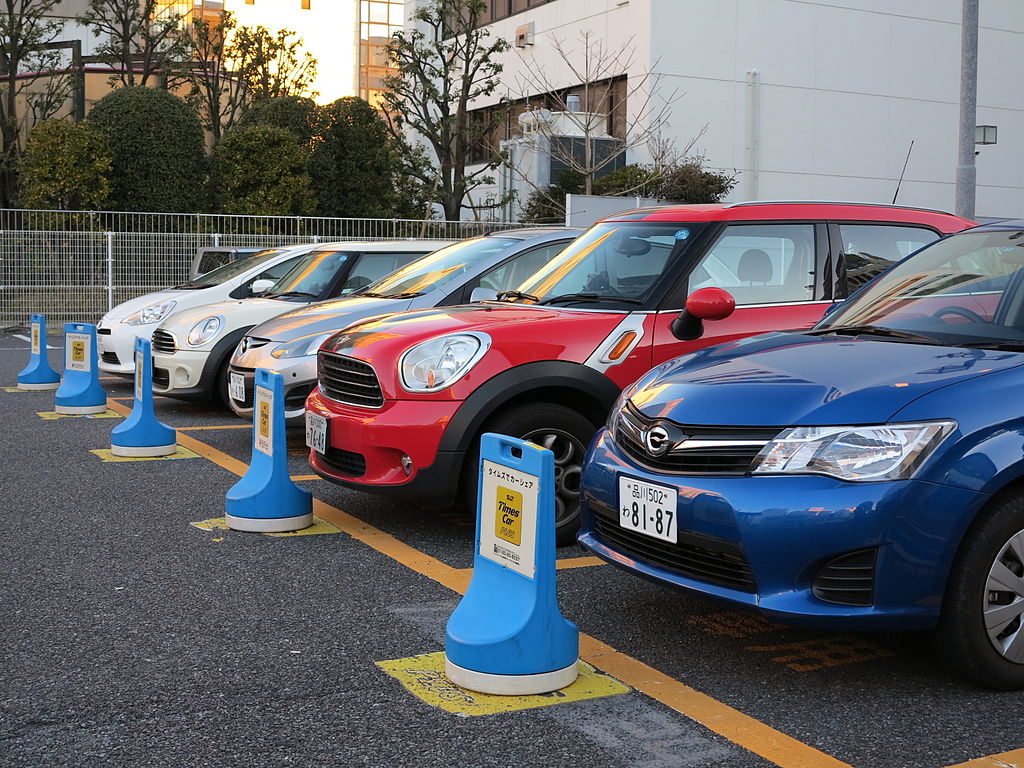 The cars are also cheap to use for short periods of time. Cars can be rented for less than $4 for a half an hour. That may seem like a pretty good deal to someone looking for a quiet place in a busy, expensive city with few private spaces.
Not all of the car companies seem happy about the way their cars are being used. A person speaking for Orix said, "We believe it's best for our cars to be used for driving."
Clearly, not everyone agrees.
😕
This map has not been loaded because of your cookie choices. To view the content, you can accept 'Non-necessary' cookies.