Italy Forms New Government
For the last 14 months, Italy's government was formed by two political parties, League and Five Star Movement. But League leader Matteo Salvini wanted more power and called a "no-confidence" vote in the government. He hoped breaking up the government would lead to a new election, which he thought the League would easily win.
Mr. Salvini's plan didn't work. Five Star has stopped elections by joining with the Democratic Party to form a new government. The move was surprising, since Five Star and the Democratic Party have long been political enemies.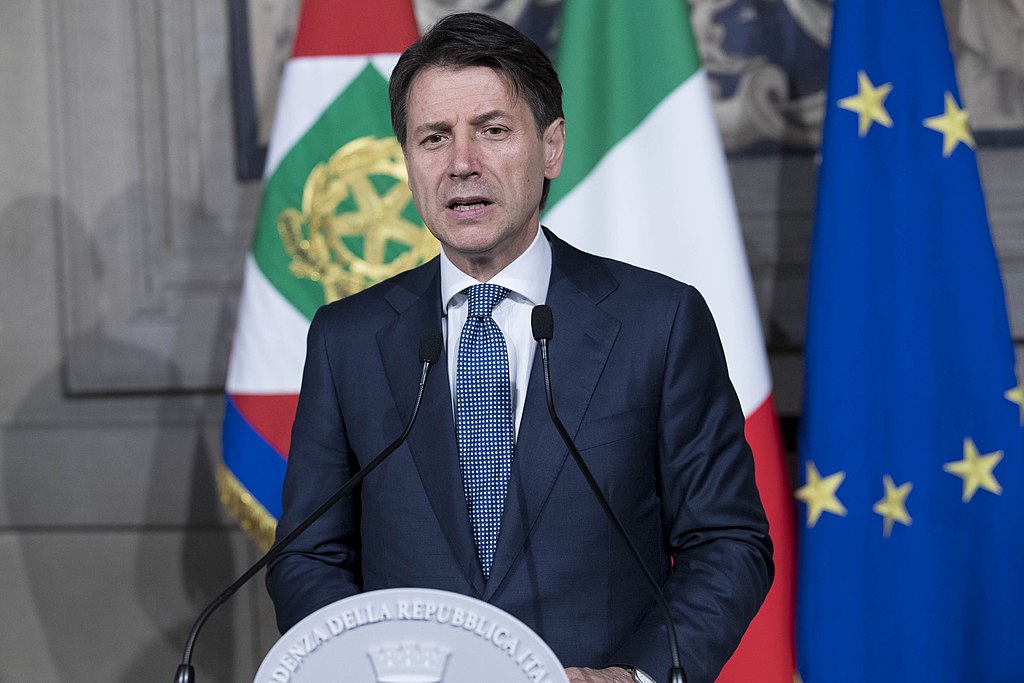 Giuseppe Conte is still the country's prime minister. But now he has the challenge of working with his one-time enemies to hold Italy's government together until the next regular election, in 2023. .)
Two Million People in Assam, India Could Be Left Without a Country
On Saturday, India put out a list of all people in Assam who are citizens of India. At least 1.9 million people didn't make the list and will have 120 days to prove that they belong.
For years, people have entered Assam from Bangladesh without permission, sometimes running from war, sometimes looking for work. Four years ago, India's government began a project requiring all 33 million people living in Assam to prove that they belonged. Some people believe the government is targeting Muslims.
Assam is a poor area. Around 25% of the people can't read or write. Many people worry that India's list will leave many Indian citizens without a country simply because they don't have documents that prove they belong. .)
29-Year-Old Quarterback Andrew Luck Retires
Andrew Luck, record-setting quarterback for the Indianapolis Colts, has announced that he's stepping down at the age of 29. The news was shocking because Mr. Luck seemed to have many good years ahead of him. Many pro athletes don't quit until they're much older.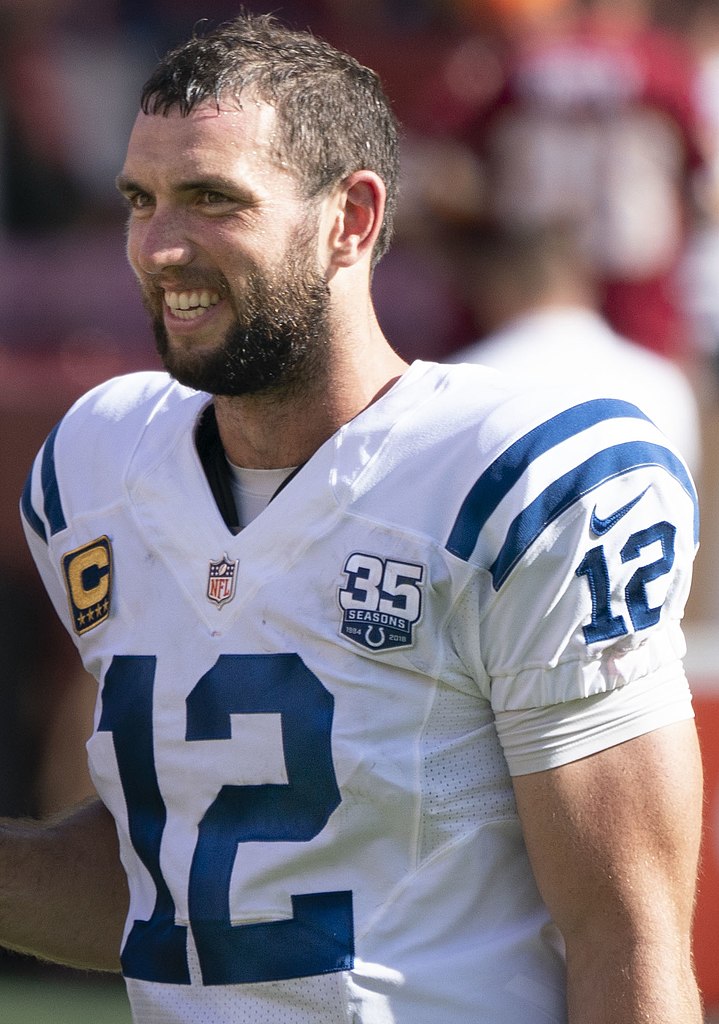 Mr. Luck was a star for the Colts, leading them to the American Football Conference Championships game in 2014. But a series of injuries led Mr. Luck to give up football so that he can recover. His move will bring even more attention to the injuries that are a regular part of professional football.
"The reality is everybody plays through pain in the NFL [National Football League]," Mr. Luck said in 2016. "I've played through pain every year." .)
Carli Lloyd Can Kick Field Goals for American Football
Carli Lloyd, one of the stars of the World Cup-winning US women's soccer team, is also a fan of the American football team, the Philadelphia Eagles. At an Eagles' practice last week, she kicked a couple of field goals for fun. Field goals require kicking the ball through upright goalposts.
Videos of Ms. Lloyd's successful kicks – from as far away as 55 yards (50 meters) – got a strong reaction on the internet.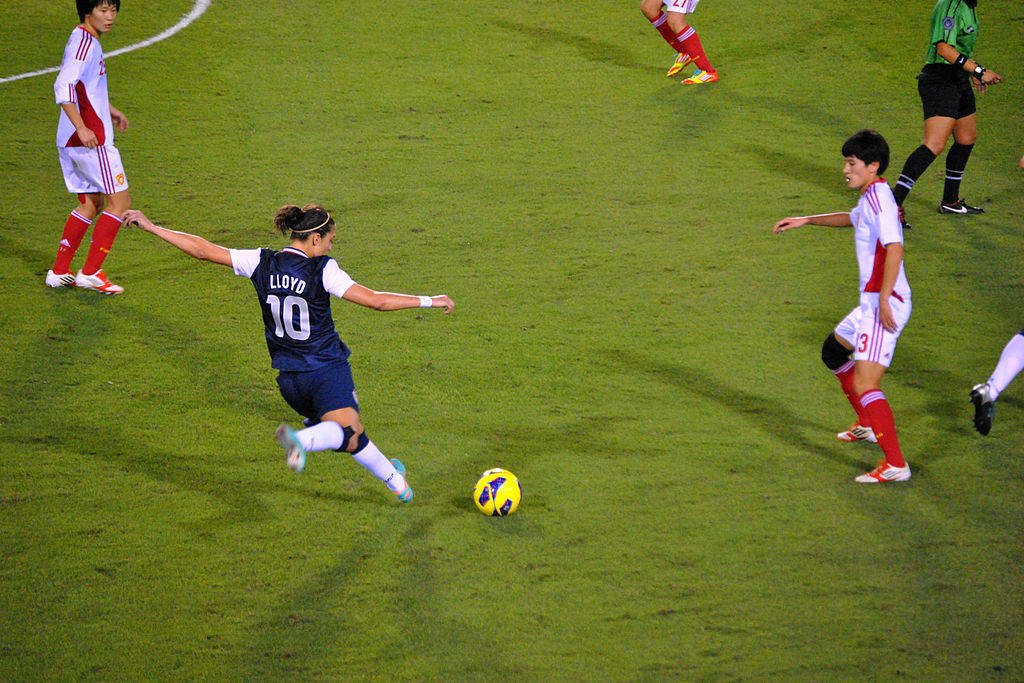 At first Ms. Lloyd was amused when her kicks got so much attention. Later, she realized her actions could inspire girls who are interested in football.
Several pro football teams have talked with Ms. Lloyd about possibly kicking for them. She says she would need practice, but "I think I could do it and do it well.…There is no reason why a woman could not do this."