Electric scooter sharing, which once looked like it would completely change traffic in large cities around the world, is turning out to create just about as many problems as it solves.
When scooters began to appear on city streets, they were promoted as a solution to traffic problems. It was thought that people would take scooters instead of driving, cutting down on traffic, pollution, and parking problems.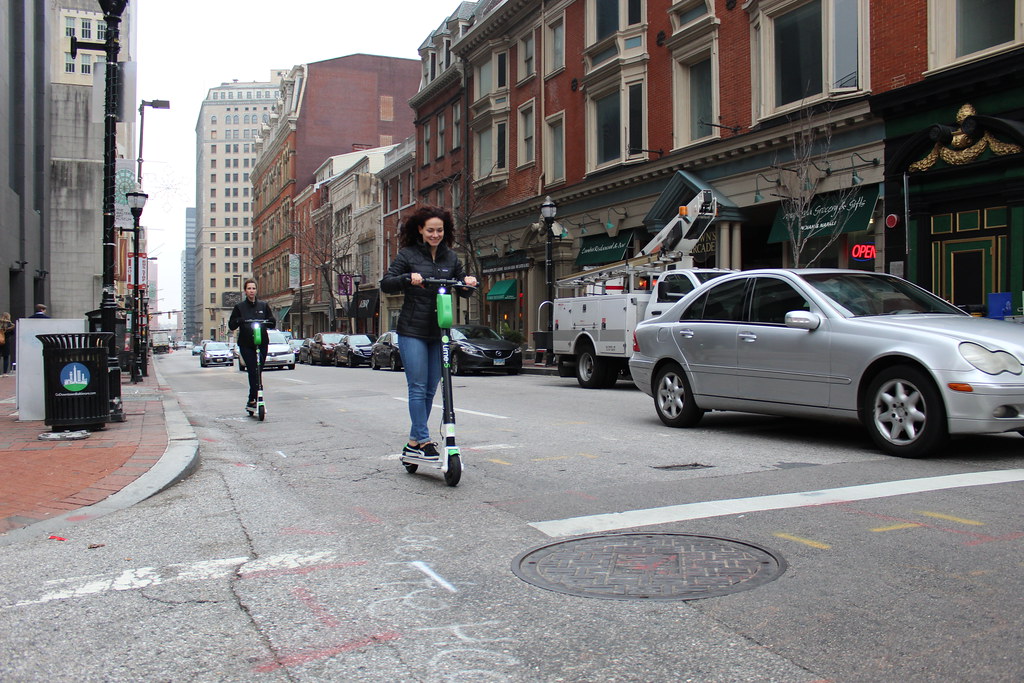 Scooters were seen as a solution for "last-mile" problems – helping connect riders' homes with bus and subway stops. Businesses saw a huge opportunity – they could make cheap electric scooters and rent them out over and over again, making lots of money.
The companies put lots of scooters in popular locations around busy cities. Customers use smartphones to find and rent the scooters. It usually costs about $1 to unlock a scooter and then about 15 to 25 cents for every 15 minutes after that.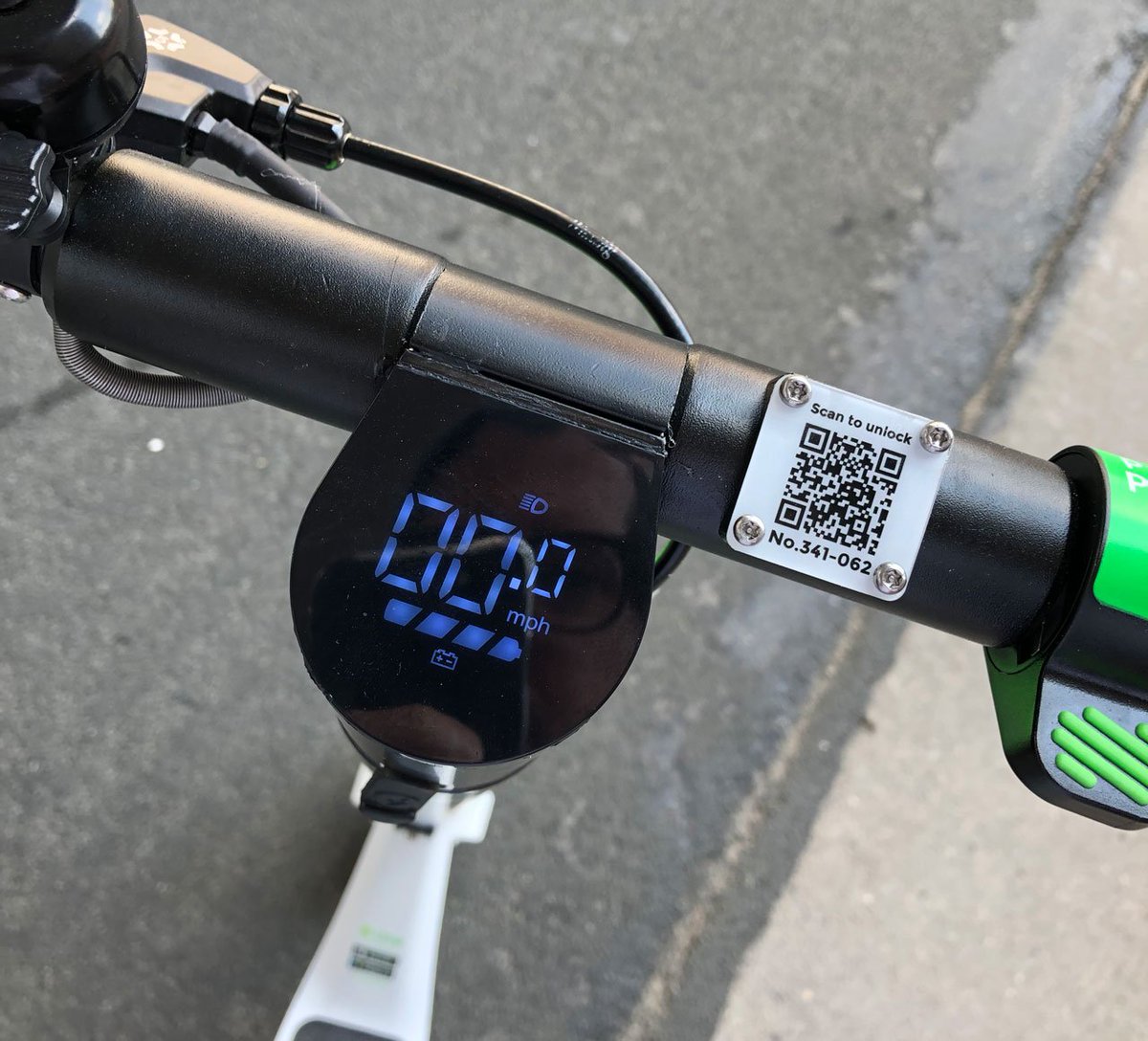 When customers finish, they simply park the scooters in any place that's convenient. Other riders may then take the scooter, or the company will come pick up the scooter up, charge it, and take it to another place where it's needed.
Scooter companies can lock, unlock, and track scooters over the internet. Some people worry because this lets scooter companies collect information on where riders go.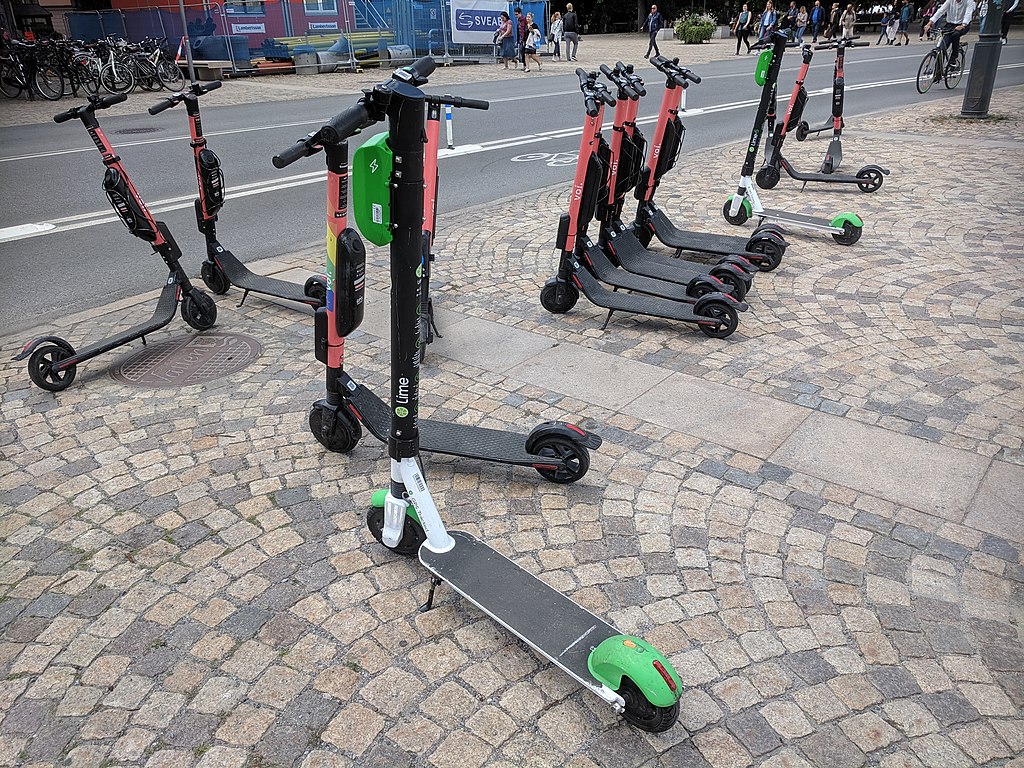 As scooters became popular, a contest quickly grew between the companies trying to get riders to use their scooters. The companies often didn't even check with cities before they began leaving thousands of scooters on city streets.
Soon scooters were being left almost everywhere. They were blocking sidewalks and sometimes roads. They were thrown in trees, rivers, and fountains.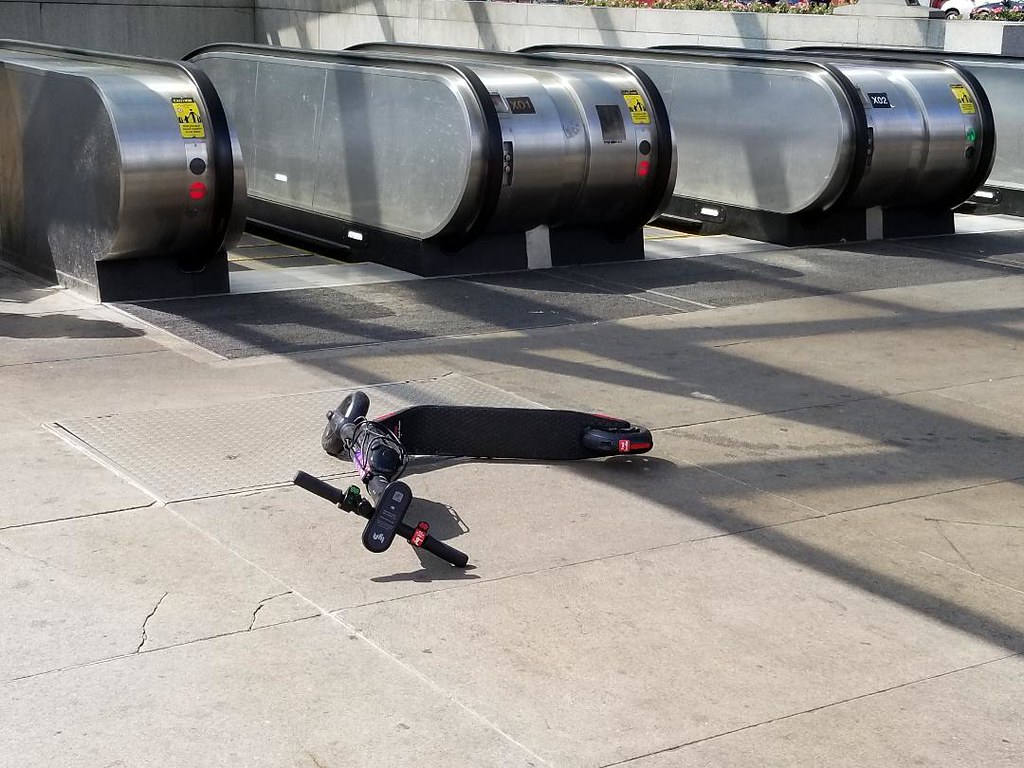 Scooters weren't just in the way, they were also dangerous. Scooters can go as fast as 16 miles per hour (26 kilometers per hour). They're too fast for sidewalks and can put walkers in danger. But they're usually too slow for city streets, where they block the faster traffic of cars and buses.
People began to get injured. US government scientists studied nearly 200 people who got injured in a three month period in Austin, Texas. Around half of them had head injuries. About 15% had serious brain injuries. The study showed something else: fewer than 1% of the riders were wearing helmets.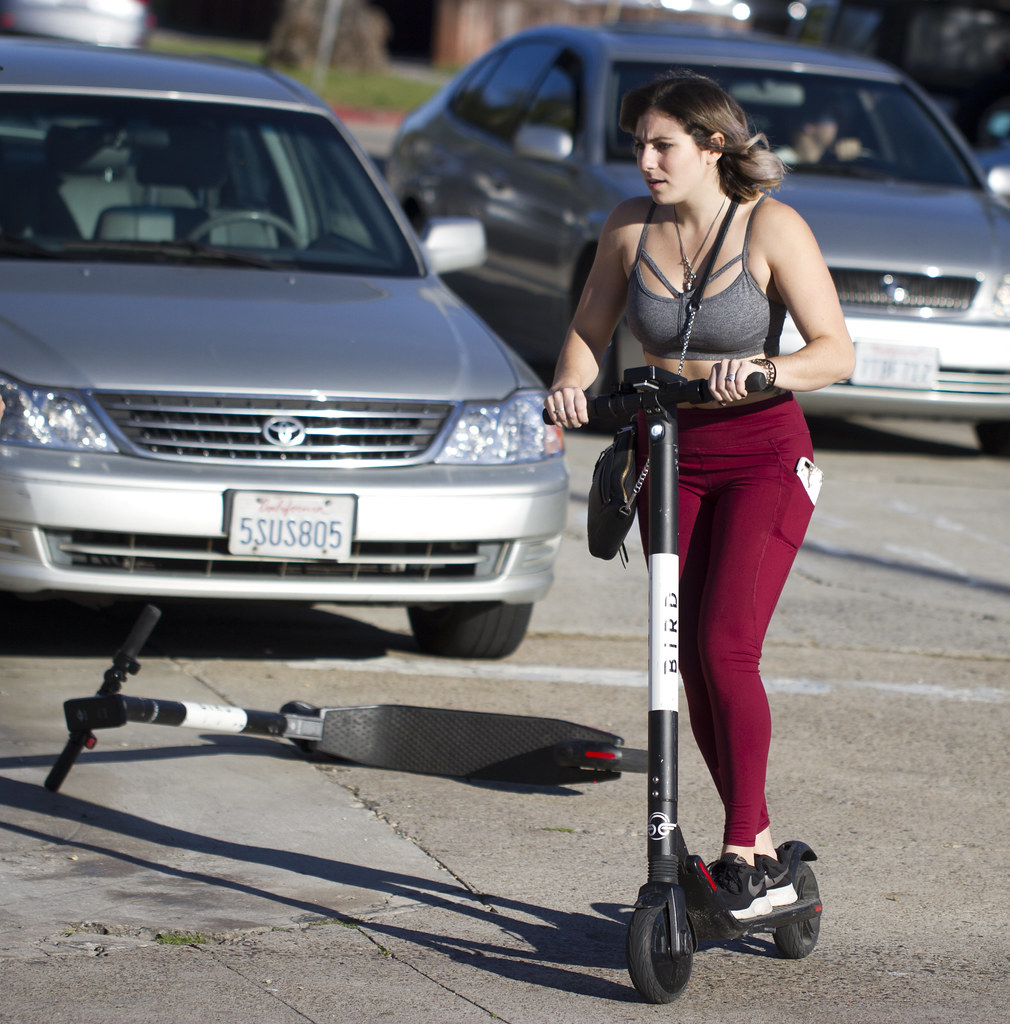 Riders aren't just getting injured – there have also been several scooter-related deaths.
Most cities with scooters have now made rules about where and how scooters can be used. Others cities have gotten rid of them completely.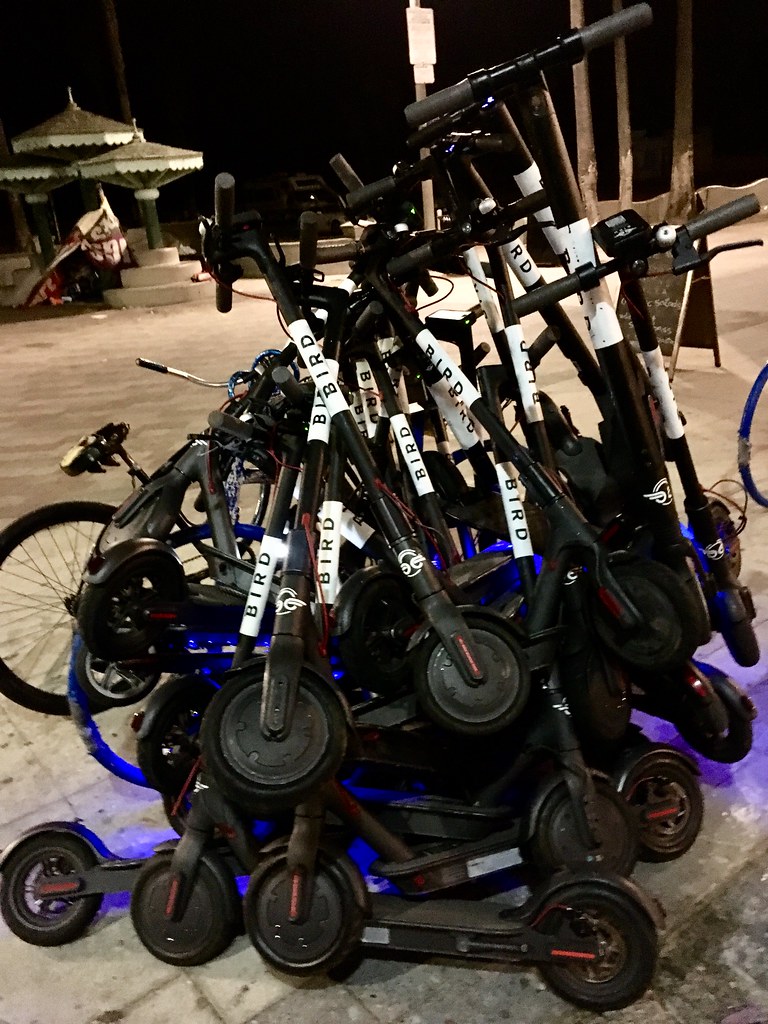 Sadly, scientists say scooters aren't as good for the environment as many people thought. That's partly because of the materials and effort needed to make them. Collecting, recharging, and returning the scooters also causes pollution. Scientists say riding a scooter is better than riding in a car, but worse than walking or biking.
Scooters have become a very popular way to get around many big cities, but it will take time and effort to make scooters fit in safely with big city traffic.
---
Did you know…?
Hurricane Dorian raised another problem with scooter sharing programs. Scooters are an extra danger when there are strong winds. Scooter companies rushed to remove scooters from Florida city streets before Hurricane Dorian hit. They didn't want the scooters to be blown through the air, threatening people or buildings.