London, England —(Map)
On Monday, British Airways cancelled almost all of its flights for two days as the result of a strike by a large group of its pilots. The strike affected the travel plans of close to 200,000 people.
Pilots for British Airways went on strike at midnight on Monday. They are stopping work for 48 hours in order to put pressure on the airline to pay the pilots more money. As a result, the airline was forced to cancel nearly 100% of its flights.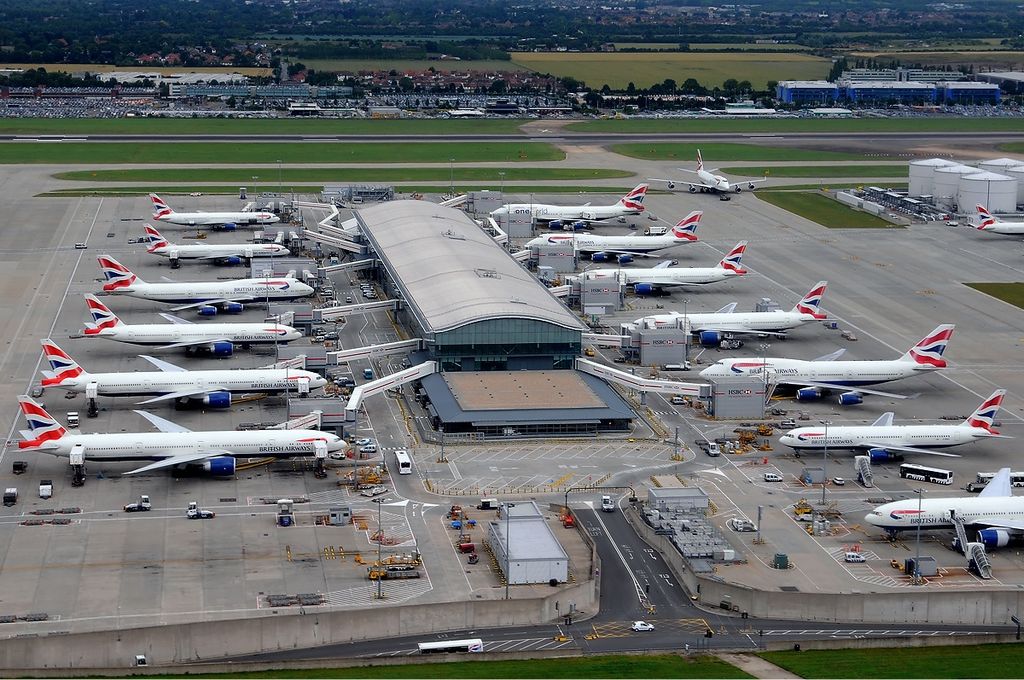 This is the first time British Airways has been hit with a worldwide strike. The airline was forced to cancel 1,700 flights, affecting over 195,000 travelers.
Most of the 3,900 pilots who fly for British Airways belong to the British Airline Pilots' Association (BALPA). This group has been in talks with British Airways since last November, trying to reach an agreement on a pay increase for pilots.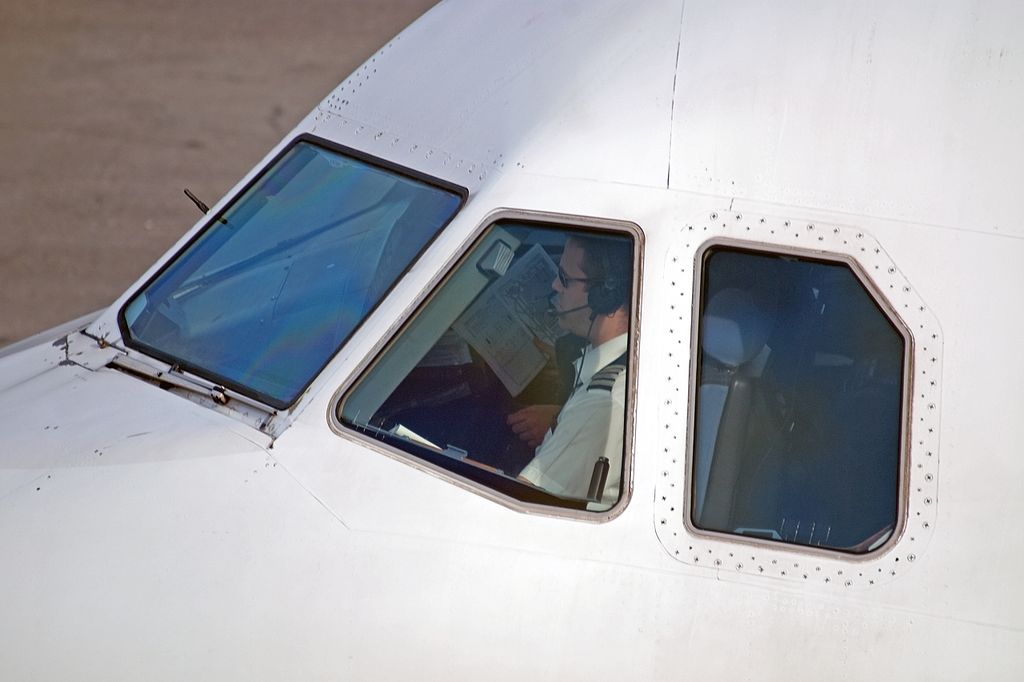 BALPA warned British Airways that if the two sides could not agree, their pilots would not work on Monday or Tuesday.
British Airways says that it began to get in touch with its customers two weeks ago to warn them about the strike and to offer them other flying options. But the airline confused and upset many customers when it made mistakes about which flights were cancelled.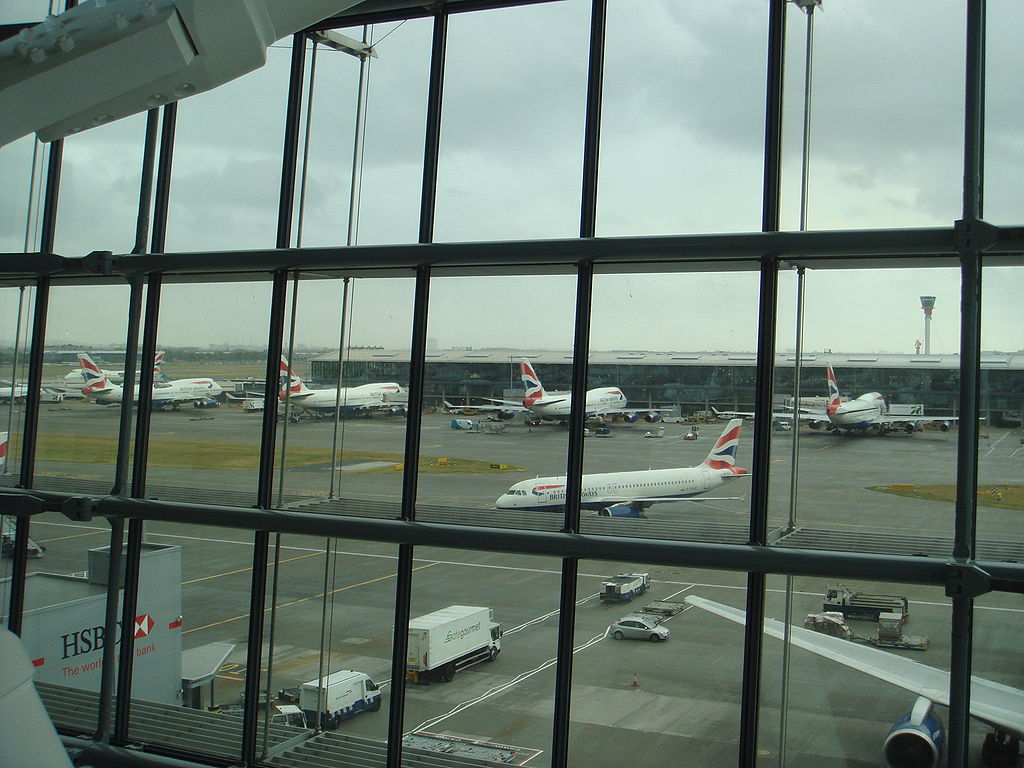 The airline said that because of the strike, "…we had no way of predicting how many [pilots] would come to work or which aircraft they are [trained] to fly, so we had no option but to cancel nearly 100% of our flights."
Brian Strutton, speaking for BALPA, says that in the past, the pilots have "taken big pay cuts to help the company through hard times." Now the airline is making around $2.4 billion a year. The pilots say British Airway's leaders are "paid huge salaries", but the airline is still not willing to give pilots a large enough raise.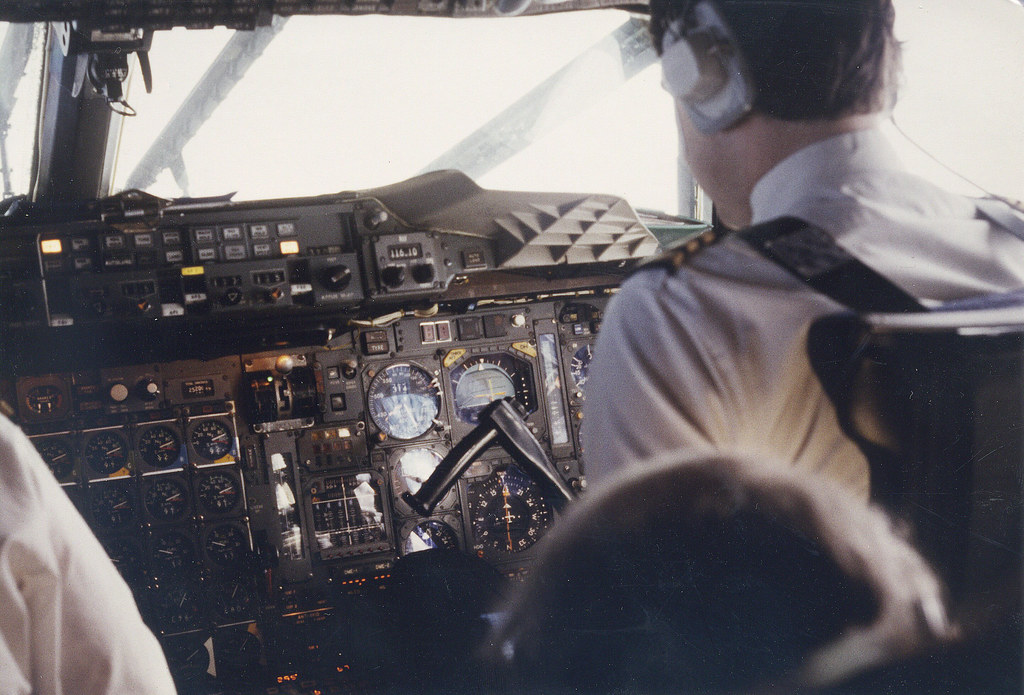 The airline says that it has offered the pilots an increase of 11.5% over three years. That would raise the average salary for pilots from around $200,000 per year to around $240,000 per year. Other groups of pilots working for British Airways have accepted this offer, but BALPA is holding out for a better deal.
Mr. Strutton pointed out that the strike is actually costing the airline more money than the raise that the pilots are asking for. The demands of the pilots add up to about $6 million. BALPA says the strike could cost British Airways nearly $50 million a day.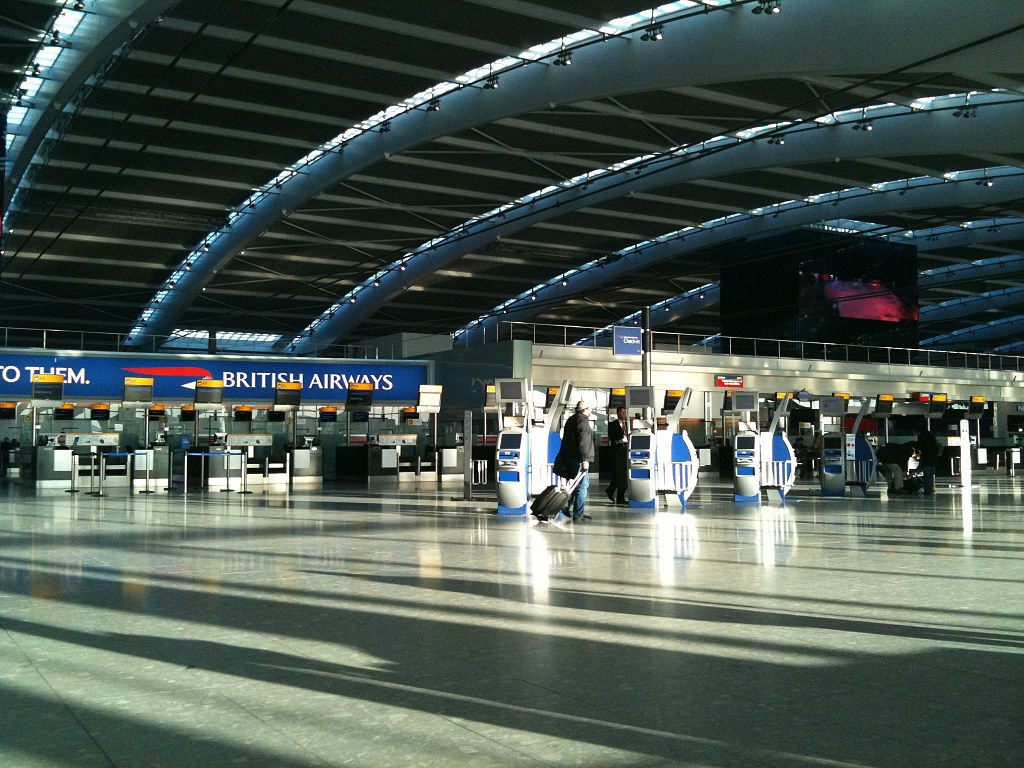 Heathrow Airport is one of the busiest airports in the world. Heathrow's Terminal 5 is by far the busiest section of the airport, and it's used pretty much only by the company that owns British Airways. But yesterday, Terminal 5 was almost empty.
BALPA says that it has planned another strike for September 27, and that pilots will stay home again if the two sides can't reach an agreement.
😕
This map has not been loaded because of your cookie choices. To view the content, you can accept 'Non-necessary' cookies.