Dover, England —(Map)
On Tuesday, 37-year-old American swimmer Sarah Thomas set a new record by swimming the English Channel four times. Ms. Thomas is the first person in the world ever to do this.
The English Channel is a strip of water separating England and France. At its narrowest point, the Channel is about 21 miles (34 kilometers) wide.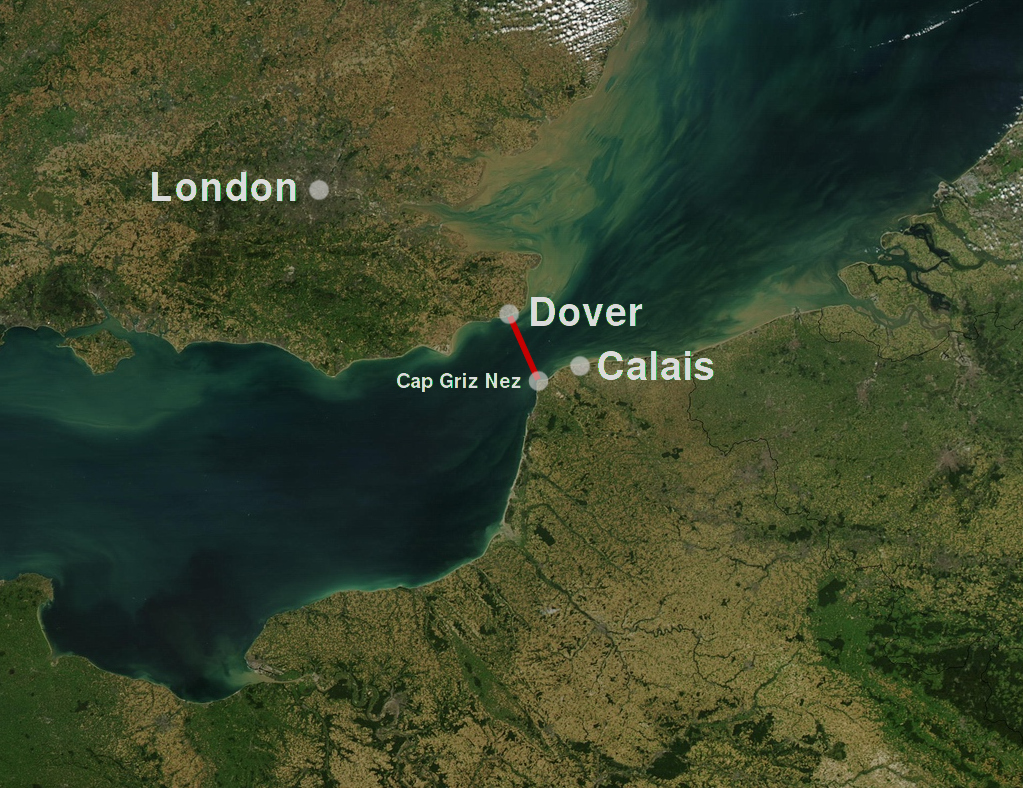 The first person to swim the Channel did it in 1875. Since then, only around 2,000 people have swum across. Around 40 people have swum the Channel two ways. And only 4 people have swum three ways.
But no one's ever done what Ms. Thomas did – swim the Channel four times without stopping. The entire trip took her a little over 54 hours. – two full days, plus 6 hours, just swimming.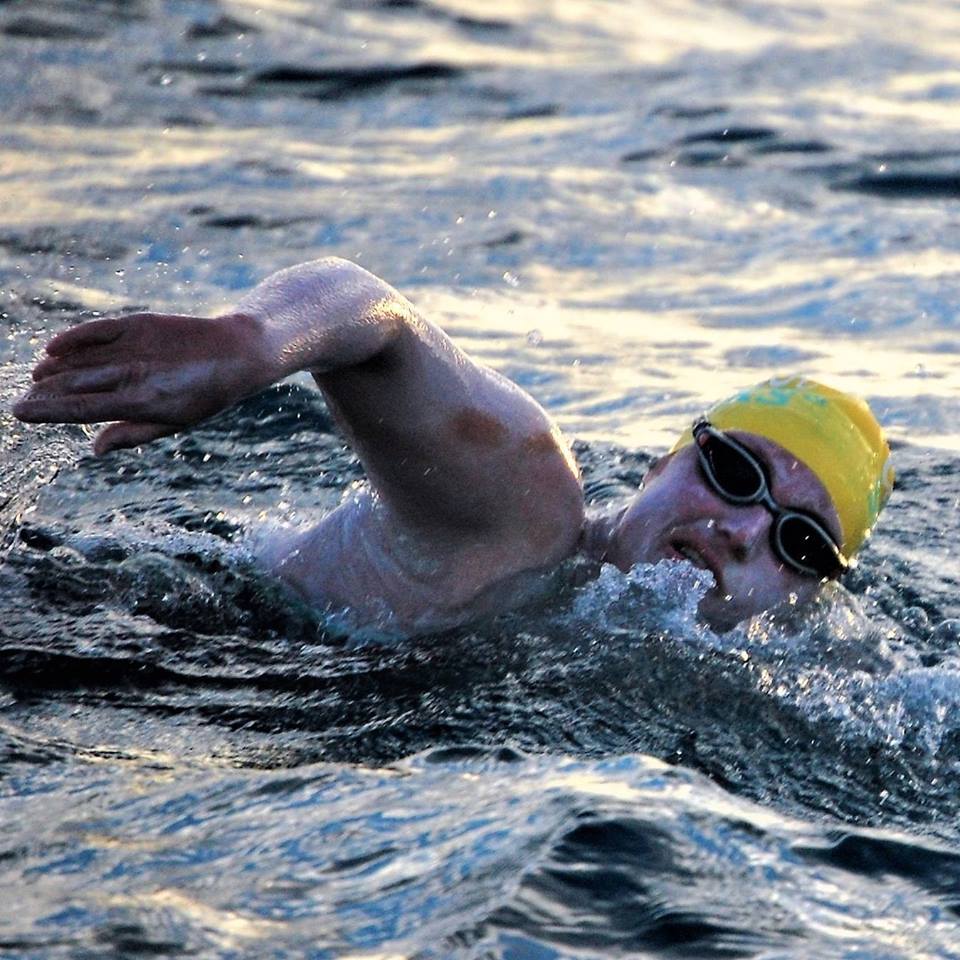 What makes Ms. Thomas's story even more amazing is that just a year ago, Ms. Thomas was struggling to recover from breast cancer – a serious and sometimes deadly disease.
Before the swim, Ms. Thomas wrote, "This is for those of you just starting your cancer journey and those of you…with cancer kicked firmly into the past, and for everyone in between."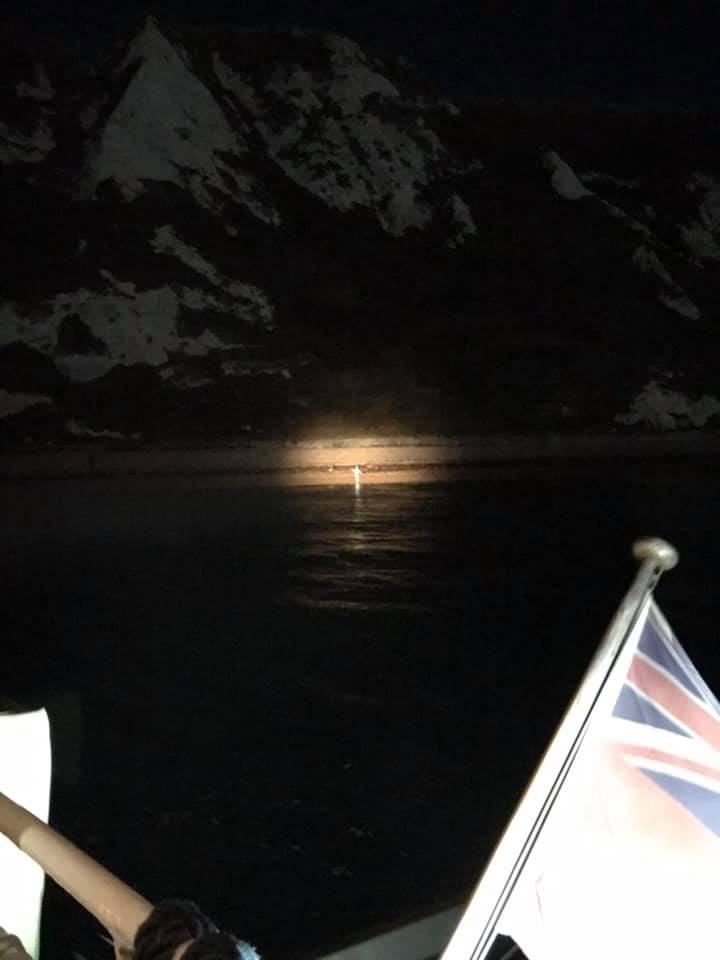 Ms. Thomas walked into the water very early in the morning on Sunday, September 15, and began to swim. The water can get cold, so Ms. Thomas had a layer of grease on her skin to protect her. A team followed her in a boat to encourage and support her. She had a light attached to her back so she could be spotted at night.
Along the way, she "ate" by drinking from a bottle that was thrown into the water from the support boat. Inside was a mixture of liquids designed to give her body energy and to help keep her awake. The bottle had a rope on it so that it could be pulled back in.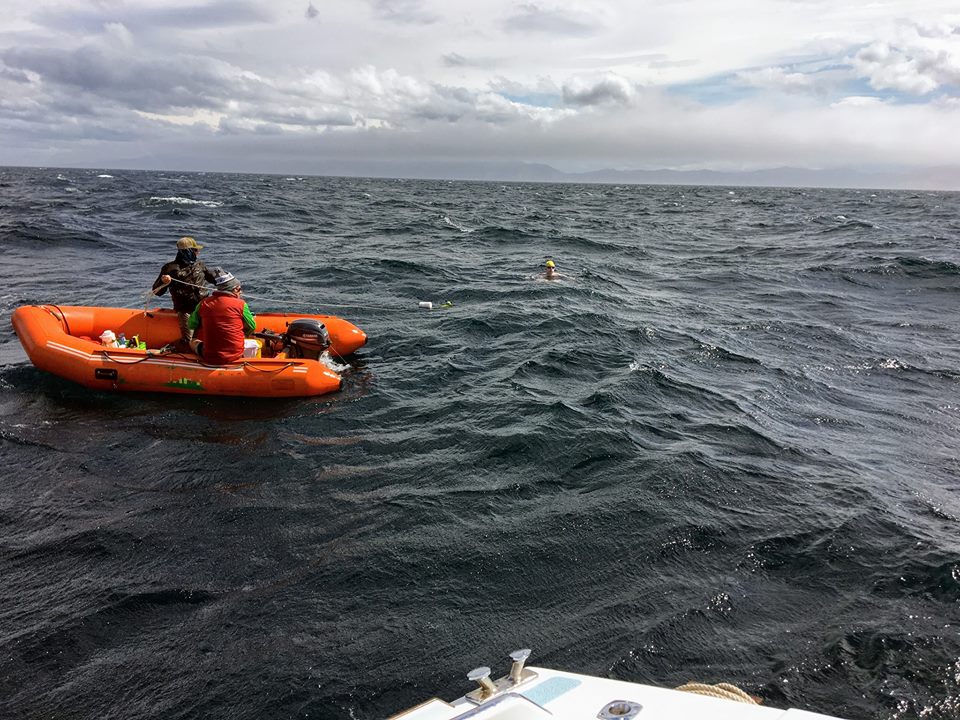 Ms. Thomas said, "Every length had something that was really hard about it." For much of the trip, she was having a hard time keeping any sort of food down. On one crossing she was stung by a jellyfish. Along the way, the salt water began to hurt her mouth and throat.
After the second lap, she didn't want to keep going, but her team told her she could do it. "My crew was really great about helping me out and keeping me strong," she said.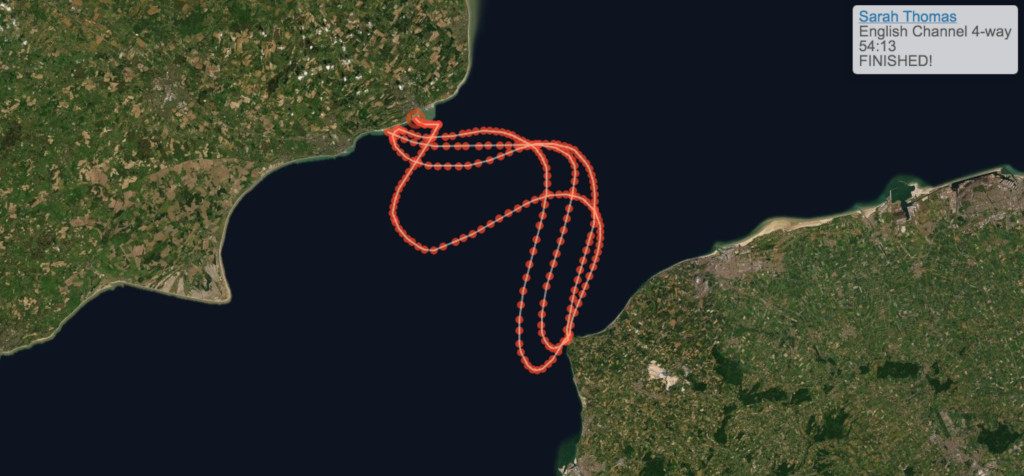 Still, the fourth lap was the hardest. The whole trip should have been about 84 miles (135 kilometers) long. But on the final crossing, Ms. Thomas had to deal with strong currents – moving water that pushed her out of her planned path. In all, she covered around 134 miles (215 kilometers).
Around 6:30 in the morning on Tuesday, Ms. Thomas slowly crawled up on the shore in Dover, England. She celebrated on the beach by eating M&Ms – her first solid food in a long time.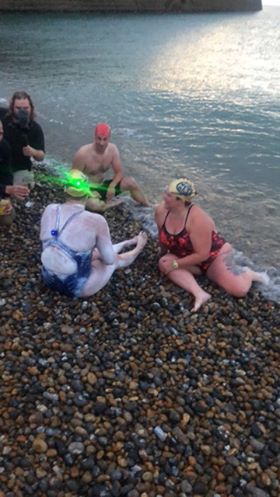 She told the BBC she planned to go to bed and sleep for the rest of the day. "I'm pretty tired right now," she said.
😕
This map has not been loaded because of your cookie choices. To view the content, you can accept 'Non-necessary' cookies.