Thomas Cook, a travel company that ran tours and had its own airline and hotels, has suddenly gone out of business, leaving around 600,000 tourists with no way to get home.
Thomas Cook was started in England in 1872 and was the world's oldest travel company.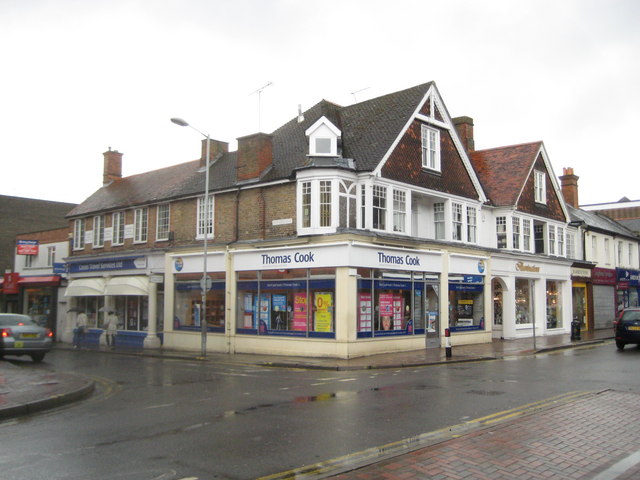 The company made its name as a complete travel solution. Rather than just selling a flight or a hotel, Thomas Cook sold complete vacation packages. The company ran tours, and owned its own hotels, cruise ships, and even its own airline.
Thomas Cook has been losing money for years. When it finally shut down, the company owed around $2.1 billion. In August, a group from China agreed to buy most of Thomas Cook's tour business and 25% of the airline business, but that still didn't bring in enough money for the company to pay what it owed.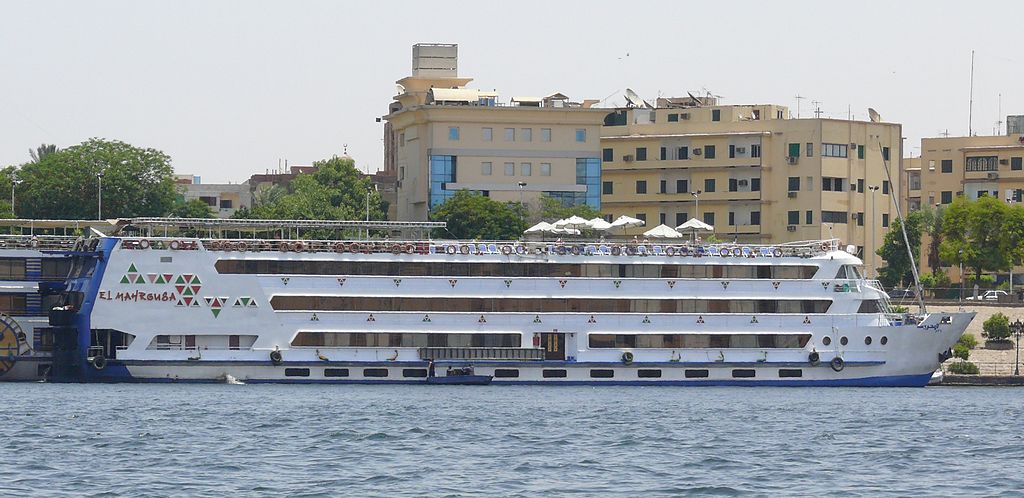 Running its own airline was one thing that caused trouble for the company. Airlines cost a lot of money and are very complicated to run. Thomas Cook had 34 planes that flew to 82 different places.
Thomas Cook was also slow to change. As more and more travel was being planned and paid for over the internet, the company still did much of its business through local stores.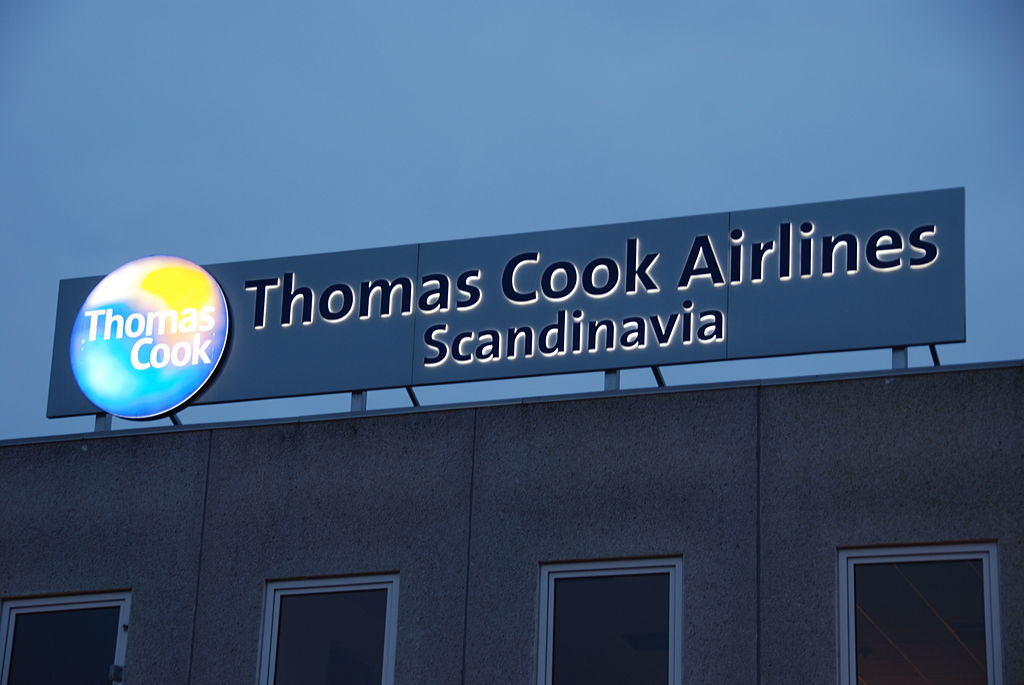 When the company shut down, almost all of its businesses stopped with it, right away.
For people who were already on a Thomas Cook trip, it meant they were stranded (stuck without a way to get back home). In total, the number of people affected is believed to be about 600,000. Of these, about 150,000 are from the United Kingdom (UK), and about 140,000 are from Germany.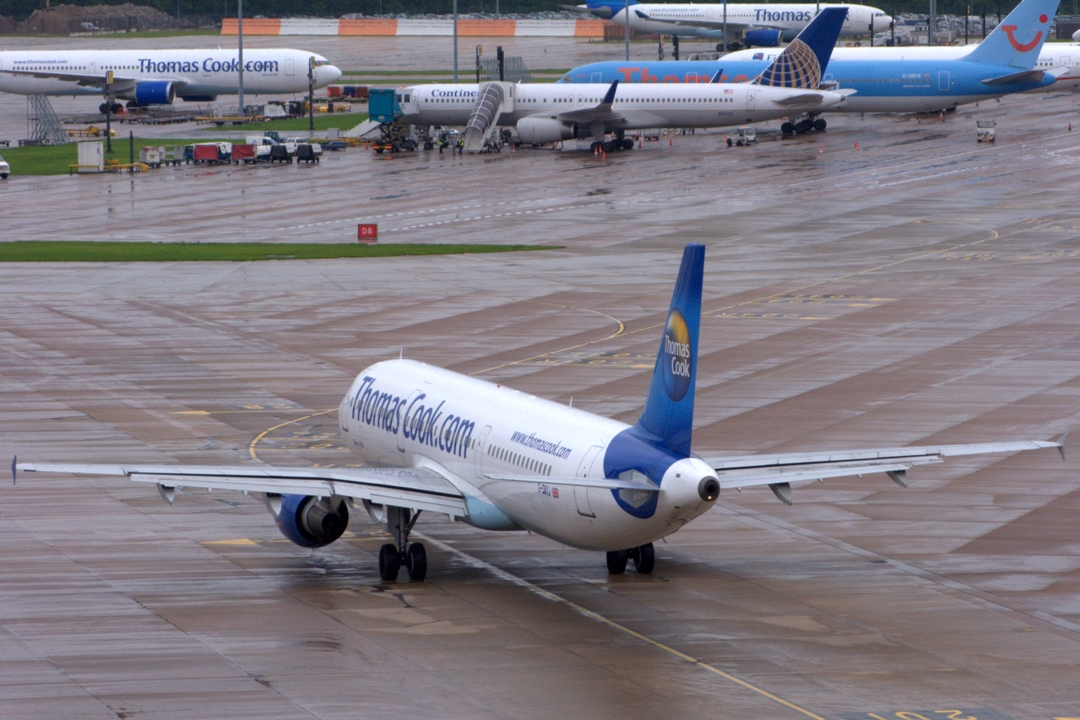 In England, the Civil Aviation Authority (CAA) is taking charge of bringing back stranded UK citizens. It hopes to complete this work by October 6. The CAA has borrowed so many planes from other airlines that it is almost as if it has started its own temporary airline.
Germany has a similar plan in place. Many countries around the world, especially in Europe and Africa, are trying to deal with similar situations.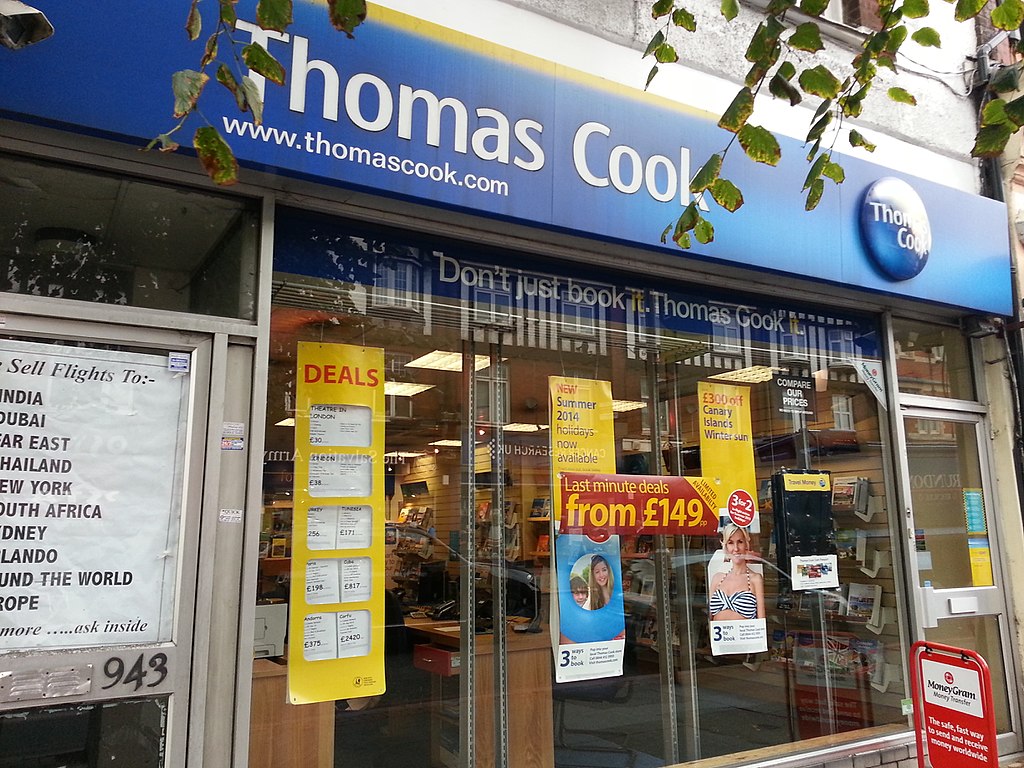 For people who bought tickets with Thomas Cook, but haven't traveled yet, the news isn't good either. They'll lose their tickets and the money they paid.
The failure of Thomas Cook will also affect many jobs and entire businesses. Thomas Cook has about 21,000 workers around the world. Most of these workers will no longer have jobs.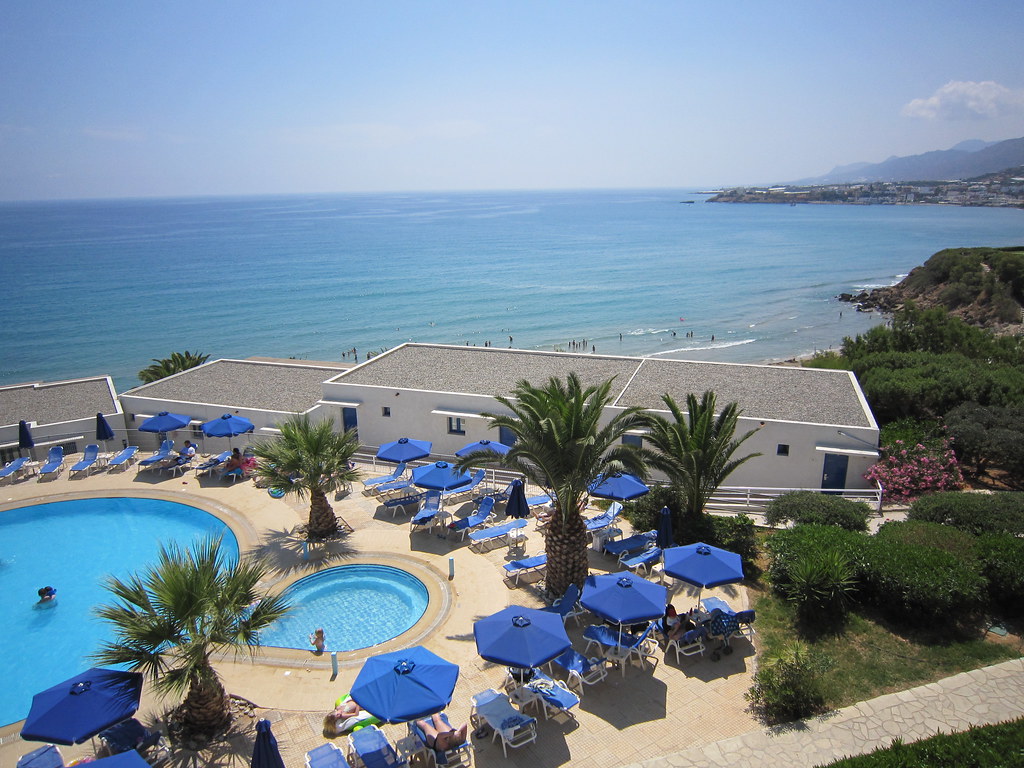 Many places around the world had come to depend on the huge numbers of tourists that Thomas Cook brought to their area. For example, every year the company brought around 3 million visitors to Greece and close to 4 million visitors to Spain's Canary Islands.
Many hotels in these areas are still owed money by Thomas Cook – money they're not likely to get now. And without all of those tourists, many jobs will be cut, and it's possible that hotels, restaurants, and other businesses may also have to close.