Vienna, Austria —(Map)
Austria's voters have chosen to bring Sebastian Kurz back to power. He's the leader who was forced to step down in May. It's possible that Austria's new government could be very similar to the one that caused protests just four months ago.
From late 2017 until May of this year, Sebastian Kurz was chancellor (leader) of Austria. Mr. Kurz, 33, is the youngest chancellor Austria has ever had. He led a coalition (partnership) between his own People's Party and the Freedom Party.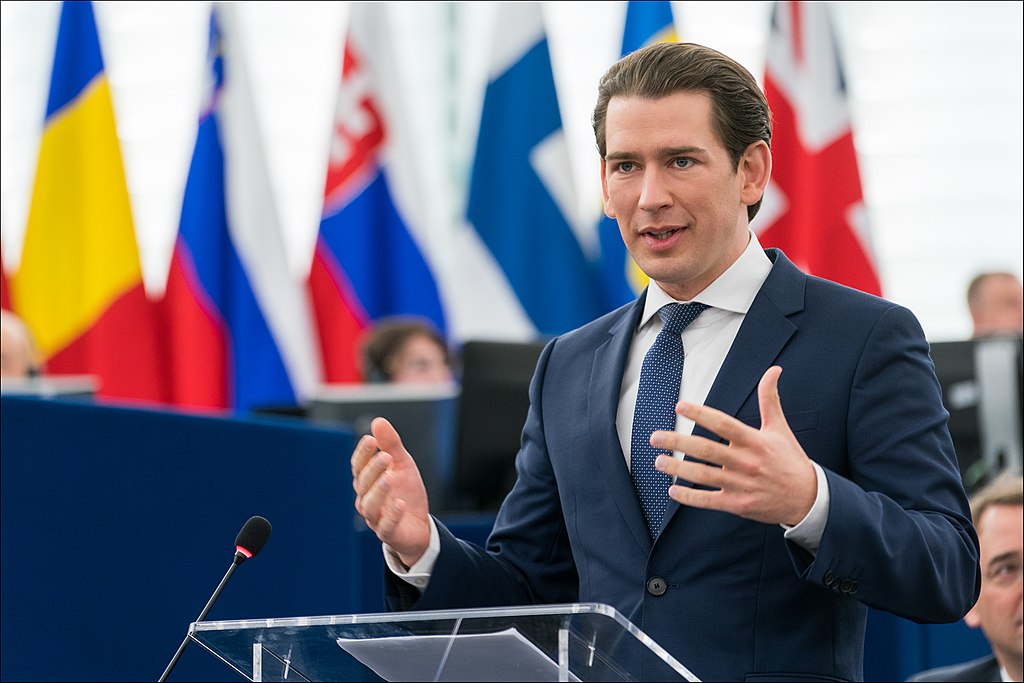 But in May, a video came out showing Freedom Party leader Heinz-Christian Strache promising a woman favors from the government if she supported the Freedom Party. As a result, Mr. Strache stepped down, the government fell apart, and Austria was forced to call a sudden "snap" election.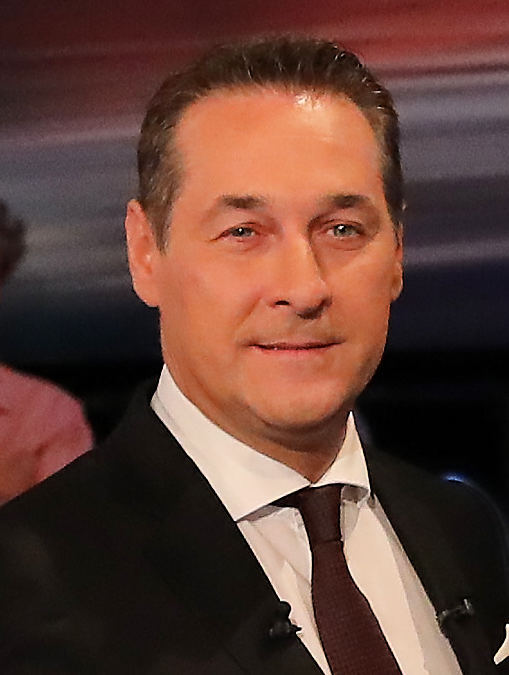 That election was held on Sunday and it appears that the People's Party got the most votes again, with around 37% of the vote. That means Mr. Kurz is likely to be Austria's leader once more. But to form a government, he will again need to make a deal with another party.
The question is, which party will Mr. Kurz choose to work with? There are three possible choices.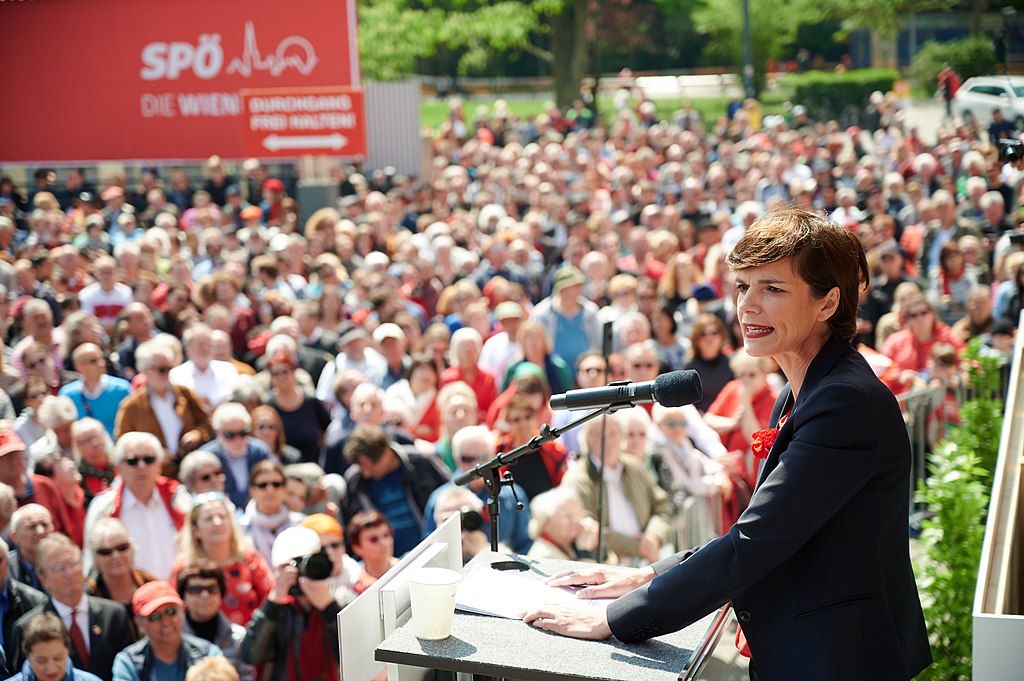 The Socialist Party, which has strong ties with large groups of workers, may be the least likely choice. Though the Socialists came in second with around 22% of the vote, they are also the party that called a "no-confidence" vote in Mr. Kurz in May, bringing down the government.
Still, the Socialists and the People's Party are Austria's two largest parties, and they have worked together before.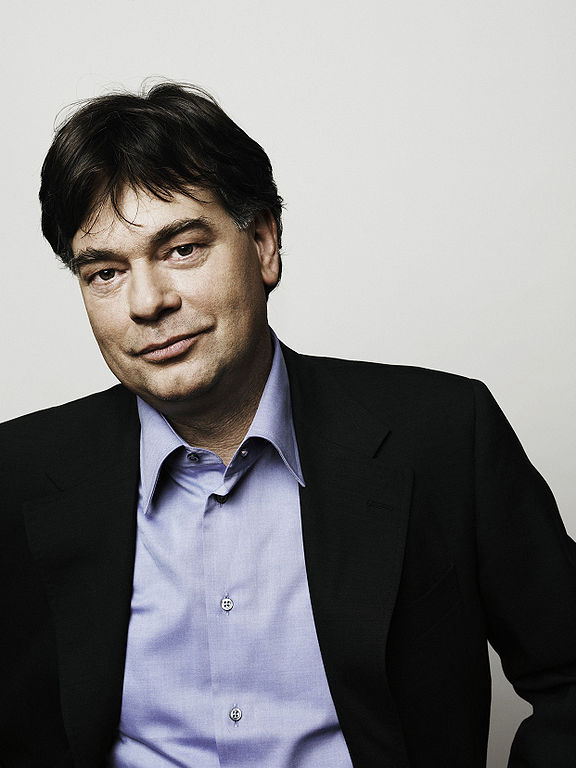 Another possibility is the Greens, a party that is strongly in favor of protecting the environment. The Greens took about 14% of the vote, which is a huge increase for the party. But the two parties have very different ideas in important areas and it could be hard to make a deal that both sides can accept.
The final choice is the Freedom Party – the same partner that was part of the coalition which fell apart four months ago. The Freedom Party got about 16% of the vote – far lower than in the last election.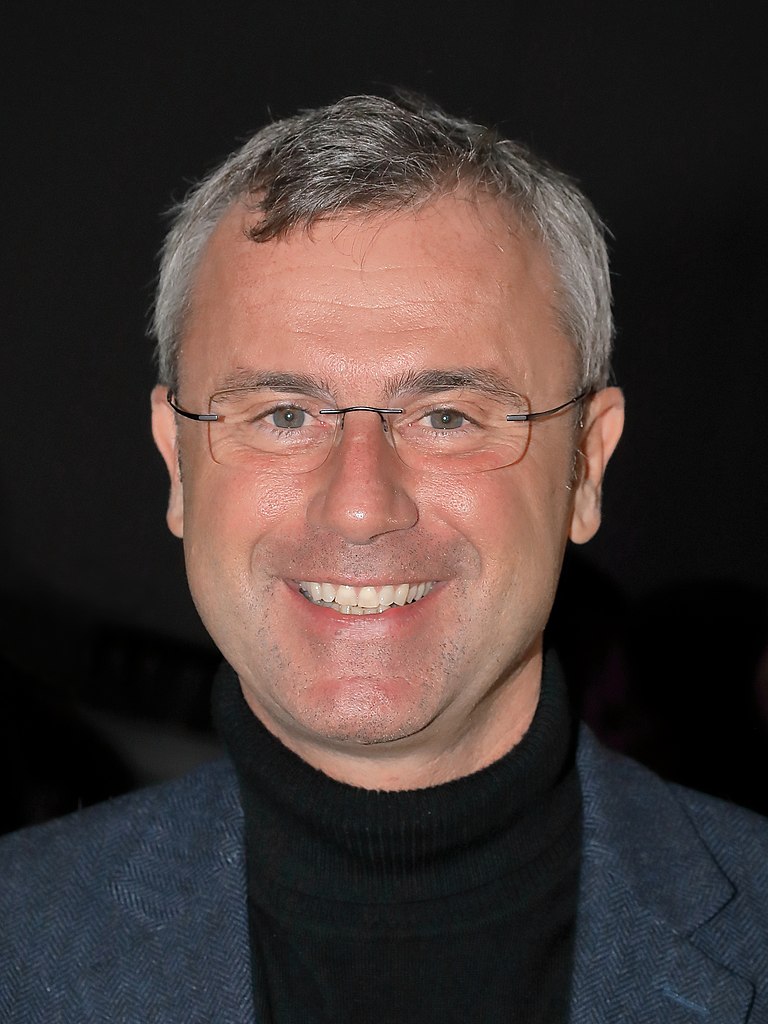 Though the Freedom Party is more extreme, many of their ideas are similar to those of the People's Party. For example, both want to limit the numbers of migrants and Muslims in Austria. Migrants are people who leave their own country to live in another country. Muslims are people whose religion is Islam.
No matter which party is chosen, forming a coalition is likely to be difficult and could require weeks of discussions.
😕
This map has not been loaded because of your cookie choices. To view the content, you can accept 'Non-necessary' cookies.